Posted On:R20 Archives | Greyscalegorilla
standard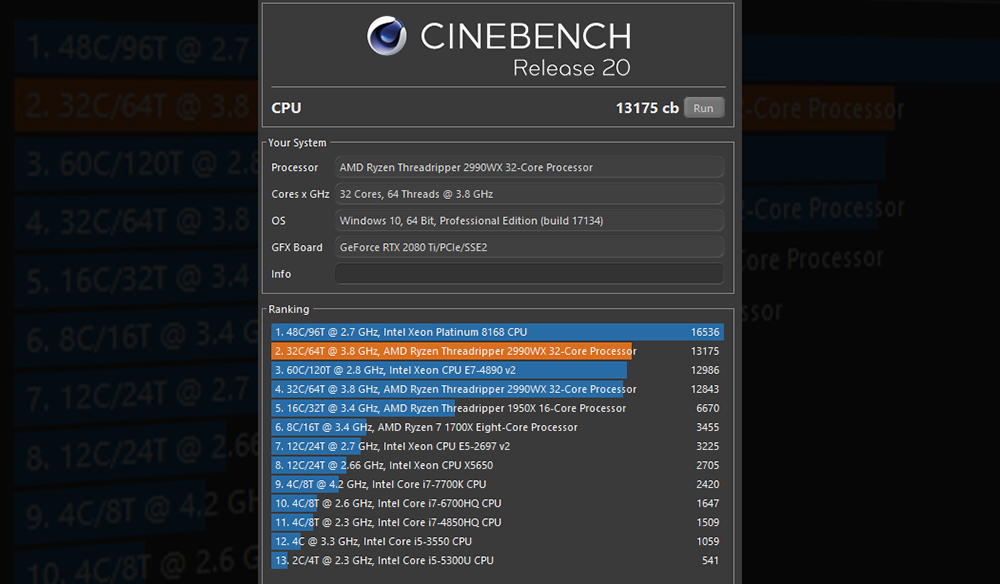 The latest version of Cinebench is here. You can also save big on Cinema 4D R20 upgrades, and Maxon took home an Academy Award.
It's been a busy 2019 for Maxon. Not only are they still riding the wave of a big Cinema 4D R20 release at the end of 2018, the company spent early 2019 at the Academy Awards and just announced a significant update to Cinebench.
Let's dive into the big Cinema 4D news.
---
Cinema 4D R20 Upgrade Super Sale
Right now through March 29th at 3PM PST, you can save big on R20 upgrades. Customers with ANY previous C4D release can upgrade to Cinema 4D R20 for $1,695. Read More
---