Posted On:X-Particles Archives | Greyscalegorilla
standard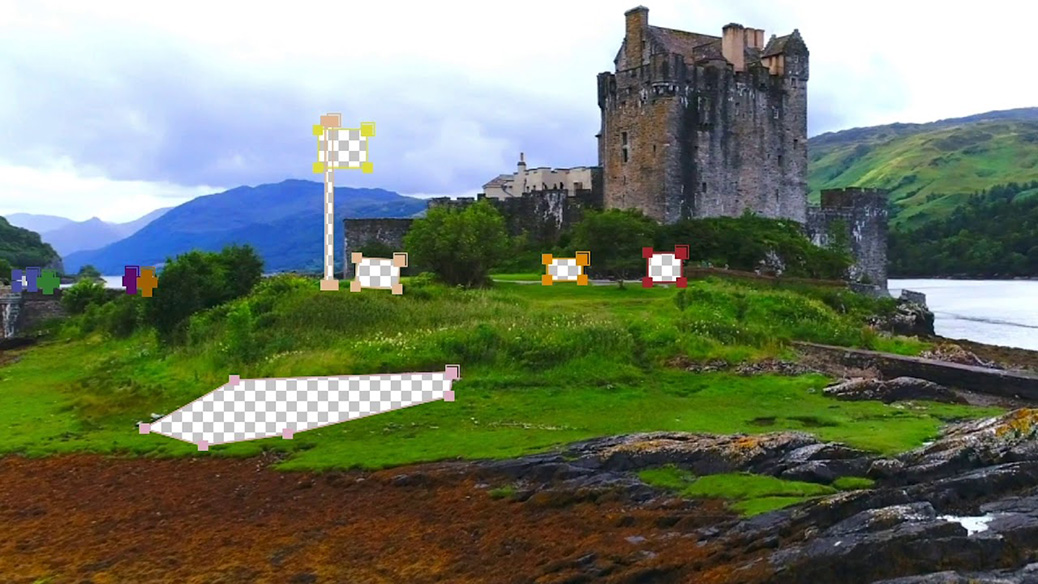 Get the latest on the new version of After Effects, learn about GPU render updates from GTC, and find about about the new features in X-Particles.
Tons of news and updates as we head into NAB 2019. Are you headed to the 2019 NAB Show? Be sure to join us at the many events like the MoGraph Meetup and Maxon Booth presentations. Swing by for some GSG Swag.
Let's dive into what's new.
New in Adobe CC and After Effects
Adobe seems to be on a tear lately. After their acquisition of Allegorithic, makers of Substance, the company has now made big updates to the Creative Cloud. Adobe has just added support for Substance materials in Adobe Dimension.
Tons of new features were just released in the latest version of After Effects. You've likely seen headlines for Content-Aware fill for video, which many thought was just an April Fool's Day prank. Jokes on them, the feature is available now. Read More
---
standard
The X-Particles 4 beta for Cinema 4D R20 is available now from INSYDIUM, and a full release is scheduled for November.
INSYDIUM Ltd, the makers of X-Particles and Cycles 4D, have released the beta of X-Particles 4 for Cinema 4D R20. Here's what you need to know.
Will X-Particles be compatible with Cinema 4D R20?
Yes, X-Particles 4 (and only XP4) will be R20 compatible. A beta (Build 623) is currently available through INSYDIUM's Early Access Programme and a public released is slated for November 1st, 2018. Read More
---
standard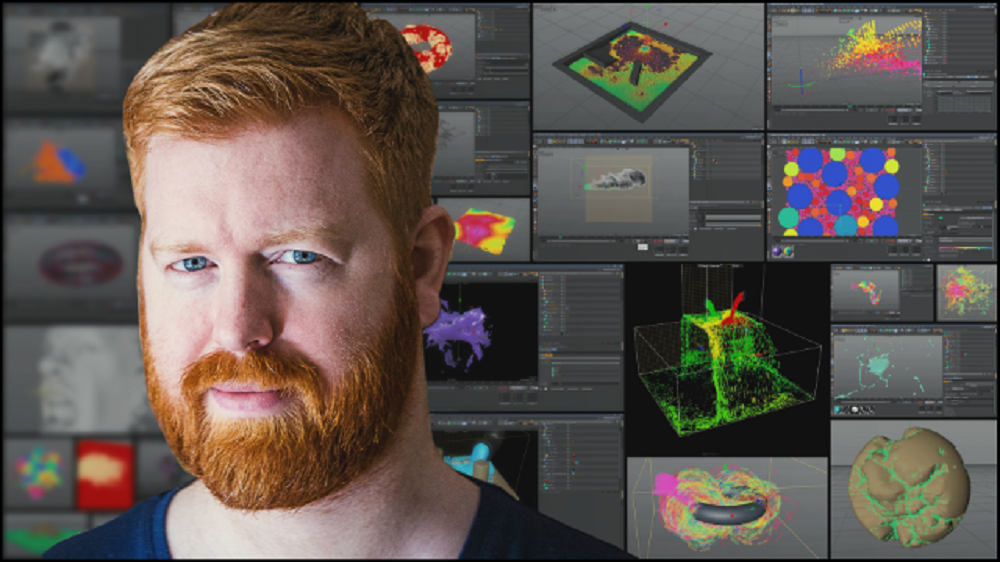 We have doubled down on our Gorilla Guide to X-Particles. This professionally guided series now includes over 20 hours of X-Particles training, including new XP4 features.
Join XP master Jon Bosley in the most definitive X-Particles training available. When first launched, the Gorilla Guide to X-Particles included 50 training videos on X-Particles 3.5. Now we've added an additional 20+ new videos on using XP4 in Cinema 4D!
The X-Particles 4 appendix covers all of the following:
New and Updated Modifiers
New and Updated Generators
Special Objects
Dynamics

PPCollisions
FlowField
Constraints
FLIP Domain
Fluid PBD
ExplosiaFX
ClothFX

Questions and Actions
If you are ready to master X-Particles, these training videos will take you for a deep dive into this particle and VFX system for Cinema 4D.
Check out the Gorilla Guide to X-Particles product page for more information, or check out the trailer below.
Already own the Gorilla Guide to X-Particles? The additional XP4 training is available to you for FREE! You can stream the X-Particles 4 Appendix in your Greyscalegorilla account now. Just search for the new series under Your Products and Training.
Don't have Insydium's X-Particles?  Check out our store for more details. We also have free Cinema 4D X-Particles tutorials on our site, if you aren't ready to dive into the Gorilla Guide training.
---