Create Animated 3D Text in Cinema 4D (No Plugins Required)
Learn how to make a 3D text animation with this Cinema 4D tutorial. You don't need any plugins, so anyone can follow along!
Looking to create animated 3D text like this?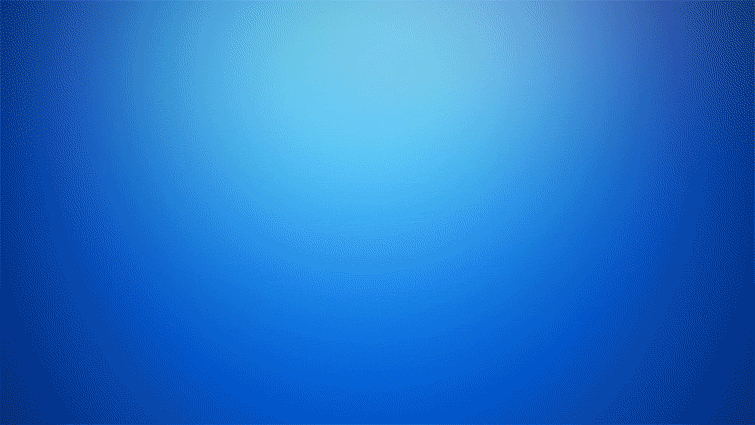 In this tutorial, I'm going to show you how to create this 3D type in Cinema 4D without any plugins. We'll also bring our animation into After Effects for some color grading and final adjustments.
Ready to get started? Let's hop in.
Want to learn Cinema 4D? Take our FREE Intro to C4D course.
Want more tutorials like this? Let us know in the comments below.