Testing Cinema 4D and Redshift Speed on a Windows PC
Nick loads up Cinema 4D for the first time on his new PC. Watch him compare speeds of C4D's Physical render on the CPU and Redshift on the GPU.
In an attempt to catch up in the render wars, I finally get to use Redshift for Cinema 4D on my new PC. This is the first time loading up C4D and using Redshift on my new computer.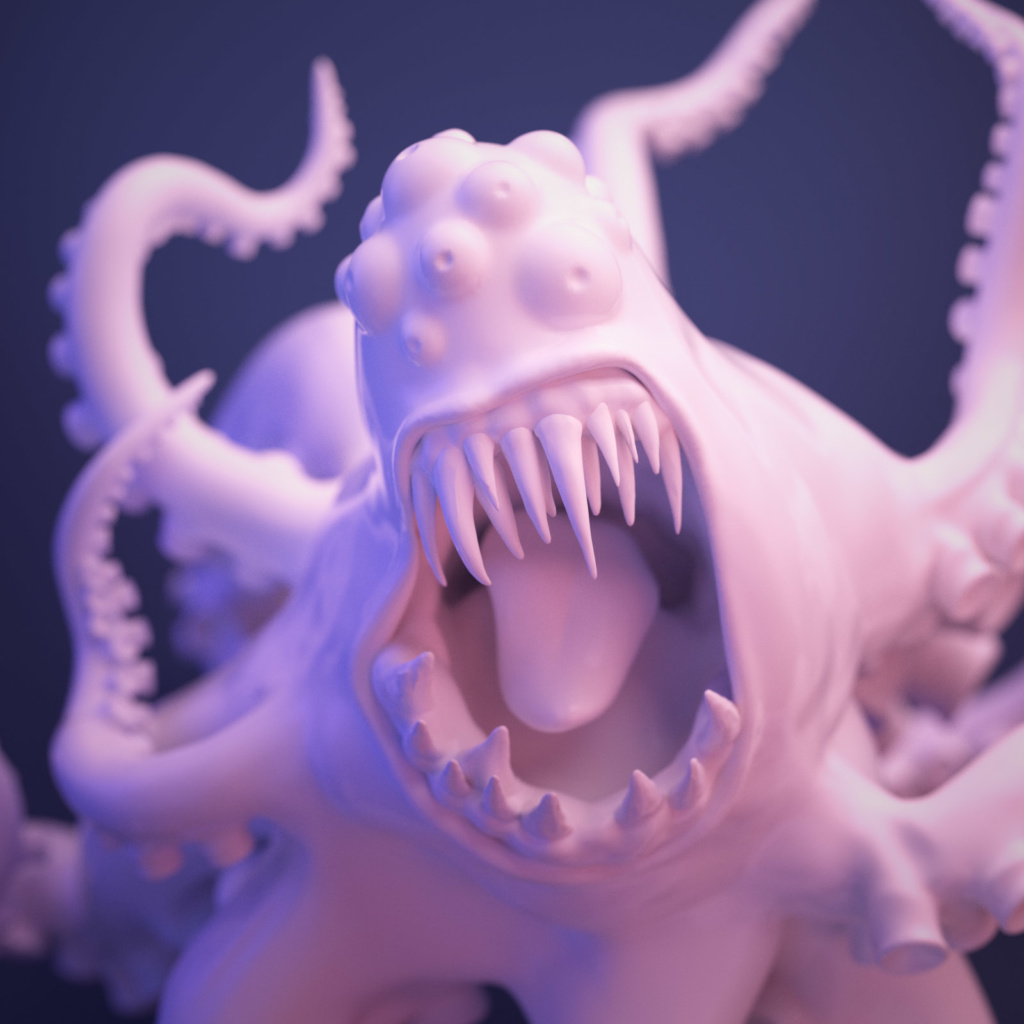 If you are interested in following along with my Mac to PC journey, check out the previous videos:
In this video, you will see me fire up Cinema 4D and open some studios with Light Kit Pro 3. Then we will try rendering in Physical before hopping over into Redshift. You'll also see me dabble in animation in the first time in a long time, as I no longer have to wait hours to create animated scenes.
I'm not gonna lie, this was a lot of fun, and I'm totally blown away by how fast I can get results. Let's hop in.
Looking for the plugins and tools mentioned in the video? Here you go.