Getting to Know Redshift for Cinema 4D
Want to learn how to get started using Redshift with Cinema 4D? In this tutorial, Chad Ashley walks you through all the starting points.
Redshift is quickly becoming one of the most popular third-party render engines, especially among Cinema 4D users. It's really fast, and can deliver amazing results.
What you'll learn:
Render Settings
Redshift IPR
Redshift Tags
Lighting and HDRI
Redshift Cameras
Redshift Materials
Let's take a look at some of the underlying concepts behind this impressive GPU renderer.
Want to learn even more about Redshift? Check out our Greyscalegorilla Guide to Redshift. This training is also included with your Greyscalegorilla Plus Membership. Along with over 300 more hours of Cinema 4D Training. Learn more Here.
This training series is led by MANVSMACHINE Technical Director Trevor Kerr, with additional product rendering training with Chad Ashley. Not only will you learn all the buttons in Redshift, you'll gain the knowledge of how to properly apply concepts to get your stunningly fast renders.
Most Popular Greyscalegorilla Tools Used with Redshift:
HDRI Link + HDRI Packs (Save big with HDRI Suite)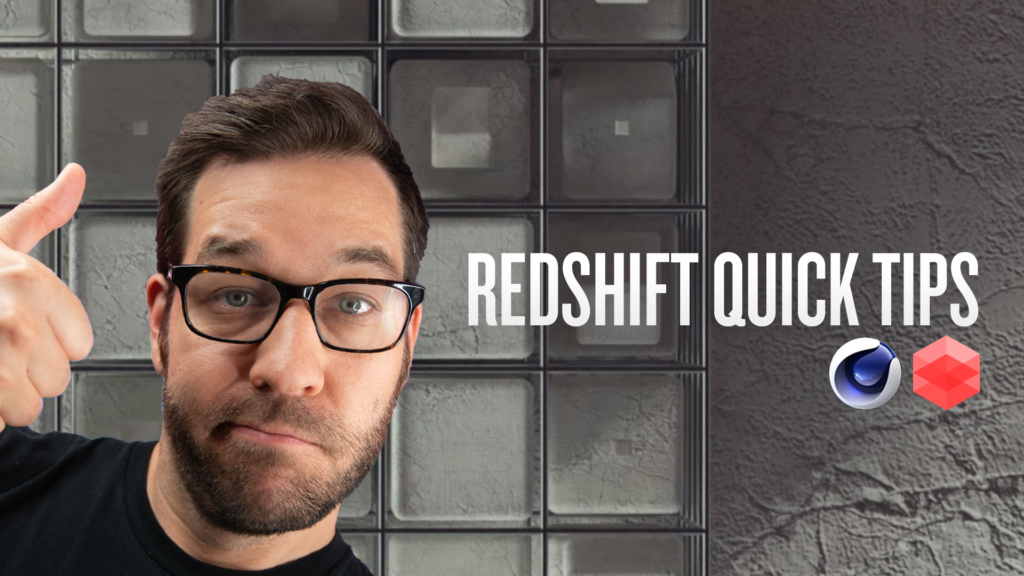 More Popular Redshift Tutorials: