Create an Incredibles-Inspired Logo Animation in After Effects
Create and animate 3D movie titles with this After Effects tutorial inspired by Pixar's The Incredibles. Download the free project file, no third-party plugins required.
Want to make an animated movie title sequence? In this After Effects tutorial, I going to show you how to create movie titles inspired by Pixar's The Incredibles.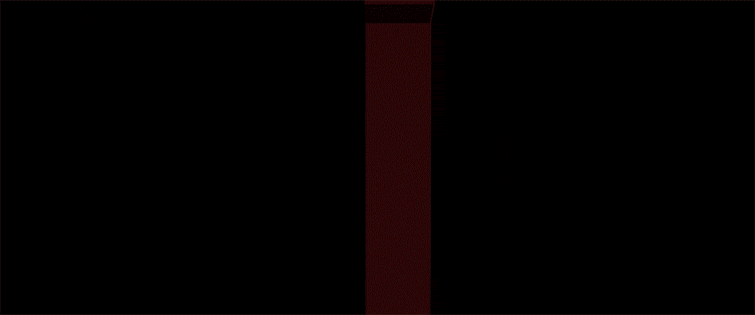 I'm a longtime fan of this logo, and given that the sequel finally arrived after all these years, it felt like the right time to tackle this look in After Effects.
To follow along with this tutorial, or just breakdown my project file, you can download the free project file below.

---
Free AE Project File
Click the button below to get the free download.
FREE DOWNLOAD
---
After Effects 3D Title Tutorial
Creating great looking 3D in After Effects is possible without having to use third-party plugins. It all comes down to some simple render settings and lighting. Then you can fine tune your look with movement and color.
Now to get the right The Incredibles look, I'm actually going to start in Adobe Illustrator to get the proper curve for my text. You can skip this step if you like, but to get the authentic look inspired by the film, I'm going to start there.
From then on, it's all After Effects, no additional plugins are needed. We're going to use everything available in After Effects CC. We will cover importing your Illustrator vector, 3D render settings, extruding your text, and then take a deep dive into lighting.
Ready to begin this incredible journey? Let's get started.
---
Looking for more 3D Text and Title Tutorials? Check out these videos:
---
Ready to master After Effects and the Adobe CC? Check out the Motion Design 101 training series.
Learn more about the professional training series here.