Making a Spiderverse-Inspired Shader in Arnold
Inspired by the web-slinging animated film, learn how to create an Arnold shader in the style of Spider-Man: Into the Spider-verse.
I recently watched Spider-Man: Into the Spider-Verse and was completely blown away by that movie. The lighting, the shading, the half-tone pattern techniques all blew me away. Wanting to emulate shaders in this style, I came up with C4D Arnold material with half-tone patterns and cross hatching.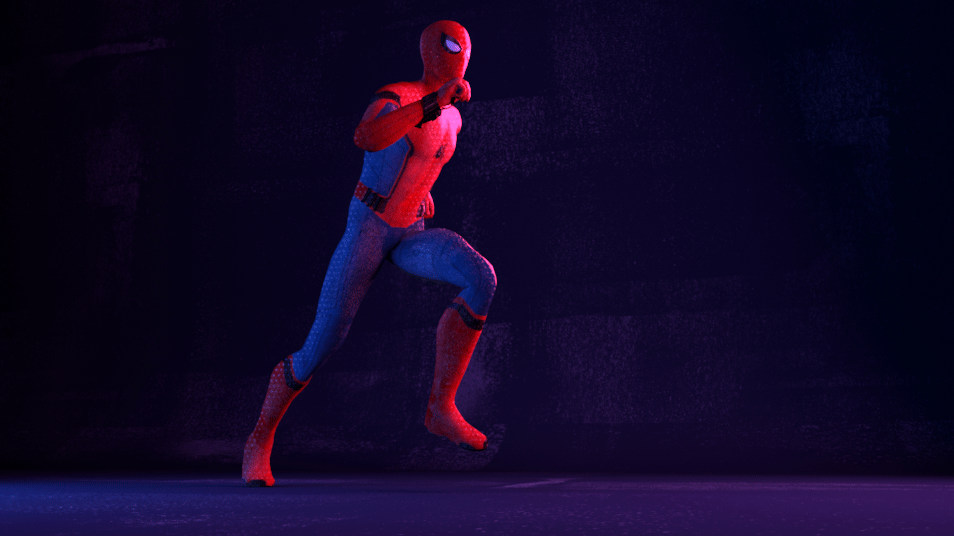 In this tutorial you will learn about the techniques the animators used to create the film, and then follow along as we attempt to recreate this look in Arnold.
You'll see how to create a lambert utility to get a value of light to dark. Then you'll use that to create highlights, midtones, and shadows with their own half-tone patterns.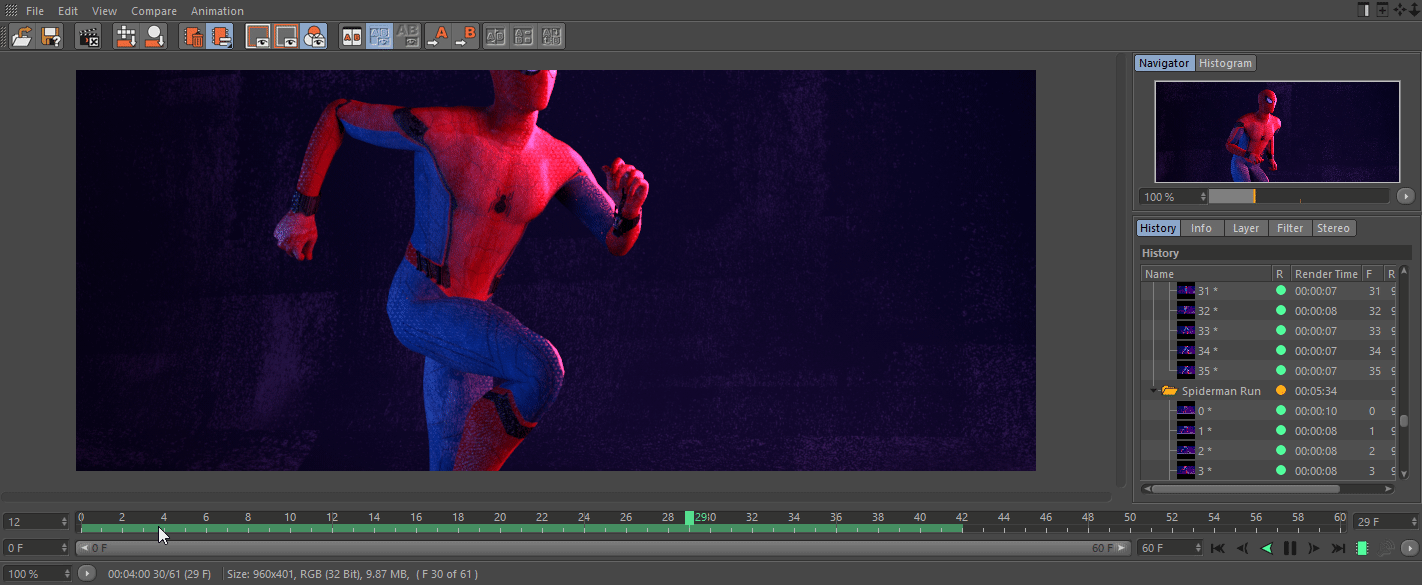 Ready to get started? Let's swing into action.