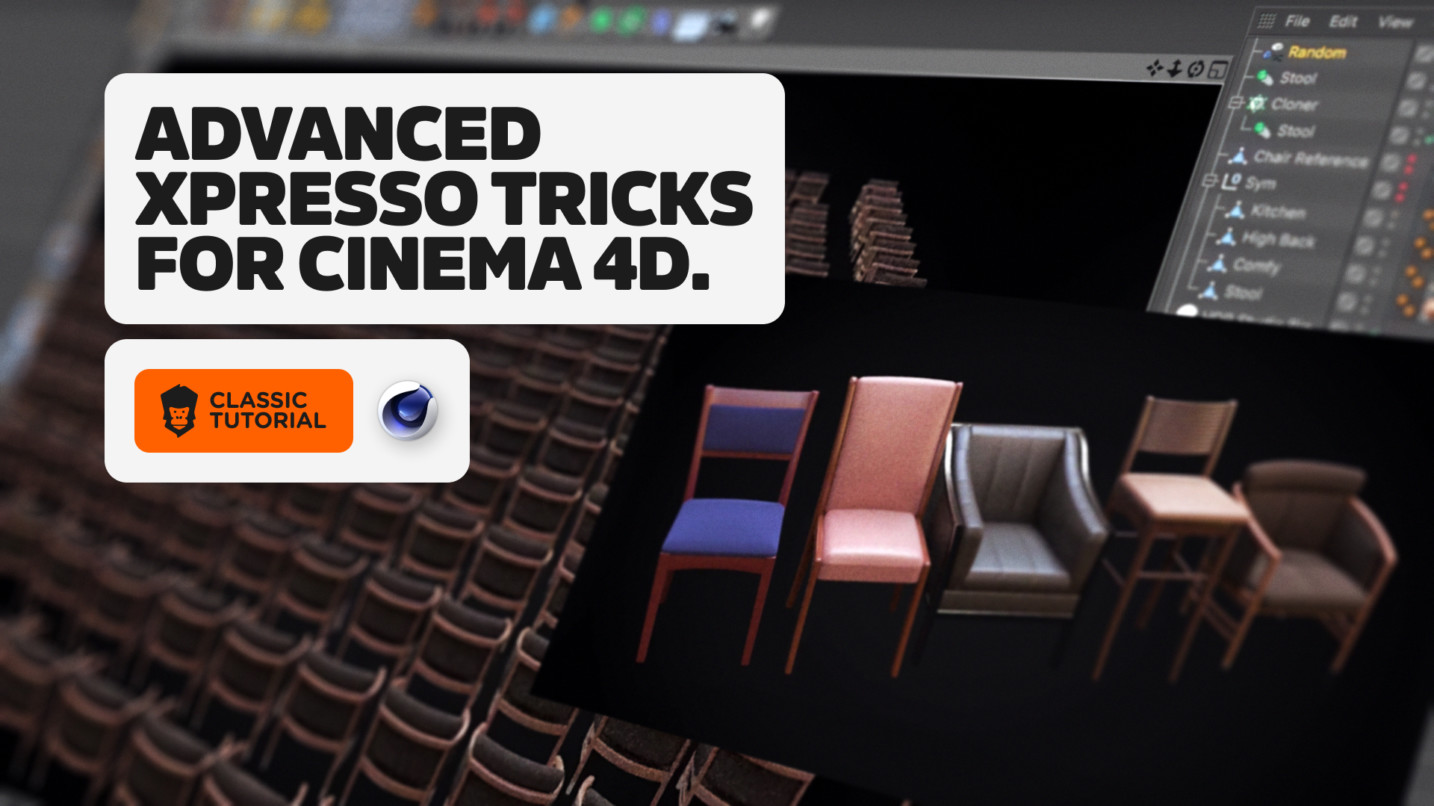 Tutorials
Three Advanced Xpresso Techniques in Cinema 4D
Learn three different advanced tricks in Xpresso.
In this Cinema 4D Tutorial, Chris Schmidt will show you three different tricks in Xpresso to help you make more advanced rigs and tools. He talks about the condition node, the memory node, and a special setting called "On". We start the Xpresso rig from scratch, and together we will build controls to instantly swap out any number of different objects. In this example we will be creating a chair rig that allows for easy additions later.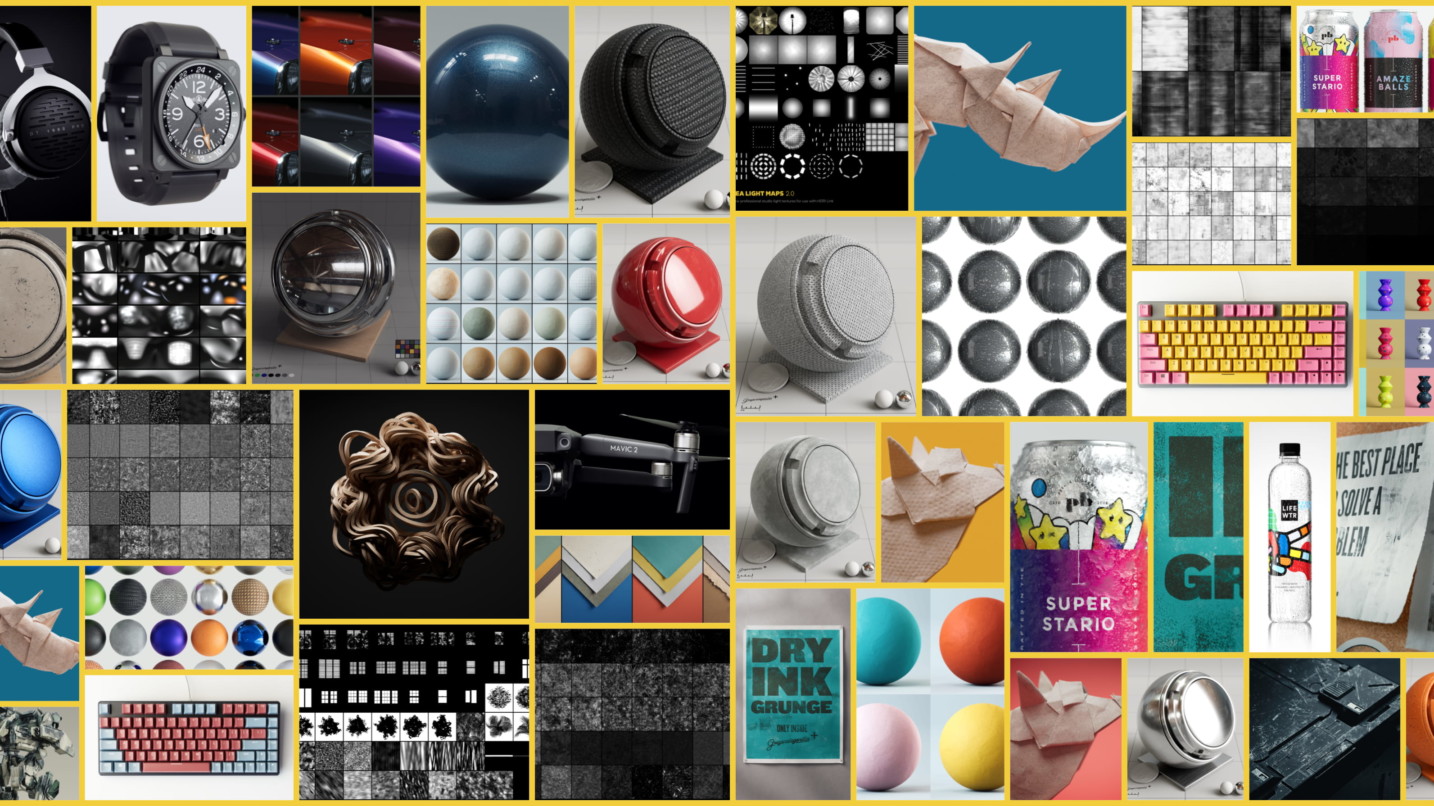 GET EVERYTHING YOU NEED FOR BETTER RENDERS
Join the #1 Collection of Plugins, Materials, and Training to help you improve your Cinema 4D renders.
Learn How