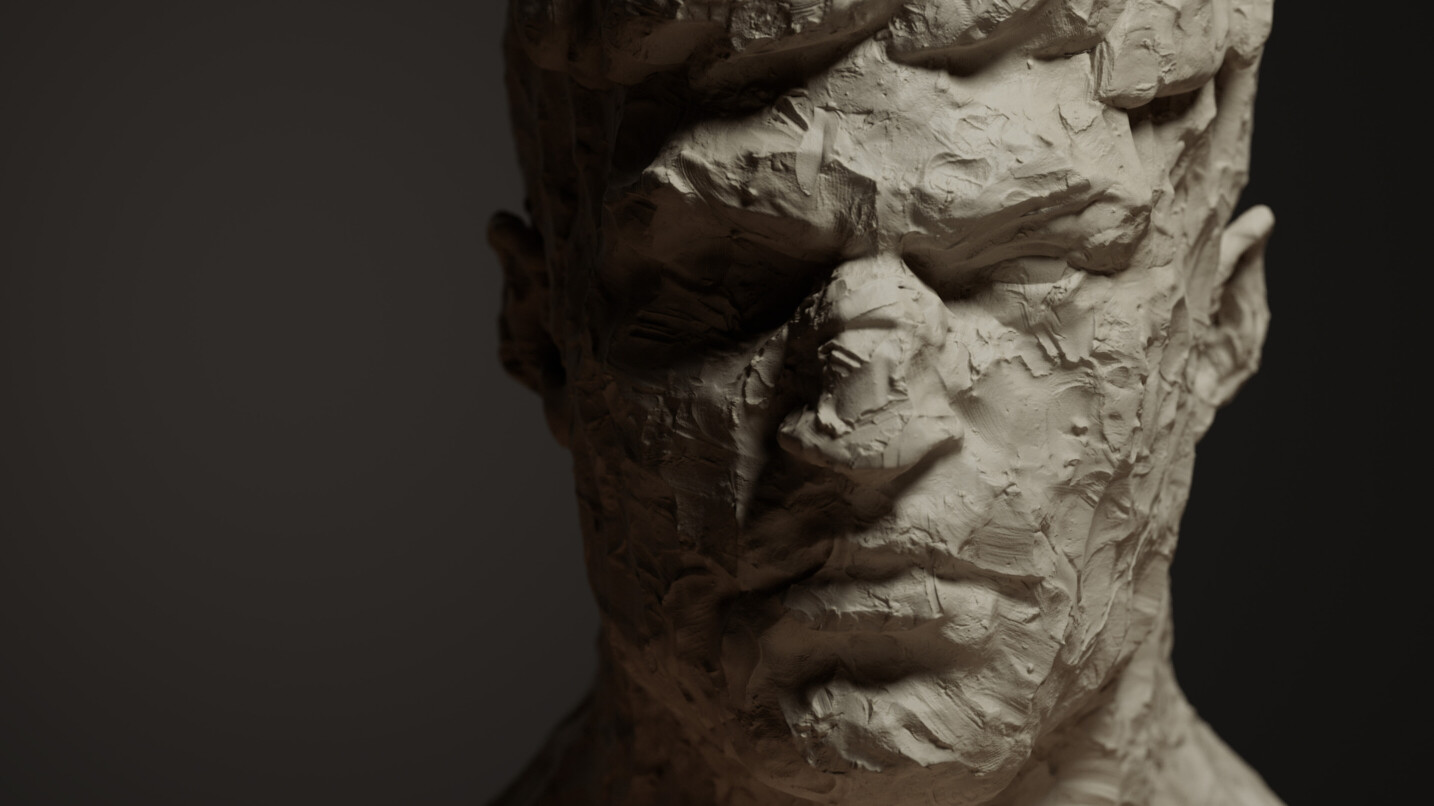 Greyscalegorilla Plus
NOT ALL ASSETS ARE CREATED EQUAL
Greyscalegorilla Plus helps thousands of 3D artists create realistic renders faster in Cinema 4D, Blender, Houdini, Unreal Engine and everywhere they do 3D. Access 4000+ curated 3D materials, textures, models, and HDRIs in one library.
Join Plus
Browse Library
TRUSTED BY LEADING BRANDS AND PROFESSIONALS
4000+ 3D Assets And Growing!
Greyscalegorilla Plus provides 3D artists with the most complete library of premium 3D assets, with continuous updates to help you answer whatever challenges your next project brings.
Browse Library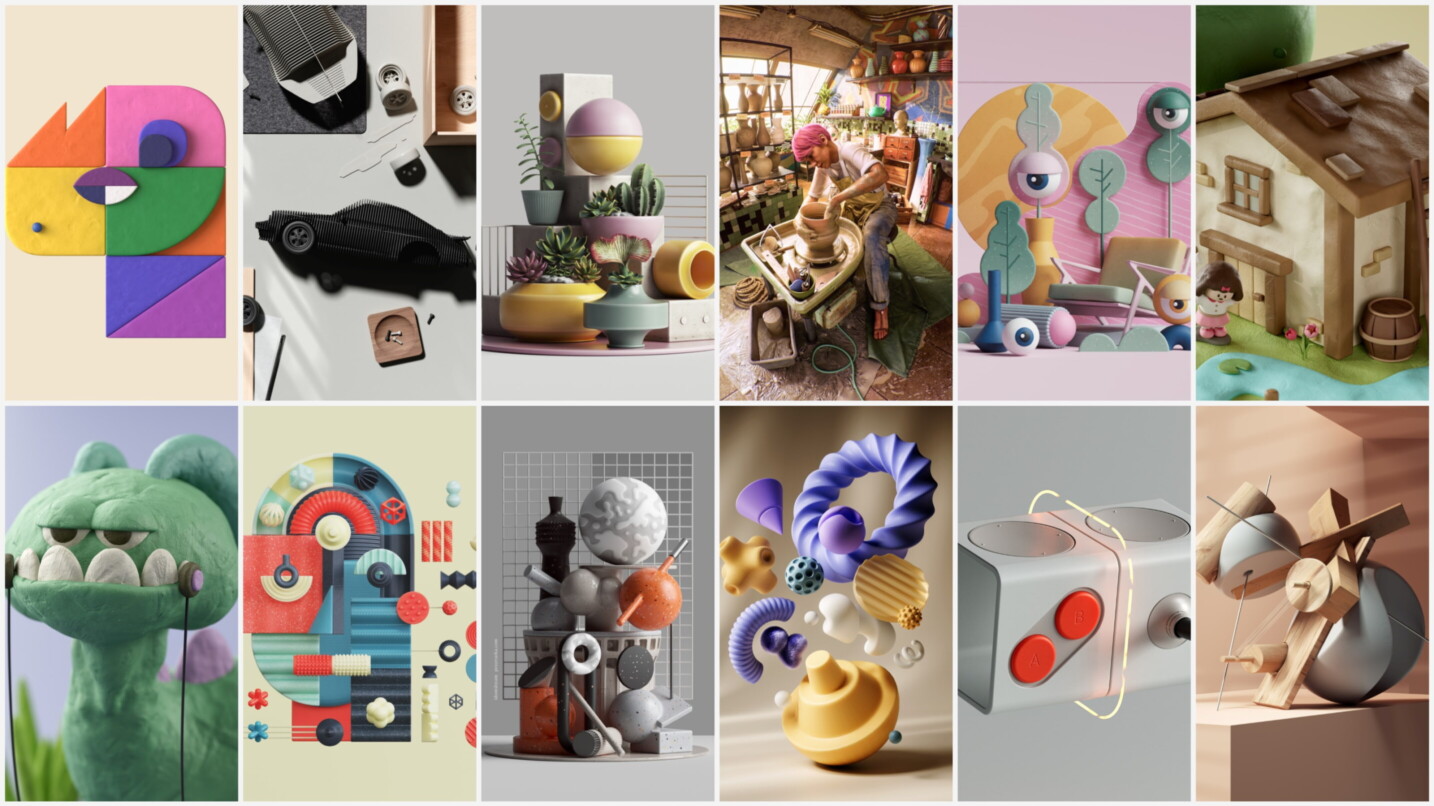 Our Plus Members Rule
Industry professionals are using Greyscalegorilla Plus everyday to create stunning renders for their clients.
You Can Trust Plus
Greyscalegorilla Plus provides instant access to beautiful 3D assets, created by artists who understand your needs. We are committed to making your creative journey hassle-free, so you can focus on creating stunning renders faster.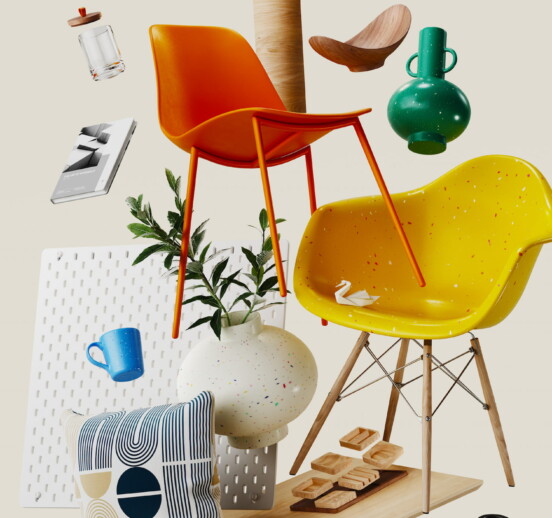 Built On Experience
For years, we have been creating stunning 3D assets and materials that thousands of Cinema 4D artists rely on to create their best work. Now we share our level of artistry and craftsmanship with the rest of the 3D world!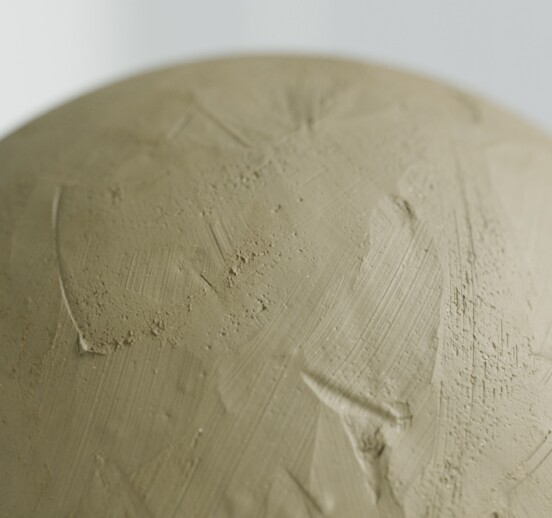 Artist-Driven Quality
Everything we create is curated and sourced by our in-house design team, then meticulously crafted for our members, with a focus on detail and quality you won't find anywhere else.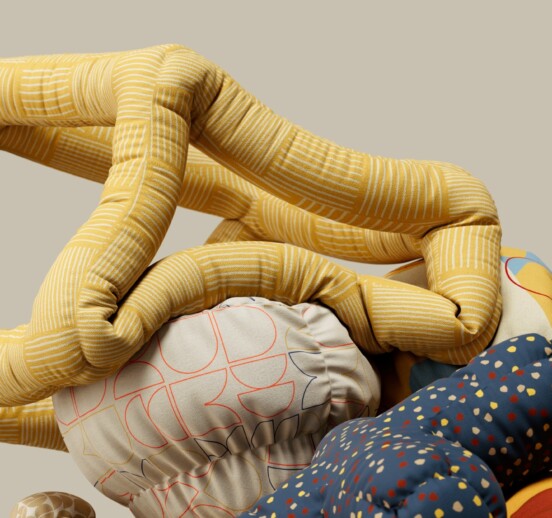 Limitless Possibilities
Plus provides 3D artists with a library of over 4,000 premium materials, models, and HDRIs. With new assets being added regularly, Plus is your one-stop solution for creating stunning 3D content with ease.
Plus Can Go Everywhere!
Our curated materials, HDRIs, and 3D models are compatible with all major 3D software. We also include plugins to make it even easier to use our assets with C4D, Blender, Houdini, and Unreal Engine.