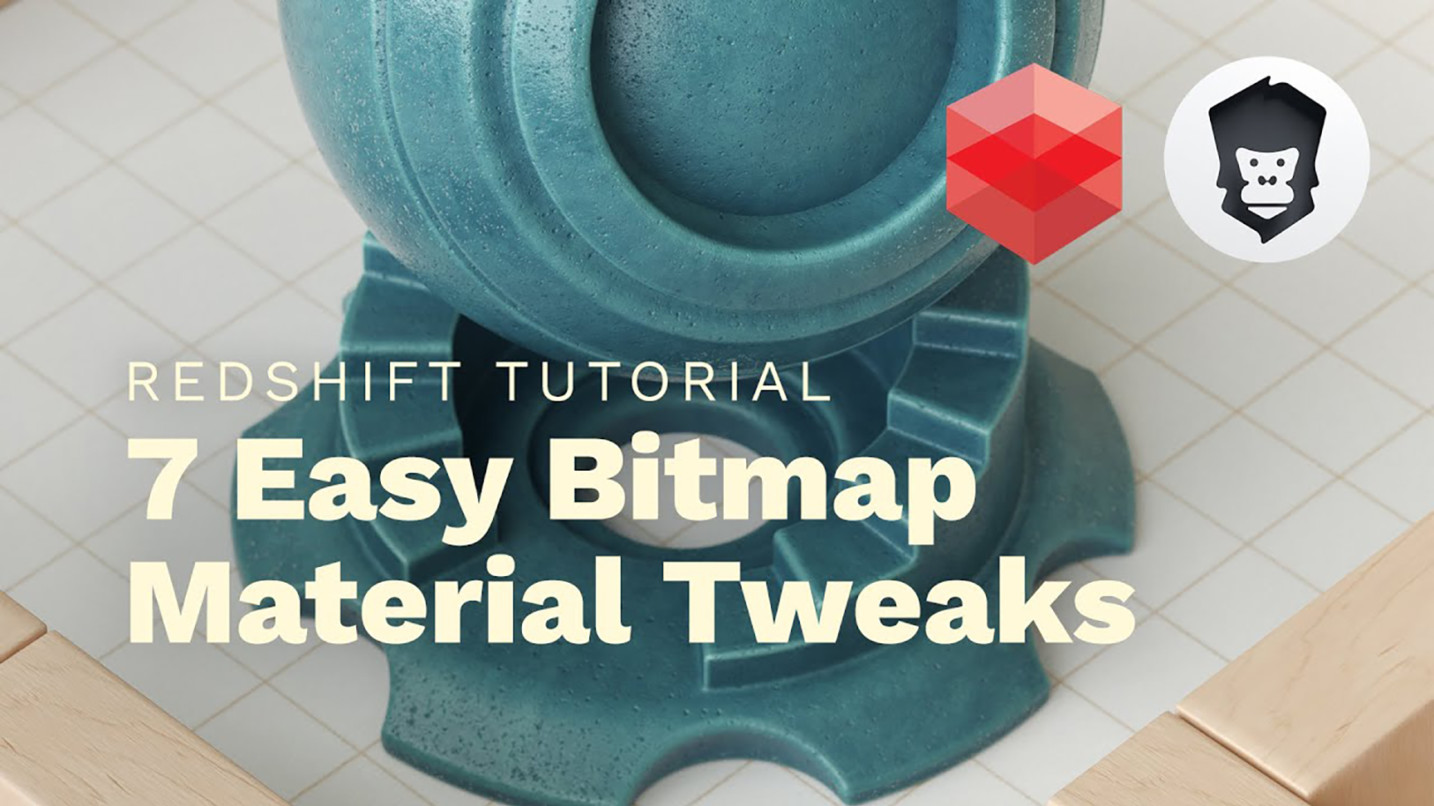 Tutorials
7 Easy Ways to Change a Texture's Color by Tweaking Bitmap Materials in Redshift
by Chad Ashley
In this tutorial, Chad Ashley will show you seven quick and easy ways to tweak bitmap materials.
From color correct nodes to ramps, you're sure to find a quick way to change a material's color.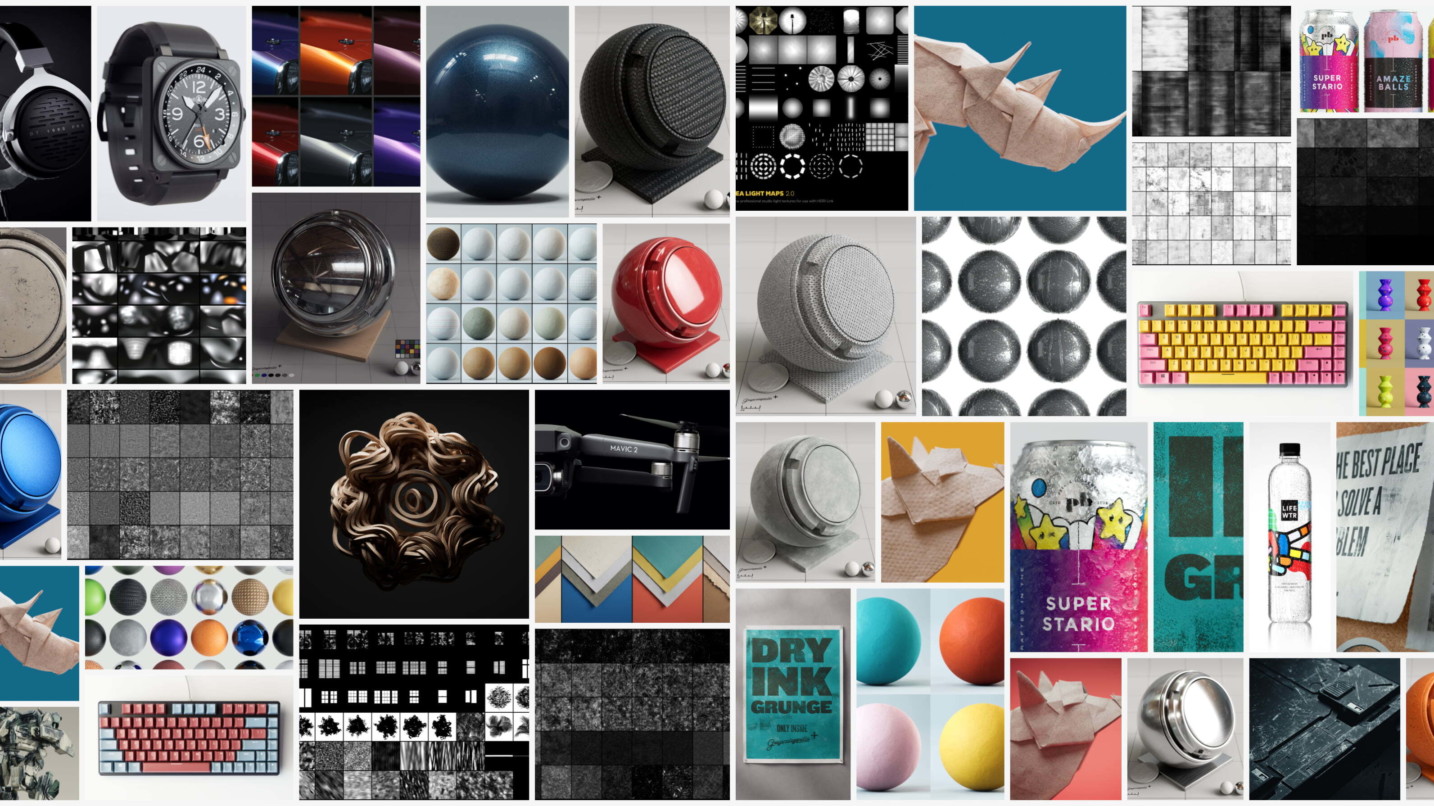 GET EVERYTHING YOU NEED FOR BETTER RENDERS
Your All-Access Pass to the Materials, Plugins, and Training You Need.
Learn How