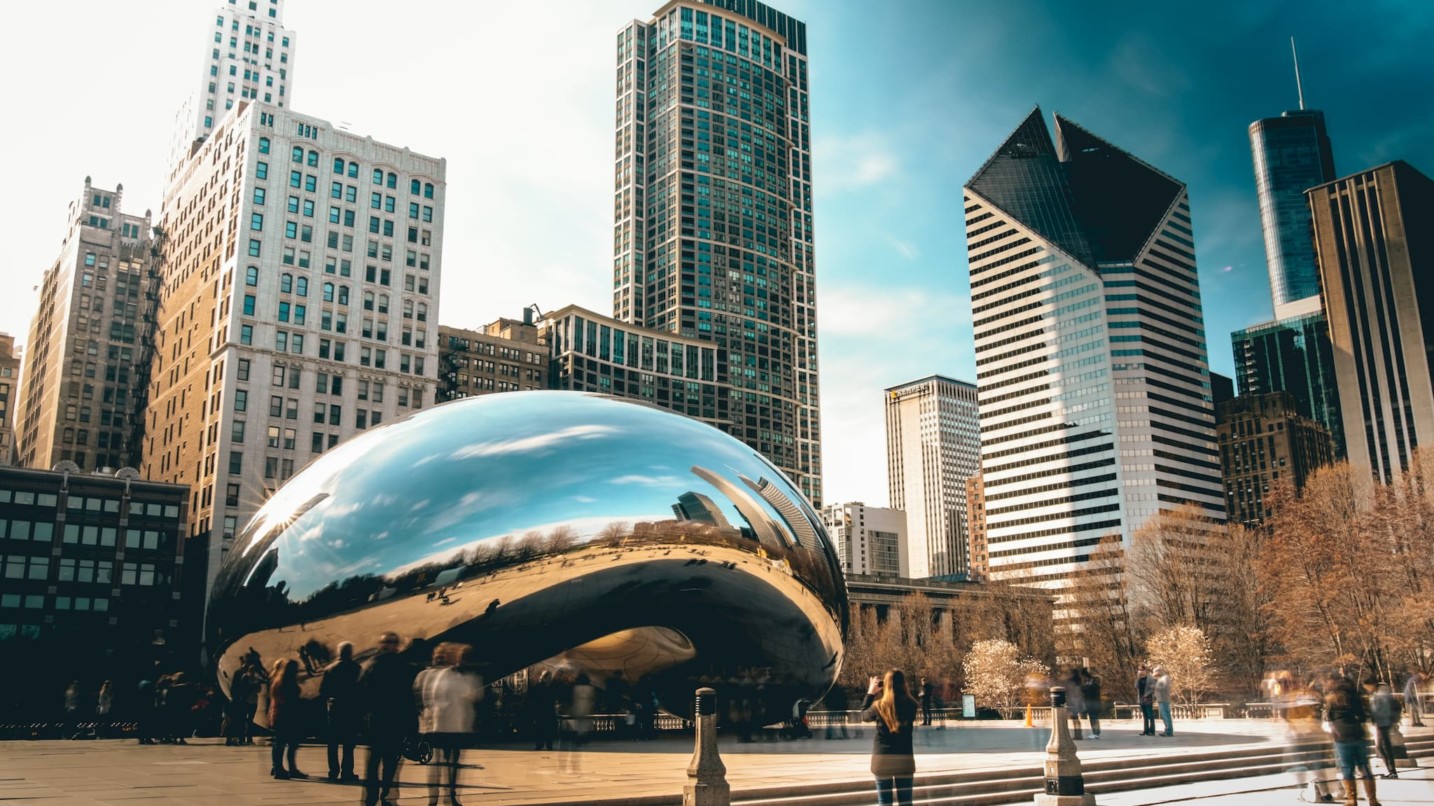 About Us
Get to know Greyscalegorilla
For over 10 years we have made training and tools to help motion designers and 3D artists.
Our extensive library of free tutorials and Greyscalegorilla Plus subscription offering guides you through popular 3D programs like Cinema 4D, Redshift, X-Particles, and much more.
Greyscalegorilla plugins and tools are developed as must-use workflow solutions, used daily in real studio environments, on feature film titles, commercial animations, broadcast graphics, and experiential displays.
We want to give you the tools and training to help you create your best work. That's the Greyscalegorilla way.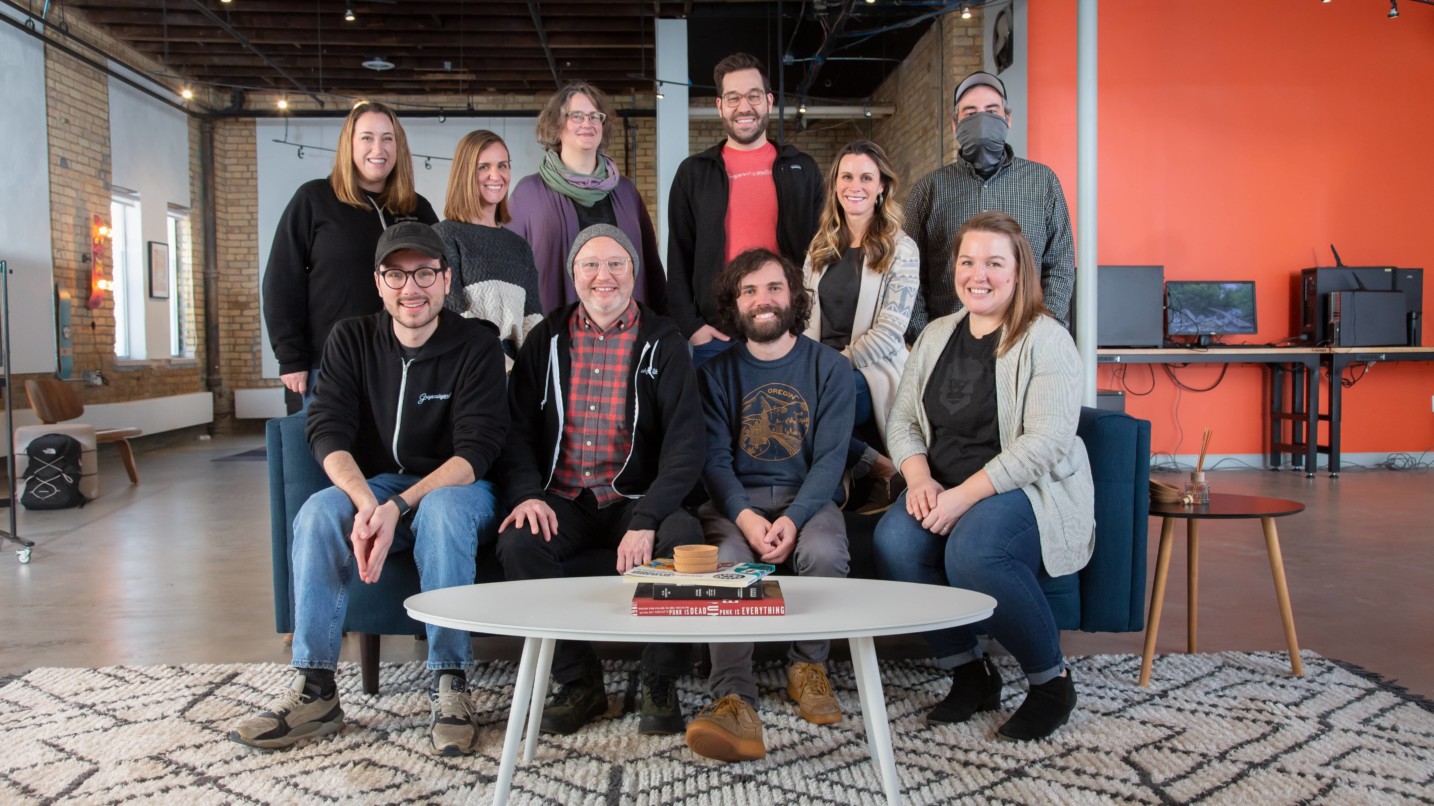 We are the Gorillas.
Meet the amazing team behind all the tools, training, and support our customers have come to love.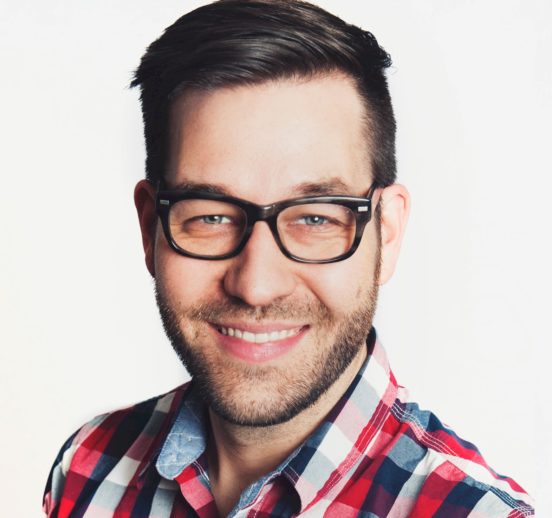 Nick Campbell
Founder / President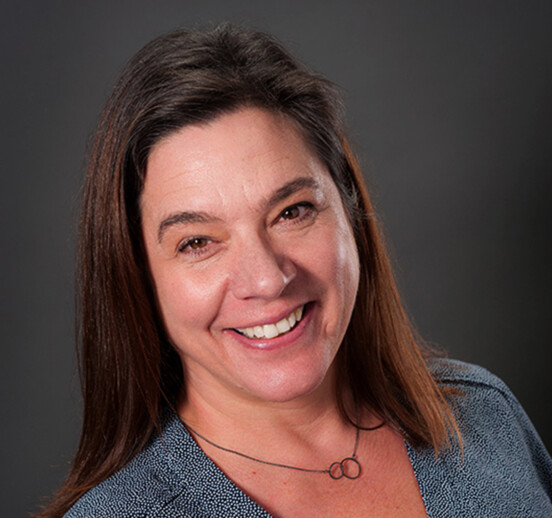 Karen Gauthier
General Manager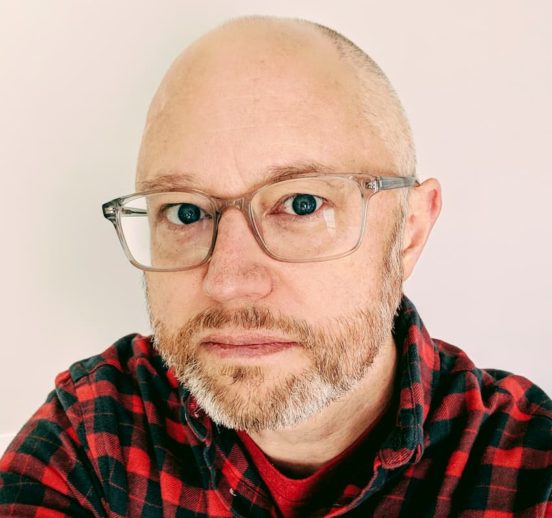 Chad Ashley
Head of Product / Creative Director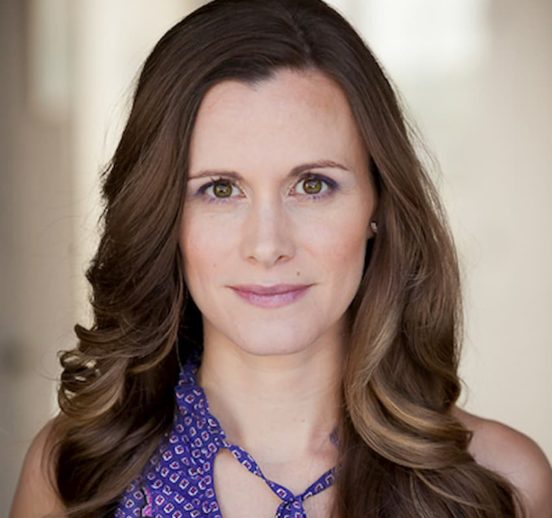 Jacqueline Mueller
Head of Operations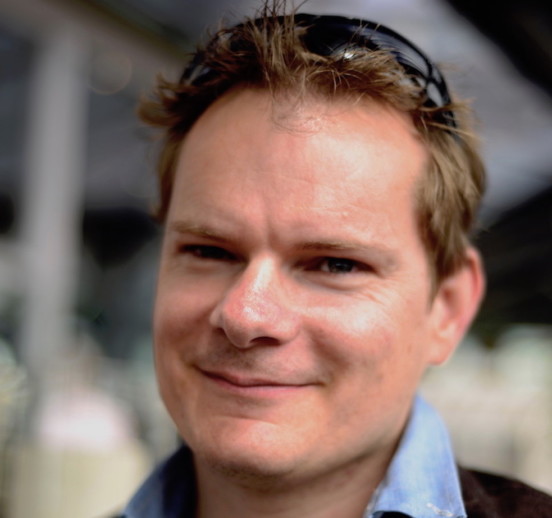 Kent Barber
Head of Development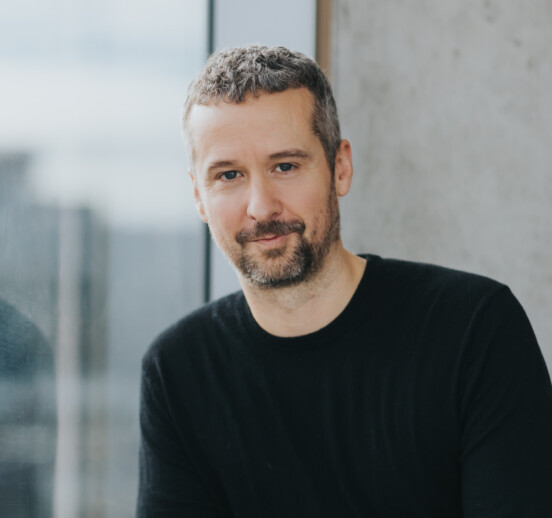 Benoit Fortier
Head of Marketing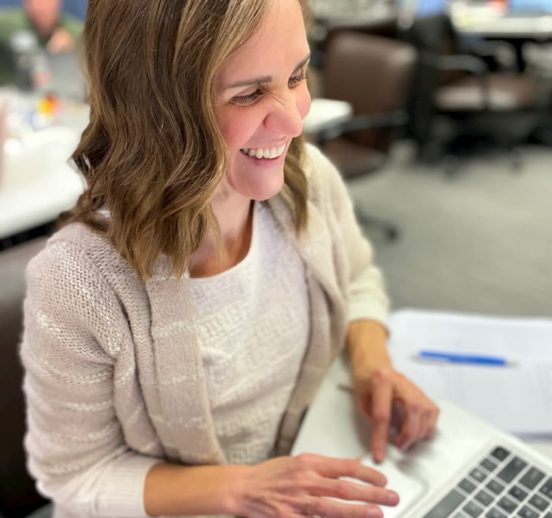 Deirdra Wisniewski
Marketing Manager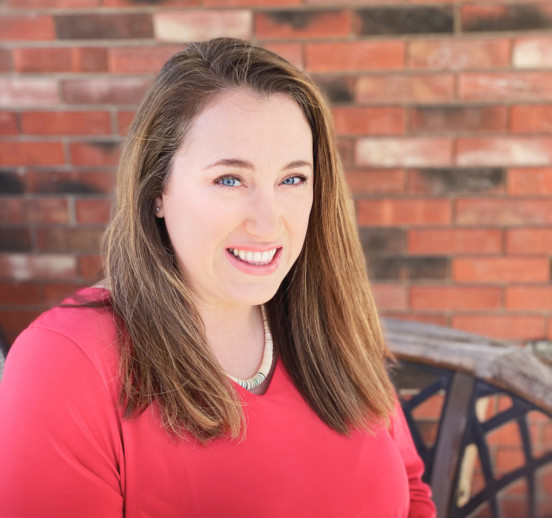 Susie Raftery
Team Sales Executive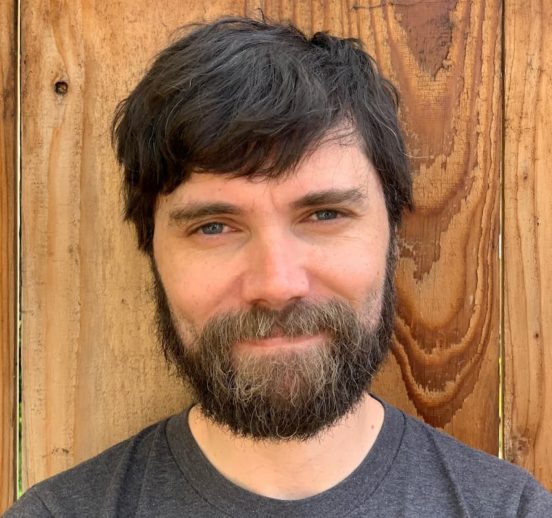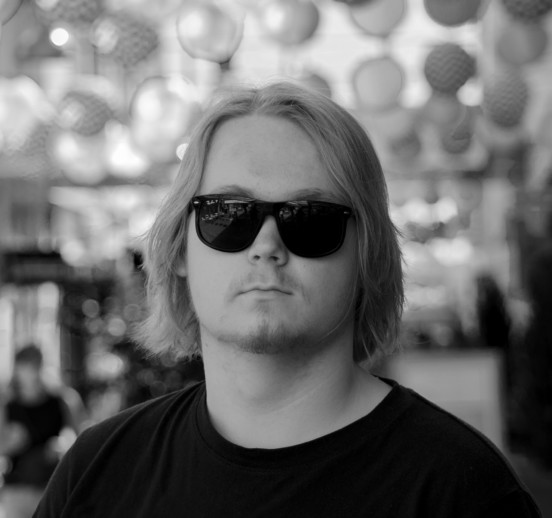 Nik V.
Senior Asset Artist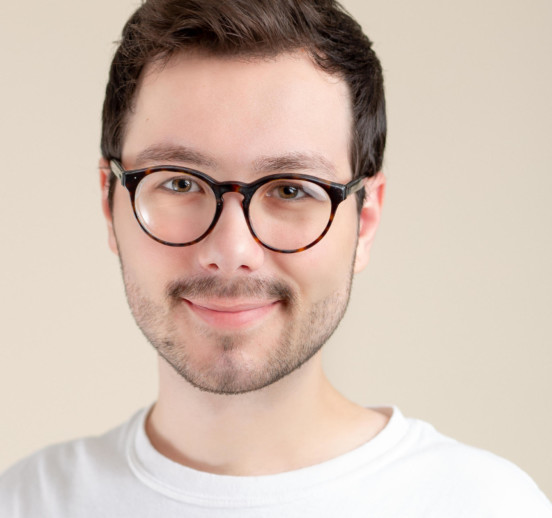 Jake Rudolphi
Junior 3D Artist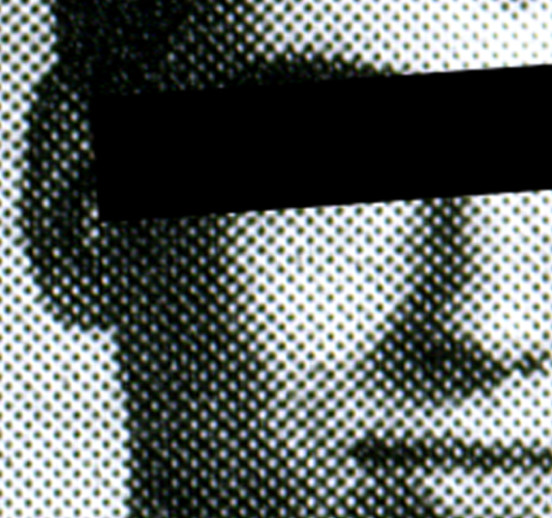 Mike Alfini
Video Content Manager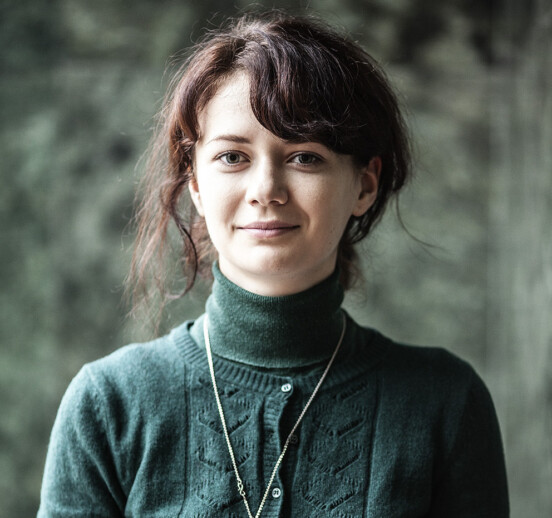 Ana Starova
Senior Project Manager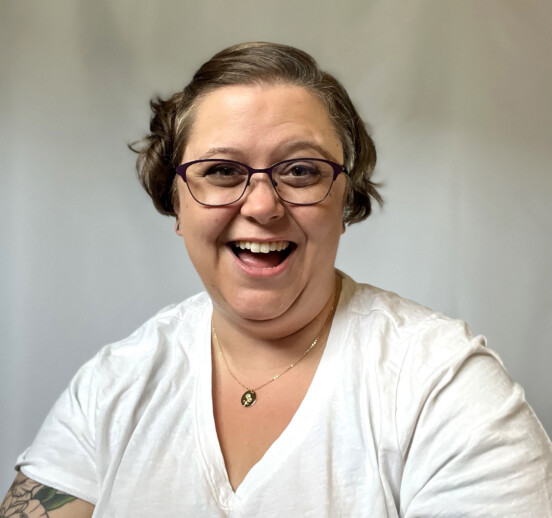 Mandi Vernoy
Web Product Owner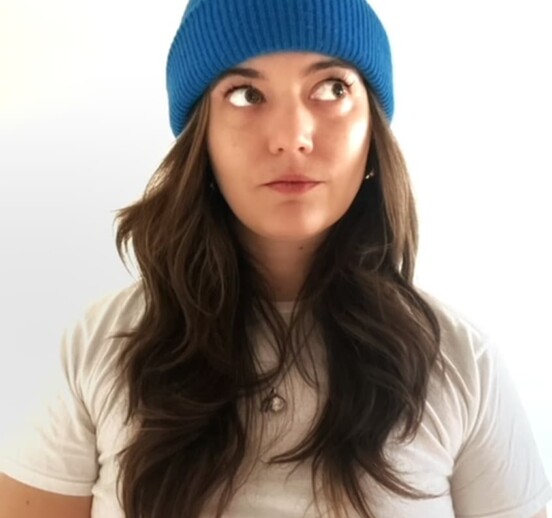 Kaylinn Solazzo
Marketing Associate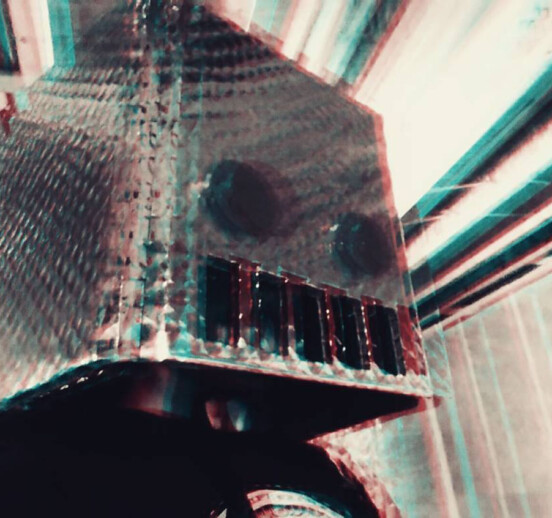 Thomas Girard
Software Developer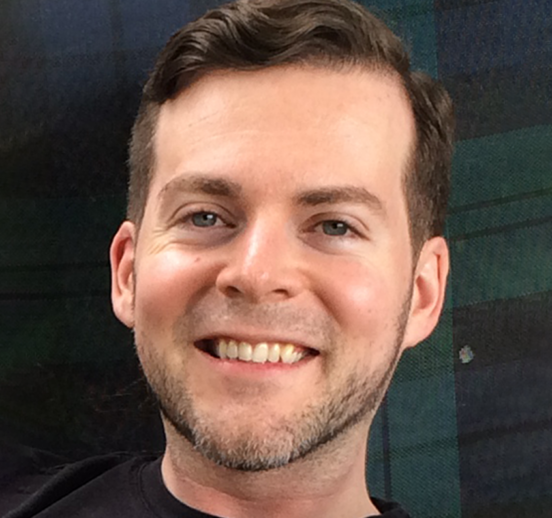 Eimhin Rooney
Senior Software Developer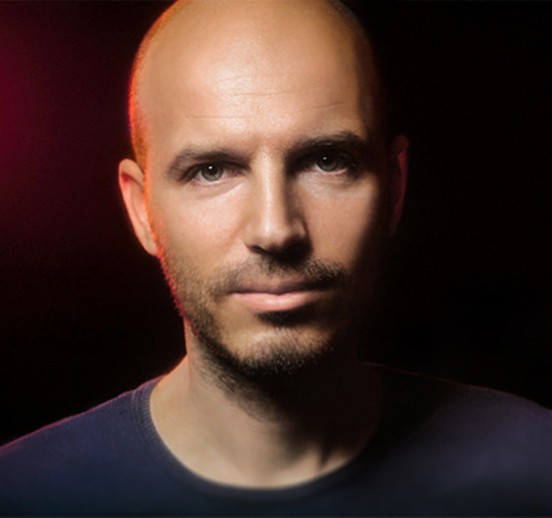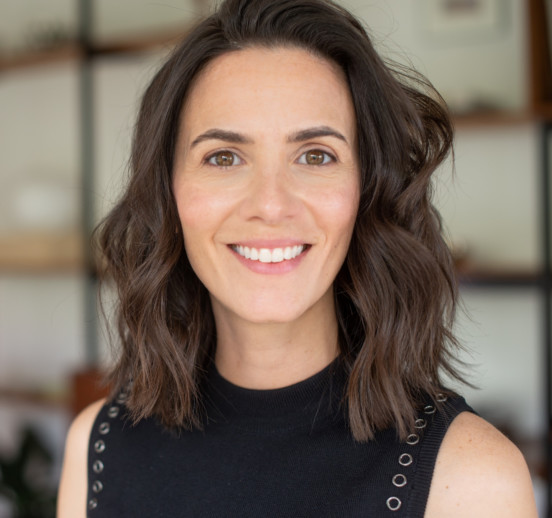 Logan Franko
Sourcing Producer / Studio Manager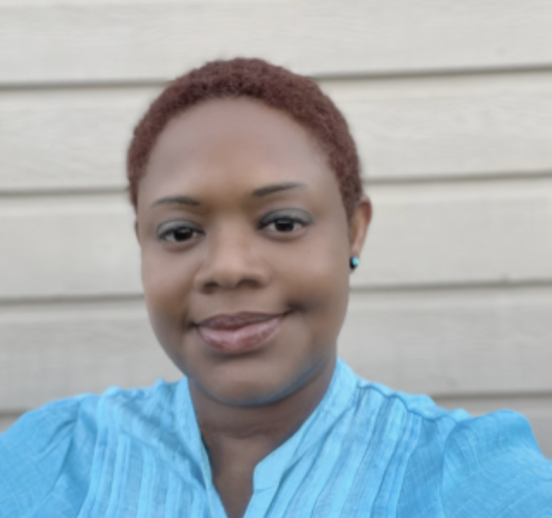 Lauren Neely
Customer Support