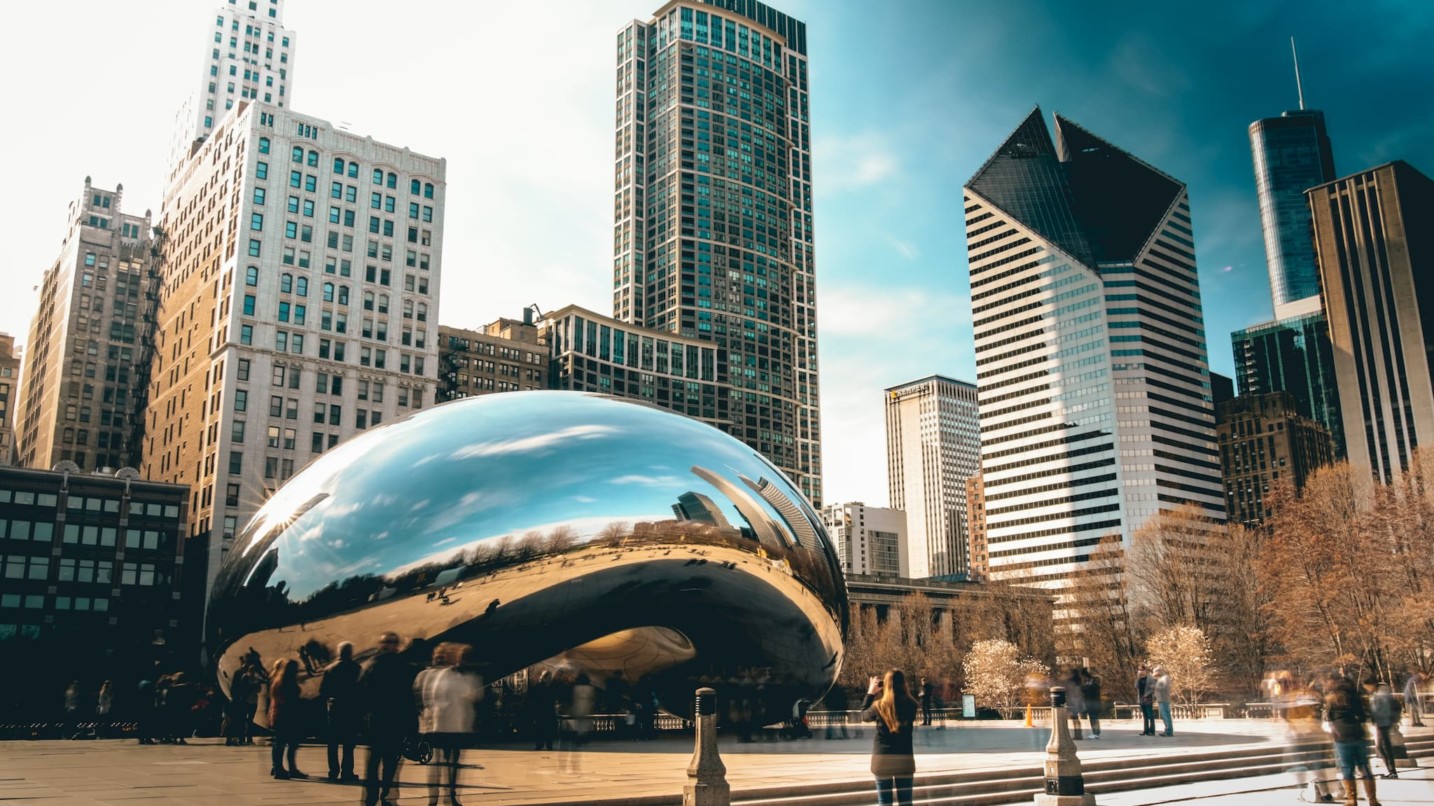 About Us
Welcome to Greyscalegorilla, where motion designers and Cinema 4D artists bring their boldest ideas to life! With over a decade of experience, we've been empowering motion designers, 3D artists, and studios to supercharge their production workflows while maintaining uncompromised quality.
Based in Chicago, Greyscalegorilla offers a cloud-based subscription platform, Greyscalegorilla Plus, providing access to a kickass library of award-winning plugins, curated 3D assets, materials, textures and HDRIs.
Our assets and plugins are trusted by professionals in feature films, commercials, broadcast graphics, and experiential displays. Founded by CEO Nick Campbell, a renowned digital artist and expert in Cinema 4D, Greyscalegorilla has become an essential compass for global creative professionals and 3D enthusiasts.
Our mission is crystal clear: to equip you with the tools necessary to unleash your creative potential and produce your best work. At Greyscalegorilla, we are dedicated to providing the highest quality resources, empowering and inspiring artists to conquer both commercial and artistic frontiers.
Join us on this exciting journey as we continue to shake up the future of motion design and 3D artistry. Discover the Greyscalegorilla way, and unlock a world of limitless creativity and innovation.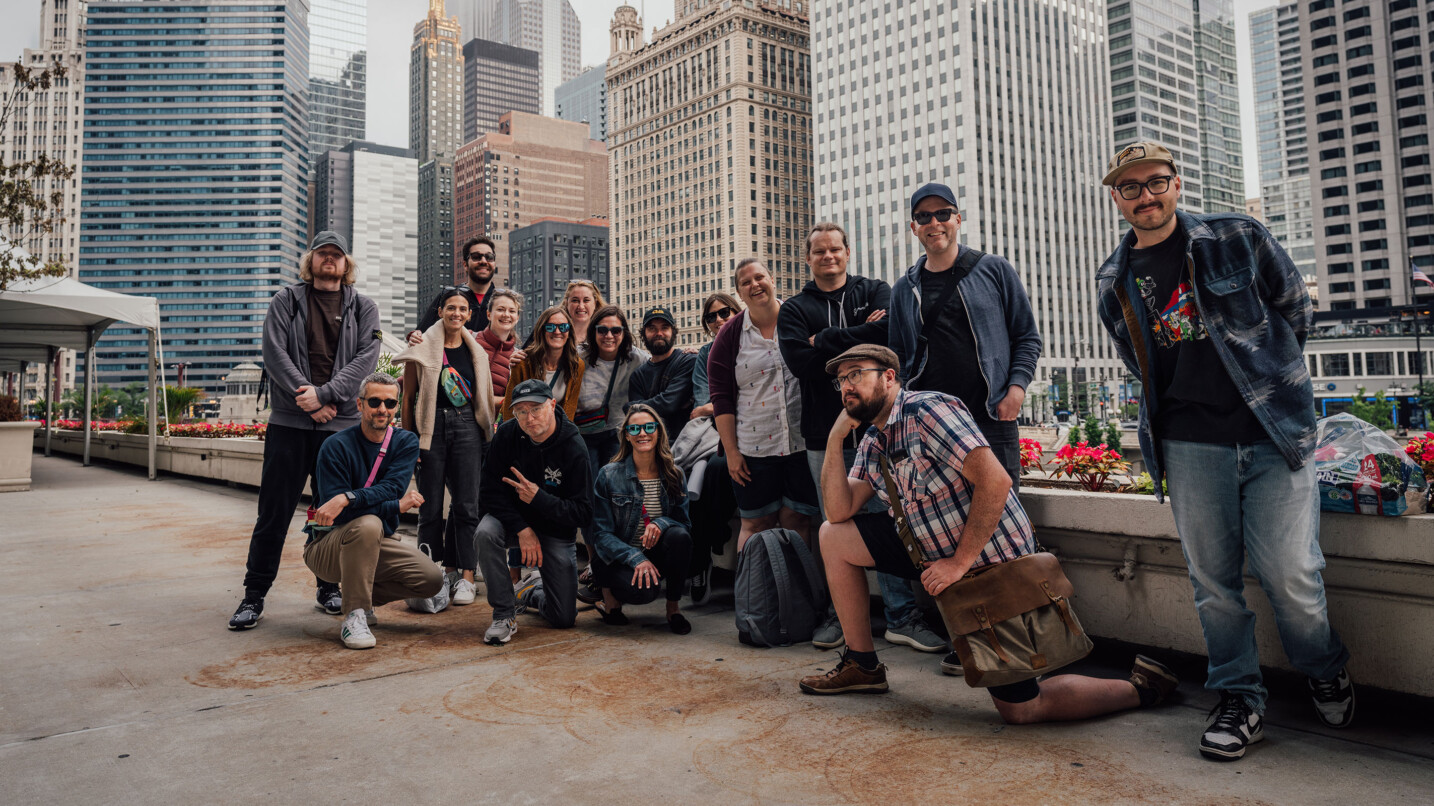 We are the Gorillas.
Meet the amazing team behind all the tools, training, and support our customers have come to love.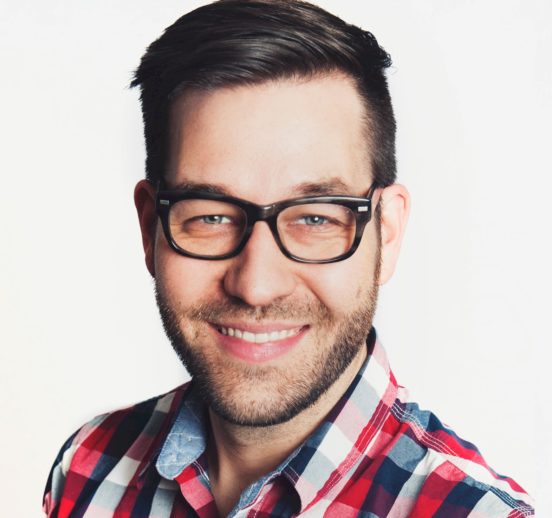 Nick Campbell
Founder / President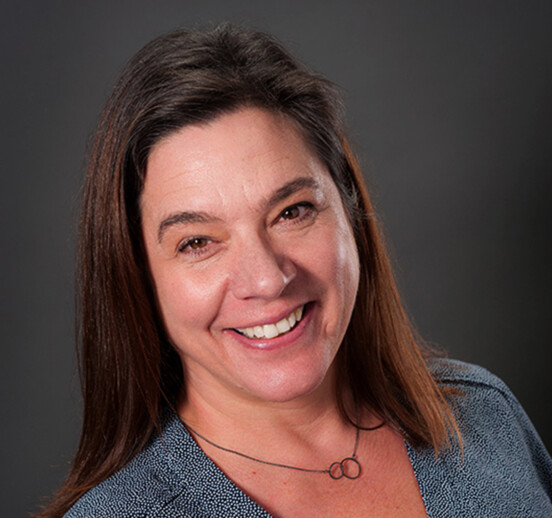 Karen Gauthier
General Manager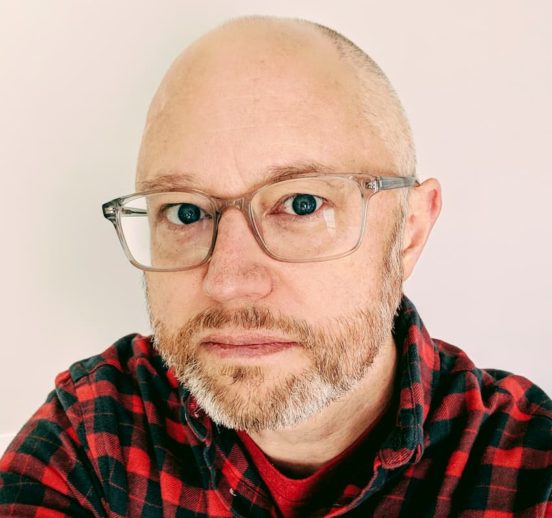 Chad Ashley
Head of Product / Creative Director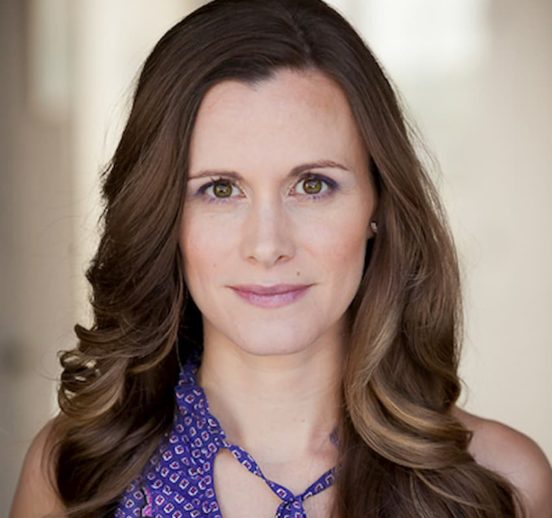 Jacqueline Mueller
Head of Operations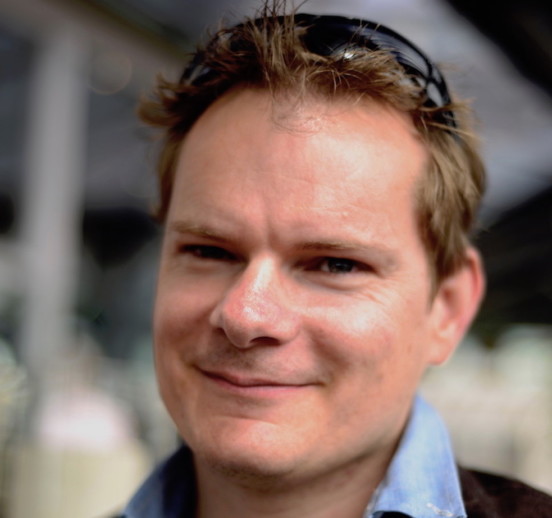 Kent Barber
Head of Development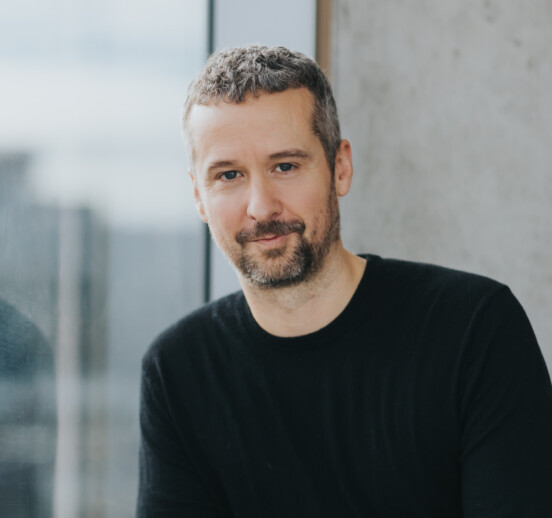 Benoit Fortier
Head of Marketing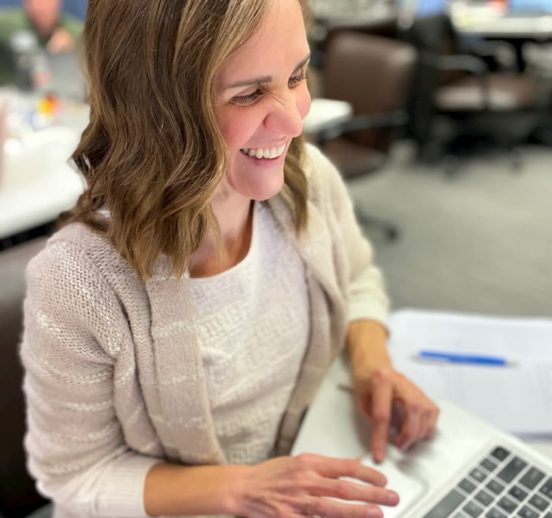 Deirdra Wisniewski
Marketing Manager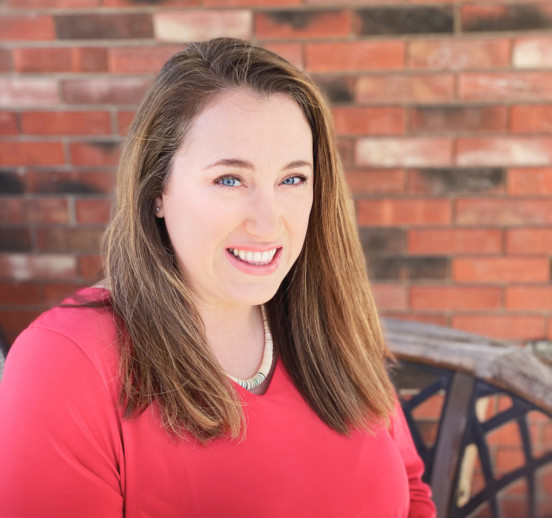 Susie Raftery
Team Sales Manager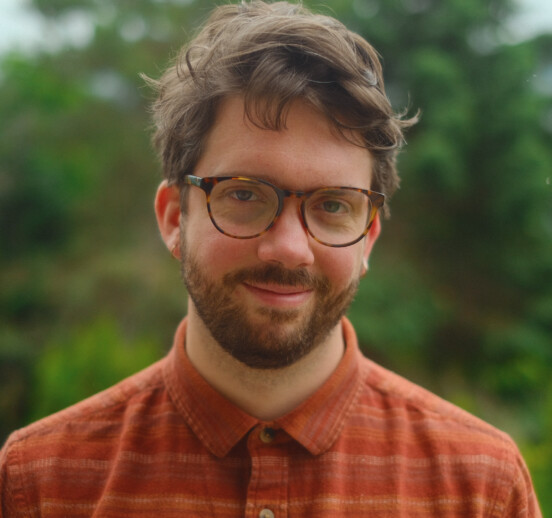 Nate Sawtell
Account Executive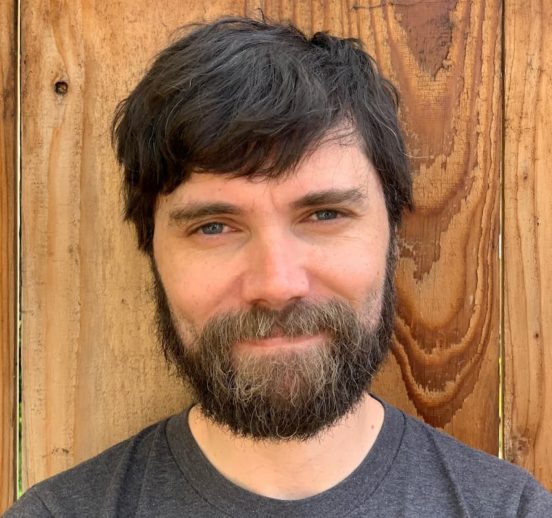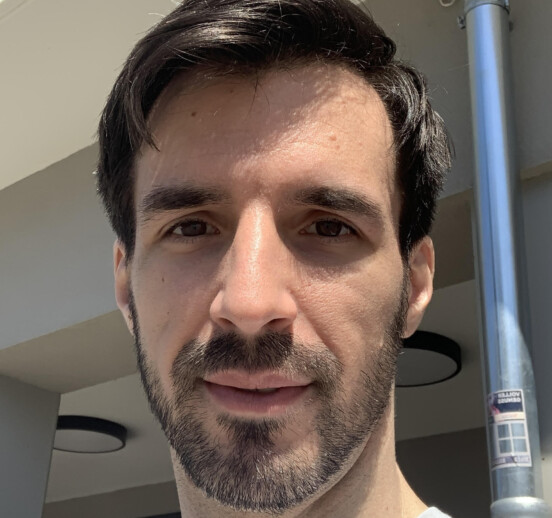 Igor Severic
QA Specialist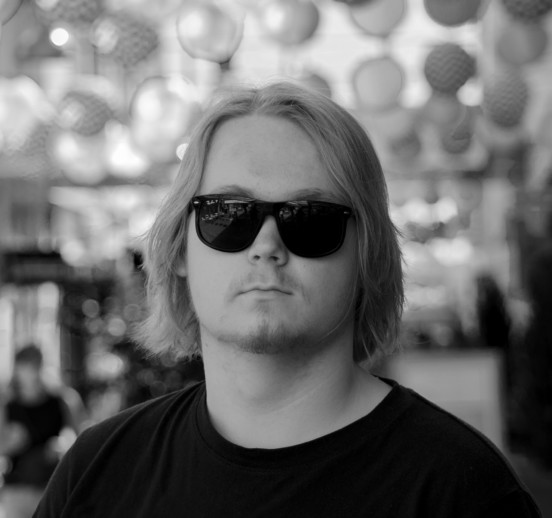 Nik V.
Senior Asset Artist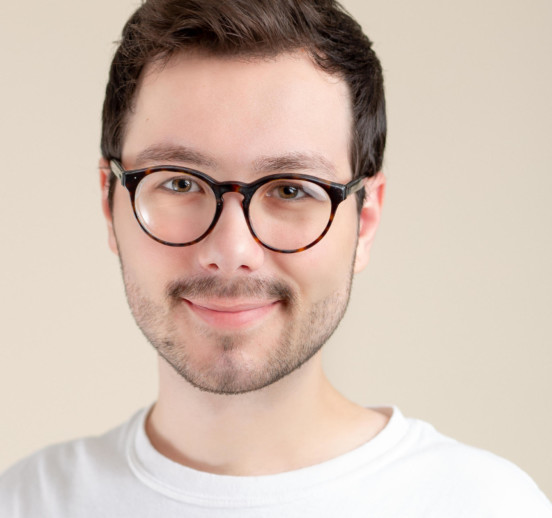 Jake Rudolphi
Junior 3D Artist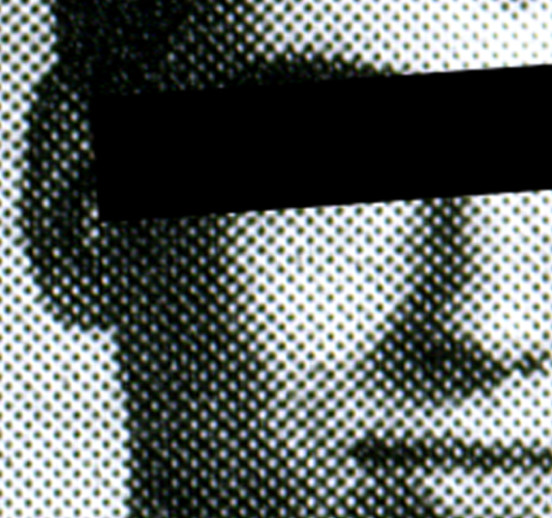 Mike Alfini
Video Content Manager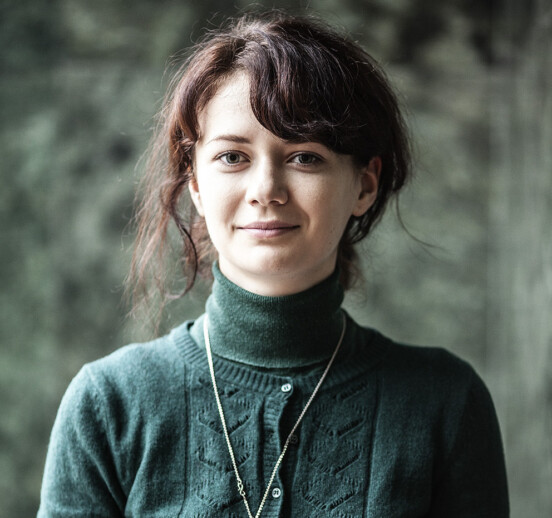 Ana Starova
Senior Project Manager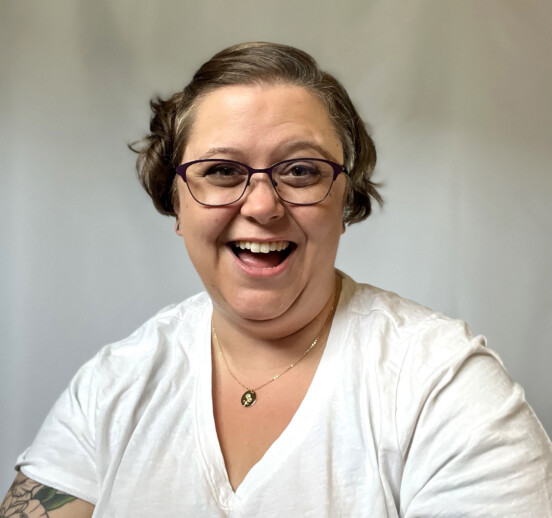 Mandi Vernoy
Web Product Owner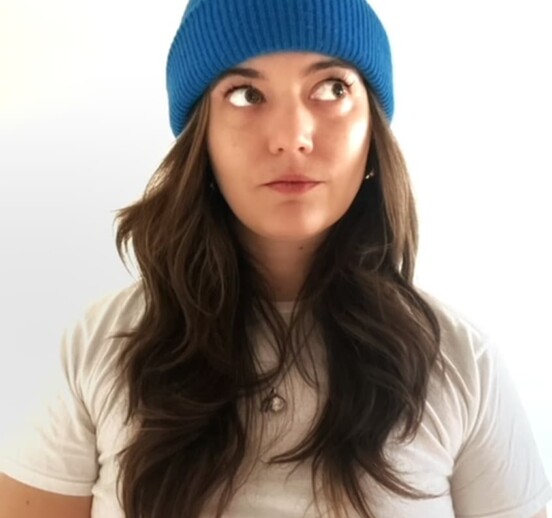 Kaylinn Solazzo
Marketing Associate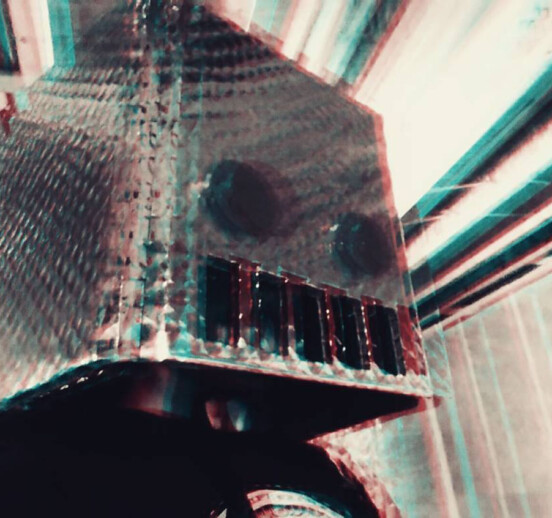 Thomas Girard
Software Developer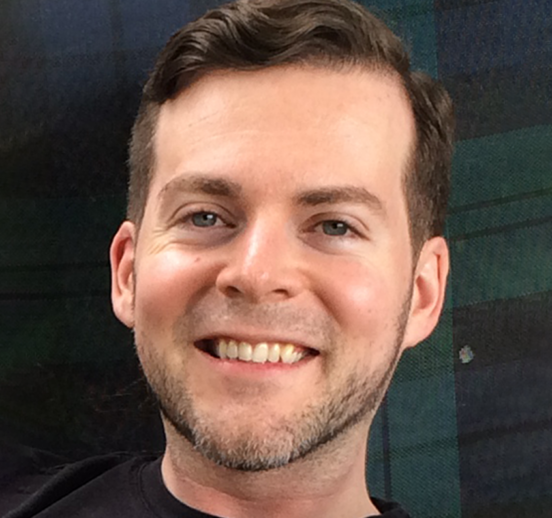 Eimhin Rooney
Senior Software Developer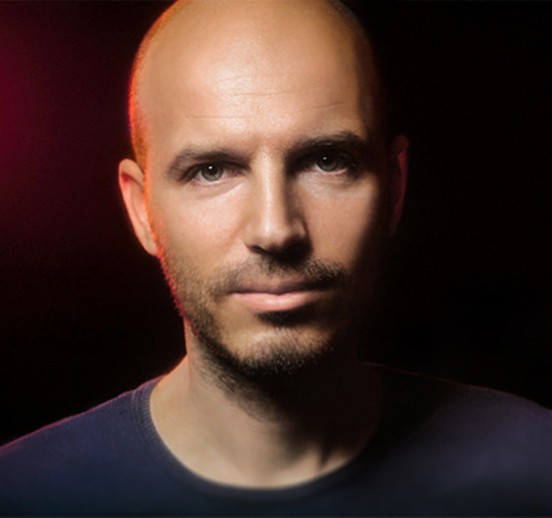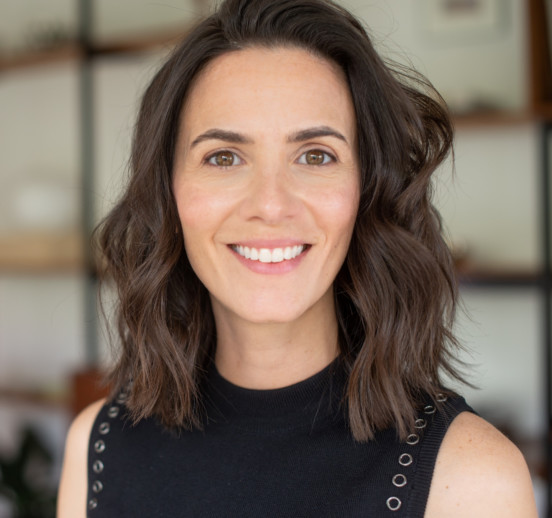 Logan Franko
Sourcing Producer / Studio Manager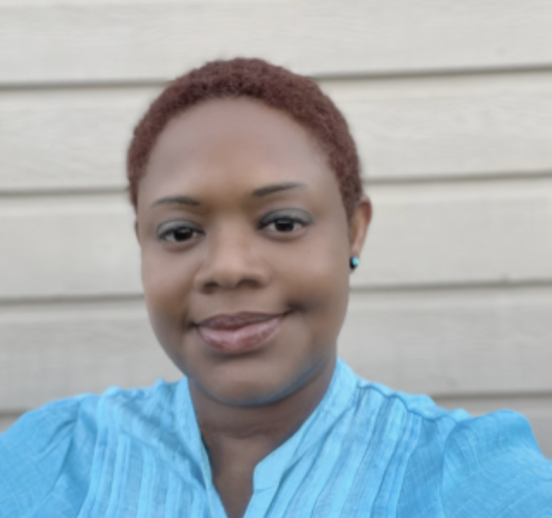 Lauren Neely
Customer Support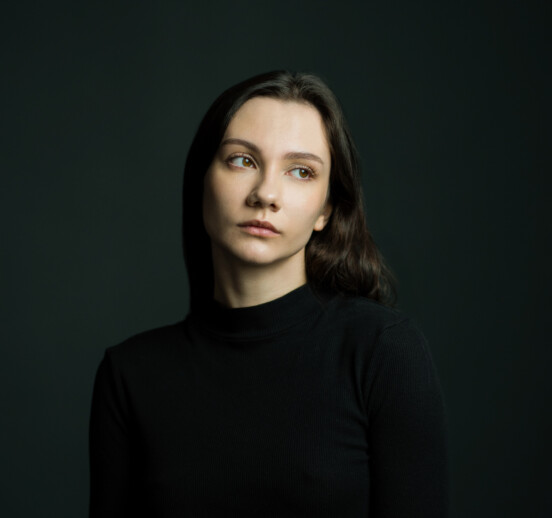 Chloe Querubin
Customer Support