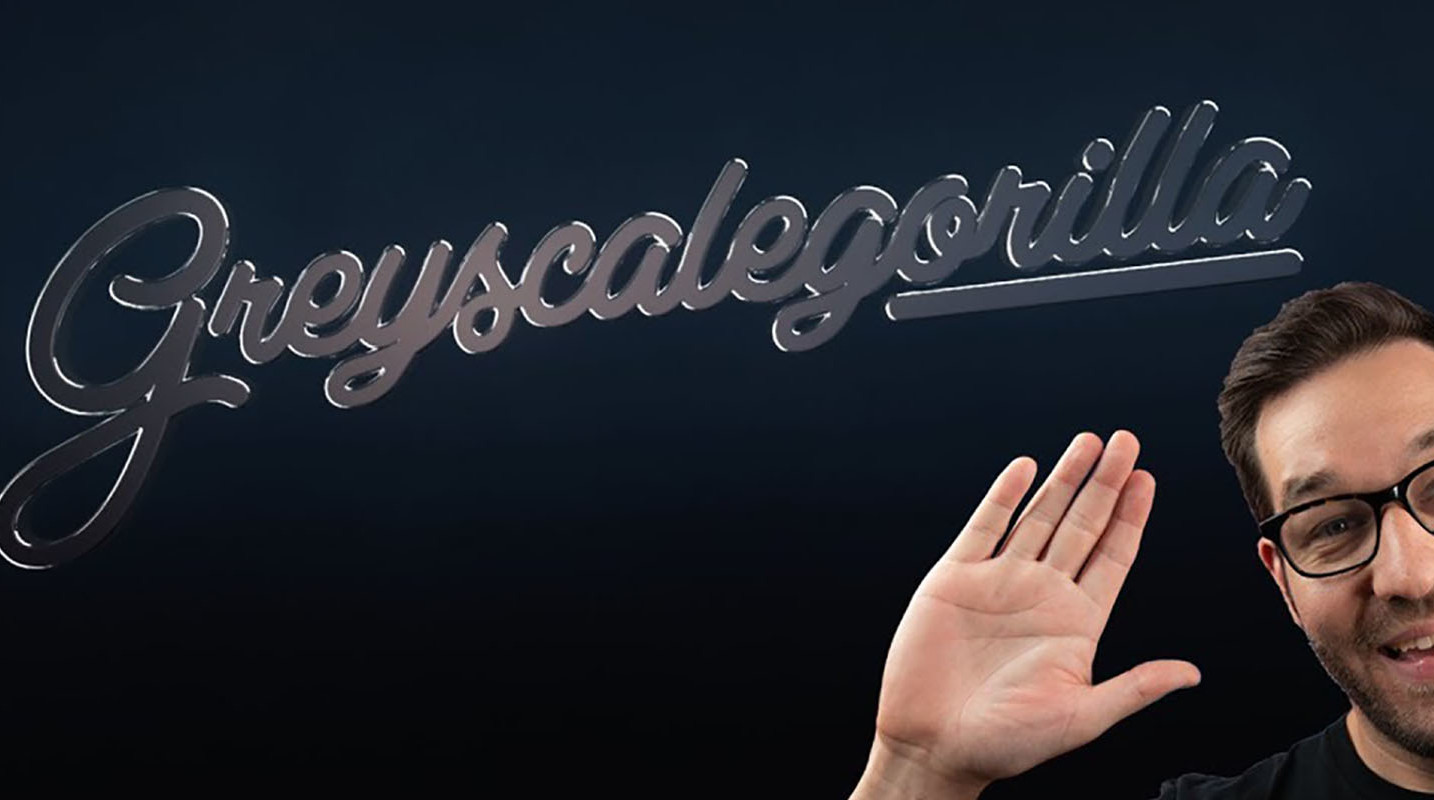 Tutorials
Create 3D Glossy Metal Text in After Effects (No Plugins Required)
In this 3D After Effects tutorial, you will learn how to create glossy metallic text and logos without having to use third-party plugins.
If you have the Adobe Creative Cloud, then you have the tools to create simple 3D animations like logo reveals and flying text. With After Effects, you can create this glossy 3D metal logo animation, and you can make it without having to use additional plugins.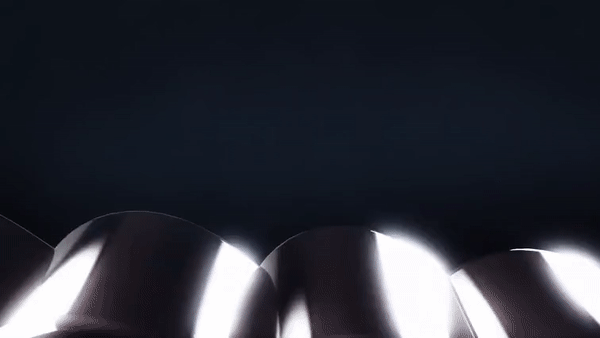 Now you can use the text of your choice, or any logo file to follow along. I'm going to use the Greyscalegorilla logo Illustrator file, and in After Effects I'll turn it into a Shape from Vector Layer. Then we will dive into settings, extrusions, lighting, and animating the logo.
Before diving in, you can download the project file to follow along or breakdown my scene.
Download Free After Effects Project File
Click the button below to download.