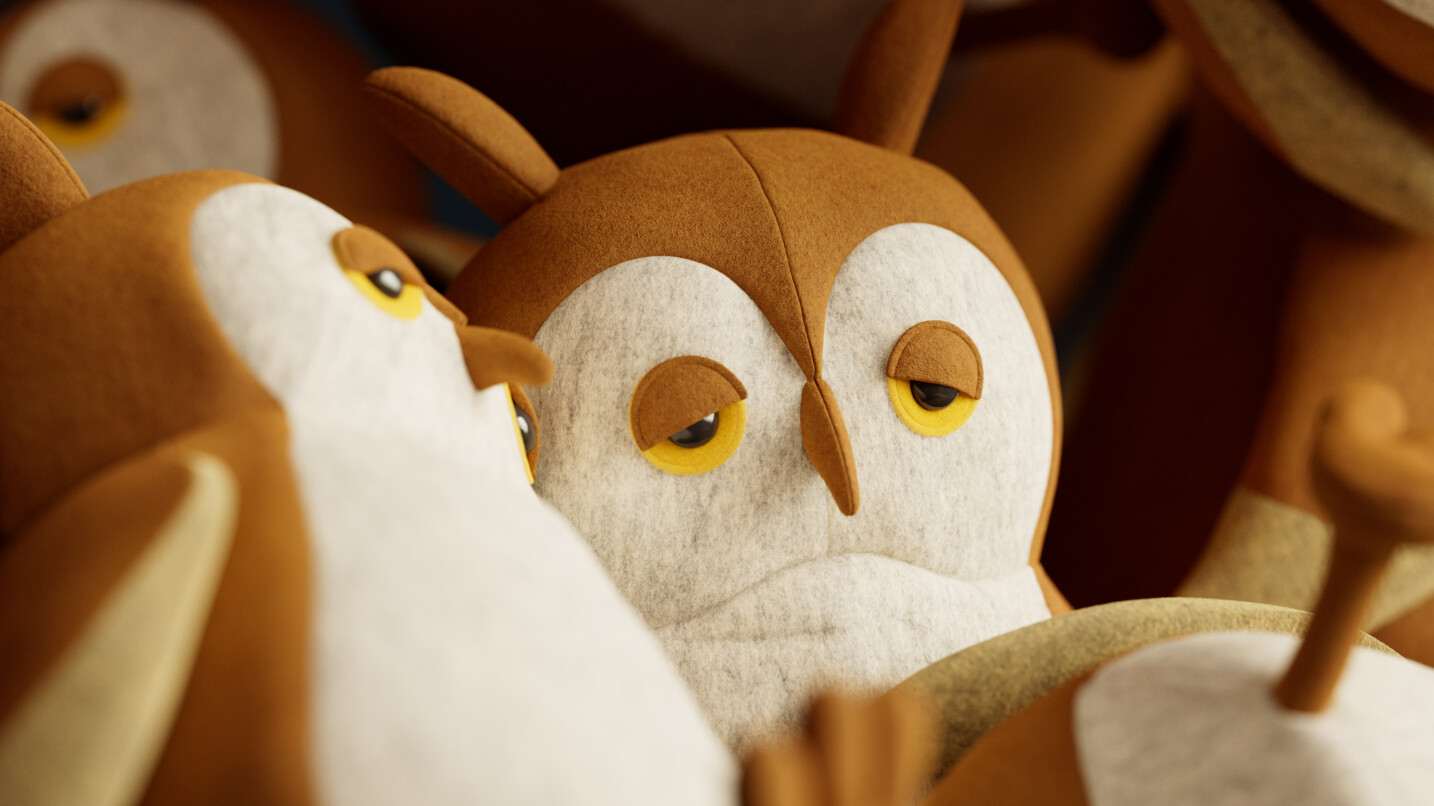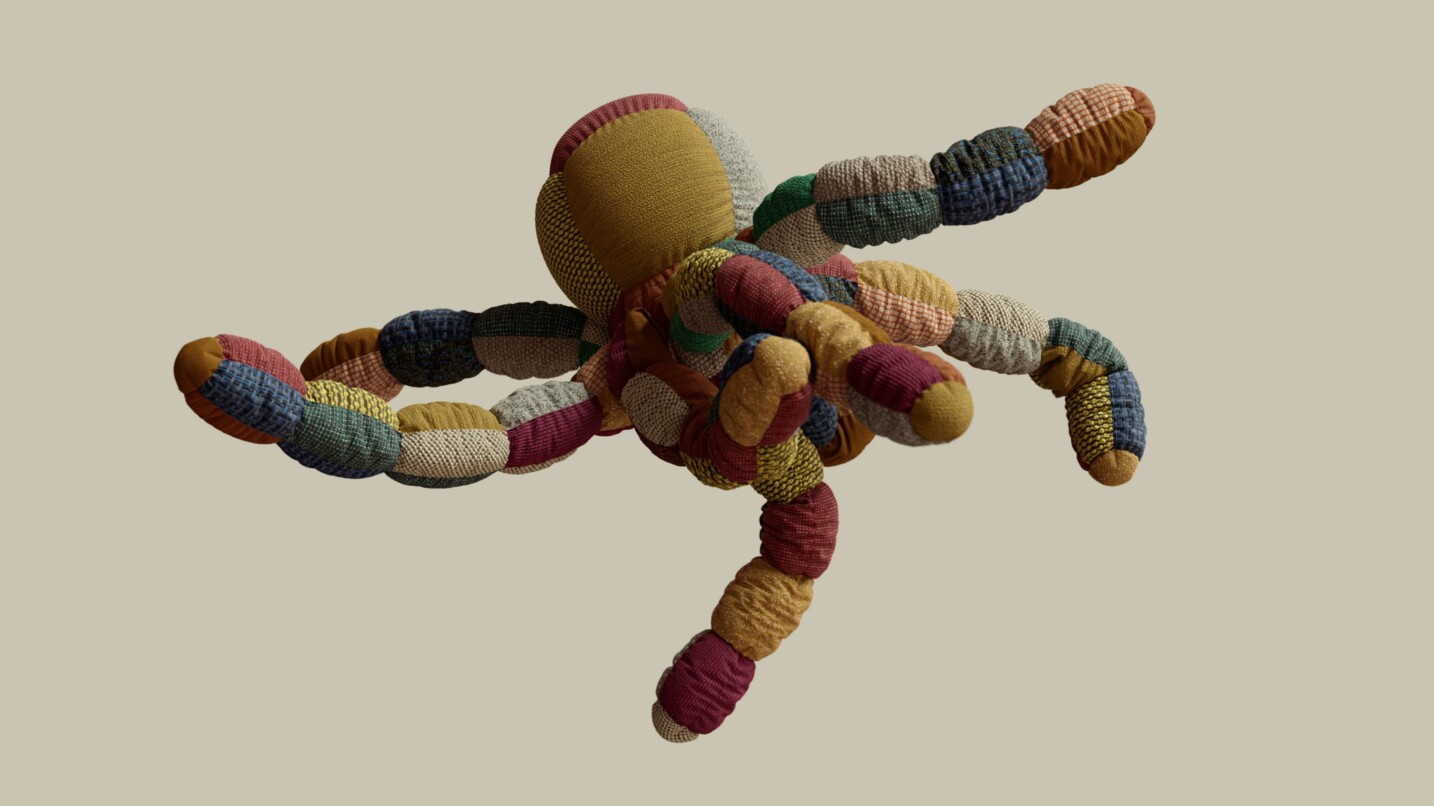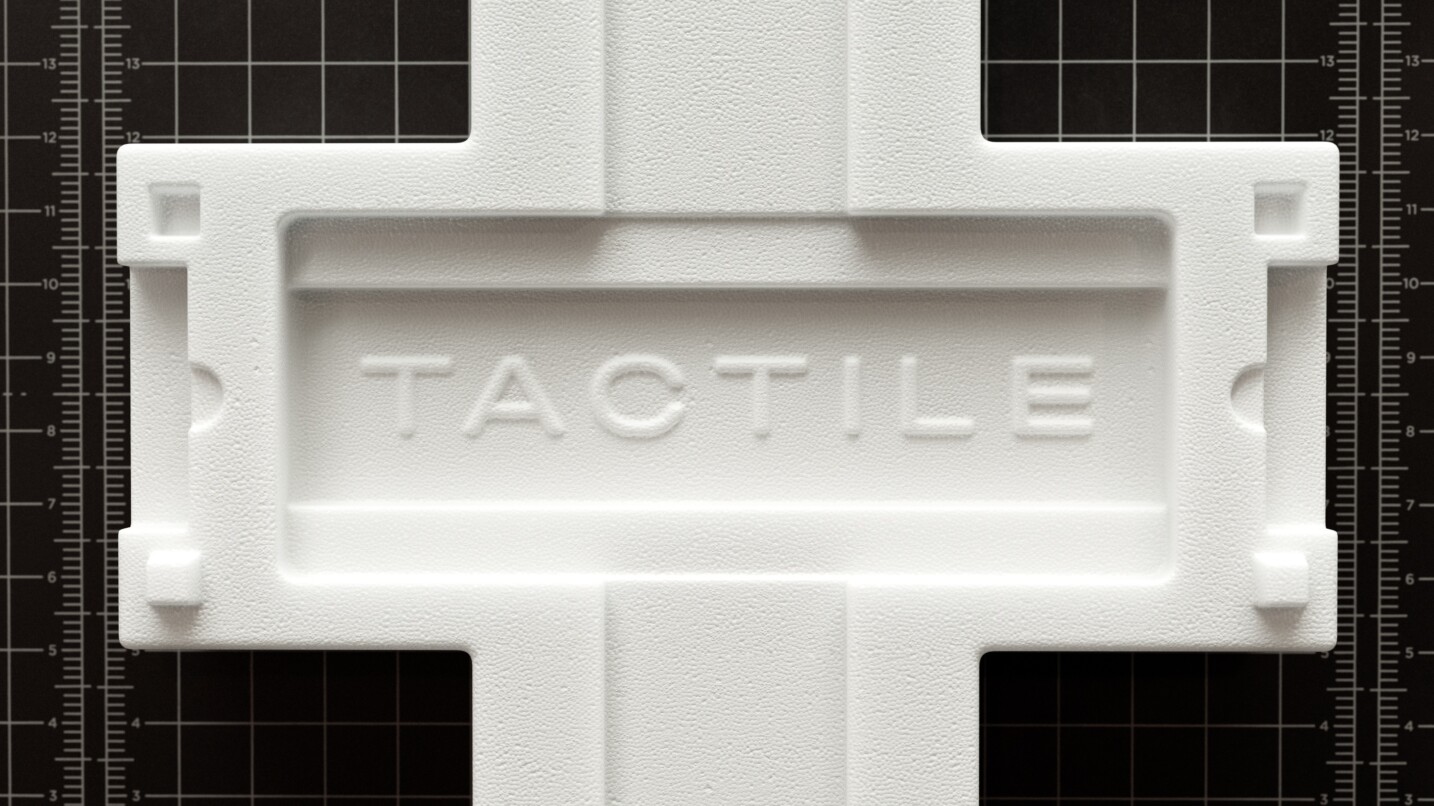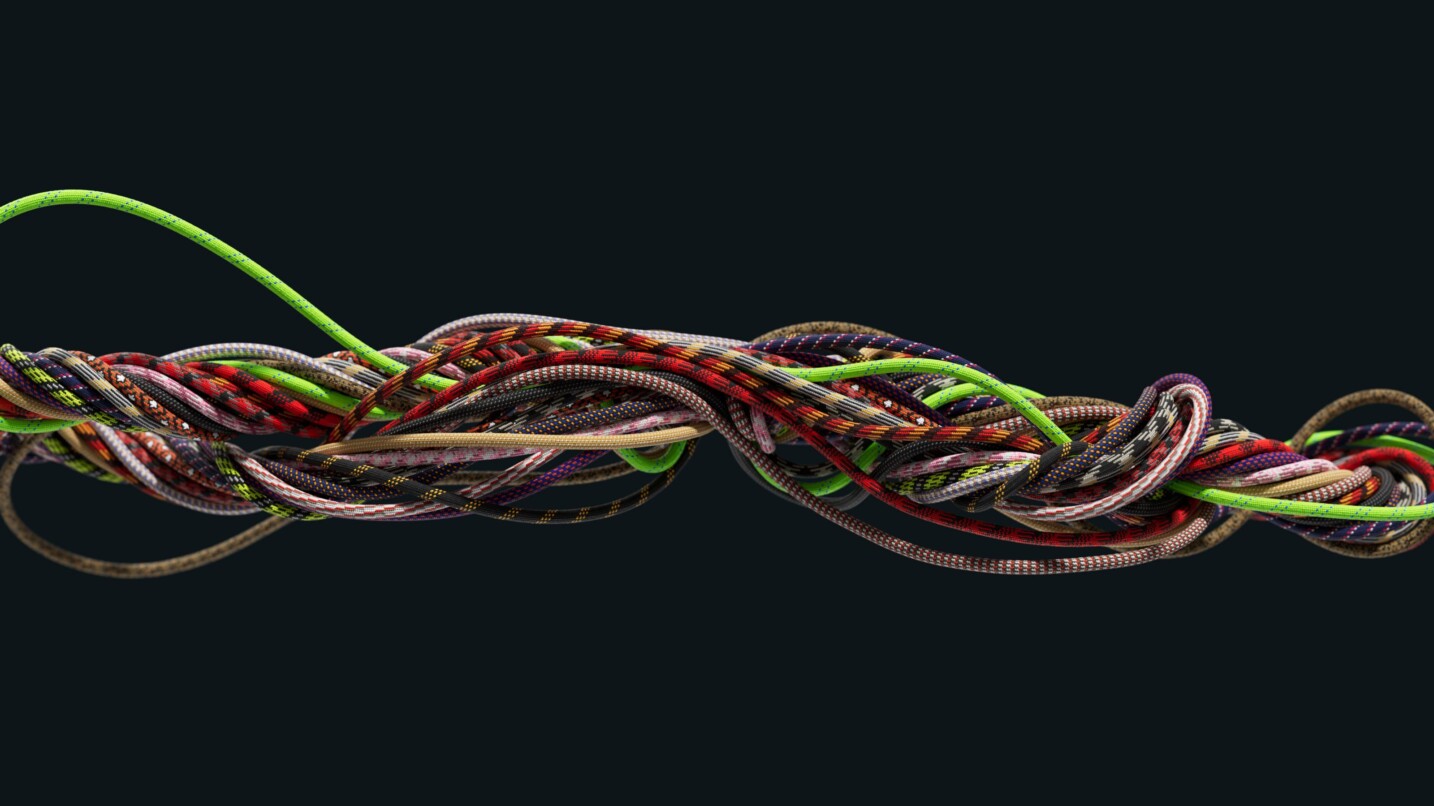 New In Plus
Our Biggest Release Of 3D Materials Ever!
300 new materials and more, now in Plus. Take a closer look at what's new…
by Greyscalegorilla on March 21, 2023
Hey folks! Today we are excited to add 9 brand new material, texture and HDRI collections to your Library! Join Nick and see what's new in Plus today…
NEW: Tactile Collections
Using our Tactile Capture Process, we're bringing you 5 brand new Tactile collections of the most beautiful and realistic 3D materials. Today, Plus Members have instant access to:
NEW: Materials and Texture Collections
Stay up-to-date with the latest trends and add a touch of realism to your renders with these three new packs:
Paracord Materials

– A set of 70 colorful and contemporary paracord materials ready for your next rope simulation.

Plastic Materials

– A set of 50 colorful plastics, fully customizable and perfect for lighter, more playful designs.

Surface Imperfections: Frost –

A set of 10 tileable frost texture maps to add a little cool to your 3D renders.
NEW: HDRI Collection
Introducing HDRI Creative Spaces – A set of 25 high rez HDRIs shot in beautiful creative studios, including our own Greyscalegorilla Annex. With large, soft light sources these HDRIs are perfect for tasteful motion design and product visualization.
EXPLORE ALL OF THE NEW ASSETS
With 300 brand new materials, textures and HDRIs, there is A LOT to see. Head over to the product catalog to take a closer look at the newest assets in Greyscalegorilla Plus.
HOW DO I GET MY NEW COLLECTIONS?
Plus Members, your new materials, textures and HDRIs are waiting for you over in the Greyscalegorilla HUB. Download and install your new tools to get up and running!
And while you're at it, make sure you have the latest version of the Plus Library (v1.515) which allows you to create Node Graph based materials in the latest versions of Arnold and Redshift.
NOT A GREYSCALEGORILLA PLUS MEMBER? JOIN TODAY!
Join our community of artists and gain instant access to these new tools as well as ALL of our materials, textures, HDRIs, plugins, and more!