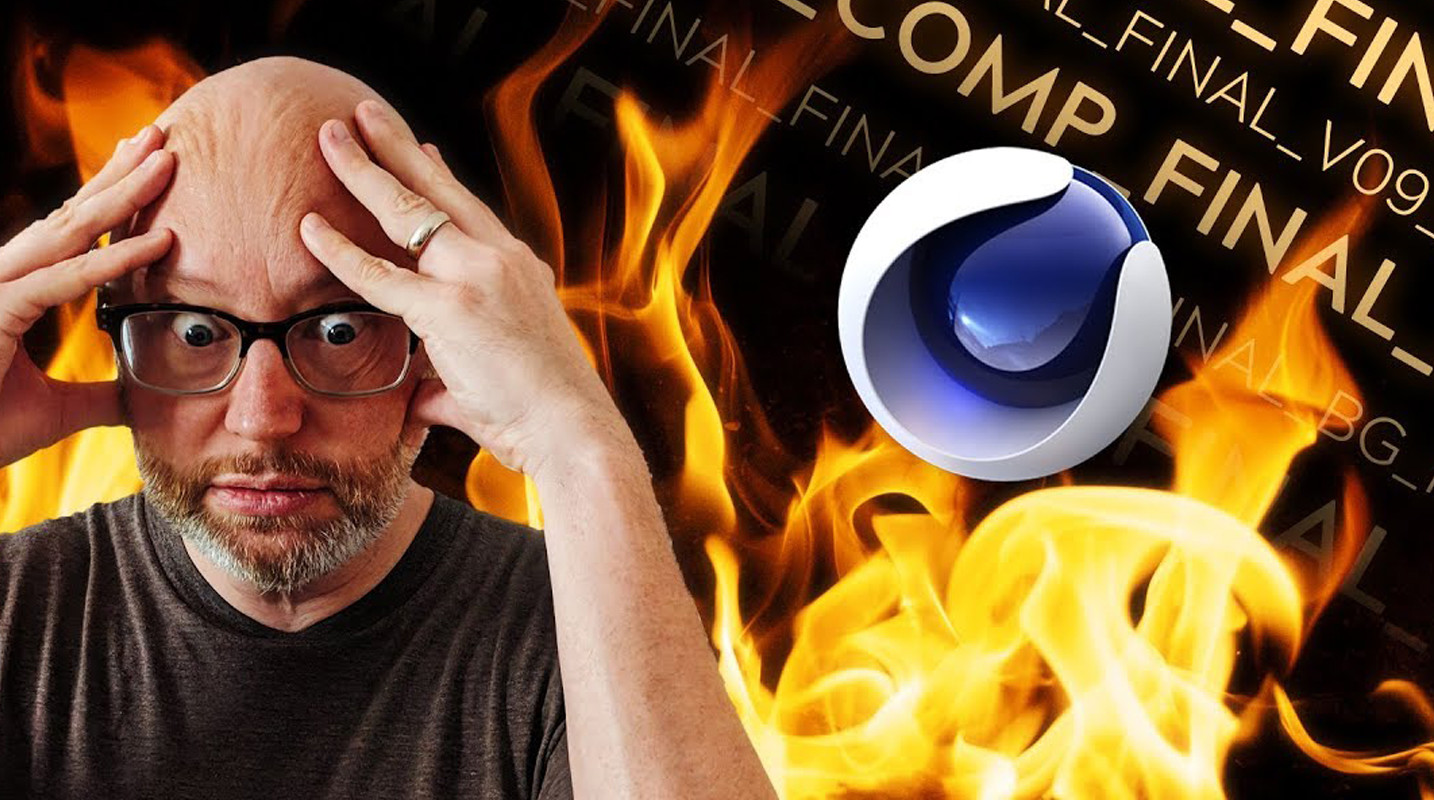 Tutorials
Cinema 4D Tokens – Never Name a Render Again
by Chad Ashley
To follow along with this tutorial, you'll want to grab CV-Token. This C4D tool from Cineversity will allow you to setup the file naming process, and you'll never have to worry about it again.
How many Render_Finalv2 files have you had to make over the years? Avoid that mess entirely using tokens in Cinema 4D.
No longer will you need to worry about overwriting previous takes and renders. Now you can easily keep tabs on the latest version of your project with tokens.
Cinema 4D R17+ includes a series of standard tokens that you can use, but using the Cineversity CV-Tokens opens up even more possibilities and overall ease.
Tokens append your project file name with additional pieces of data. It's an automated way to add information like take numbers, settings, dates, and more.
Standard Cinema 4D Tokens
$prj– Project File Name
$camera – Current Camera Name
$take – Current Take Name
$pass – Multi-pass or Object Channel Name (Defined Multi-pass Names)
$userpass – Multi-pass or Object Channel Name
$frame – Current Animation Frame
$rs – Current Render Settings Name
$res – Image Resolution
$range – Animation Range
$fps – Frames-per-second or Frame Rate
CV-Tokens Options
$YYYY – Date Year
$YY – Date Year
$MM – Date Month
$DD – Date Day
$hh – Date Hour
$mm – Date Minute
$ss – Date Second
$cvAuthor – Project Author Name
$cvUsername – OS Username
$cvComputer – OS Computer Name
$cvRenderer – Current Render Engine
$cvHeight – Render Height (1080p, 720p, etc)
You know what's great? Now you can combine these tokens, and never have to worry about naming your renders.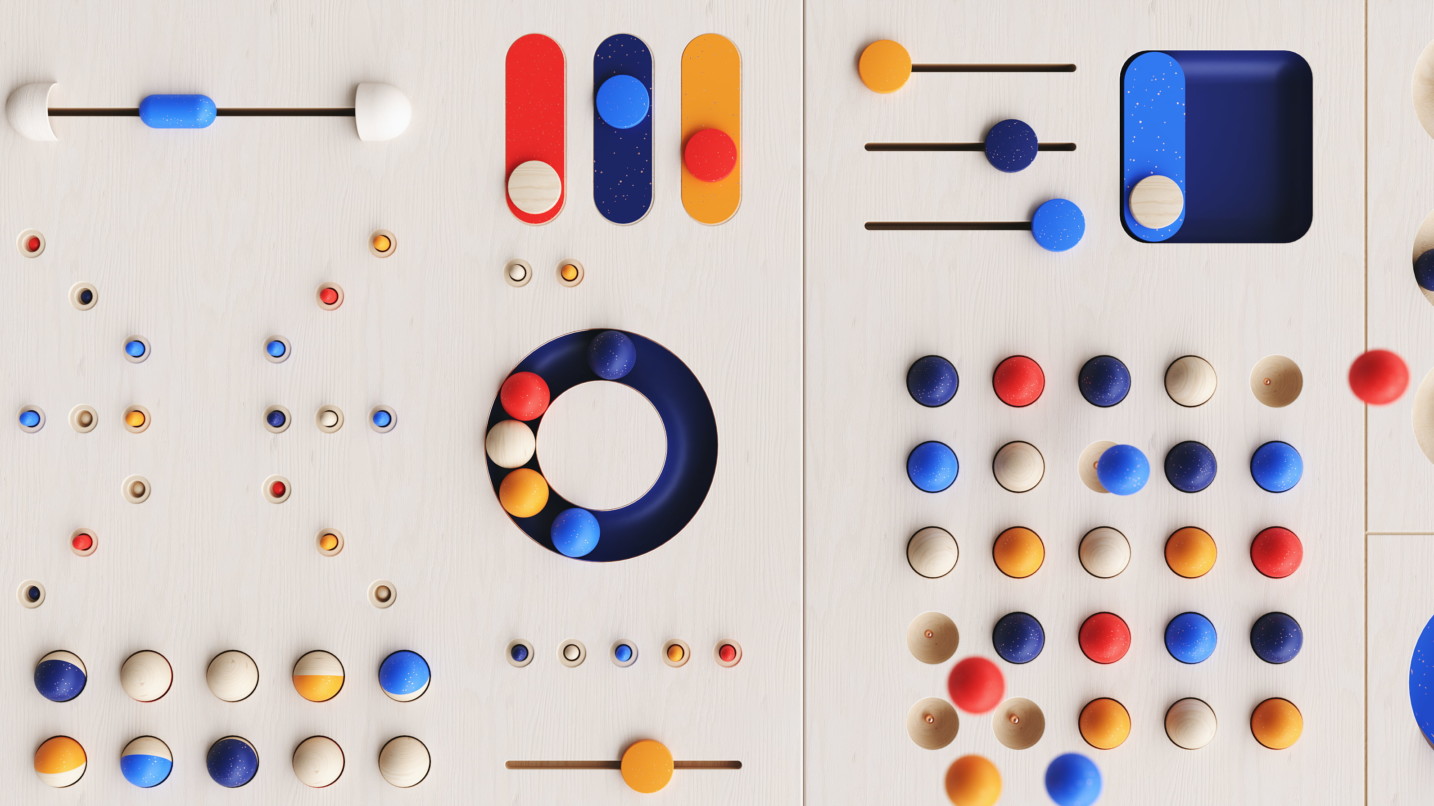 CREATE BETTER C4D RENDERS. GUARANTEED!
Join the #1 Collection of Plugins, Materials, and Training to help you improve your Cinema 4D renders.
Learn How