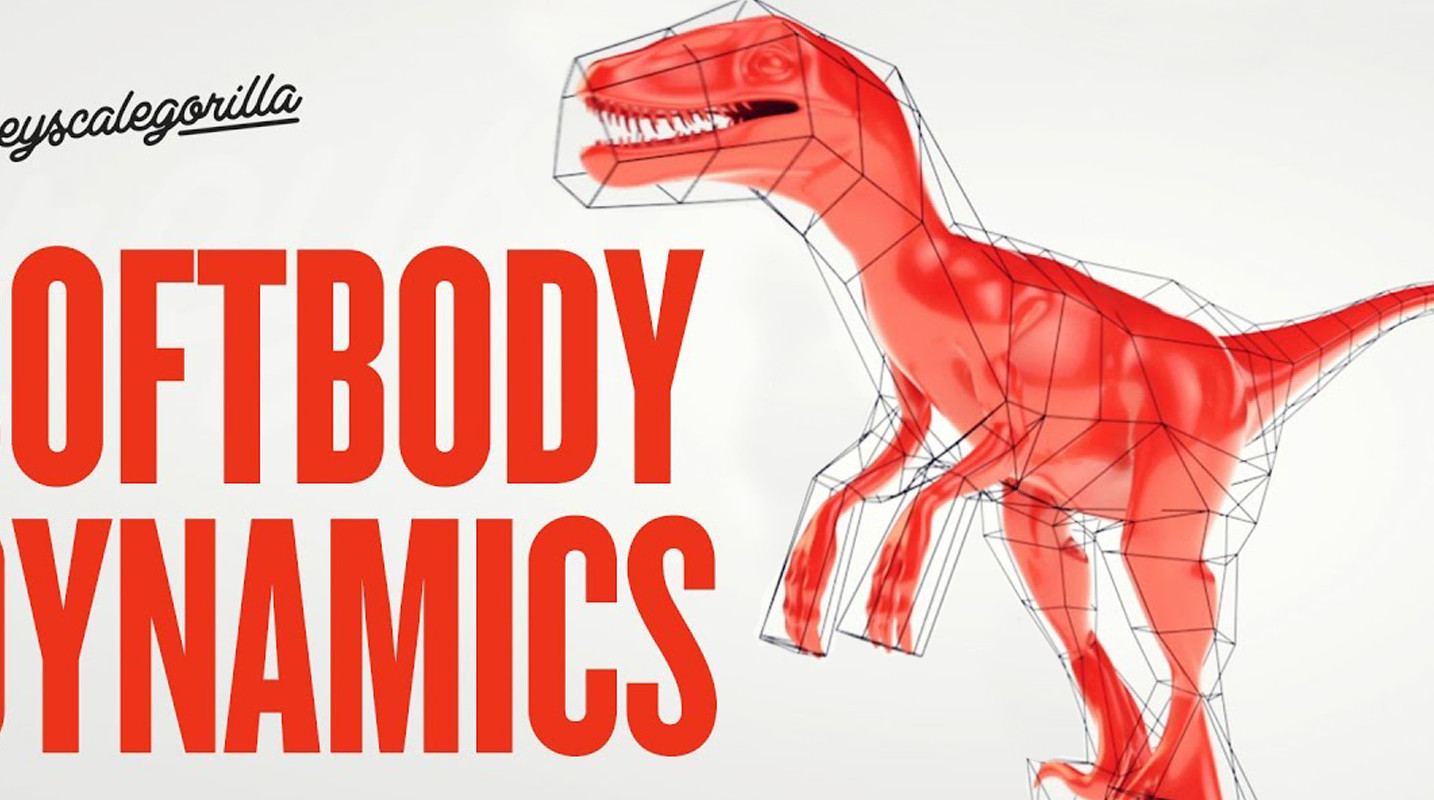 Tutorials
Control Softbody Dynamics with The Mesh Deformer
Learn how to make anything bouncy and stretchy.
In this video, Nick Campbell from Greyscalegorilla, shows you how to model a low poly cage in Cinema 4D to control a high poly model with softbody dynamics. Also, learn how to use Signal to animate your softbody movement.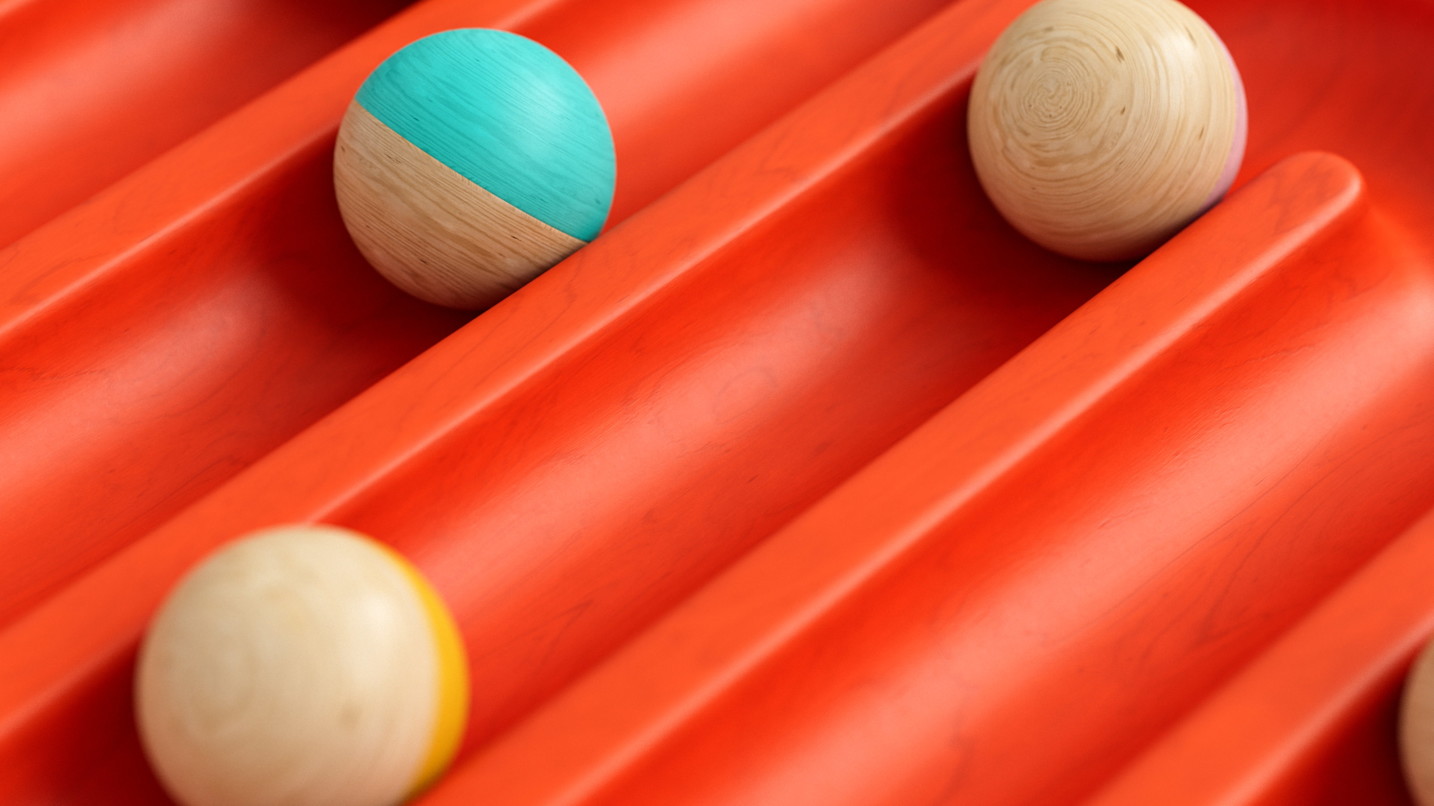 GET THE BEST MATERIALS, PLUGINS, AND TRAINING FOR CINEMA 4D
Join the #1 Collection of Plugins, Materials, and Training to help you improve your Cinema 4D renders.
JOIN PLUS