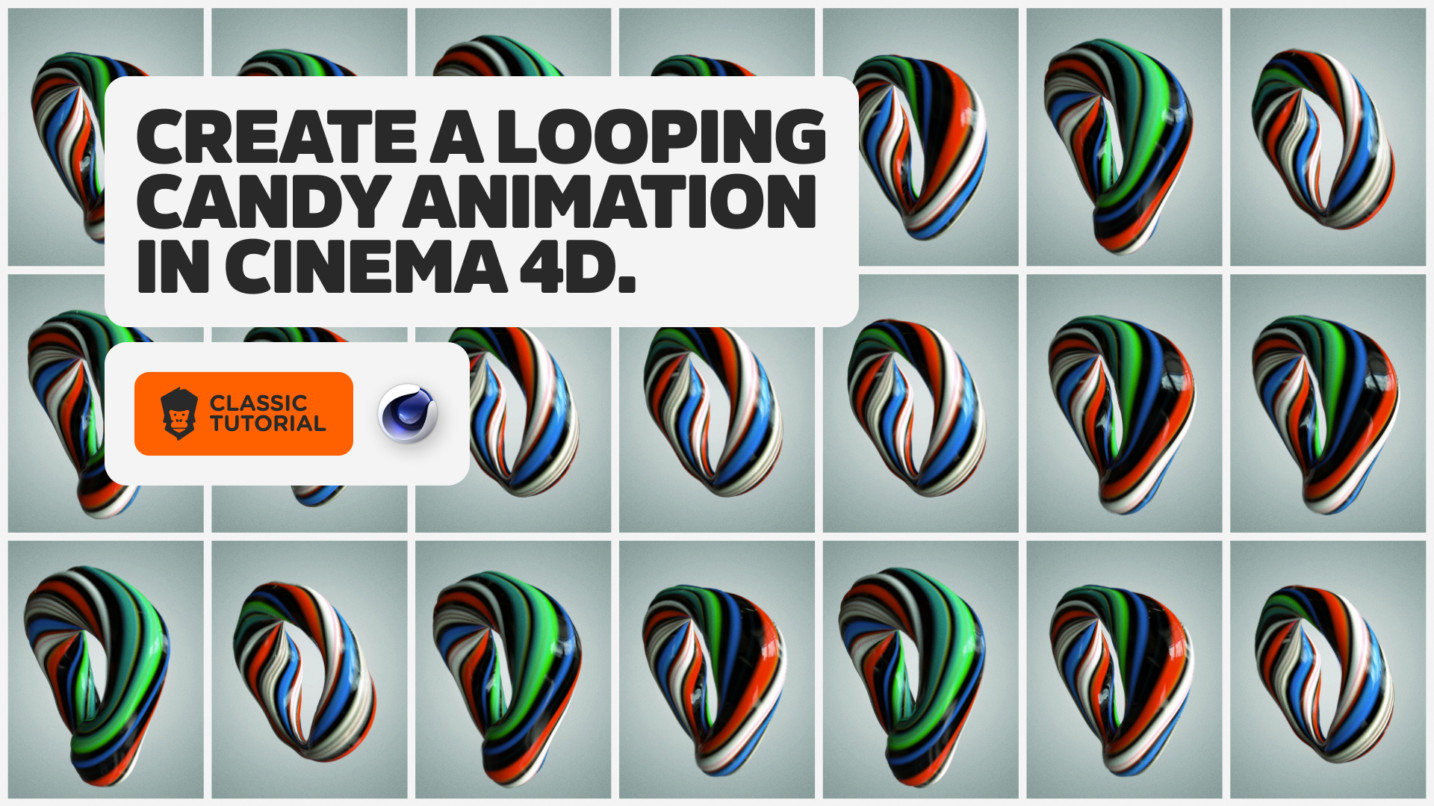 Tutorials
Create A Looping Candy Animation in Cinema 4D.
by Chad Ashley
Ready to make a looping candy blob?
This classic Greyscalegorilla Cinema 4D tutorial was recorded back in 2016 after a fun visit to NAB. You can hear in the video that my voice had yet to recover. What a blast! I met so many amazing artists and saw some incredible C4D demos. It inspired me to create this tutorial, where there's something for everyone. After all, who doesn't love Candy Blobs that loop!?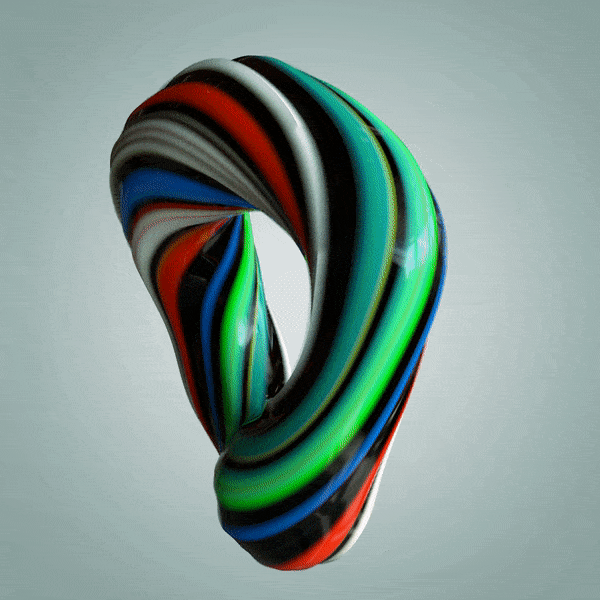 In this tutorial you will:
Create a twisted torus using a cylinder and multiple deformers.
Create a looping noise texture that will drive your displacement.
Make a cool looking candy streak texture from a photograph in Photoshop.
Set up your Physical shader with Reflectance.
Light your scene using HDRI Studio and HDRI Collections.
Set up your scene for output.
Use Photoshop to output your animated GIF.
This tutorial was recorded using HDRI Studio Rig and Cinema 4D R17.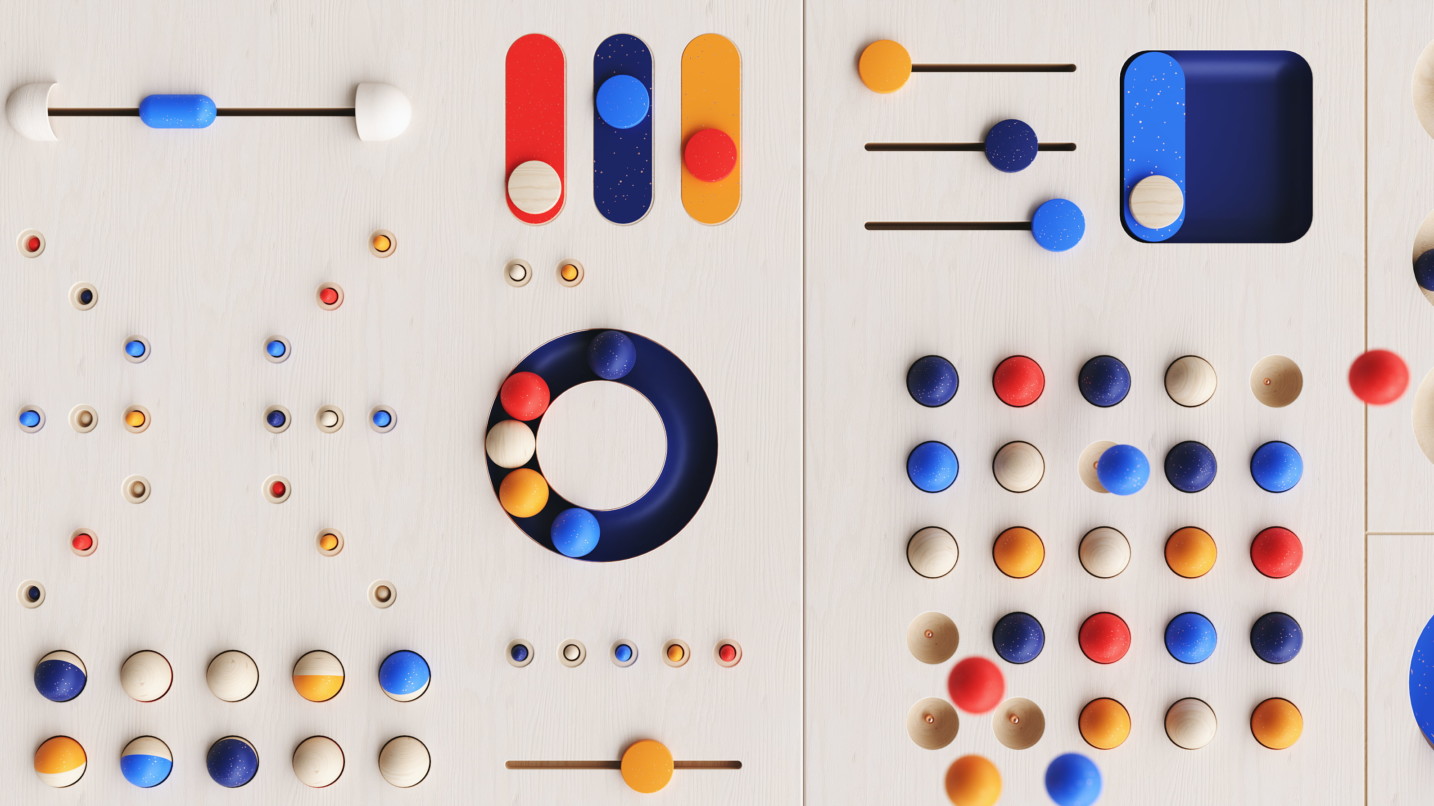 CREATE BETTER C4D RENDERS. GUARANTEED!
Join the #1 Collection of Plugins, Materials, and Training to help you improve your Cinema 4D renders.
Learn More