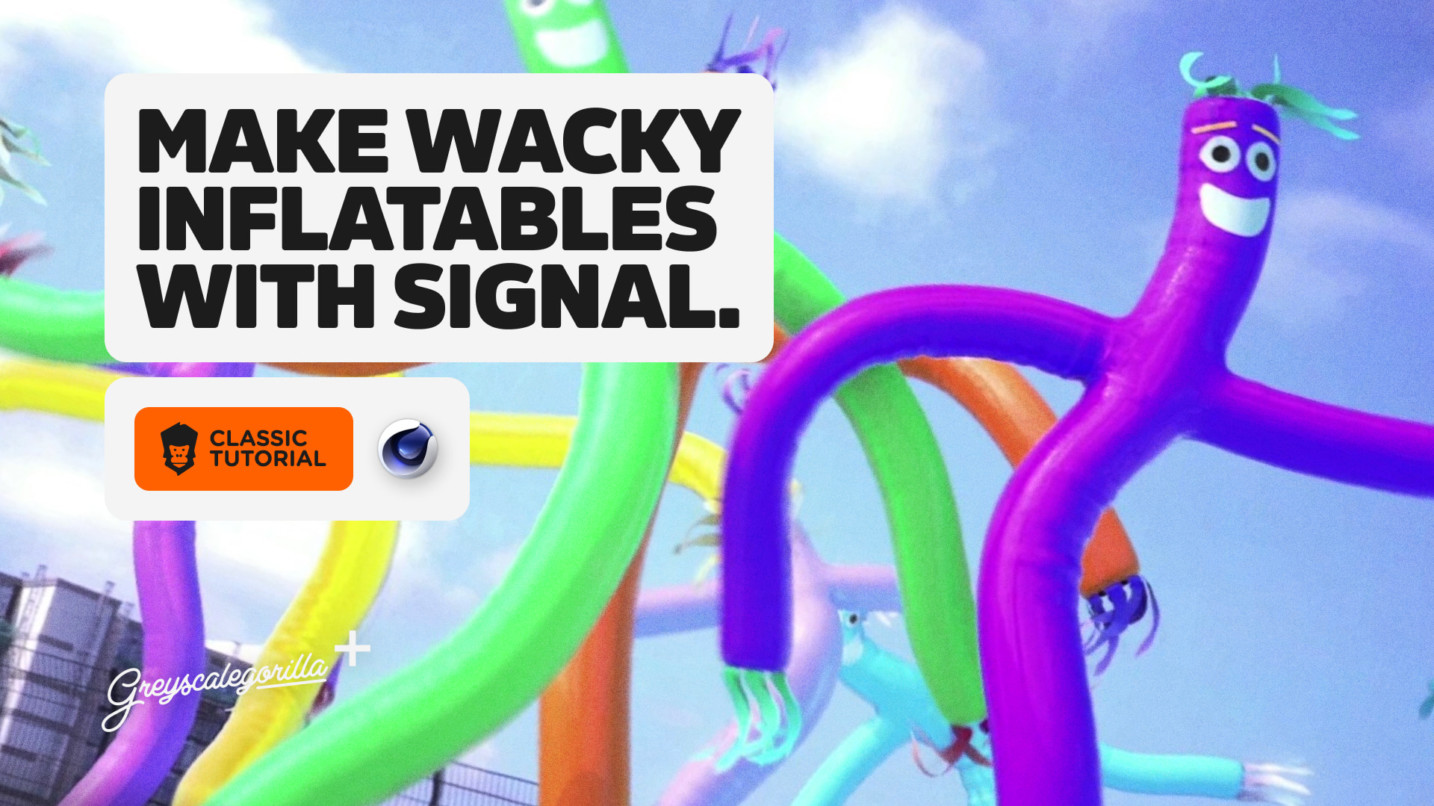 Tutorials
Create a Wacky Waving Inflatable Tube Man
Get wacky (and wavy)
In this Greyscalegorilla Classic, we'll build a wacky, waving inflatable tube man! This tutorial, recorded back in 2016, followed Chris's SIGGRAPH presentation about creating various dynamic ropes. He became fascinated with the idea of rigging characters via dynamic objects and connectors. This tutorial fully explores that idea. He created a fully dynamic character that will animate forever.
Here's what you'll do in this tutorial:
Build a dynamic chain of cylinders and connectors
Use wind, turbulence, and friction to animate the rig
Automate the animation with Signal
Create and bind a mesh to the rig
Create and apply a face
Use hair to add dynamic tassles
Duplicate!
This tutorial was recorded using Signal and Cinema 4D R17.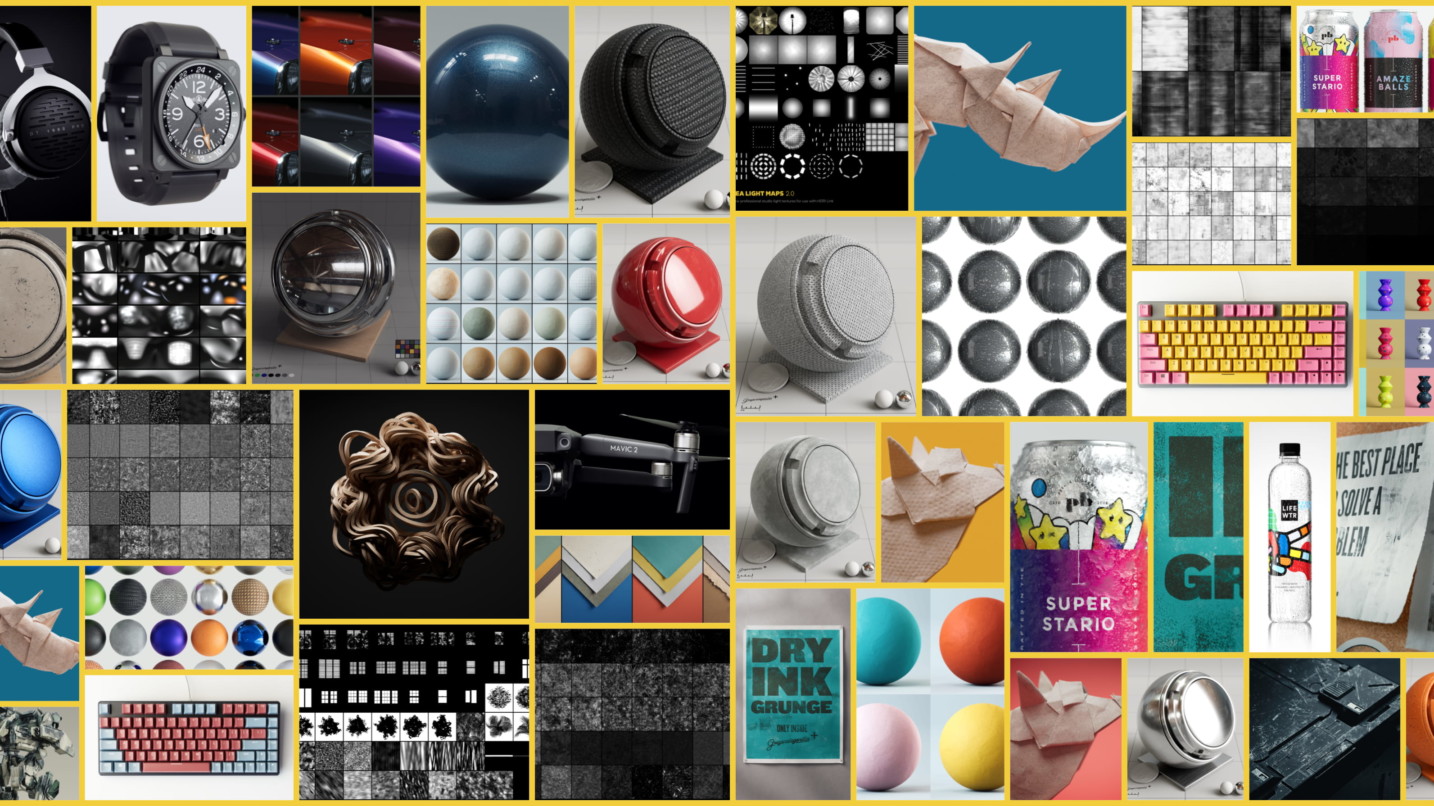 CREATE BETTER LOOKING C4D RENDERS TODAY!
Join the #1 Collection of Plugins, Materials, and Training to help you improve your Cinema 4D renders.
Learn How