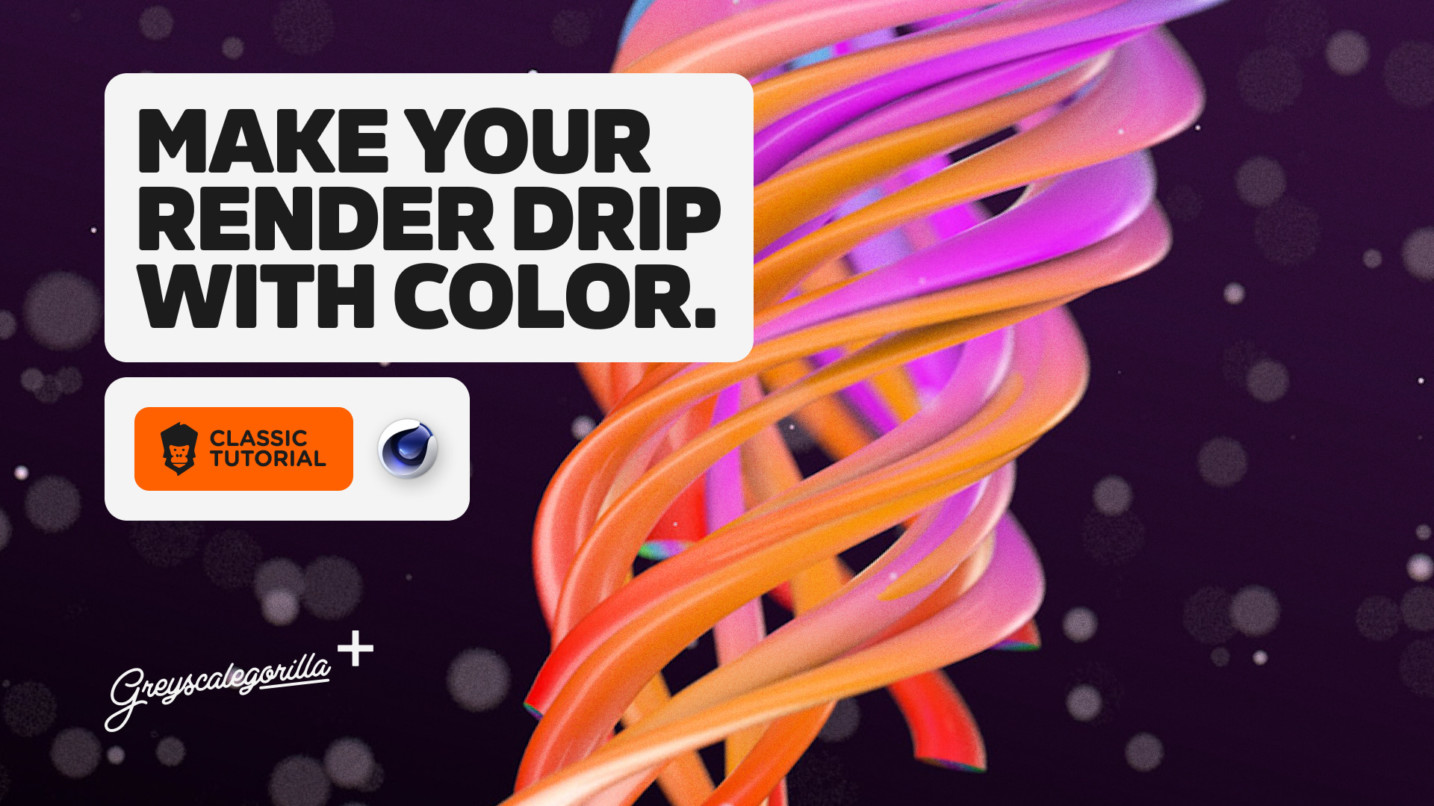 Tutorials
Create an Abstract Drippy Effect
Create an abstract drippy effect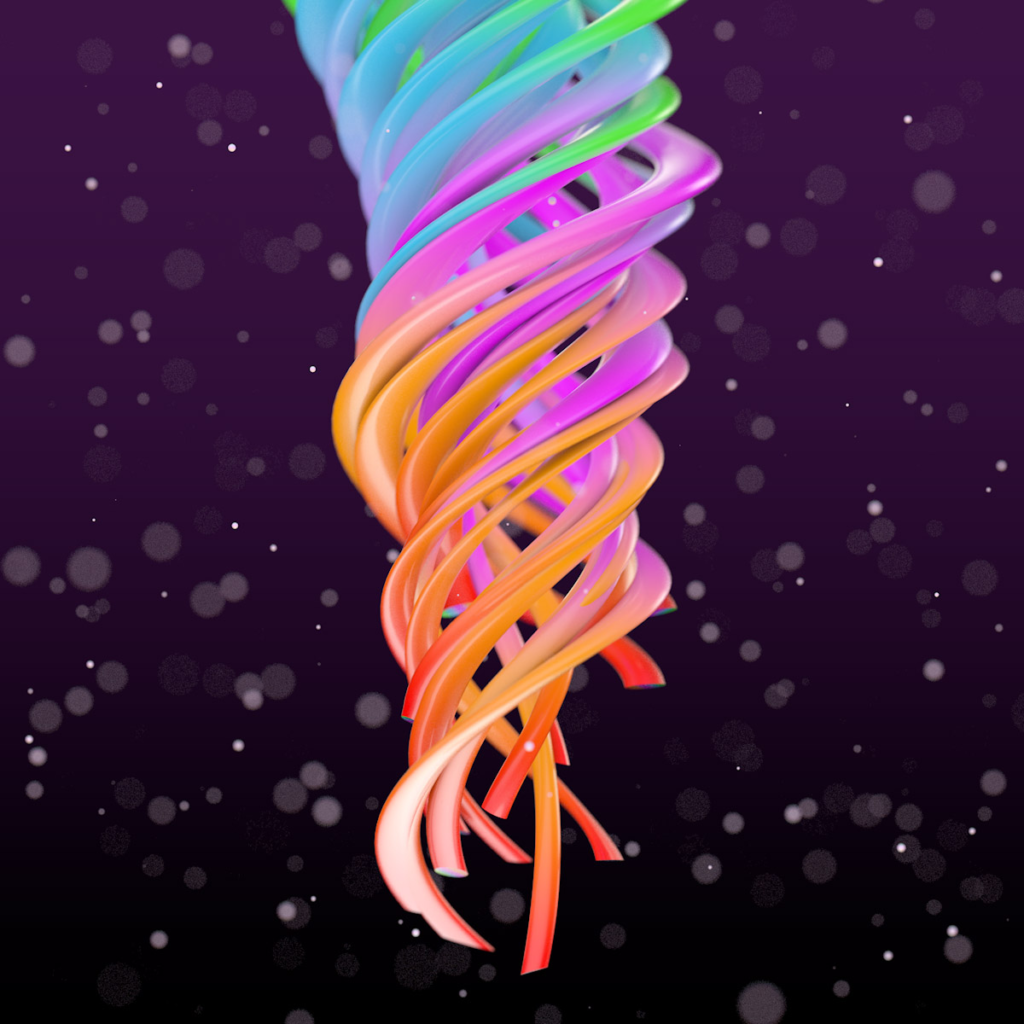 This classic tutorial was recorded during an episode of AskGSG. Follower "mariobuendia108" asked how to create an abstract, drippy effect, like in this great render from Beeple. Follow along as I attempt to recreate this colorful and "goopy" render in Cinema 4D.
This tutorial was recorded using HDRI Studio Rig and Cinema 4D R16.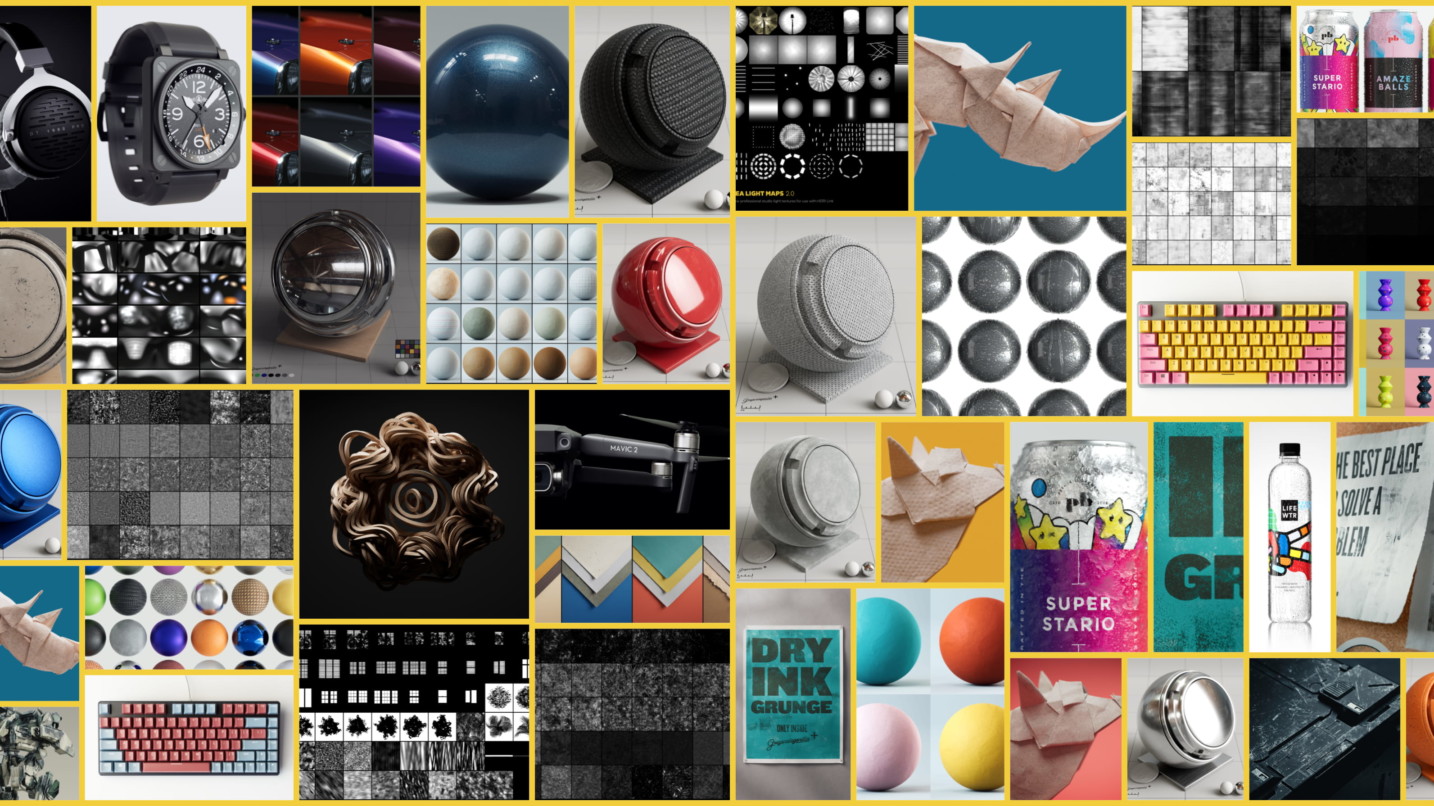 CREATE BETTER LOOKING C4D RENDERS TODAY!
Join the #1 Collection of Plugins, Materials, and Training to help you improve your Cinema 4D renders.
Learn How