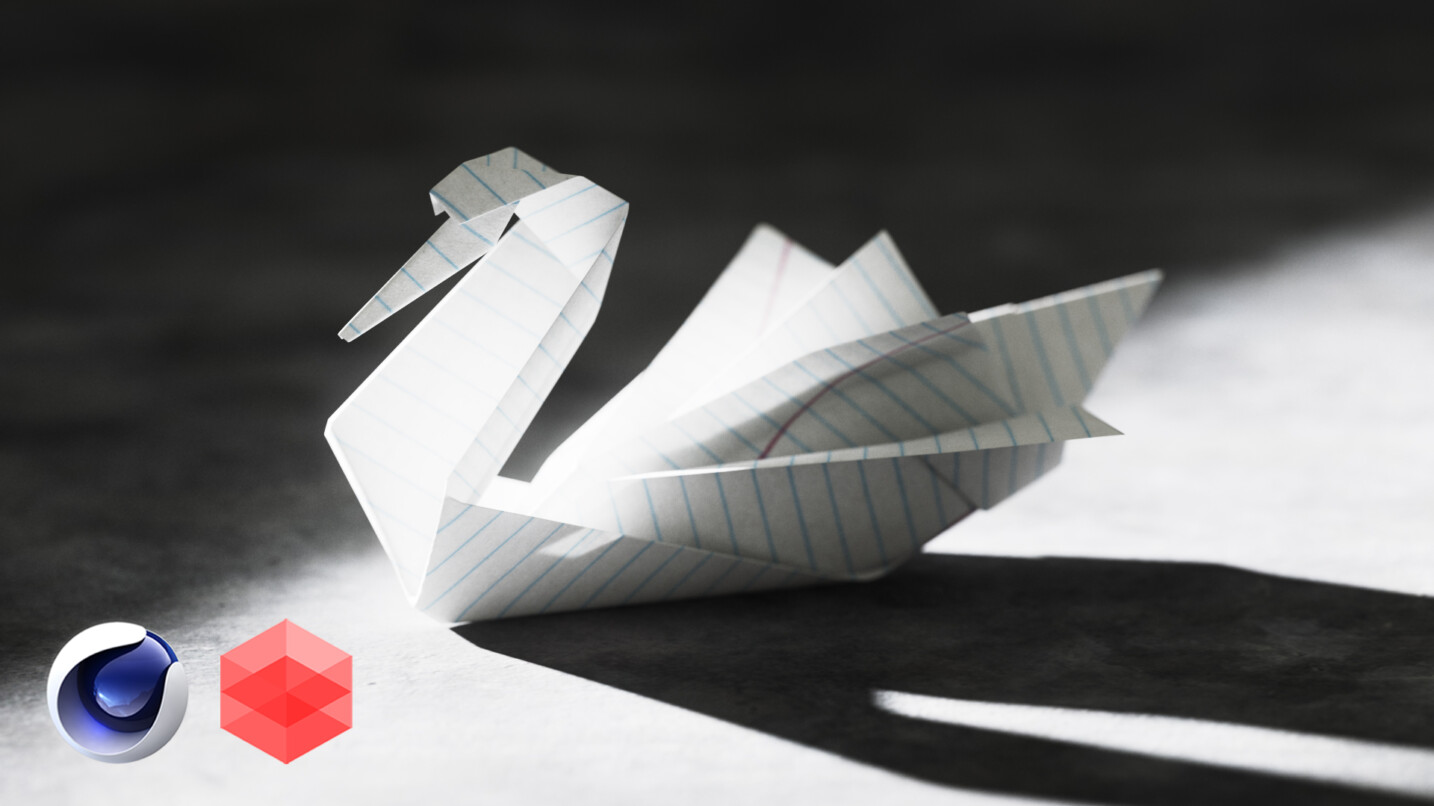 Tutorials
Create This Epic 3D Scene in C4D in 9 Minutes!
Set up a simple, yet powerful studio stage scene in Cinema 4D and Redshift.
STEAL THE SPOTLIGHT
In this Cinema 4D tutorial, Nick will walk you through the process of making a simple, yet gorgeous 3D stage scene in Cinema 4D in only minutes. Whether you're new to Cinema 4D or just looking for some inspiration, this tutorial is a must-watch.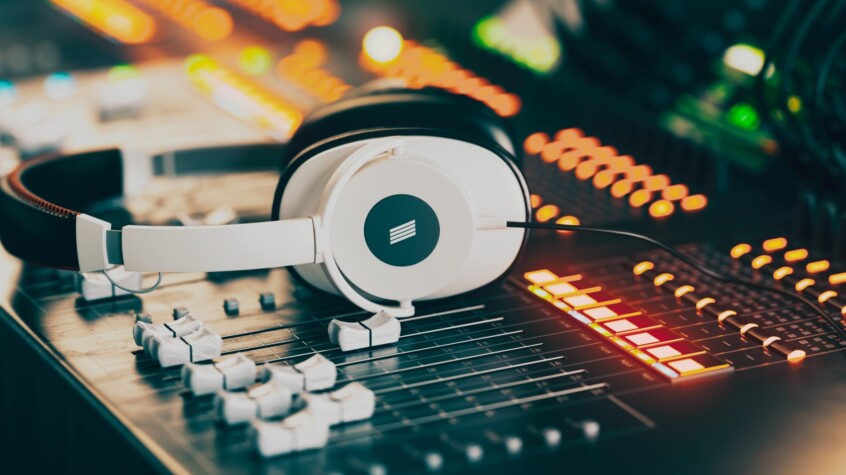 WANT TO LEARN REDSHIFT FOR FREE?
Sign up for a free Greyscalegorilla account and get 16 hours of free Redshift training!
sign up for free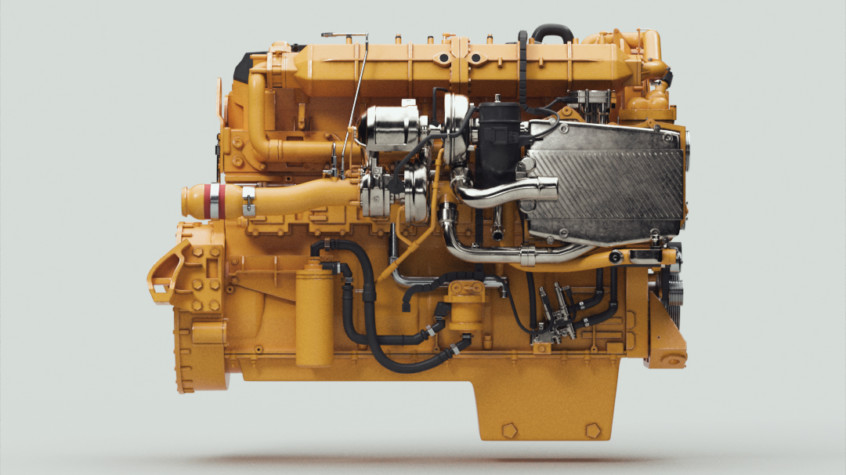 READY TO DIVE DEEPER?
Want access to all of our materials, HDRIs and other resources for Cinema 4D artists? Sign up to become a Plus member now and get instant access to everything.
Join Plus