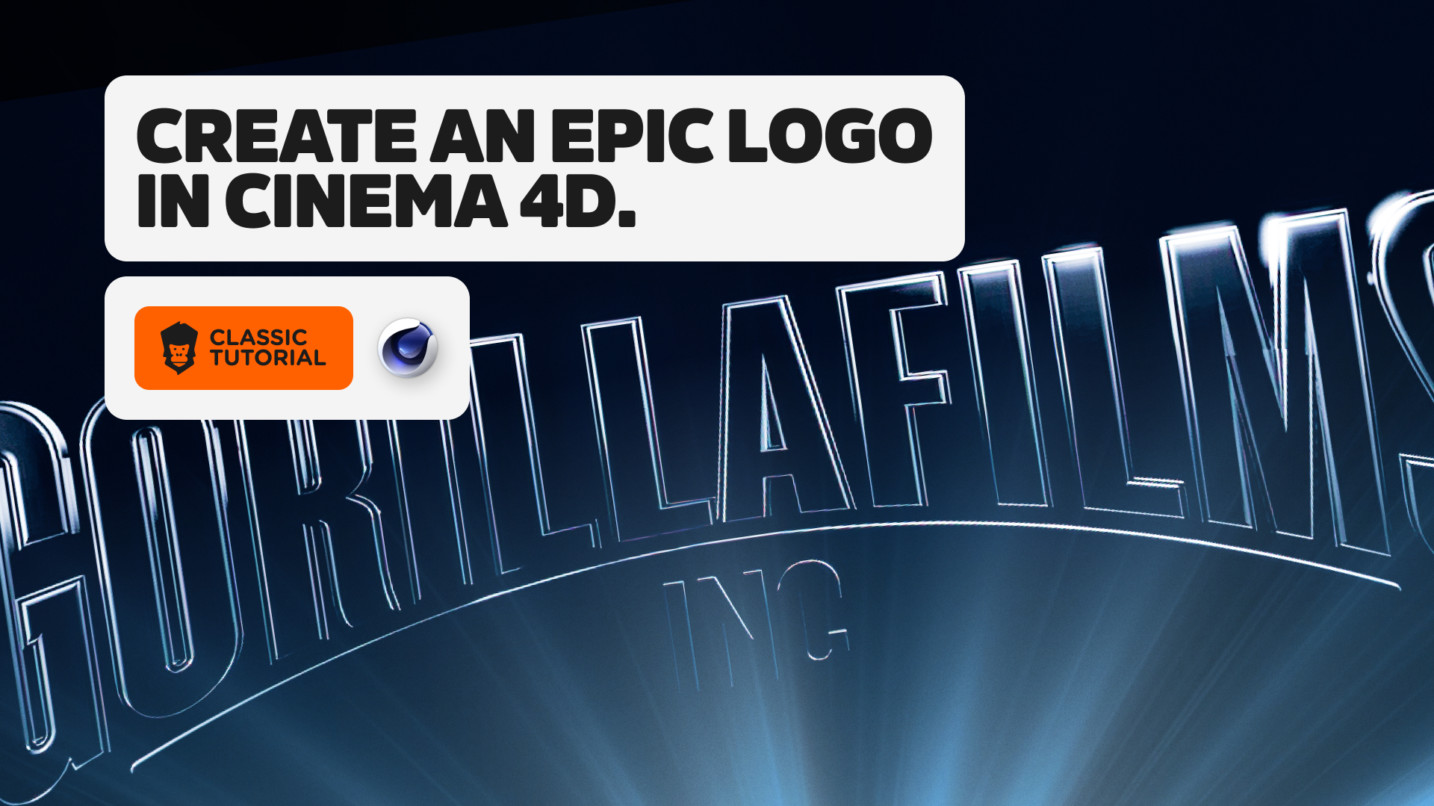 Tutorials
Create This Epic Cinema 4D Title Animation
Give Your Animated Logo a Shiny, Moody Finish

In this classic tutorial, I show you how to make a classic metal logo animation in Cinema 4D using specular lights and a simple texture. This animation is based on the Lucas Films logo in the infamous Star Wars Trailers. I had a lot of fun making this one and I really hope you have fun with it, too.
This tutorial was recorded using Signal and Cinema 4D R17.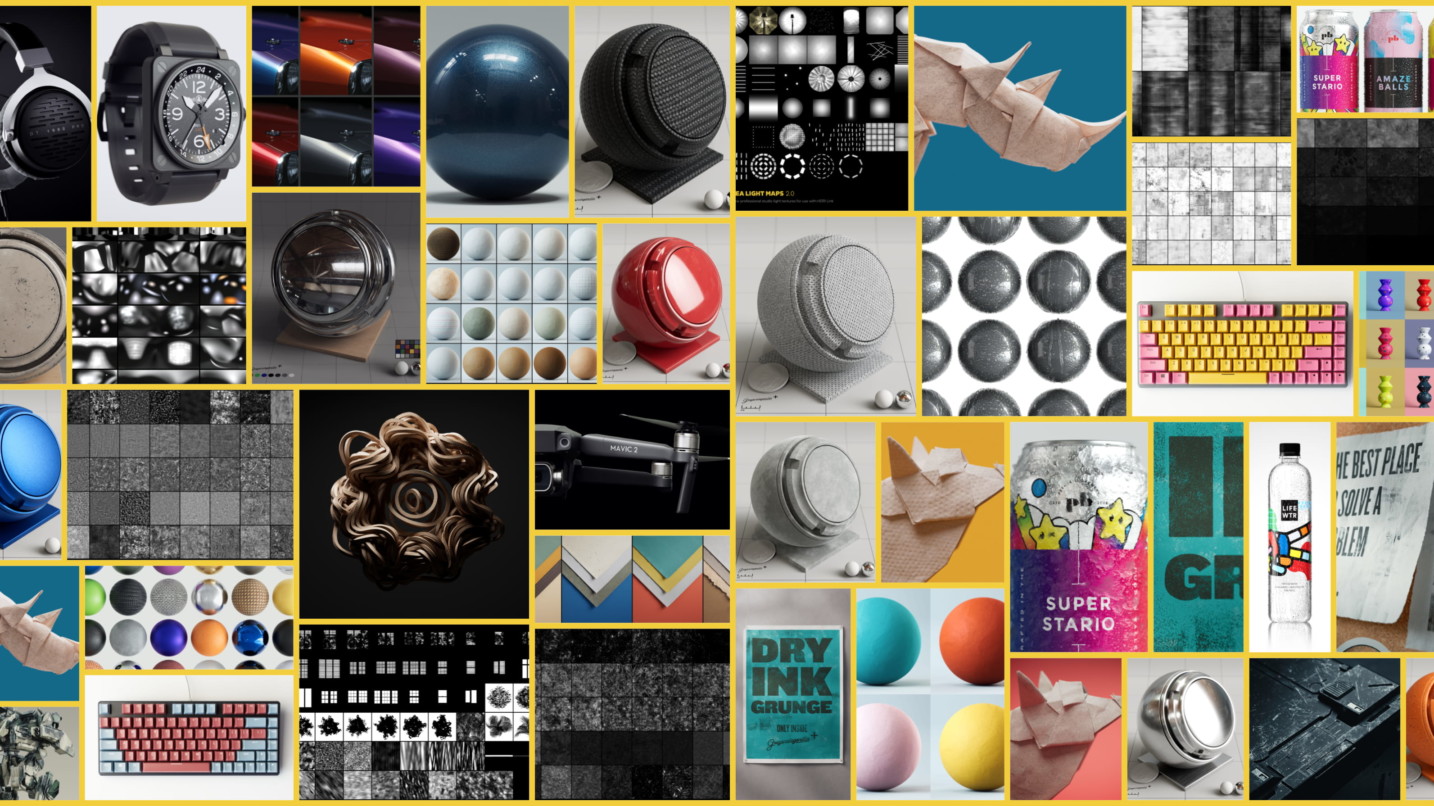 GET EVERYTHING YOU NEED FOR BETTER RENDERS
Join the #1 Collection of Plugins, Materials, and Training to help you improve your Cinema 4D renders.
Learn How