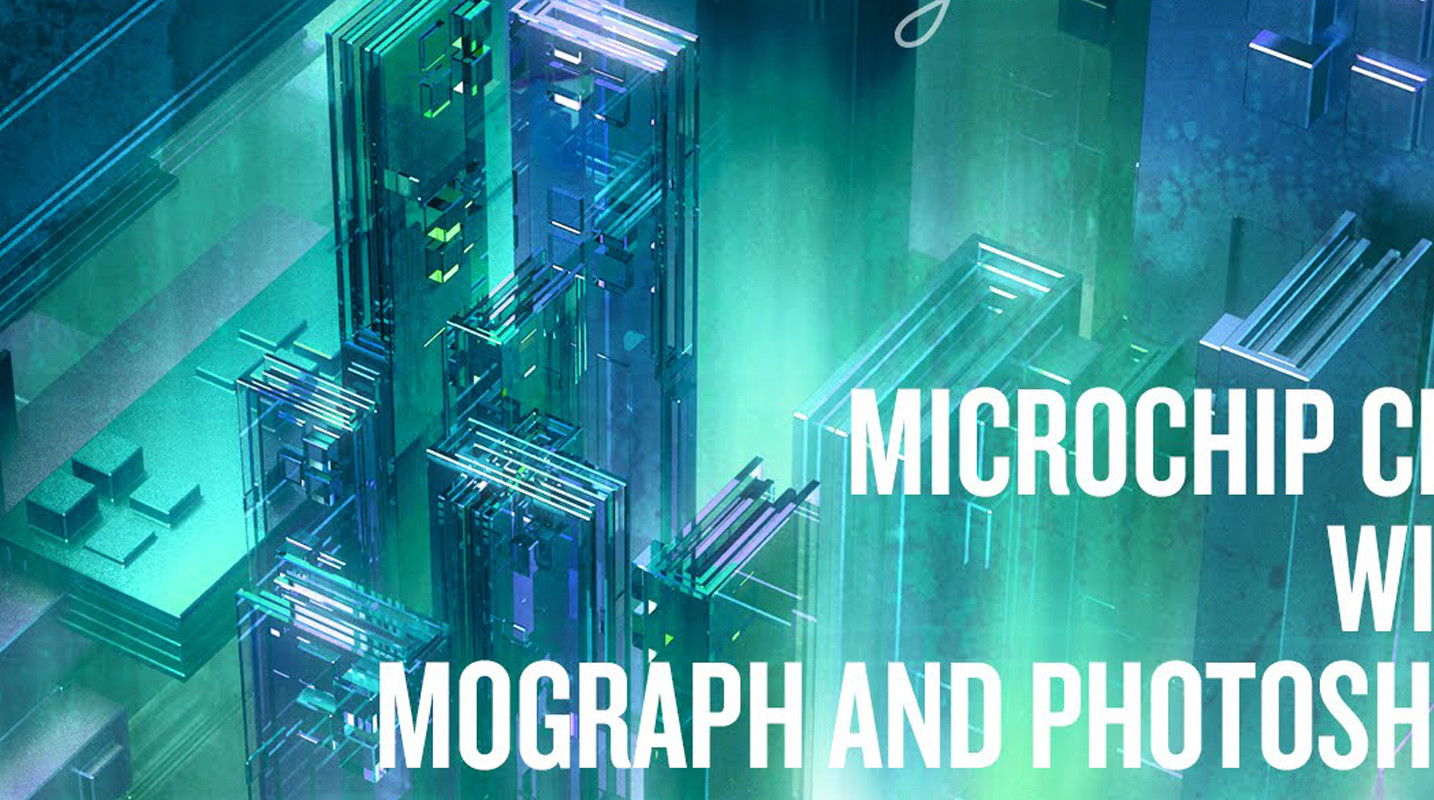 Tutorials
Creating a Microchip City with Mograph and Photoshop
MAKE THIS MICRO CITY WITH MOGRAPH AND CINEMA 4D.
In this video, Chris Schmidt makes a city in Cinema 4D. Learn how to make complicated-looking objects using simple materials and techniques in Cinema 4D. He also uses Topcoat, Light Kit Pro, Mograph and Photoshop.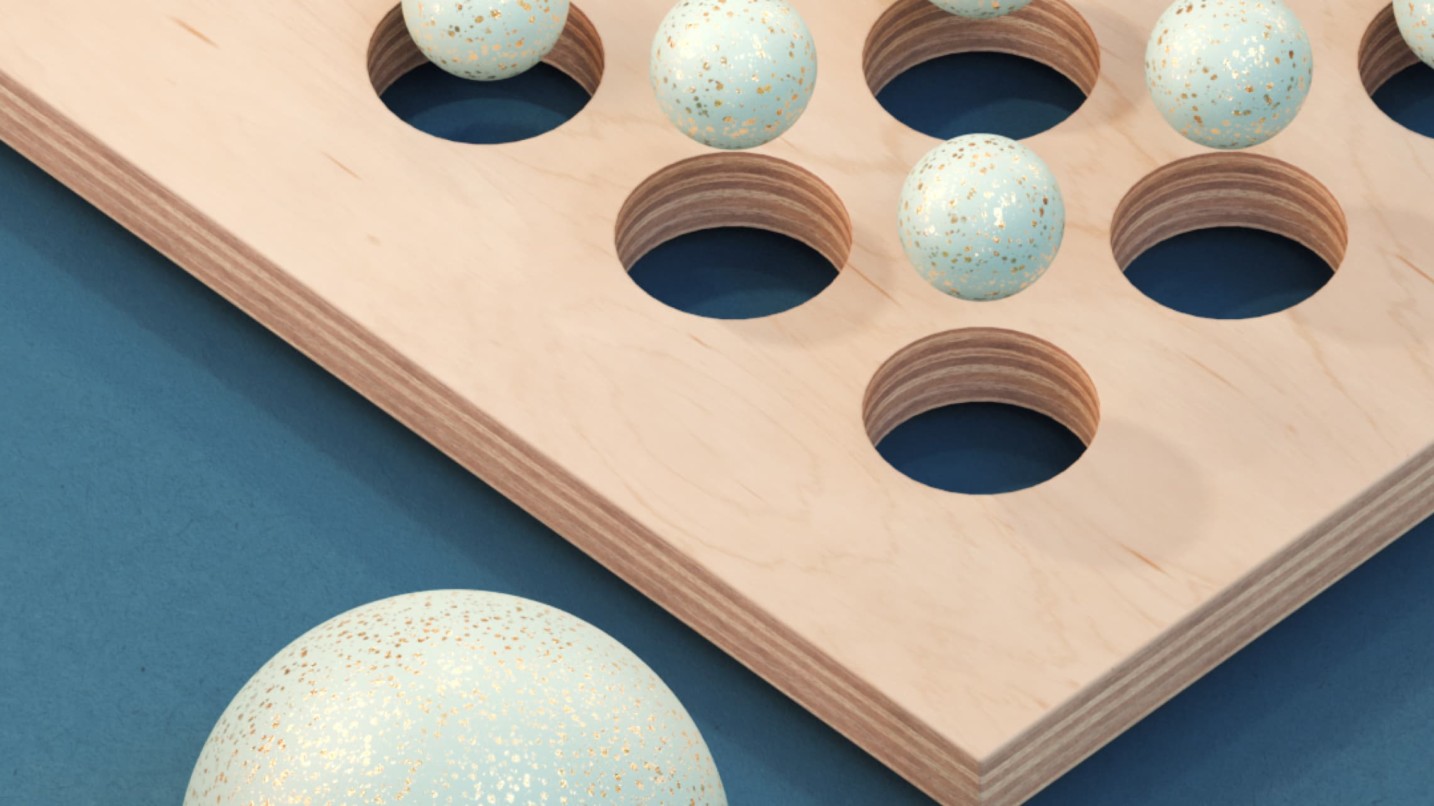 CREATE BETTER C4D RENDERS. GUARANTEED!
Join the #1 Collection of Plugins, Materials, and Training to help you improve your Cinema 4D renders.
JOIN PLUS