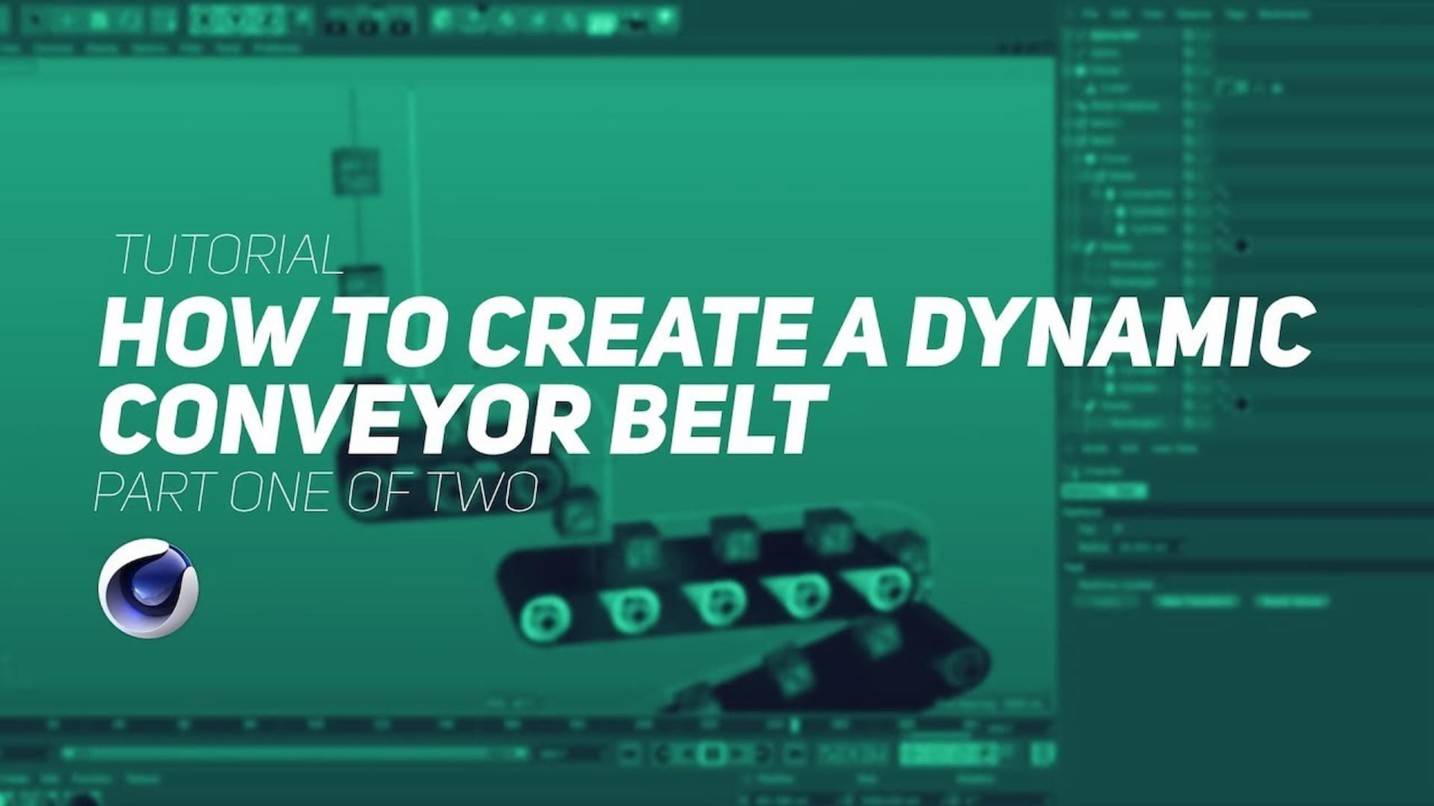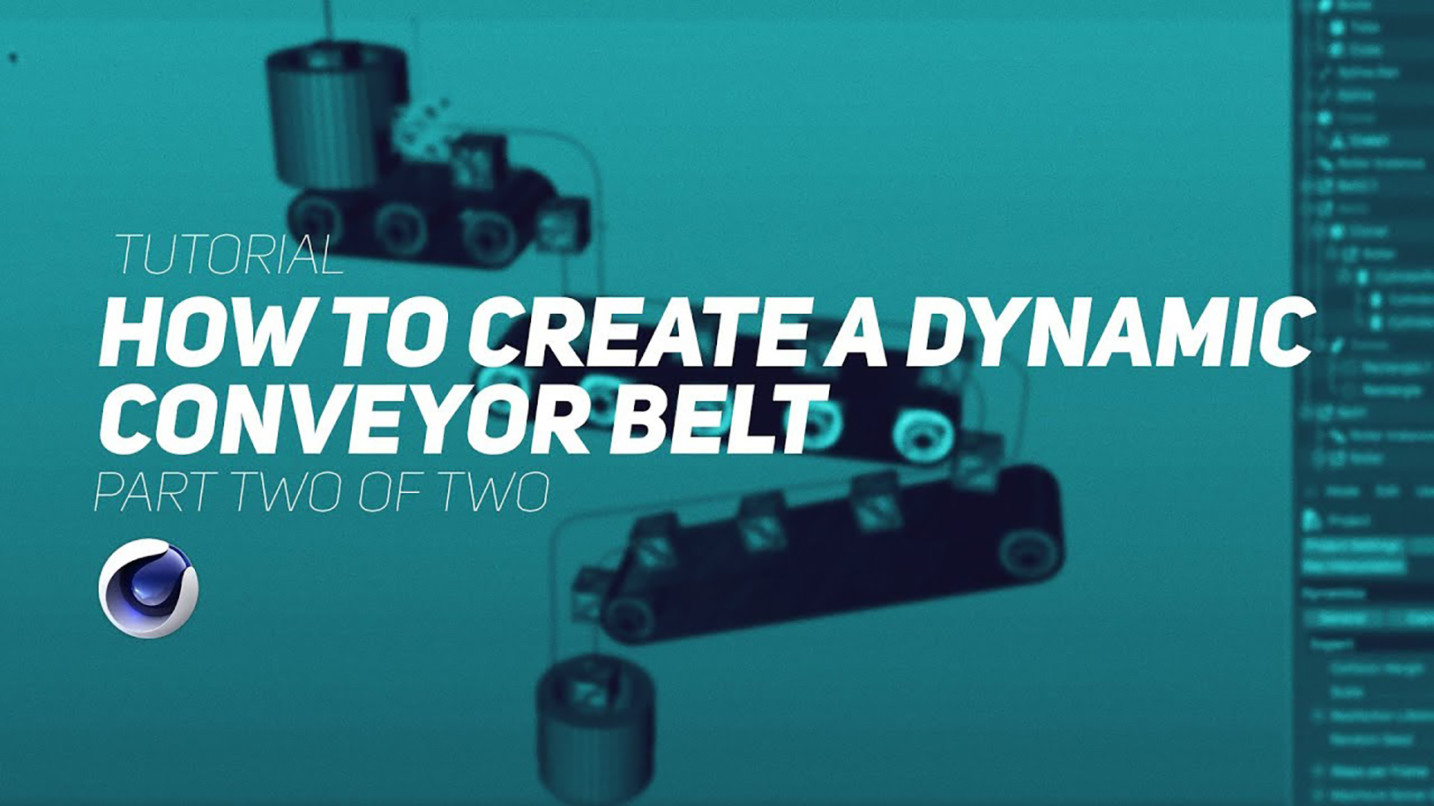 Tutorials
Creating Dynamic Conveyor Belts in Cinema 4D
In this two-parter, Chris Schmidt explores various ways to construct conveyor belts inside of Cinema 4D.
Part one focuses on the more manual and precise placement with splines. Part two dives into even more dynamic setups using Signal to move your objects from one place to another, even around curves!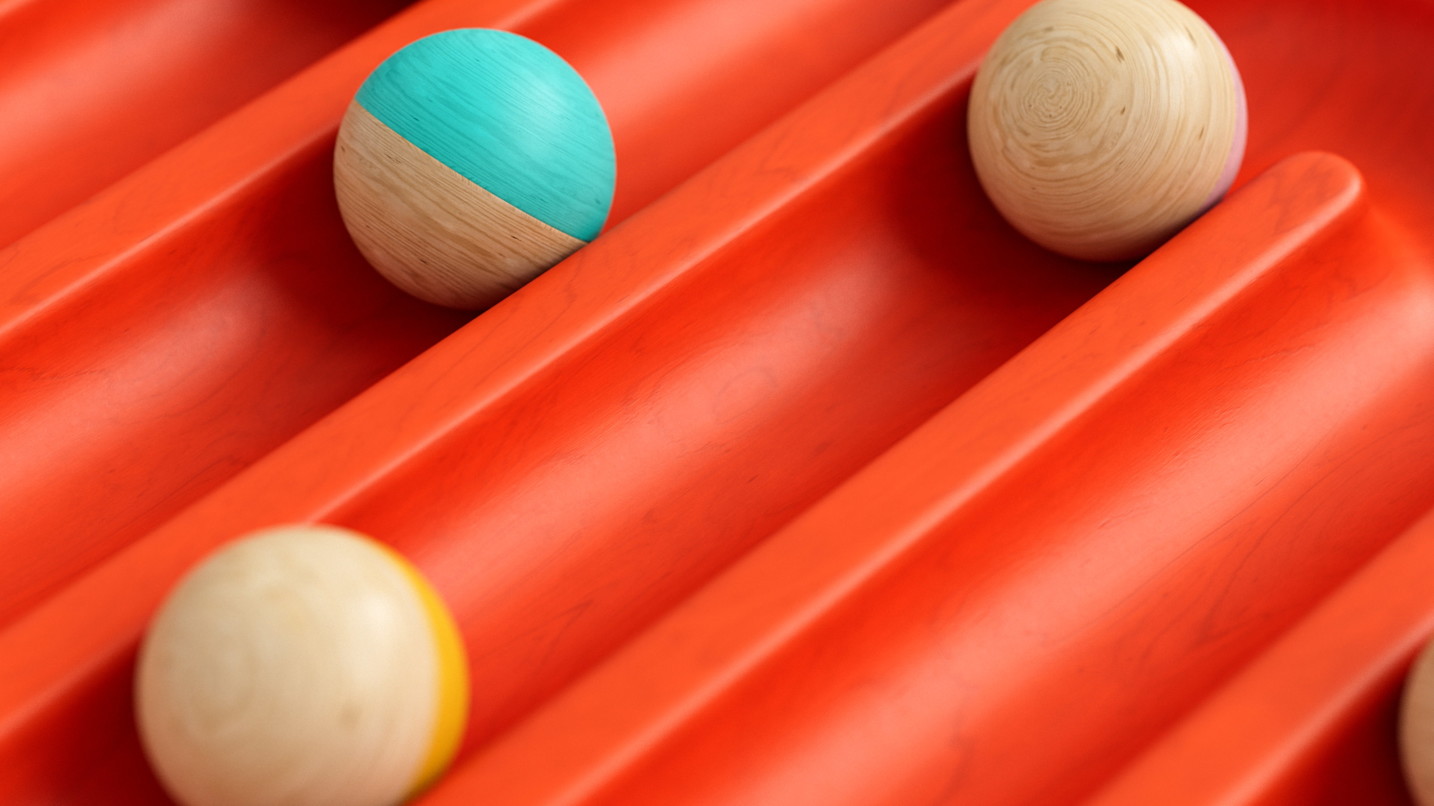 GET THE BEST MATERIALS, PLUGINS, AND TRAINING FOR CINEMA 4D
Join the #1 Collection of Plugins, Materials, and Training to help you improve your Cinema 4D renders.
Learn How