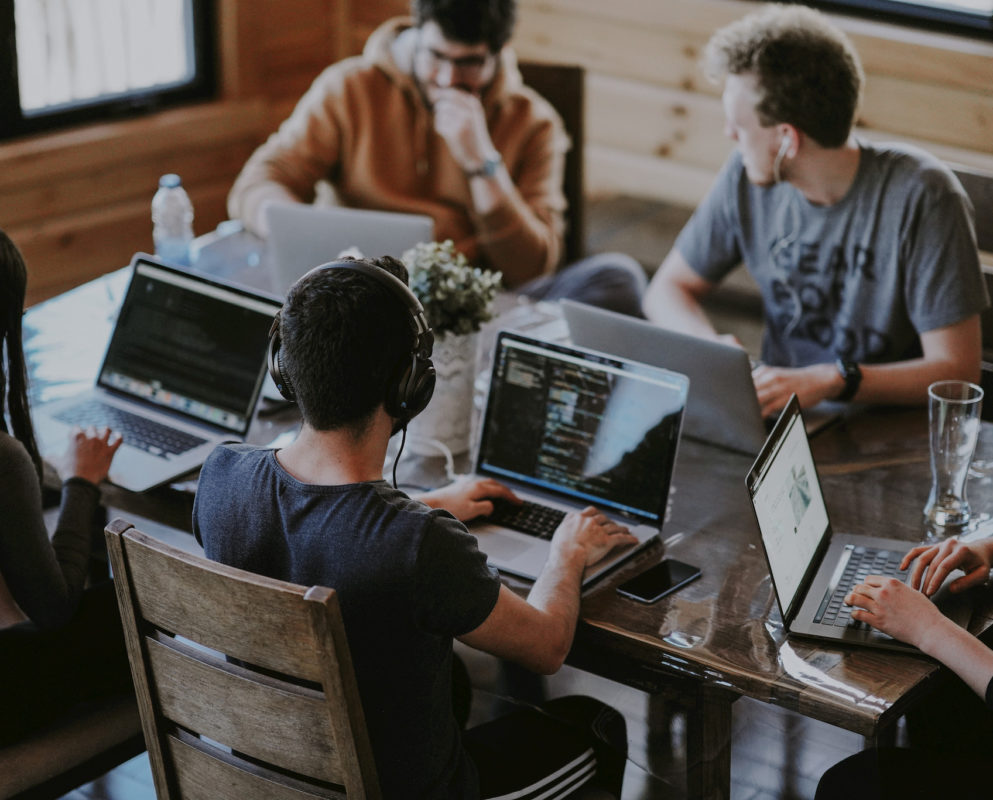 Academic Pricing
Eligible students and teachers are eligible for 50% off an annual subscription to Plus!
Annual Subscriptions Only.
Apply For Your Discount
Apply for Savings
Current students, teachers, faculty, and staff are eligible for 50% off of their Annual Subscription of Greyscalegorilla Plus. This discount does not apply to Monthly Subscriptions.
Please note: Educational Licenses are Non Commercial Use Licenses and are available to Students and Faculty for teaching and learning purposes only.
To get an educational license and to receive your discount offer, you must submit Proof of Eligibility from your accredited institution, which includes universities, high schools, and select online courses that are accredited by a university.
PROOF OF ELIGIBILITY:
This must include verification of your ongoing enrollment with your name and active dates or expiration dates. The items below can be used as Proof of Eligibility:
School ID card
Report card
Transcript
Tuition bill or statement
Once confirmed, we will get back to you with a one-of-a-kind educational promo code to use on an Annual Subscription at checkout.
IMPORTANT NOTES:
If you would like to continue to receive this discount each year as an active student or staff member, you must reapply yearly to ensure you are still eligible. Your subscription will not automatically renew at the discounted rate.
If you have questions about Academic Pricing, please contact our Support Team here, or at support@greyscalegorilla.com
Eligibility
Educational discounts require proof of eligibility.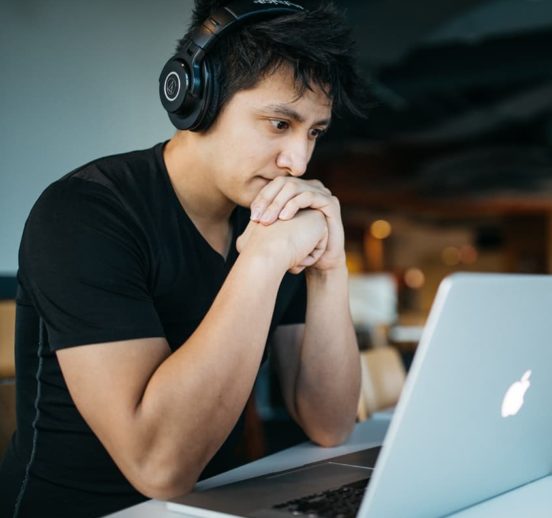 Students
Students actively enrolled in an accredited University or High School are eligible with submitted proof.
Apply to Save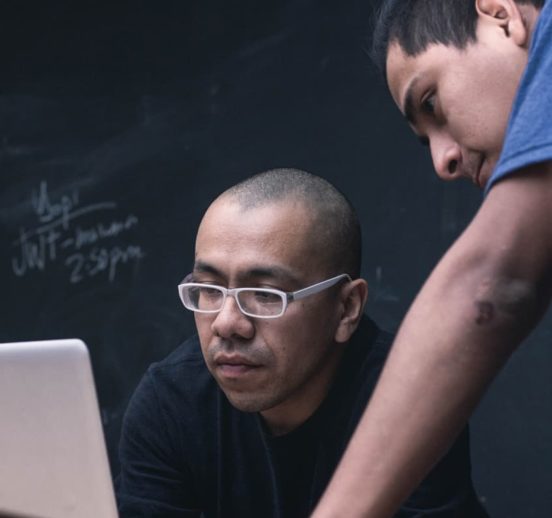 Teachers And Staff
Teachers actively employed by an accredited University or High School are eligible with submitted proof.
Apply to Save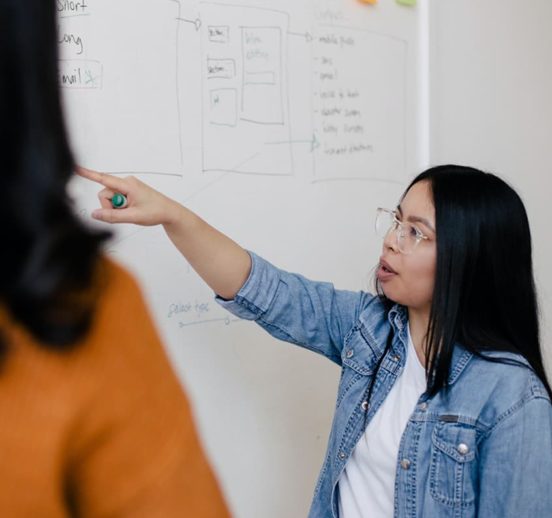 Academic Institutions
Universities and High Schools needing 3 or more licenses are eligible for academic pricing on Teams Subscriptions.
Contact Sales