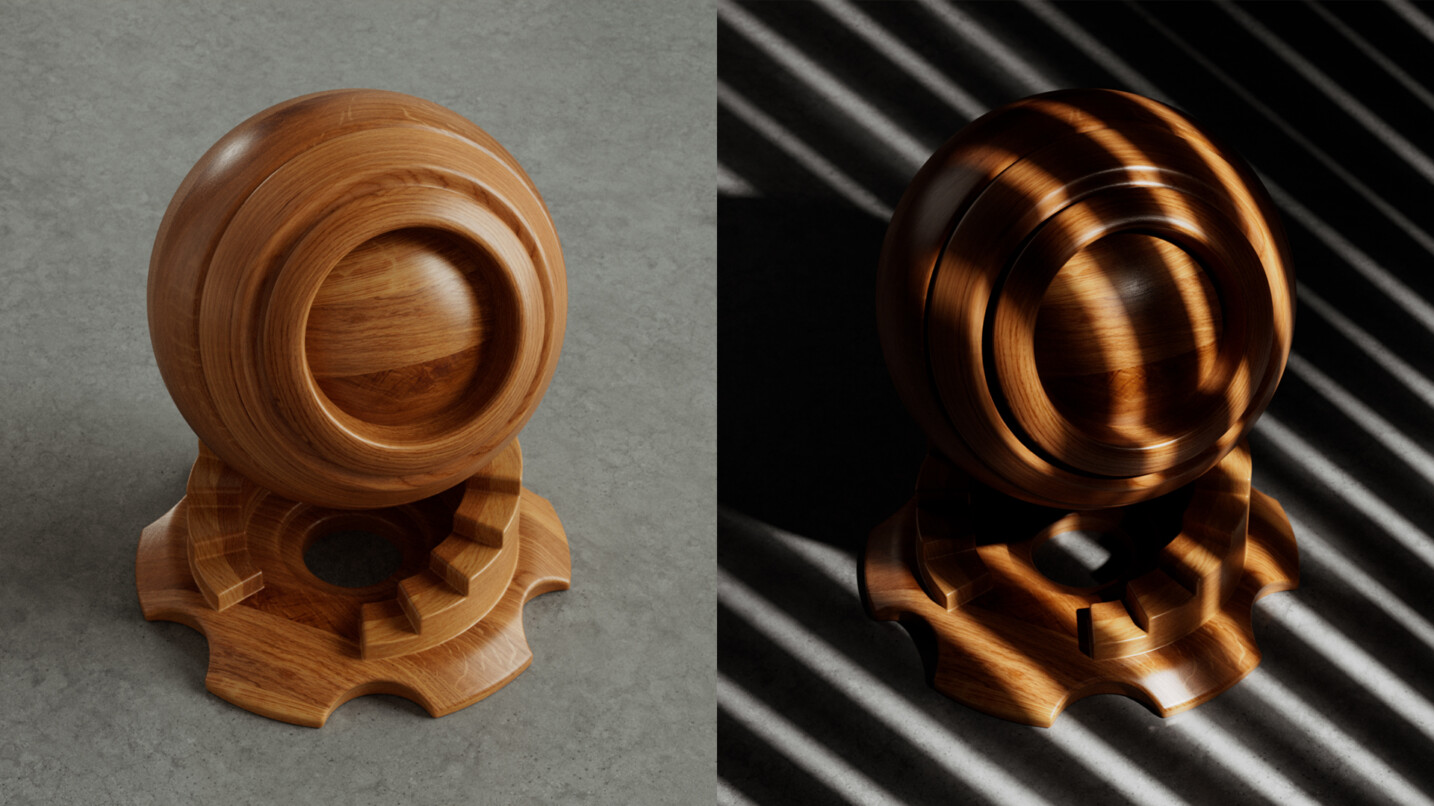 Articles
FREE: SCENE FILES FOR REDSHIFT, OCTANE AND ARNOLD!
We are giving away the ultimate starter scene for your renderer for FREE!
by Greyscalegorilla on May 9, 2023
THE ULTIMATE STARTER SCENE
Whether you use Redshift, Octane or Arnold, we have a complete scene file for you that is READY TO GO! These scene files were built by an amazing 3D team who made the hard decisions so you don't have to. We set you up with great lighting, professional camera settings, beautiful materials and more! Drag-and-drop a few Greyscalegorilla assets to make this scene your own. Then, set it as your default and hit the ground running every time you open Cinema 4D.
HOW DO I GET MY FREE SCENE FILES?
To get these scene files, find your renderer below and sign up for a free Greyscalegorilla account. Watch for a confirmation email and follow the instructions to complete your user information.
Register to Get Your Free Redshift Scene Files Here
Register to Get Your Free Octane Scene Files Here
Register to Get Your Free Arnold Scene Files Here
Once your account is created, you can access your Free Scene Files from your Customer Dashboard.
WAIT! I ALREADY HAVE A (FREE/PLUS) GREYSCALEGORILLA ACCOUNT. WHAT DO I DO?
You are already good to go! Make sure you are logged in to your account. Click the link above for your renderer and download your free scene files.