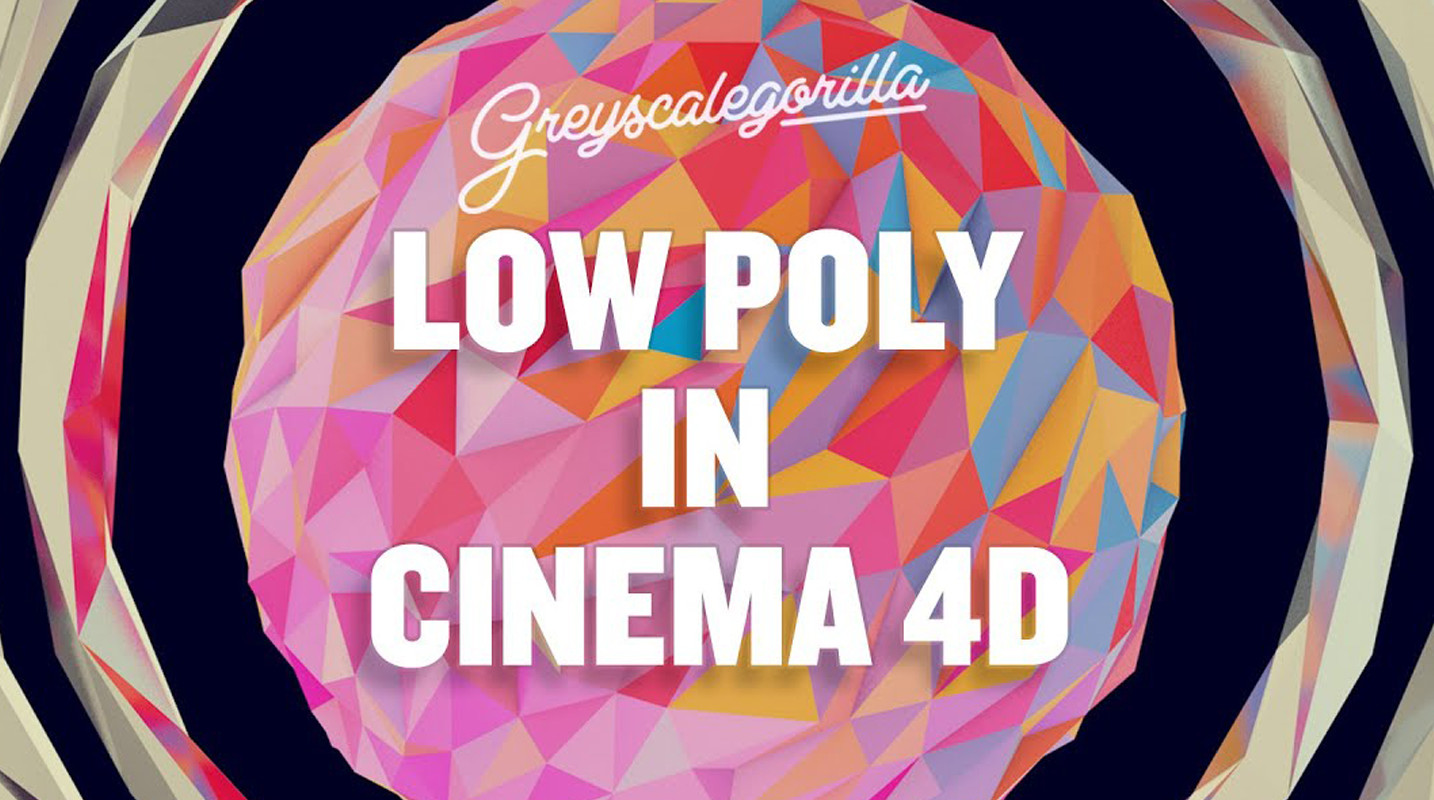 Tutorials
Get That Low Poly Look In Cinema 4D
Ready to go low poly?
In this tutorial, I go over a few different techniques in Cinema 4D to get that low-poly style that has been popping up around the web lately. I will show you how to use the Connect Object, the Displacer Deformer and the Polygon Reduction deformer to get this specific technique working on your models or shapes.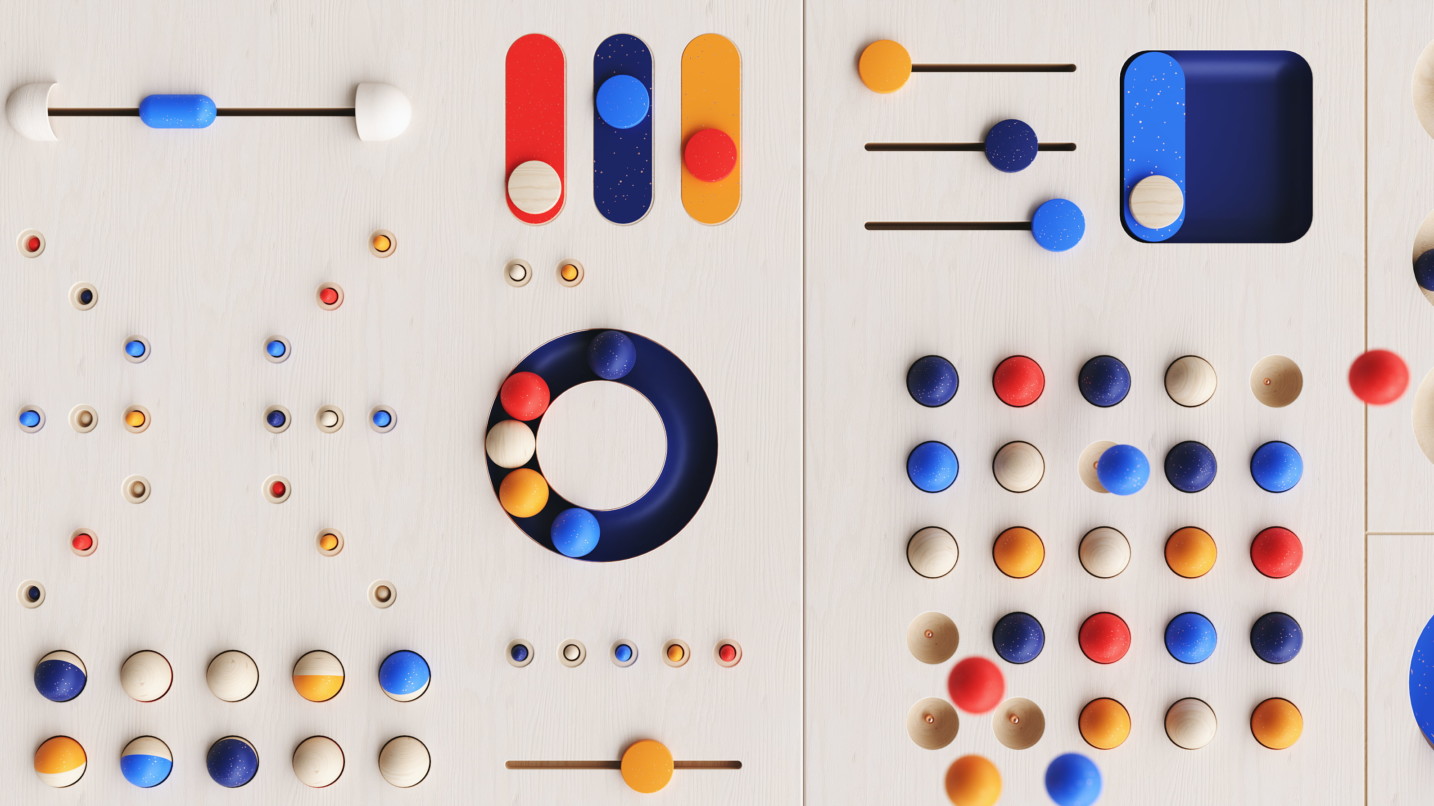 CREATE BETTER C4D RENDERS. GUARANTEED!
Join the #1 Collection of Plugins, Materials, and Training to help you improve your Cinema 4D renders.
Learn How