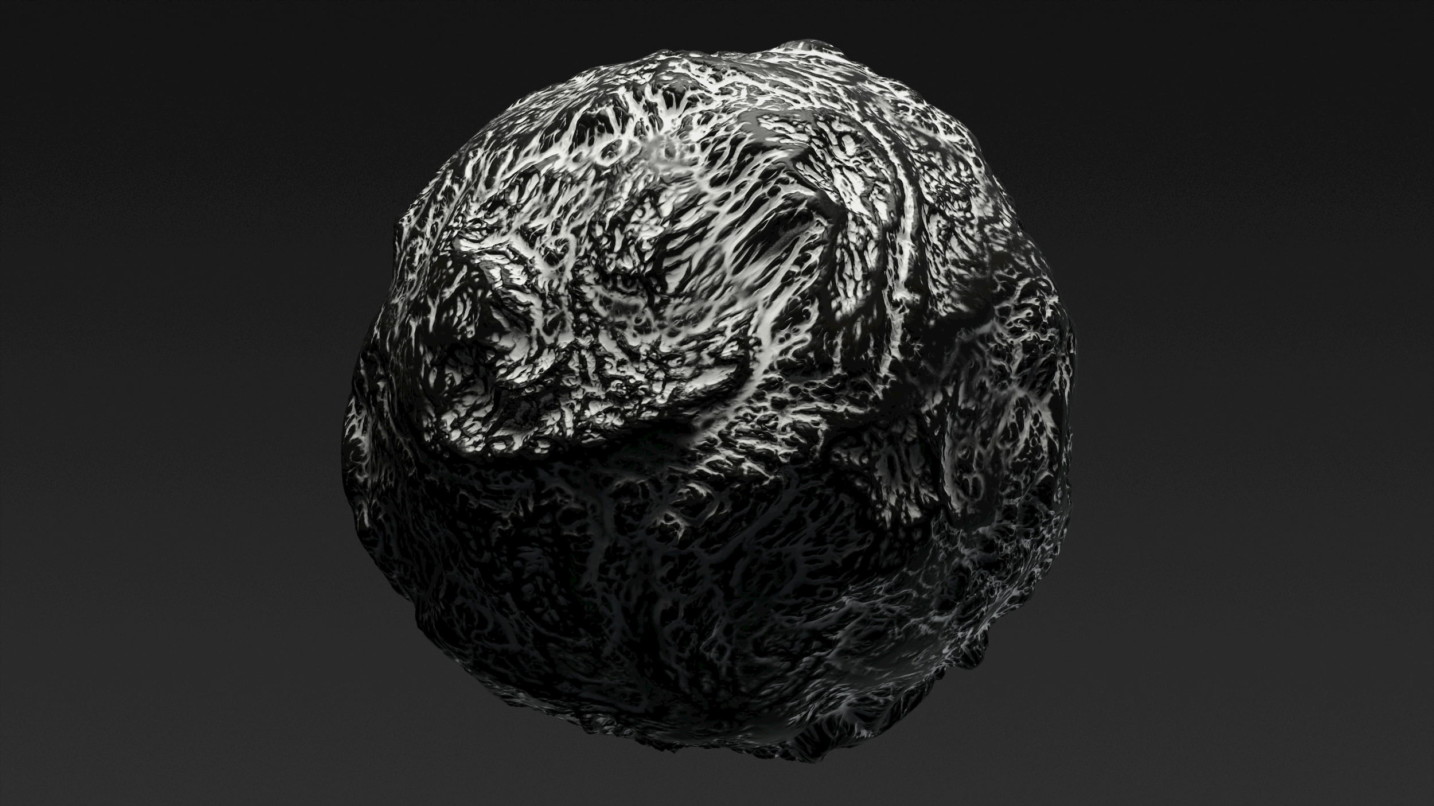 Tutorials
Getting Started With Arnold Renderer For Cinema 4D
by Chad Ashley
Get to know Arnold for Cinema 4D AKA C4DtoA.
This video needs a bit of a back story. About a week ago Nick and Chris reached out to me and wanted a quick run-through of what Solid Angle's Arnold renderer was all about.
So this video is literally us recording Nick and Chris getting their very first introduction to the Arnold renderer. Let me preface this with the obligatory , "I do not work for Solid Angle, nor am I an expert by any means" statement. I simply enjoy the product as I also enjoy Octane, Physical, etc etc.
We hope you enjoy this candid introduction to Arnold.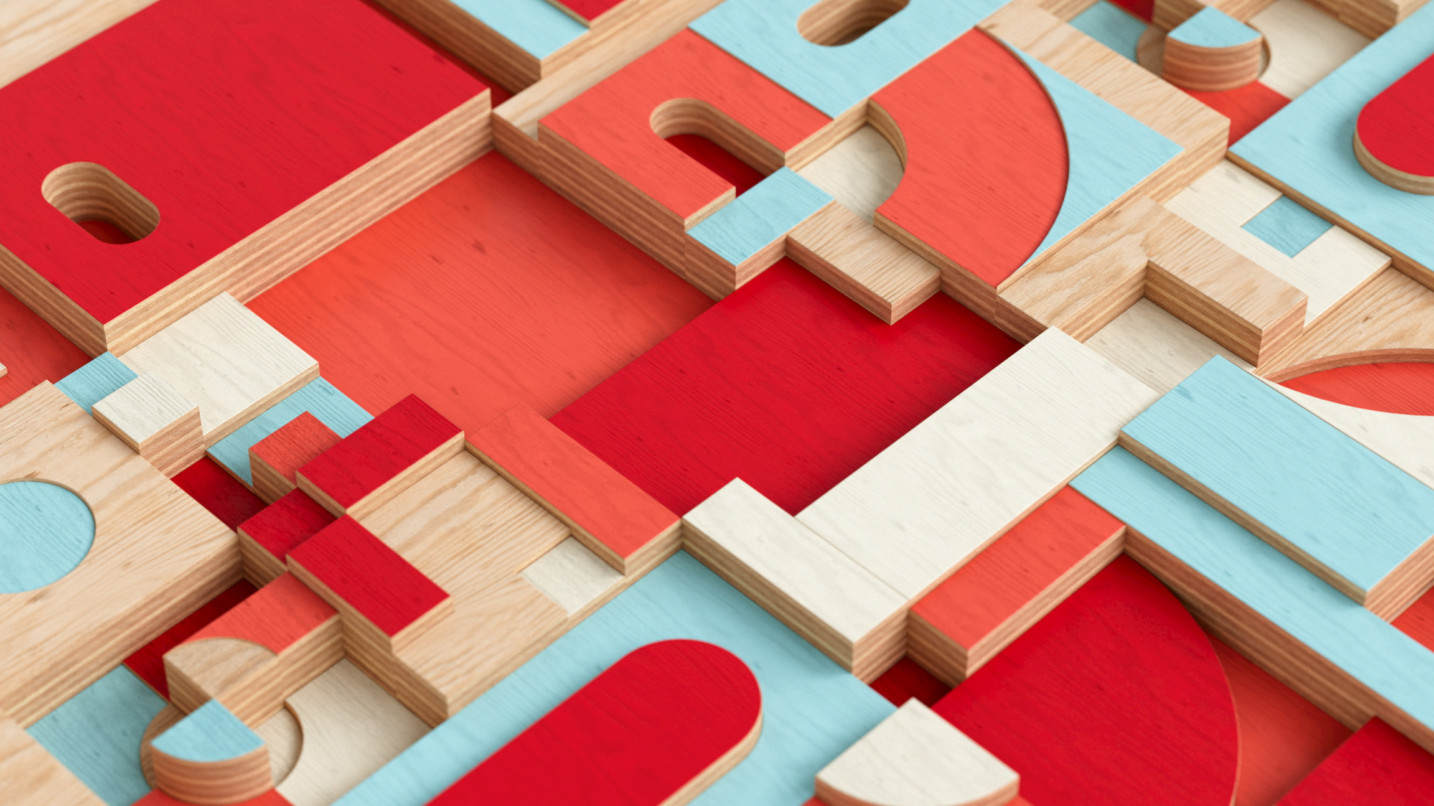 Intro to Arnold
LEARN Arnold FROM PROFESSIONAL ARTISTS
Your All-Access Pass to the Training You Need
Join Plus