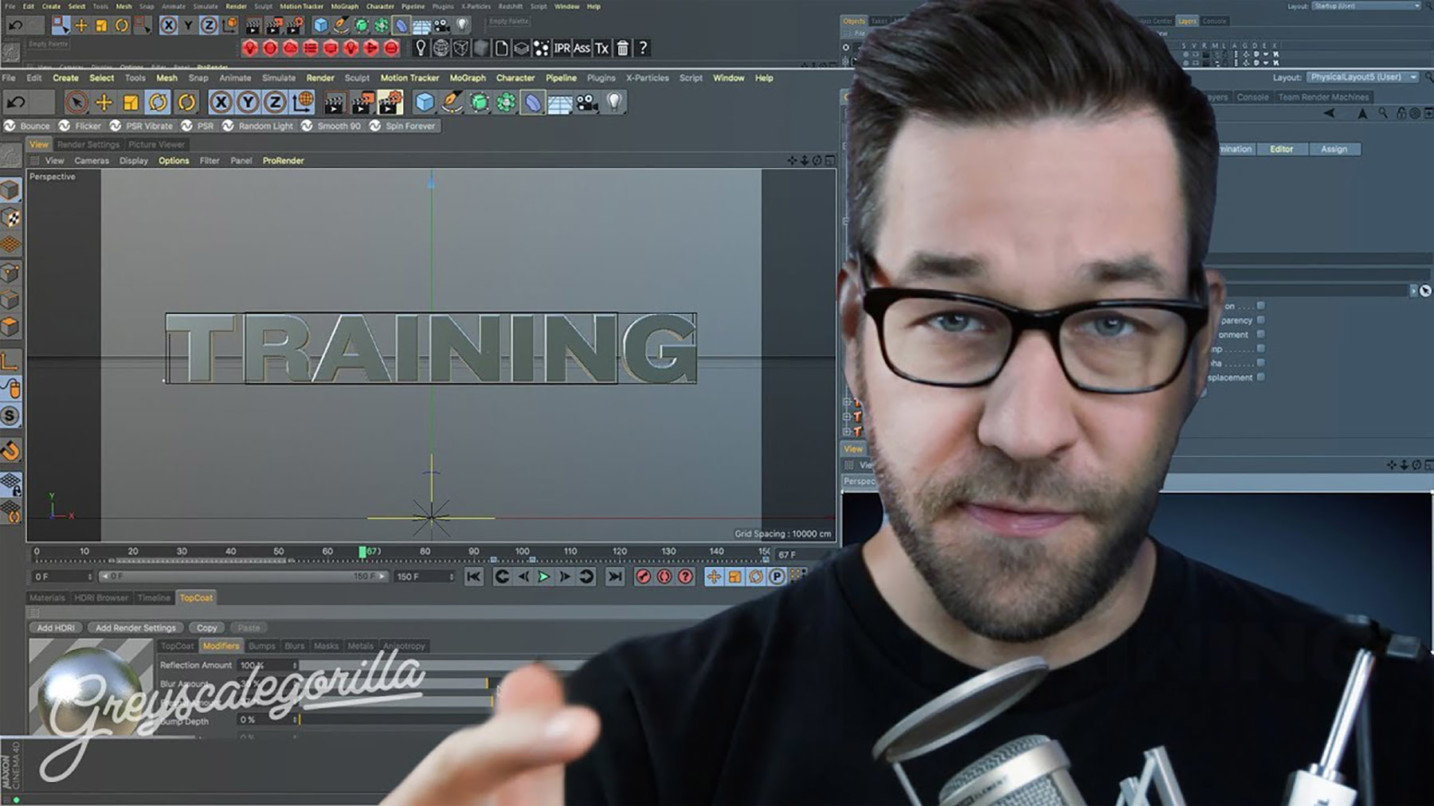 Tutorials
Great Looking 3D Type and Logos – Cinema 4D Tutorial
Learn how to create great looking 3D type and 3D logos in Cinema 4D.
I will go over typeface selection, kerning, bevels, and textures to help make your 3D type more readable and more beautiful.
Download Free Signal Camera Rig
Click the button below to get the free Cinema 4D camera rig for Signal.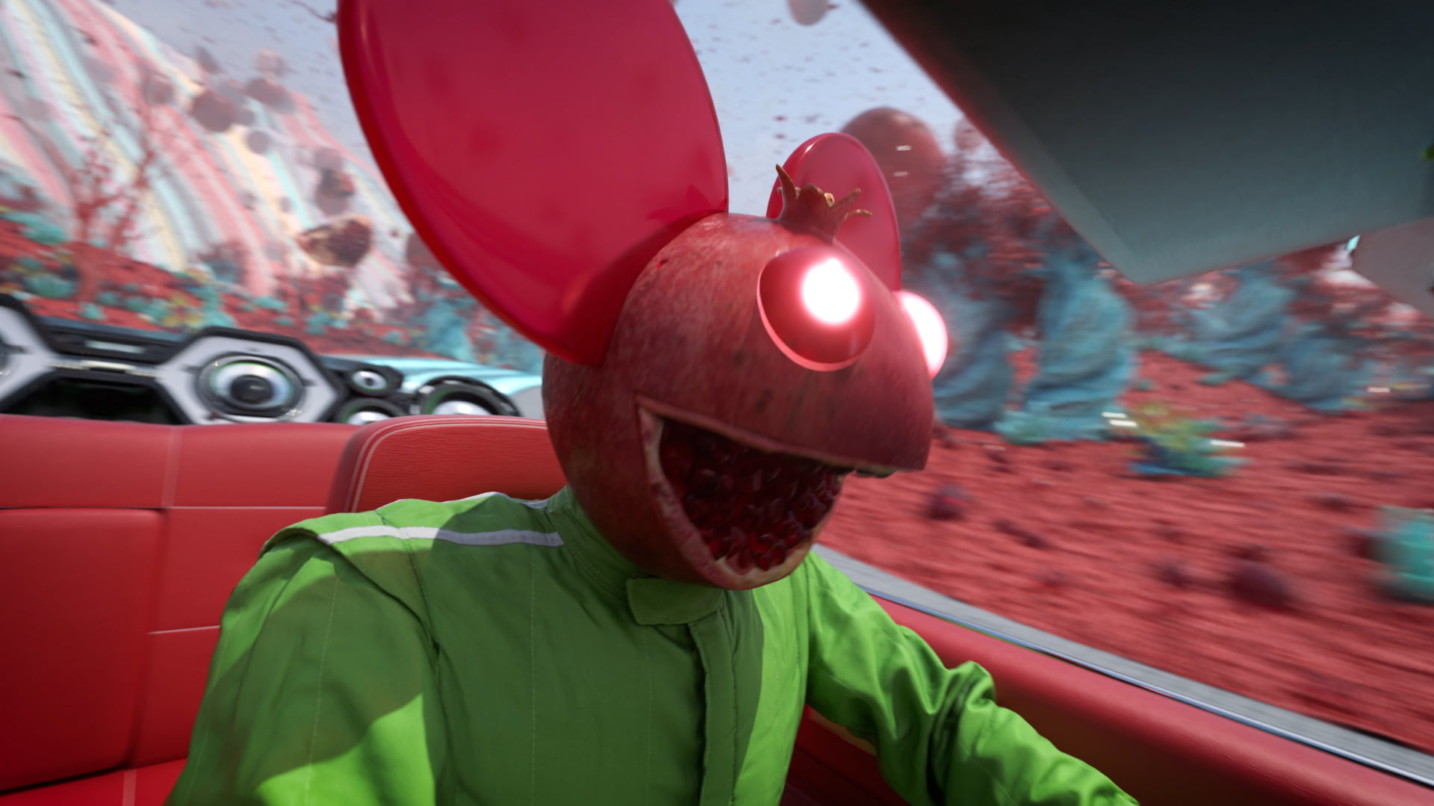 Easily Animate in Cinema 4D
Unlock Signal
The most powerful animation plugin for Cinema 4D. Easily create loops, stop-motion effects, or time your animation to music. Now included with your Greyscalegorilla Plus membership!
Unlock Signal with Plus
Get Signal