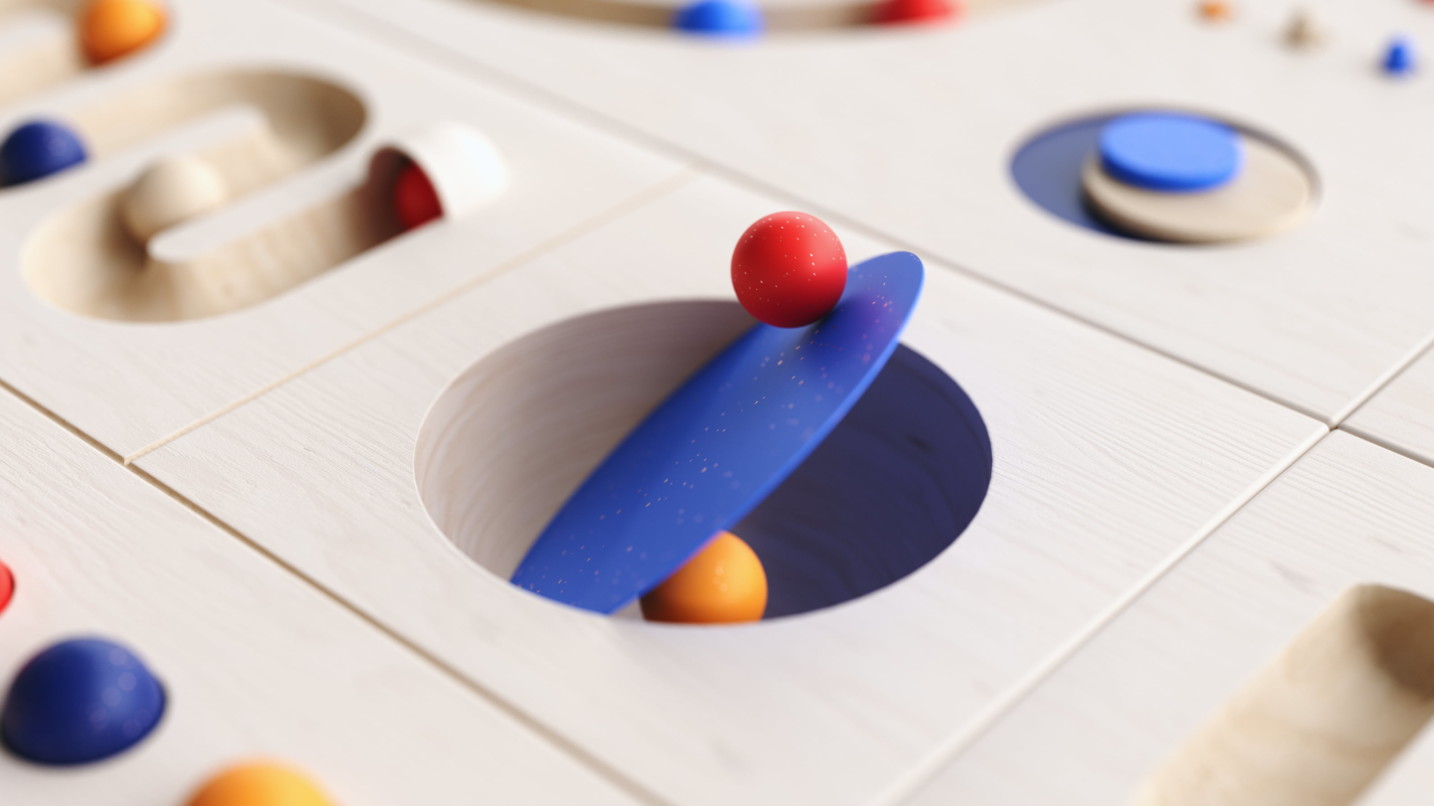 Articles
Greyscalegorilla Licensing Update
The Future of Greyscalegorilla is Plus.
by Nick Campbell on March 12, 2021
Greyscalegorilla Customers…
A quick announcement about our future product offerings and licenses…
You may have noticed that Greyscalegorilla Plus has been getting much bigger lately. We made an ambitious goal to build the largest, best, and most complete and affordable Plugin, Material, HDRI, and Training Membership available for Cinema 4D artists.
After 20 months of hard work from our growing team, it's finally here. Plus customers now get EVERYTHING we offer for one affordable price.
The shift to Greyscalegorilla Plus has finally allowed our customers to easily and quickly download and install everything we create to help make better-looking C4D renders.
Now that Plus makes it so much easier for our customers and for us, we need to simplify our offering…
As of Monday, March 15th, Plus Memberships are the only way to purchase our Products. Active Plus members will stay up to date with all Plugin versions and get instant access to all new products, assets, and updates we have planned.
What does this mean for our non-plus customers?
As of March 15, 2021 we no longer sell individual licenses of our plugins, assets, or materials.
All existing individual product (non-Plus) licenses will be supported through the next major version number of Cinema 4D.
Technical customer support for individual product (non-Plus) license holders will continue until January 1, 2022.
All new updates and versions of our Plugins, Materials, HDRIs, LUTs, and Training will only be available through Greyscalegorilla Plus.
If you plan on using current or older versions of Cinema 4D, your perpetual Greyscalegorilla plugins will work as intended. In fact, we will support the next upcoming version as well at no extra charge. However, after the next version of C4D, all future versions of our Plugins and other Assets will be only available to Plus Members.
Why Do This?
It's simple. Plus is easier and more affordable for our customers and it's easier for us to deliver all of our tools to you through our HUB Installer. We created our Plugins and Materials and Training to go together. Now, our customers get it all.
Plus is your all-in-one platform. Giving you everything you need to make beautiful renders so you can focus on your work. The future of Greyscalegorilla is Plus.
As an active member of Plus, you will:
Get all of our plugins, materials, and assets.
Stay up-to-date with the latest versions of all of our products.
Get new and exclusive stuff right when it's released.
Have 24-hour access to over 500 hours of Professional training.
Get ongoing customer support.
If you have any questions, please feel free to reach out to our support team.
The future is Plus!
Look for another update to Plus coming this month that includes a brand new Material collection, HDRI Pack, and Training series.
We are just getting started with Plus and very excited to continue to build the no-brainer membership for Cinema 4D artists.
Cheers,
Nick + Greyscalegorilla