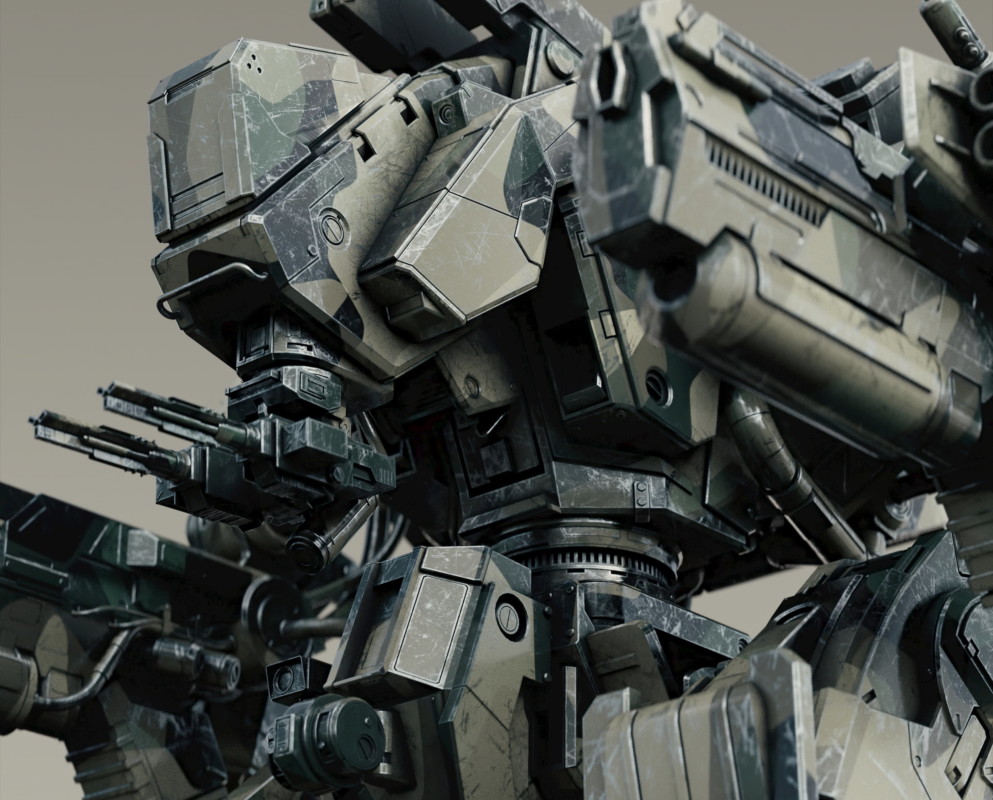 Gorilla Guarantee
All memberships are protected under our Gorilla Guarantee
That means, take it home and try it out. If you aren't whizzing through your workflows and saying "I get it," just let us know.
Happiness Guaranteed.
Return your purchase within 60 days. Really!
We stand behind our product. If you are not satisfied or are having compatibility issues, simply contact support for a full refund within 60 days of purchase on an annual membership. We also offer a one time 30-day money back guarantee on monthly subscriptions.
Easy Licensing
We have worked in this industry for years and know too well that buying software can sometimes be a hassle. We hate that. So, let's try to make this as easy as possible. There's no waiting for days to get you what you paid for. All of our plugins, materials, assets, and training are available and accessible through your Plus account. And, your active subscription includes our beloved Customer Support.
Our perpetual product licenses allow you to install each plugin on up to two computers. Plus licenses allow for one computer at a time to be used per license.
Affordable Team Licenses are available for teams small and large. Just ask.
Support Services
Visit our support page for any issues or requests.
Team Rendering & Render Farms.
Need licenses for a render farm? Contact us through our Team Sales Page and we can get you a quote.
Refunds
All memberships to Plus comes with a No-Questions-Asked return policy. Get a refund on your annual subscription for any reason within 60 days of purchase. First time monthly memberships are fully refundable within 30 days of purchase. We stand behind our products and will assist you in solving any problem you have.