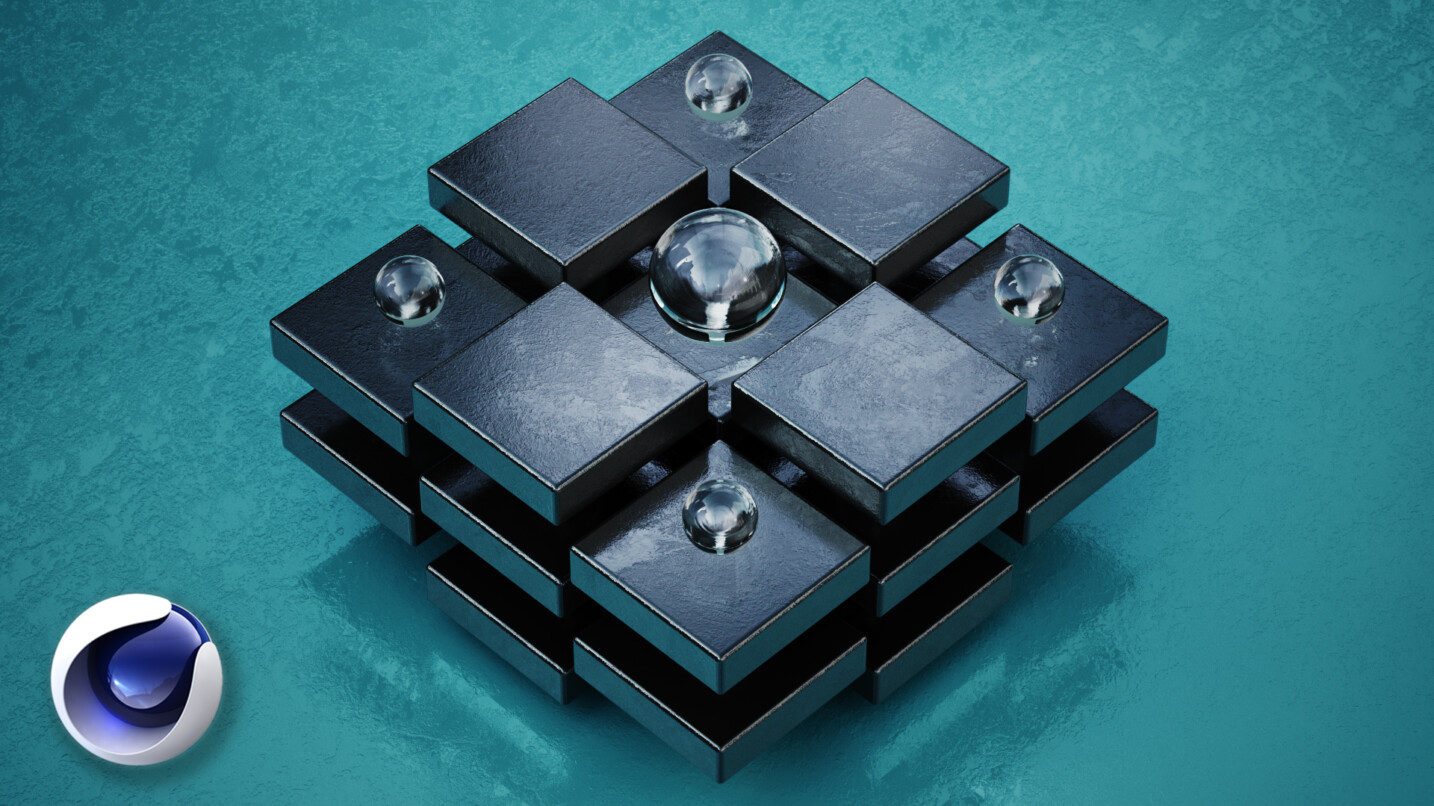 Tutorials
How To Add Bump Maps in Redshift for C4D
Learn how to quickly set up Bump Maps in Redshift to add realistic detail to any material.
Bump Your Render to the Next Level
In this video, Nick walks you through quickly adding Bump Maps to Redshift materials in both the node editor and the shader graph. You'll learn how to finesse the look for subtle and not-so-subtle effects.