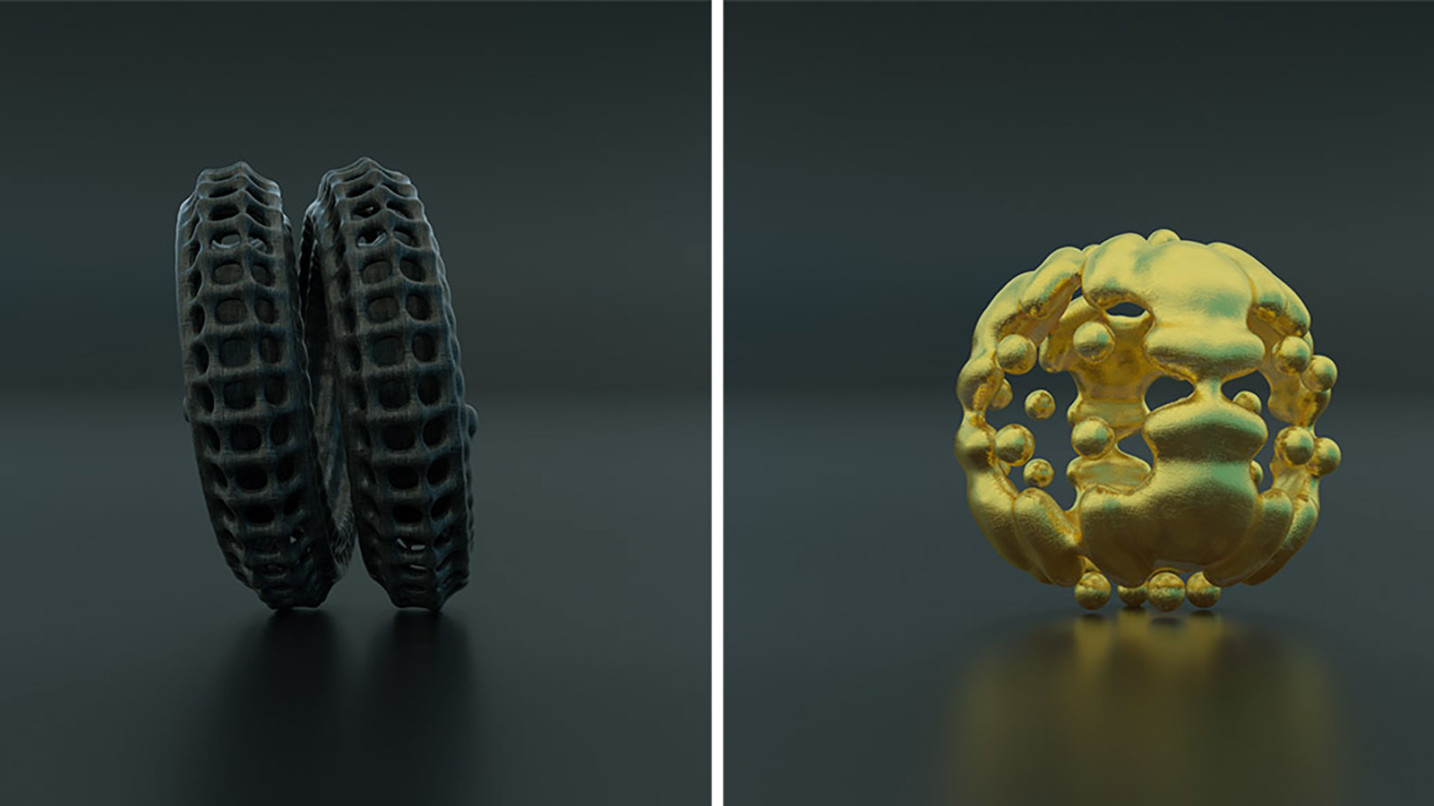 Tutorials
How to Create Custom Geometry Using X-Particles
by dbrodeur
Making Custom Cinema 4D Geo with X-Particles
In this tutorial, learn how to create custom shapes that would normally only be created through advanced modeling using X-Particles.
David Brodeur from Greyscalegorilla shows you how to make unique geometry in Cinema 4D using X-Particles and the XP Skinner. Learn how to make fun geometry from splines and other objects.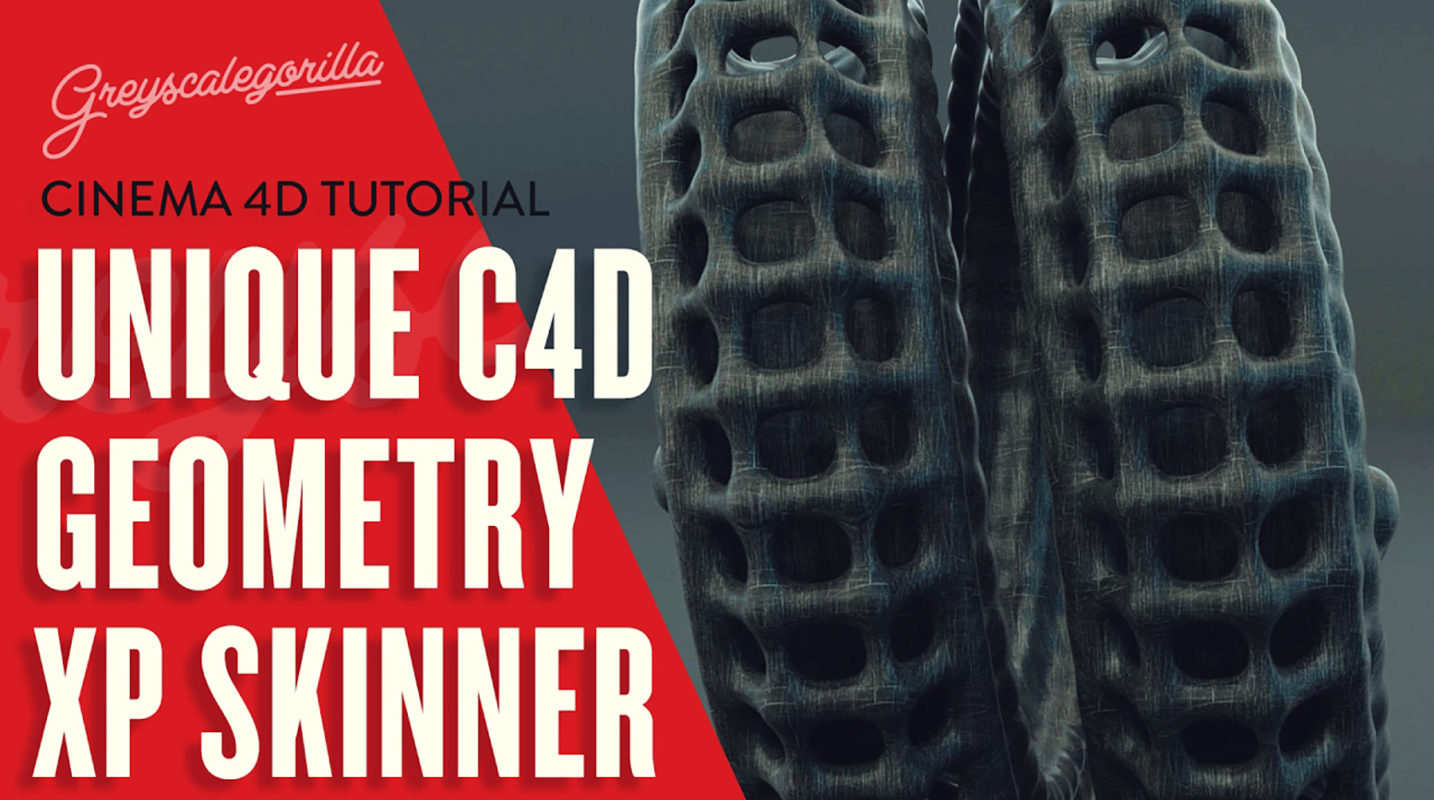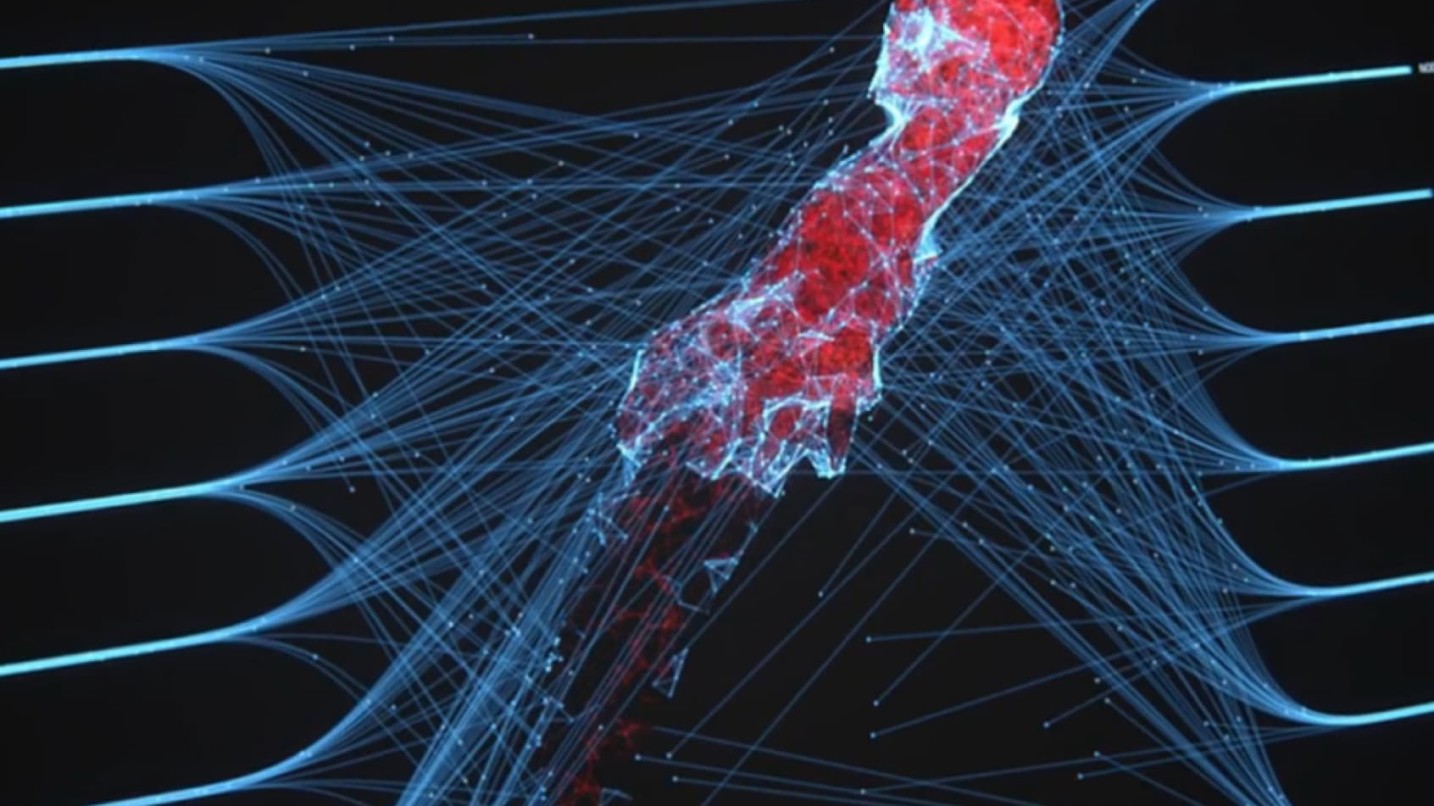 Jumpstart Your Cinema 4D Journey
X-Particles Pro Training and More
Unlock over 500 hours of pro training, high-res materials and textures, and so much more.
Join Plus