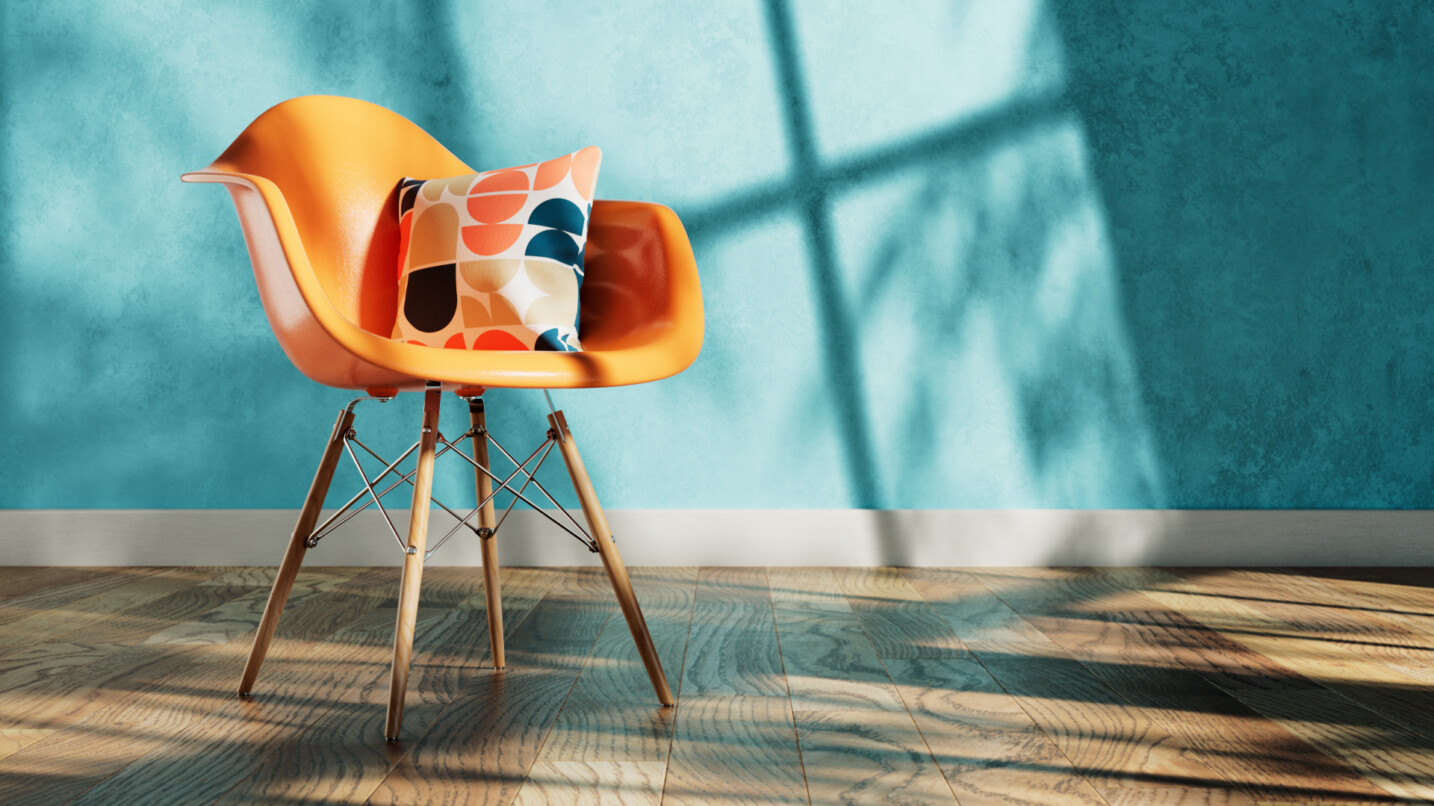 Tutorials
HOW TO CREATE REALISTIC INTERIOR LIGHTING
Learn how to create a beautiful interior room render using Redshift and Greyscalegorilla tools in Cinema 4D.
Light Up The Room
In this Cinema 4D Tutorial, learn how to set up this realistic room scene using Redshift, Cinema 4D, and Greyscalegorilla Plus Materials, Lights, and Models. Build the room using basic shapes and then bring the 3D room to life with realistic materials and Gobo lighting. Show off your product, furniture or even use it with mograph to place your animation in a realistic space. 
While we use Greyscalegorilla tools, there's a ton to learn here. If you are not a Plus member, you can substitute with your own 3D assets in your work.