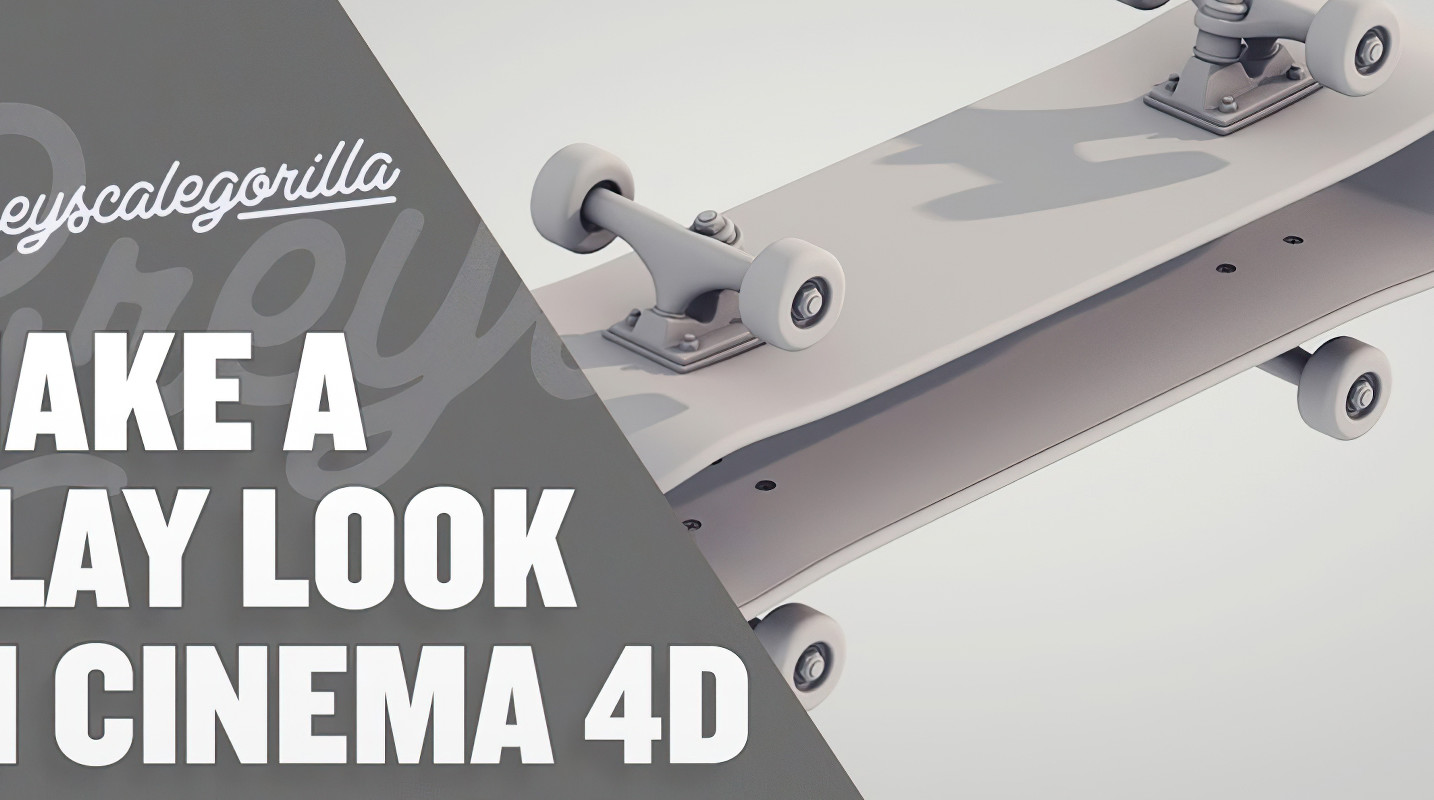 Tutorials
How To Make A Clay Render Look In Cinema 4D
Nick Campbell shows you how to make a Clay Render Look in Cinema 4D using simple textures and lighting.
This render technique is great for showing off Cinema 4D Models and Work In Progress animations.
This was filmed during ASKGSG when "joeydbooth" asks how to make the popular "Clay Render" look, like in this cool piece by "Timothy J. Reynolds."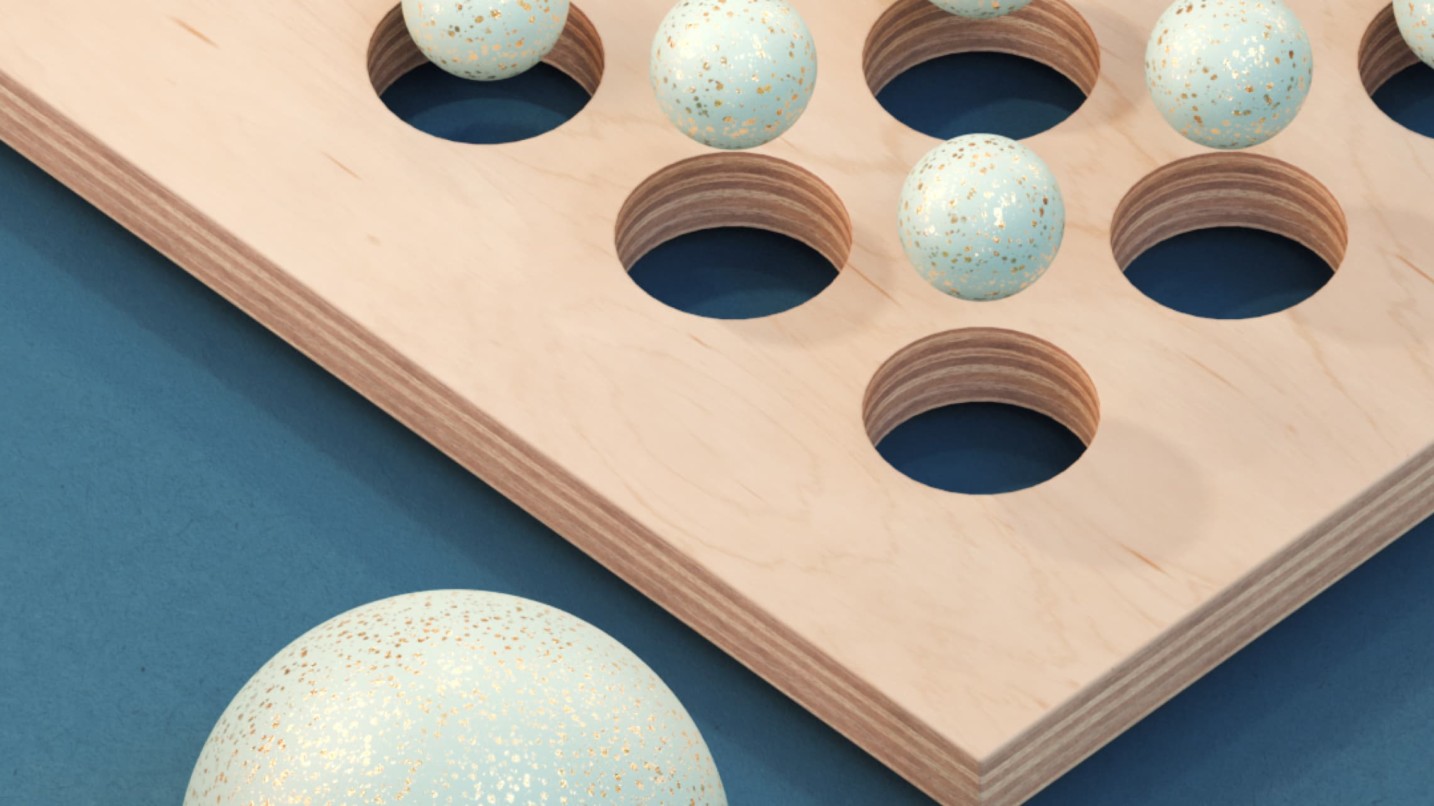 CREATE BETTER C4D RENDERS. GUARANTEED!
Join the #1 Collection of Plugins, Materials, and Training to help you improve your Cinema 4D renders.
Learn How