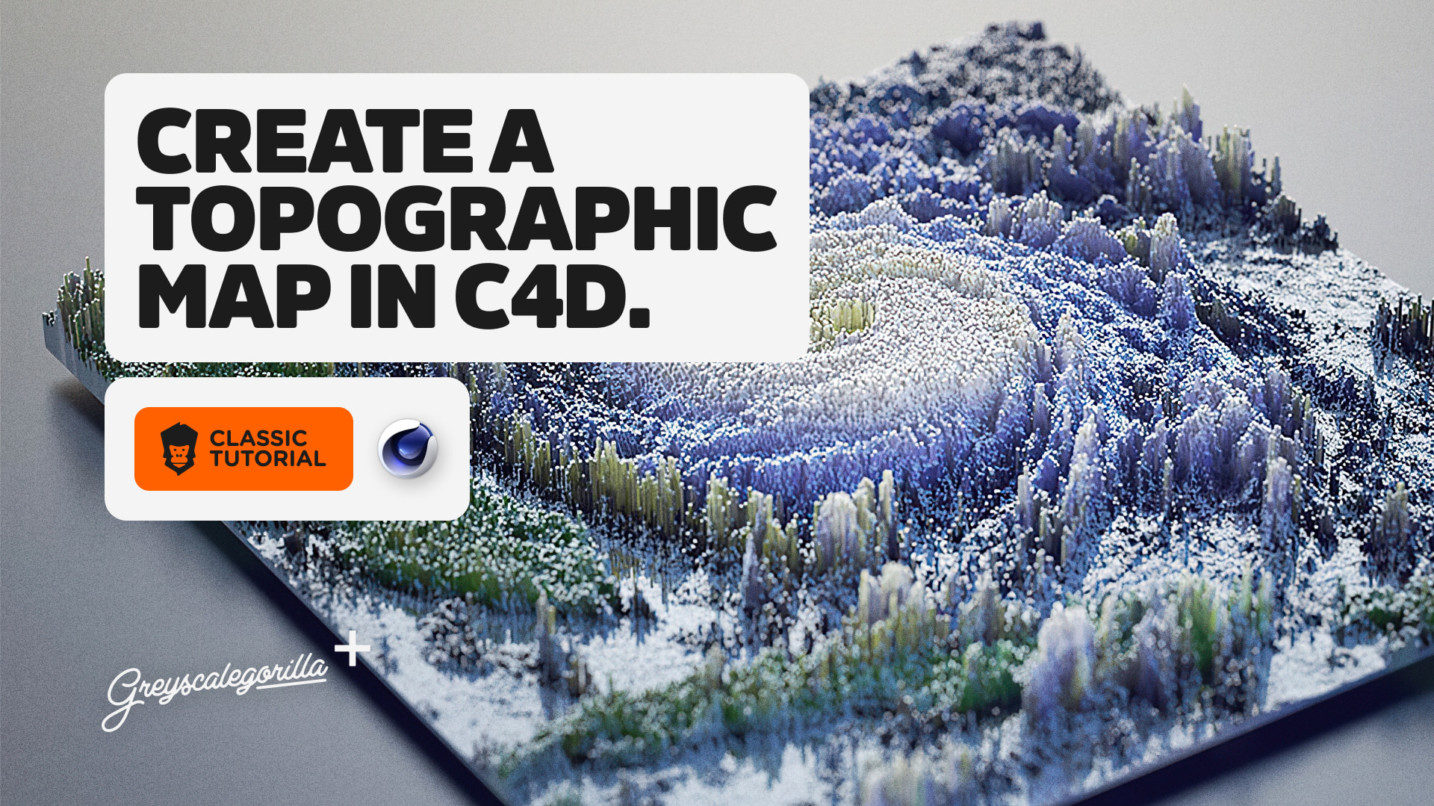 Tutorials
How to Make This 3D Landscape in Cinema 4D
Create rolling geometric landscapes.
This classic tutorial was inspired by these beautiful renders by Lee Griggs. Chris Schmidt set about figuring out how he might create this look in Cinema.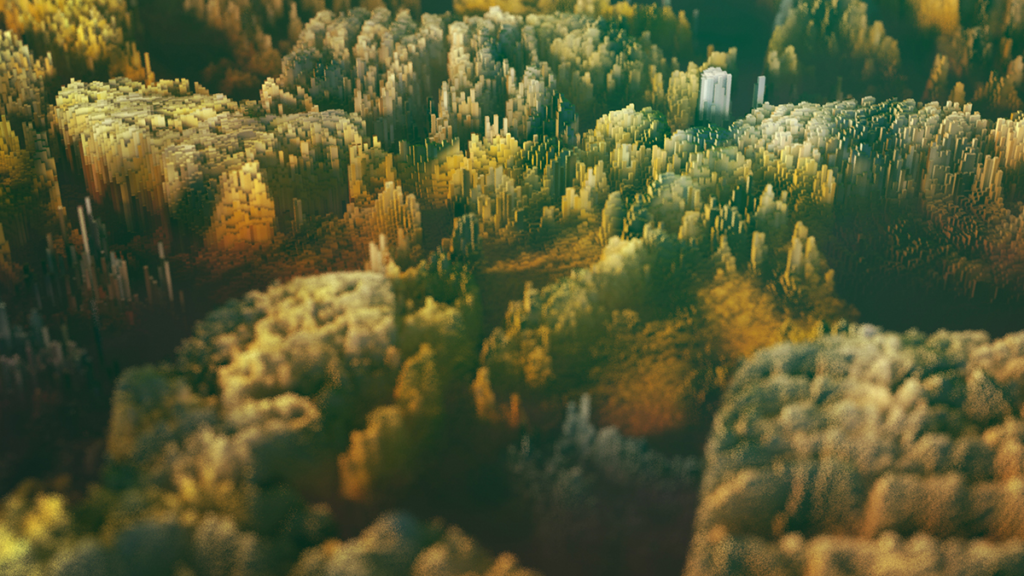 In this tutorial, he'll show you how to quickly create rolling fields of geometry using the Hair Module. He plays around with noises and photos for height and color. This technique is fast. It's easy to set up and render, and it offers a limitless playground to experiment with different looks and effects. Have fun!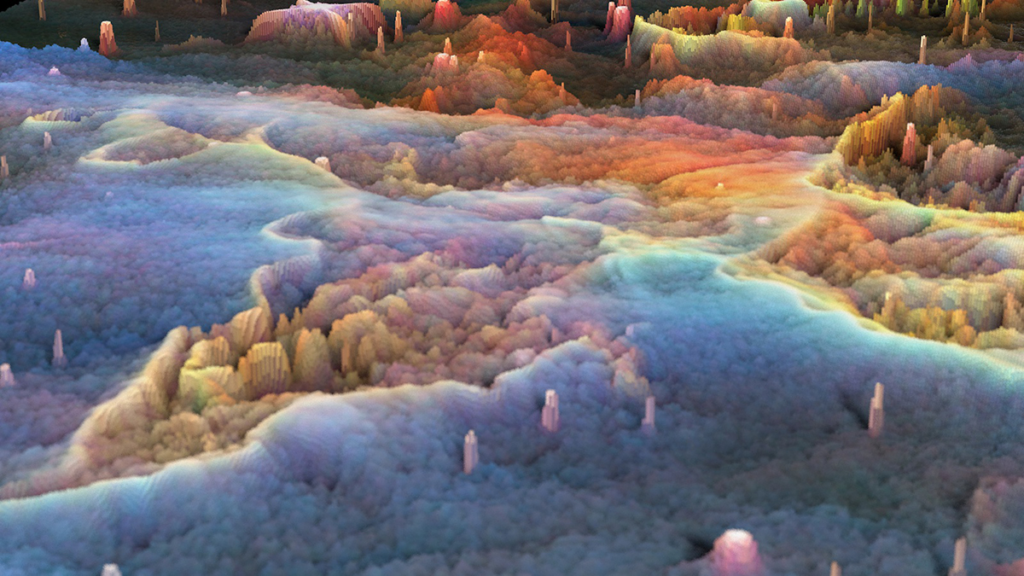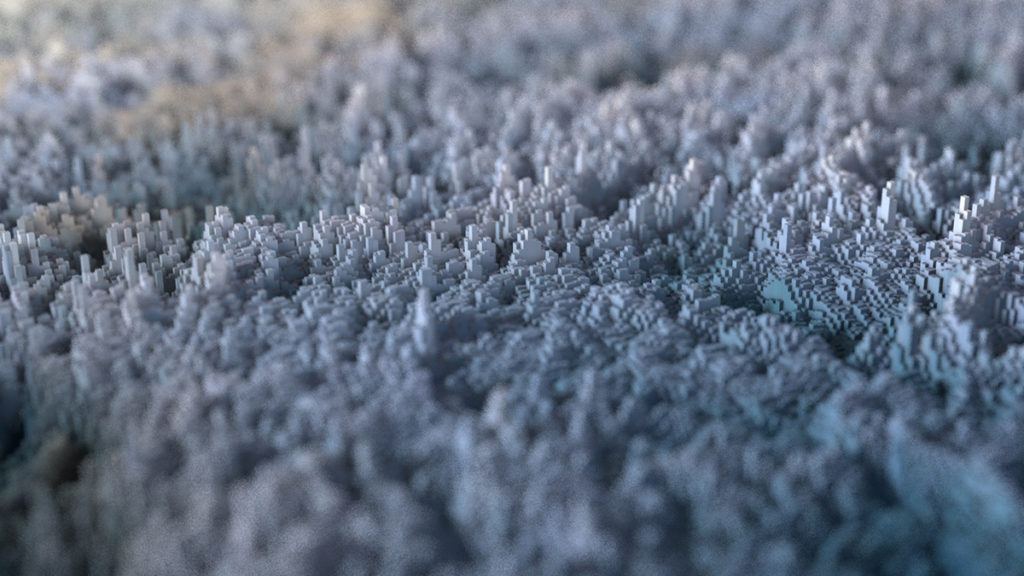 This tutorial was recorded using Cinema 4D R16.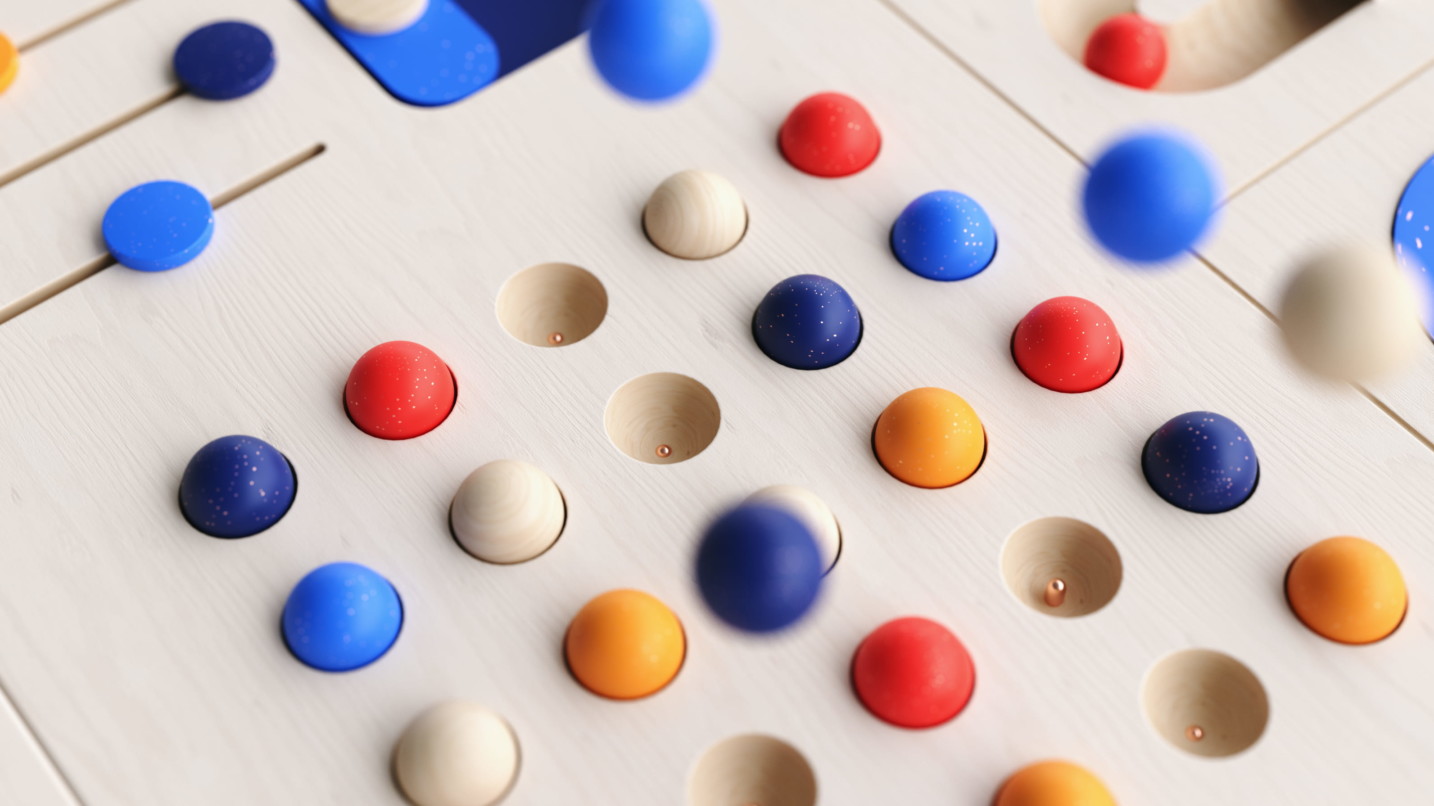 CREATE BETTER LOOKING C4D RENDERS TODAY!
Join the #1 Collection of Plugins, Materials, and Training to help you improve your Cinema 4D renders.
Learn How