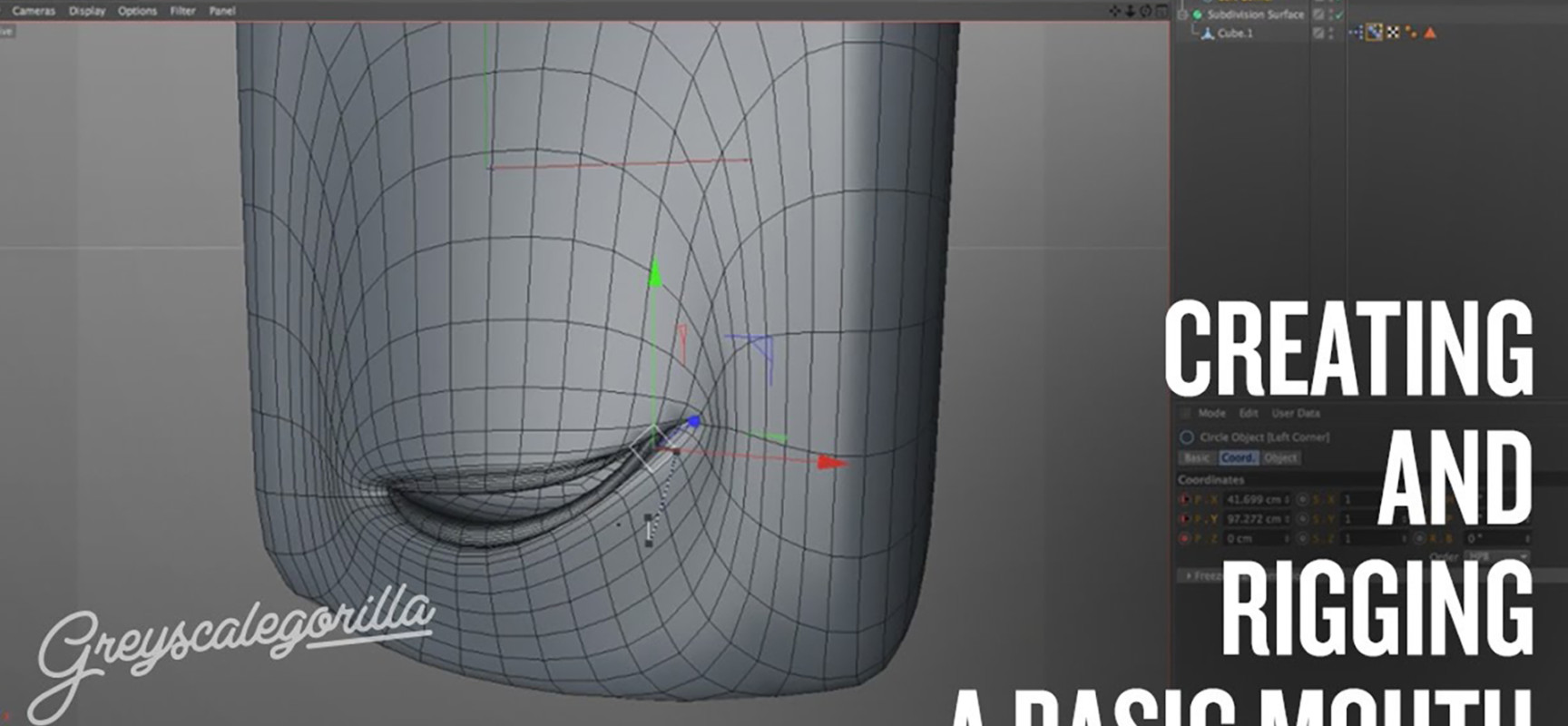 Tutorials
How To Rig A Character Mouth in Cinema 4D
Quick Overview of Rigging a Mouth.
MattCrom asks about the facial animation I put together a while ago. This turns into a nice little overview of getting morph-based animations going! Modeling, morphing, rigging, x-presso, keyframes, f-curves, and arcs. This video is a taste of rigging and filled with lots of good information!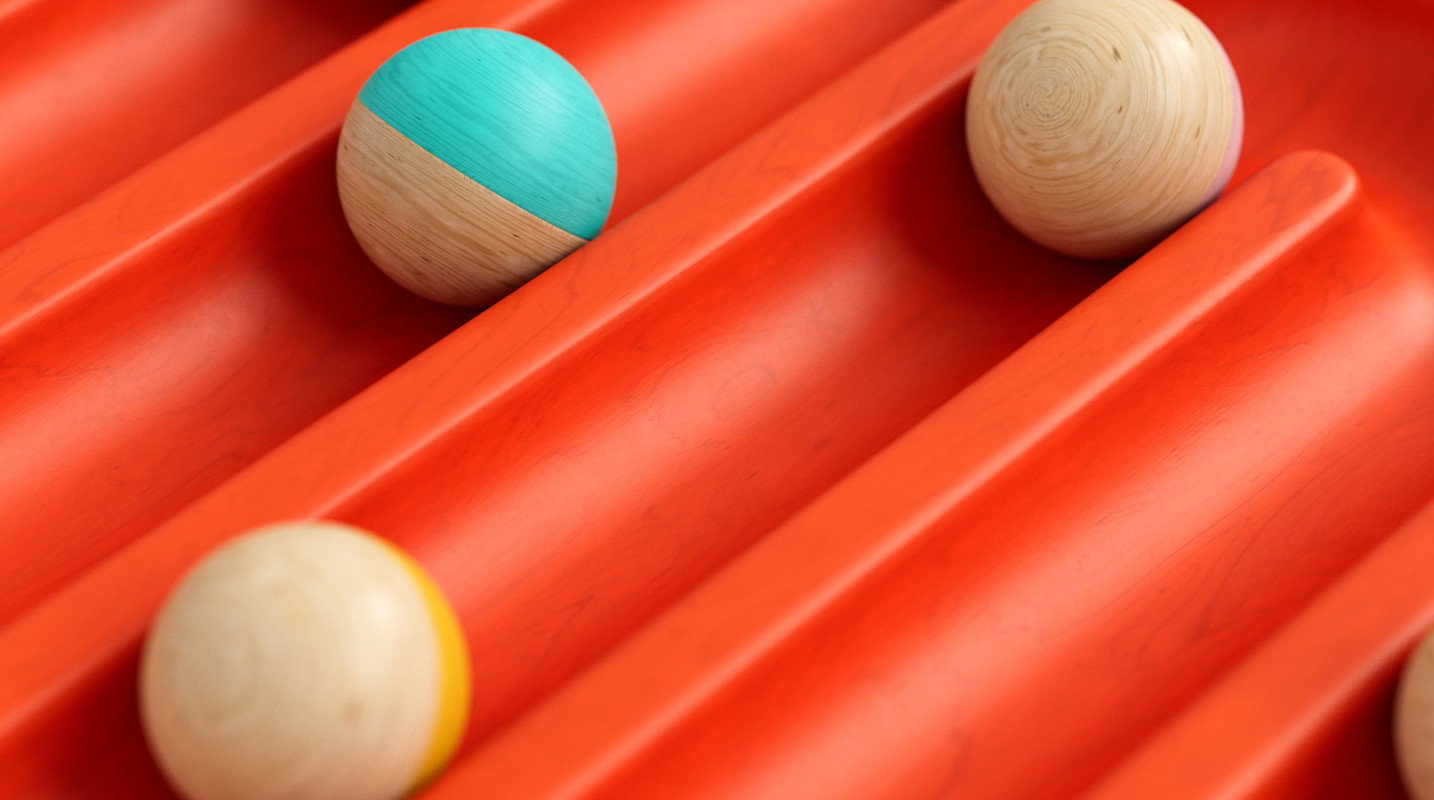 Get The Best Materials, Plugins, And Training For Cinema 4D
Join the #1 Collection of Plugins, Materials, and Training to help you improve your Cinema 4D renders.
Learn How