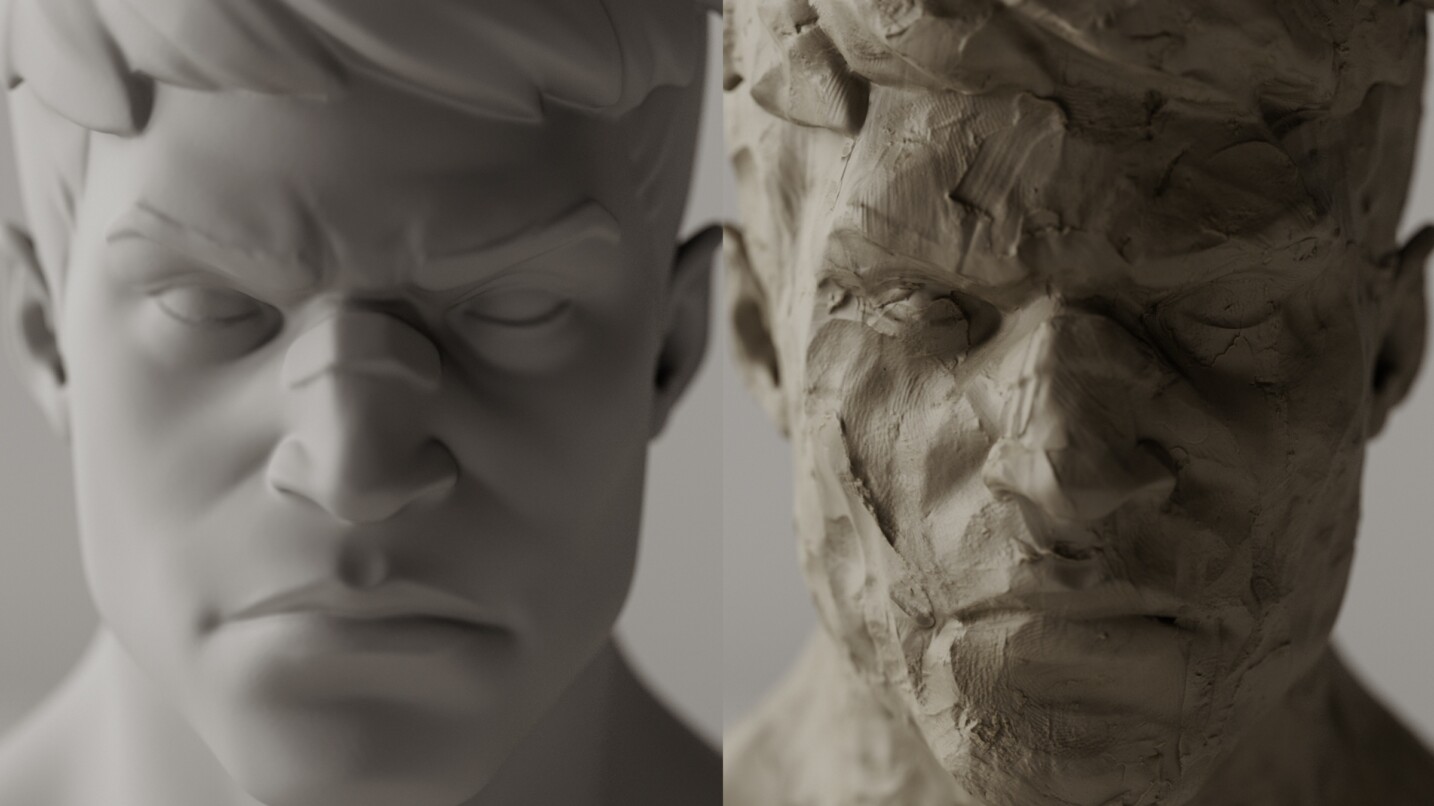 Tutorials
How to Use Displacement with Greyscalegorilla Materials
Learn how to set up displacement with our materials and your renderer.
GET UP AND RUNNING WITH DISPLACEMENT IN C4D
Nick Campbell and Chad Ashley show you how to set up displacement in Redshift, Octane and Arnold. In just a few simple steps, you'll see how materials with displacement textures can change the topography of your 3D model and bring added depth to your render.
Find your render engine below to get started.
Displacement with Redshift Materials in Cinema 4D:
LOOKING FOR INSTALLATION INSTRUCTIONS?
We can help! Full installation instructions and technical support can be found below. Enjoy!
Displacement with Arnold Materials in Cinema 4D:
Displacement with Octane Materials in Cinema 4D: