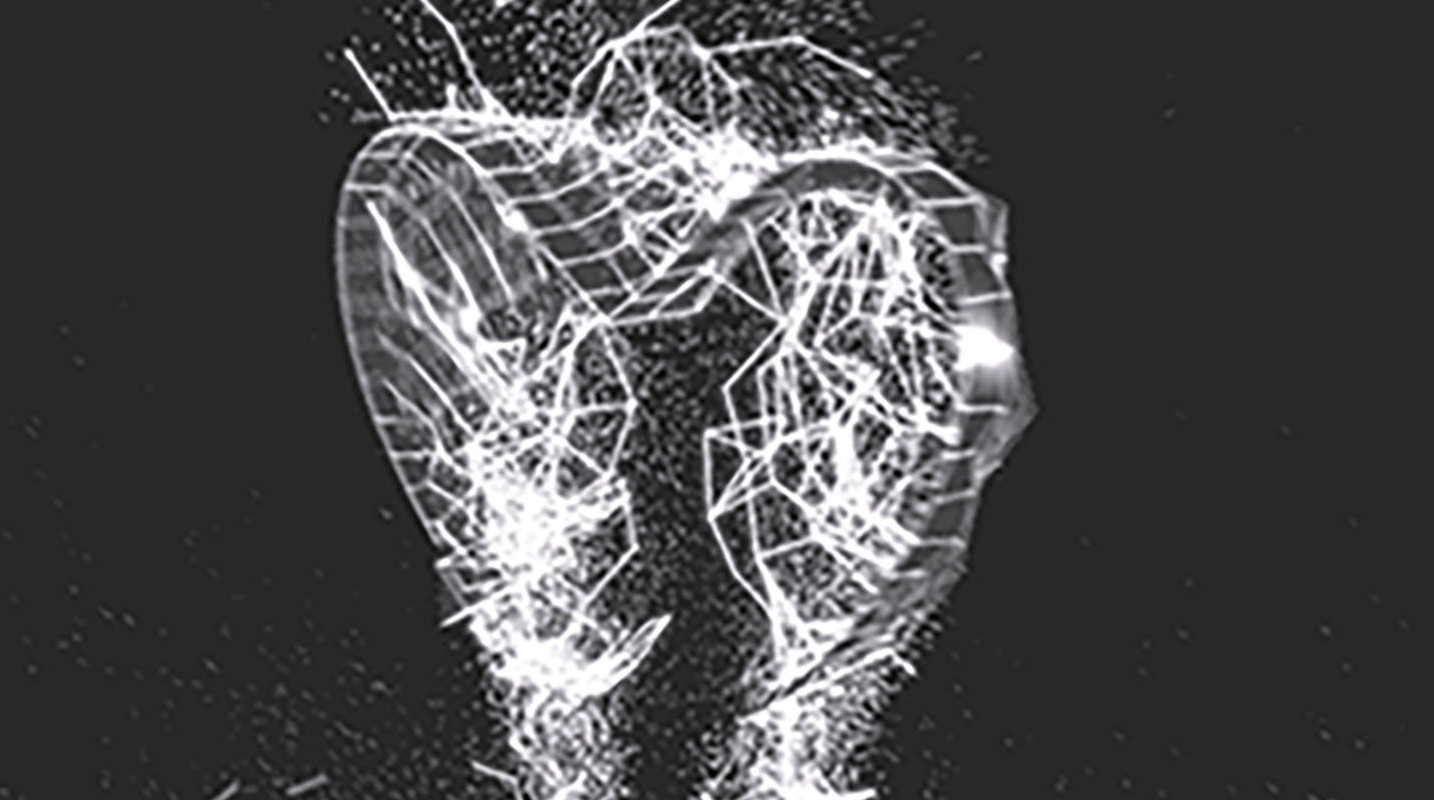 Tutorials
How To Use Dynamic Joint Chains To Make A Flapping Wing Rig
Learn how to create a flapping wing animation in Cinema 4D.
In this AskGSG, Jake Vardaman asks us how to create a flapping wing animation similar to this lovely piece by Nejc Polovsak.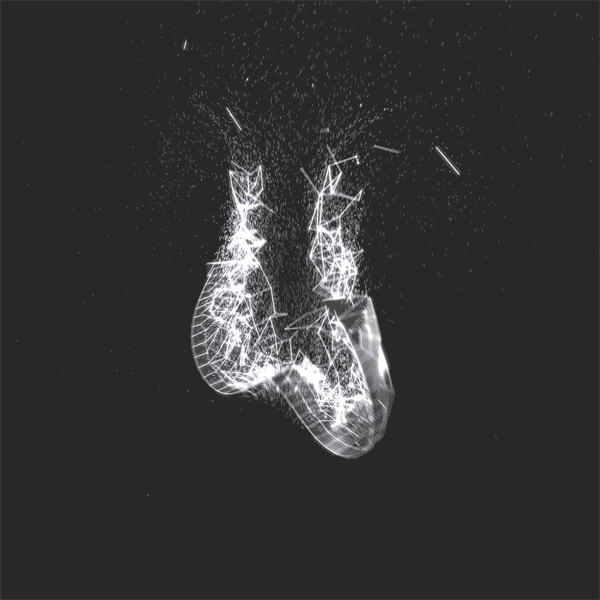 First, Chris adds dynamics to a joint chain. Then, uses Signal to get the flapping animation working. Then, he binds some simple geometry to the rig to make a flapping wing. Then, Nick experiments with X-Particles to layer some more detail to the final animation.
Want to follow along? Fire up Cinema 4D and Signal.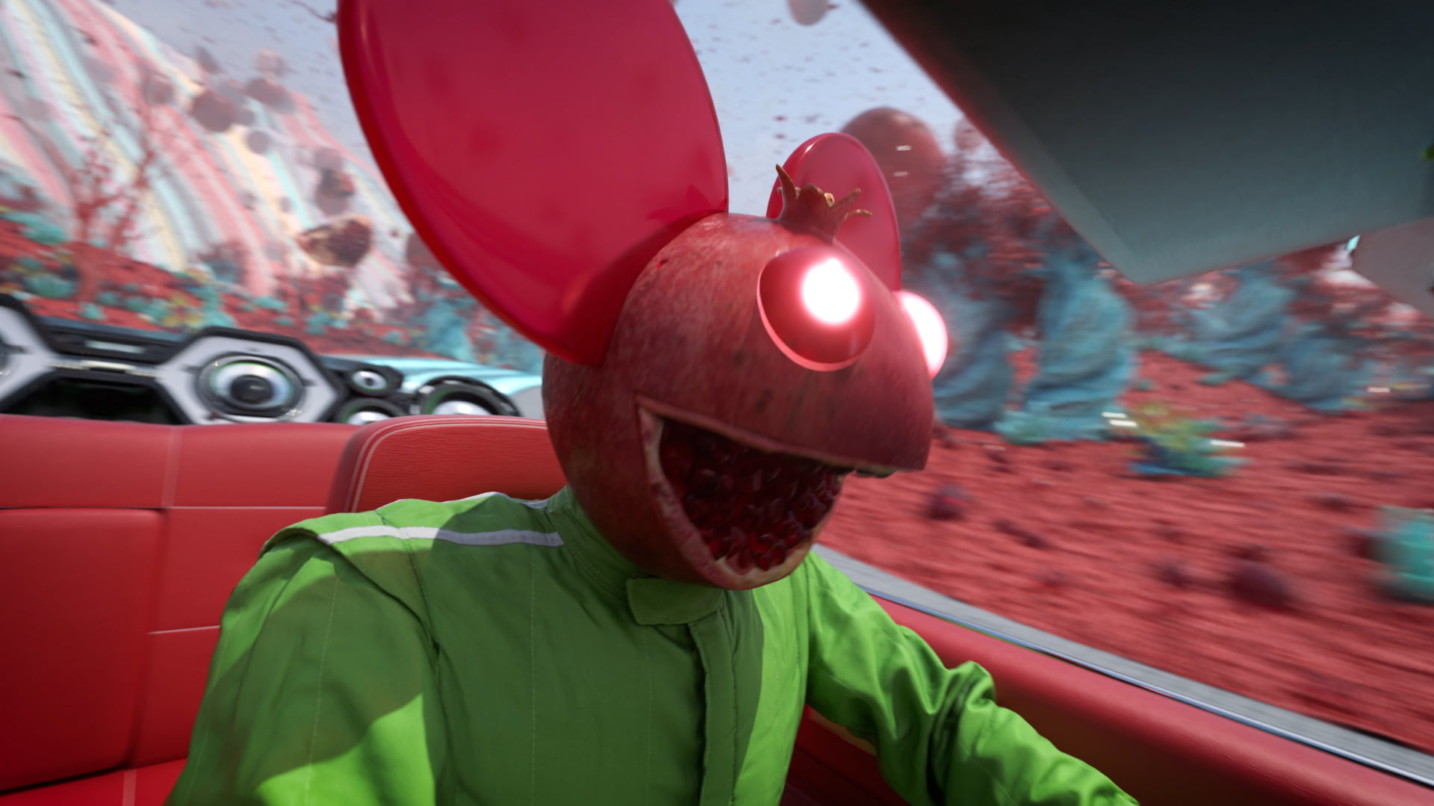 Animate to Audio with Signal
Unlock Signal
Simplify the animation process with Signal and never worry about keyframes again. Get Signal with your Greyscalegorilla Plus membership.
Unlock Signal with Plus
Get Signal