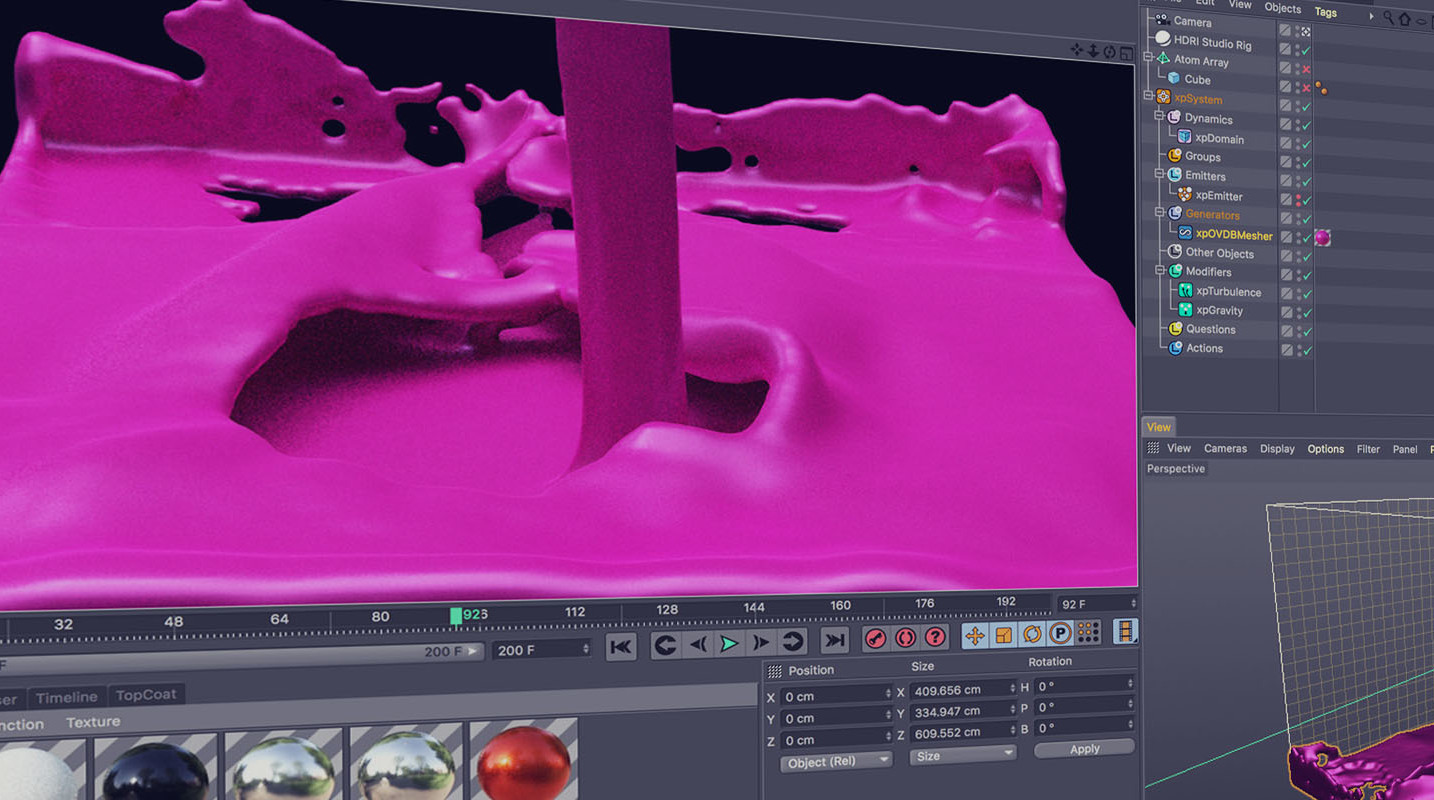 Tutorials
A Quick Intro to Creating Realistic Fluids in X-Particles
This short Cinema 4D tutorial will show you how to use the OpenVDB Mesher in X-Particles 4 to create realistic liquid movement.
Let's setup a quick fluid simulation in Cinema 4D using X-Particles 4. It's a flash, because XP4 has a new xpEmitter and OpenVDB Mesher that makes things easy. Ready? Let's get to it.
Creating Fluids with X-Particles 4 in Cinema 4D
Open up Cinema 4D with your copy of X-Particles installed.
Click on the X-Particles menu and select xpSystem. You can hit play and see that X-Particles 4 automatically adds an Emitter ready to go.

Select xpSystem and head down into the Generators and Objects menu. In the Dynamics dropdown, select FLIP Domain. This will make your particles start to behave like fluid. For added realism, you'll want to add gravity.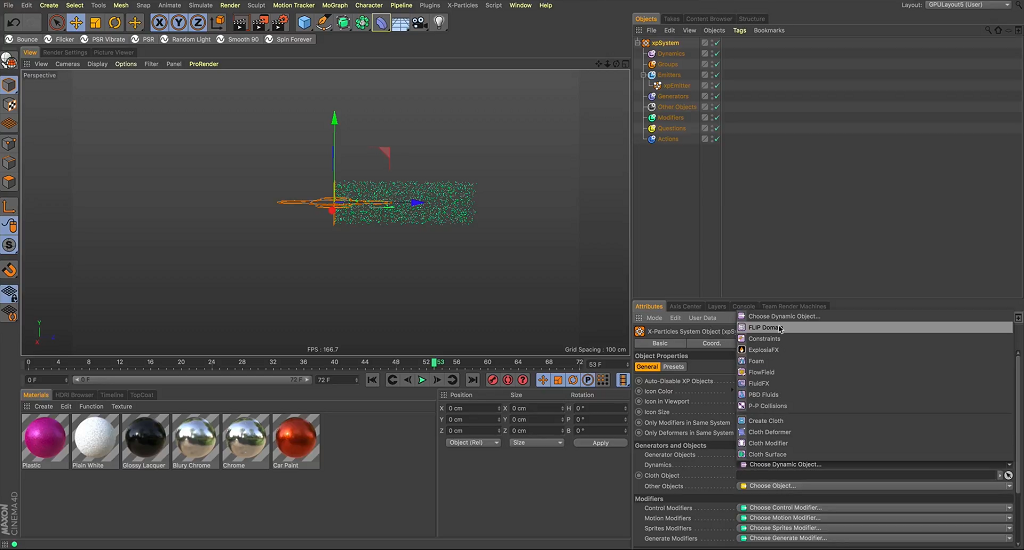 With xpSystem still selected head to the Modifiers menu and click on the Motion Modifiers dropdown. Then select Gravity.

Now we want to add the new mesher to make our particles look like fluid. In xpSystem, head back down to Generators and Objects.
Click the Generator Objects dropdown and select OpenVDB Mesher. You have to have XP4 to have access to this tool. 

In the OpenVDB Mesher, pull your xpEmitter into your sources. Now, to clean this up we need way more particles.
Select xpEmitter and increase the Birthrate of your particles. In this example, I'm going to bump this up to 40,000.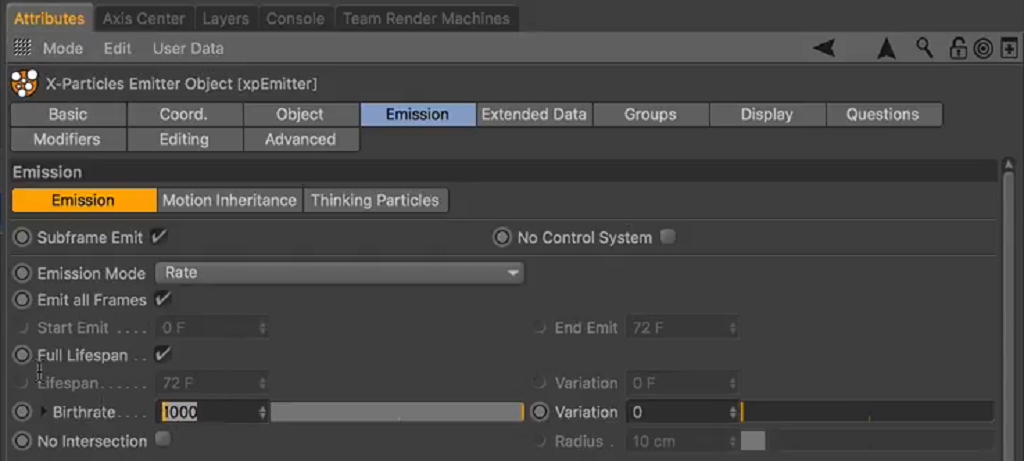 Head back into the OpenVDB Mesher, and let's adjust some settings for a better look.
Adjust to Voxel size to change the particle's smoothness. Then adjust the Point Radius to adjust the size of the spheres.
Working with these two tools will give your more or less detail, depending on your settings.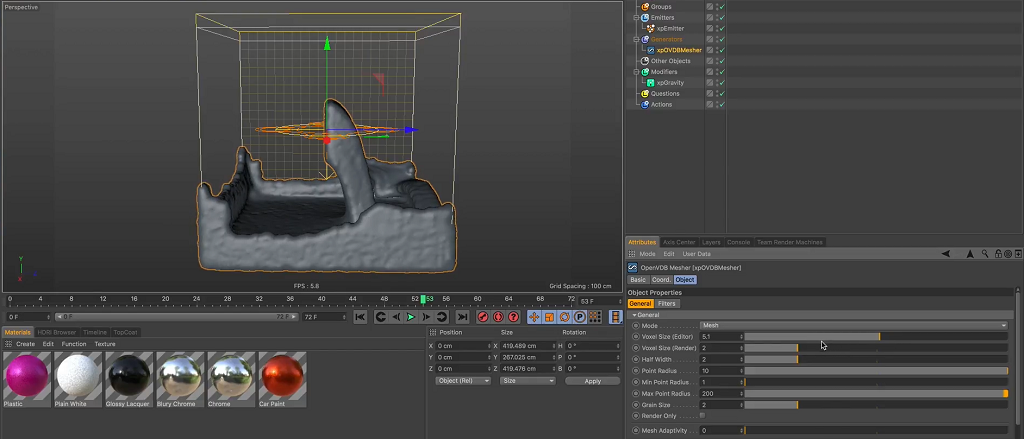 In the Filters tab of the OpenVDB Mesher, you can stack filters to adjust the look. I'm gonna select Use Filters, which will give me a Median filter.
I'm going to add a Gaussian filter. If you adjust the width of the filter, you can get the particles smoother, but I don't want to over do it. I don't want to sacrifice smoothness over detail.

That will get you started with fluids in XP4. Keep playing around, like I do in this tutorial by adding shapes. Hope you found this helpful.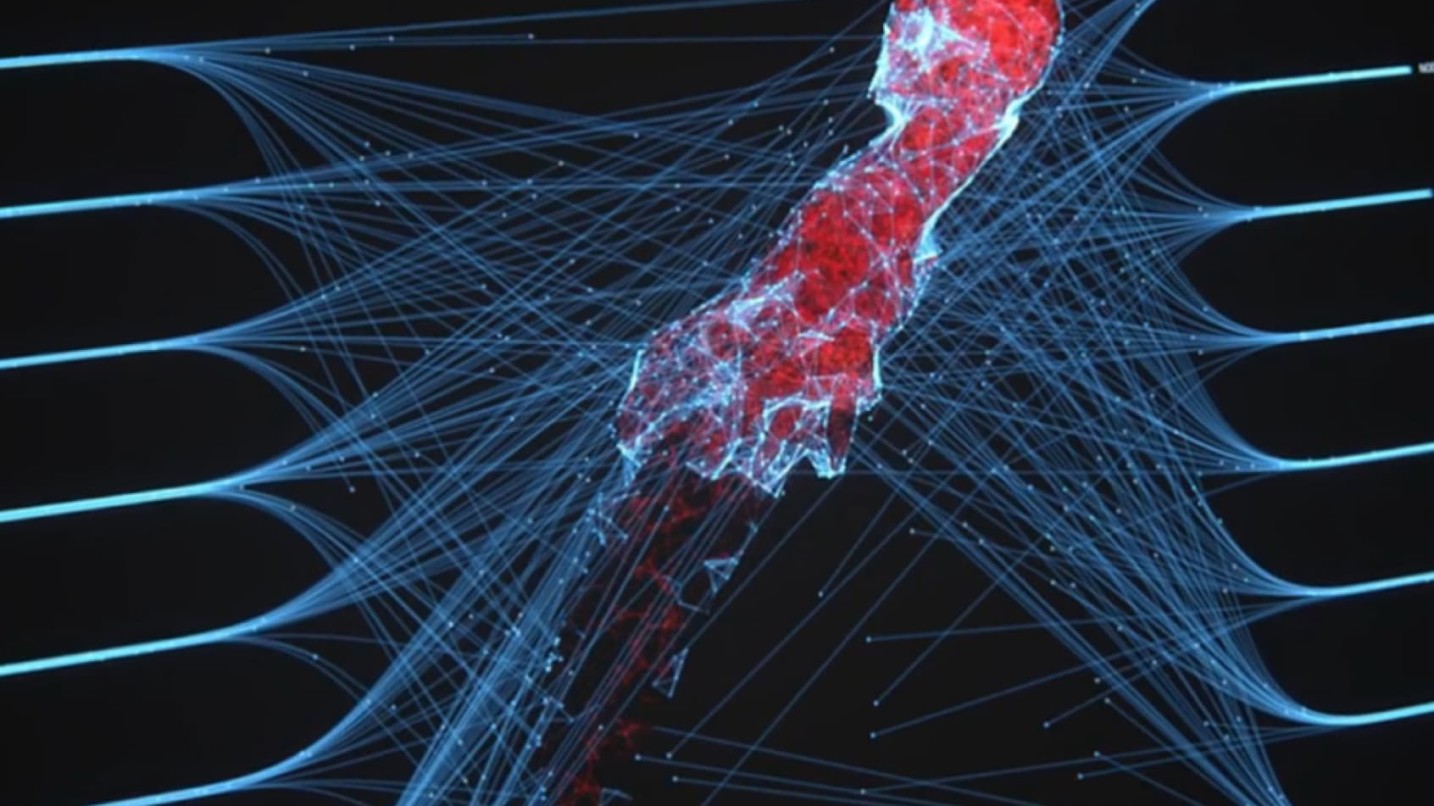 Guide to X-Particles
MASTER XP AND JUMPSTART YOUR C4D JOURNEY
Your All-Access Pass to the Training You Need
Join Plus