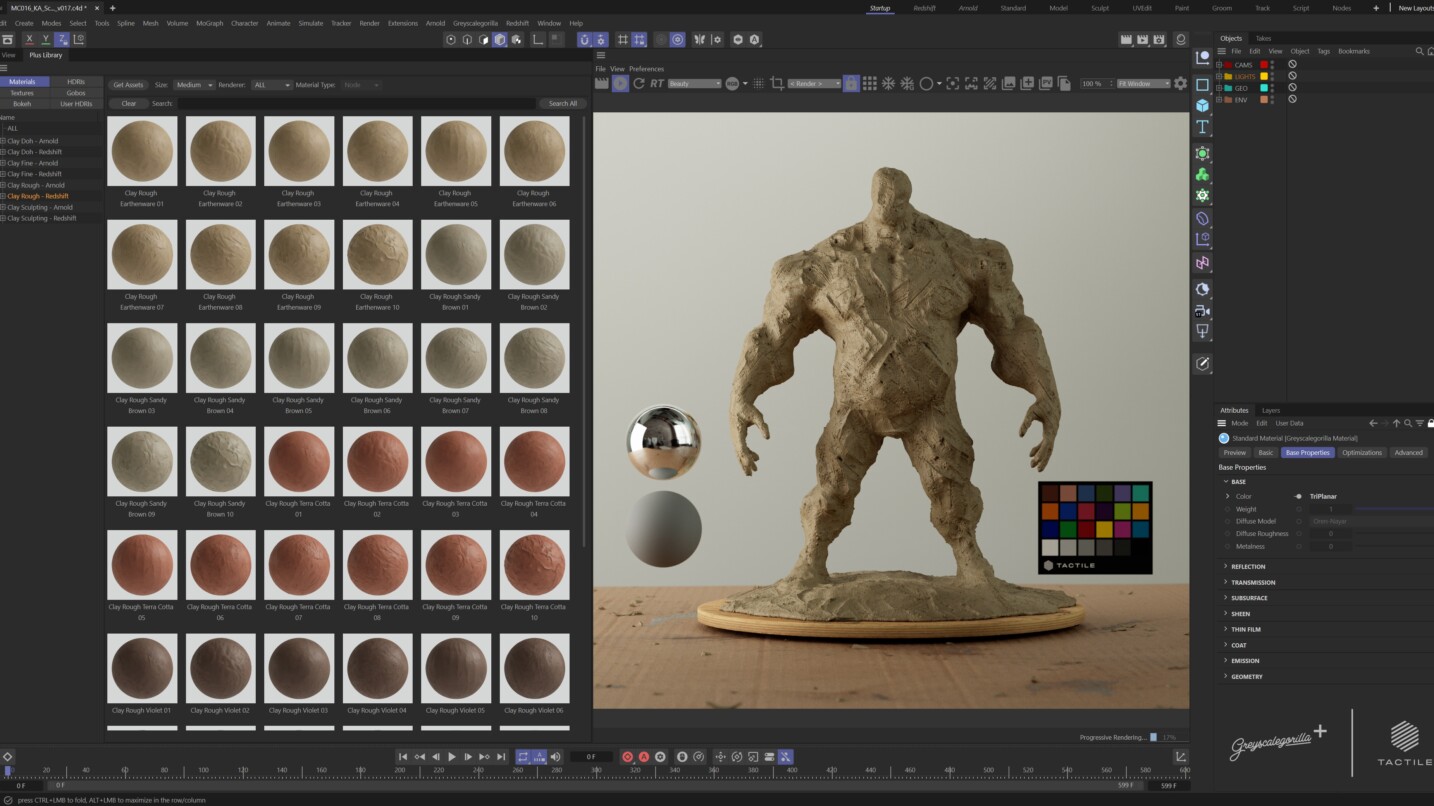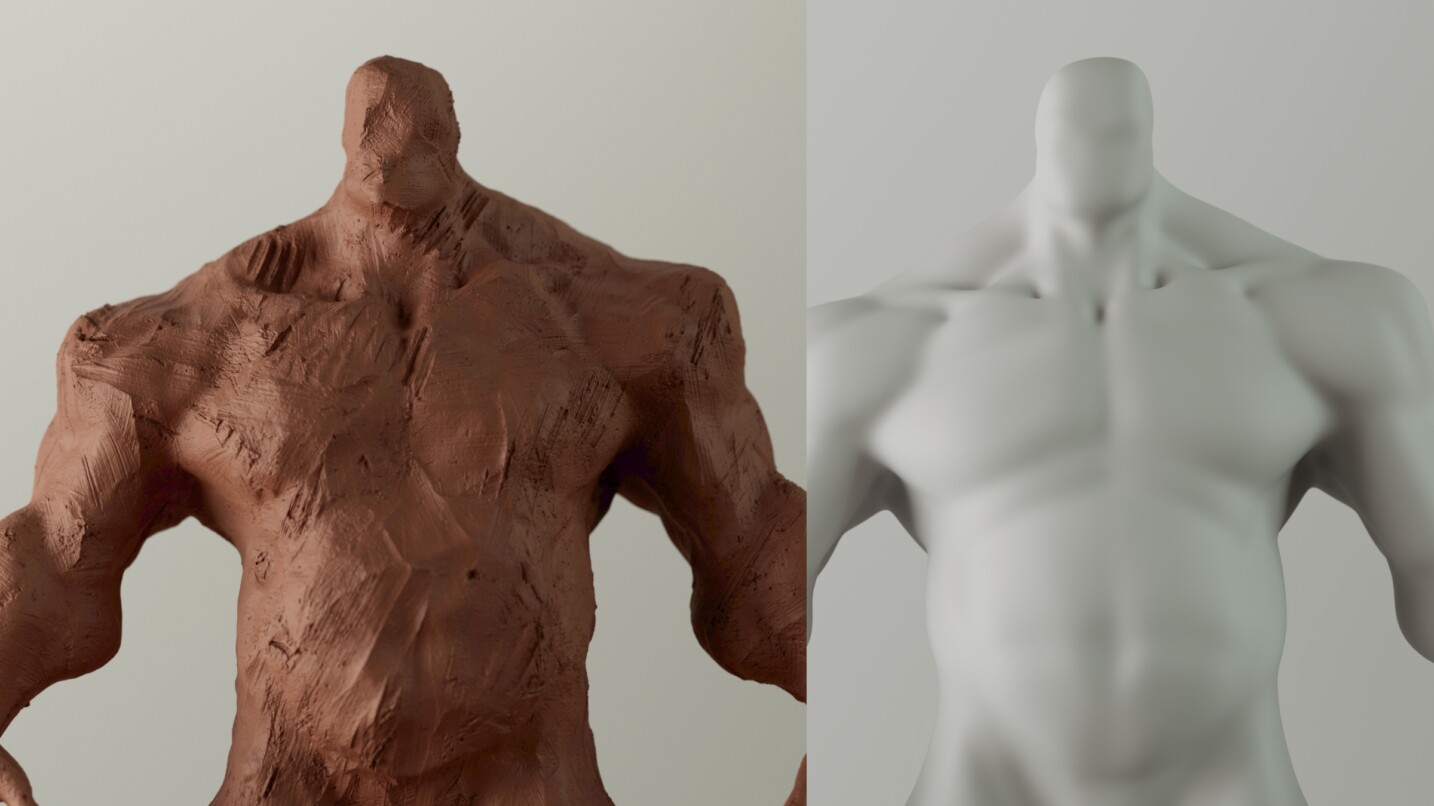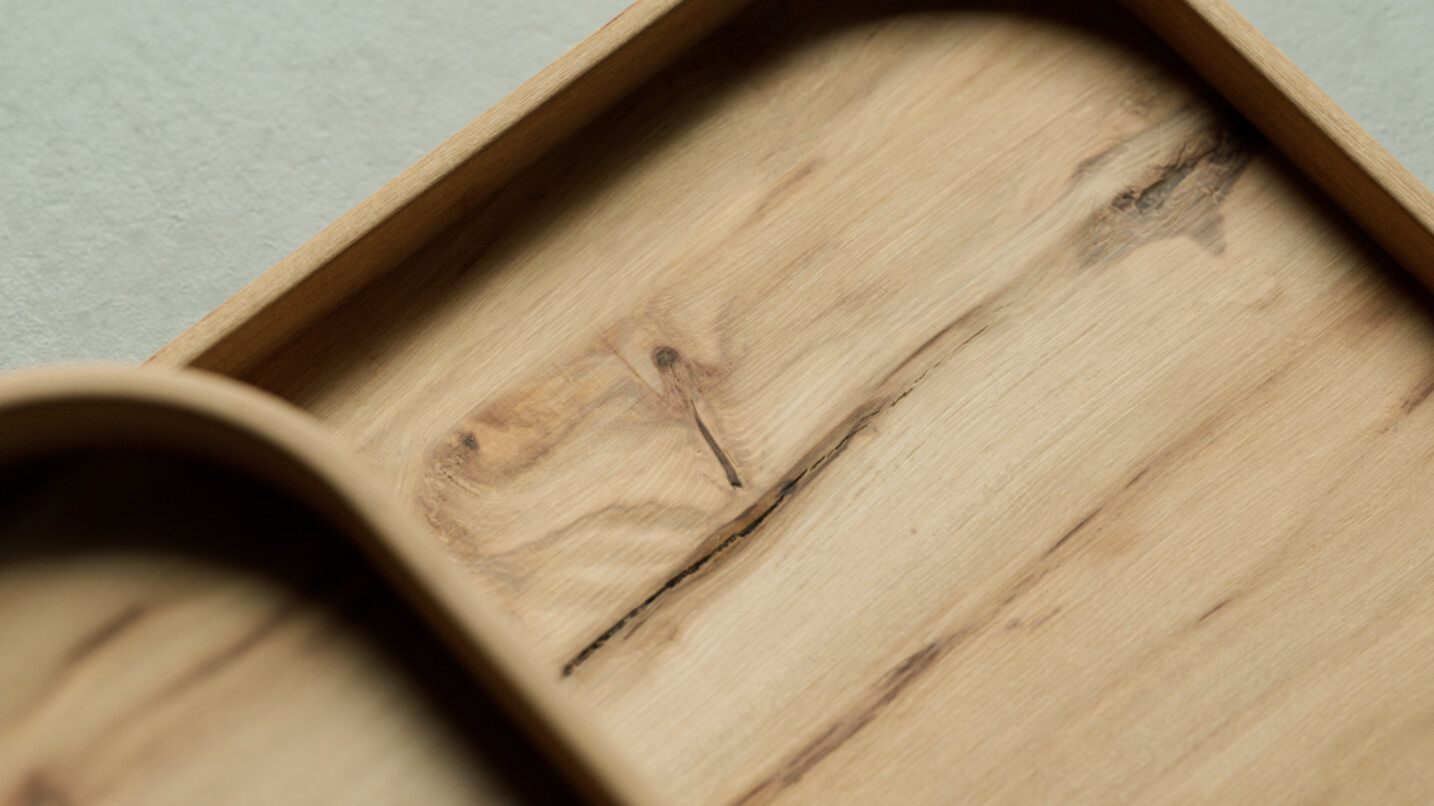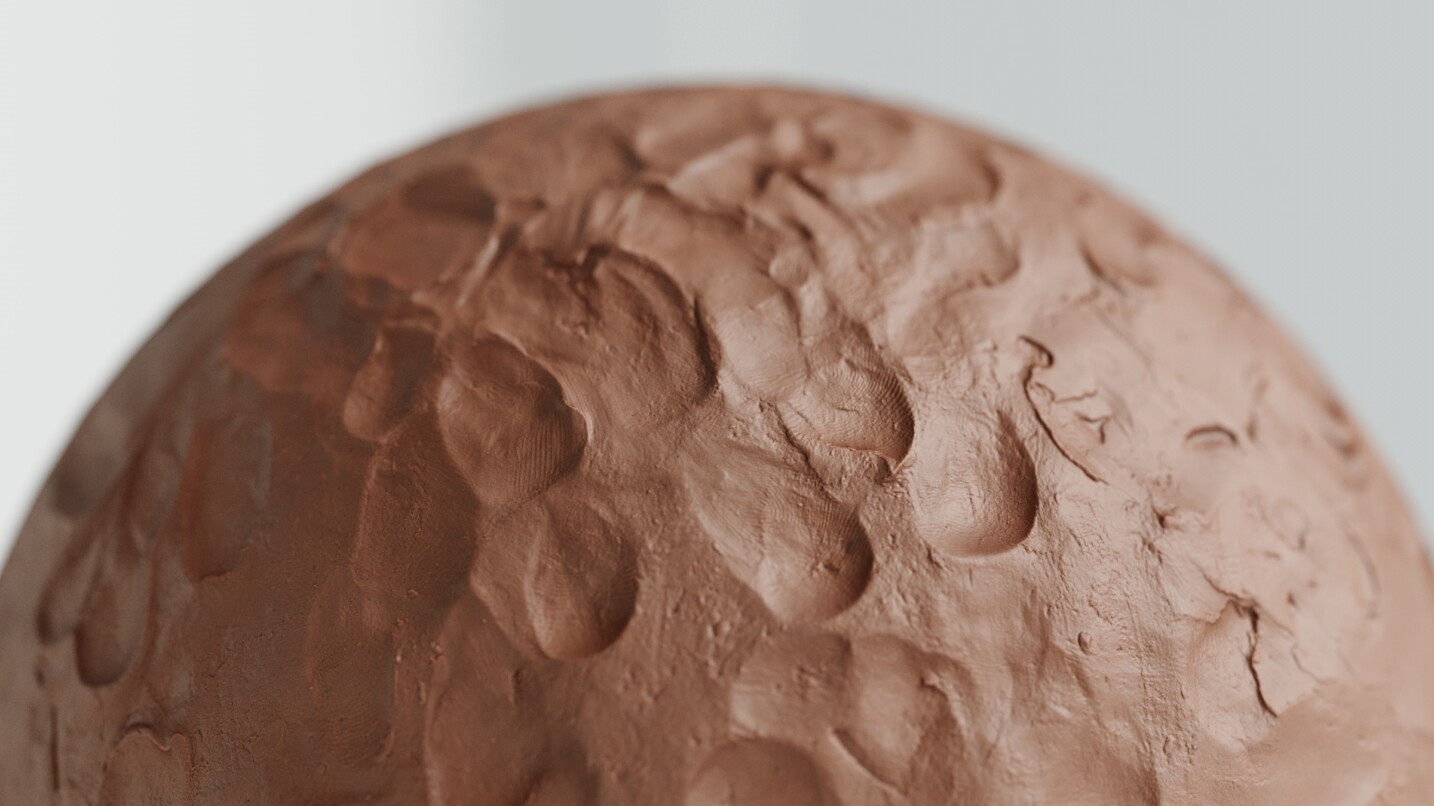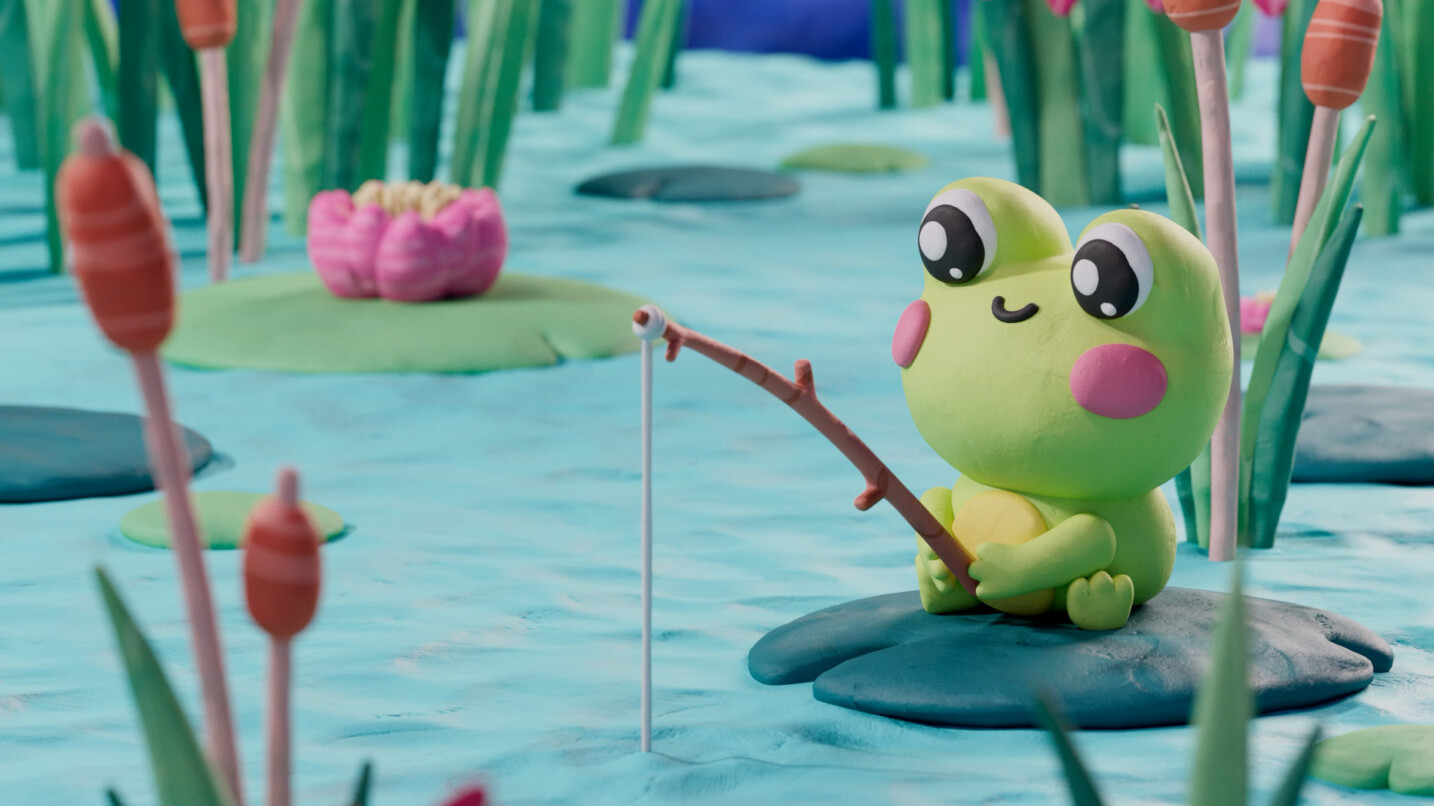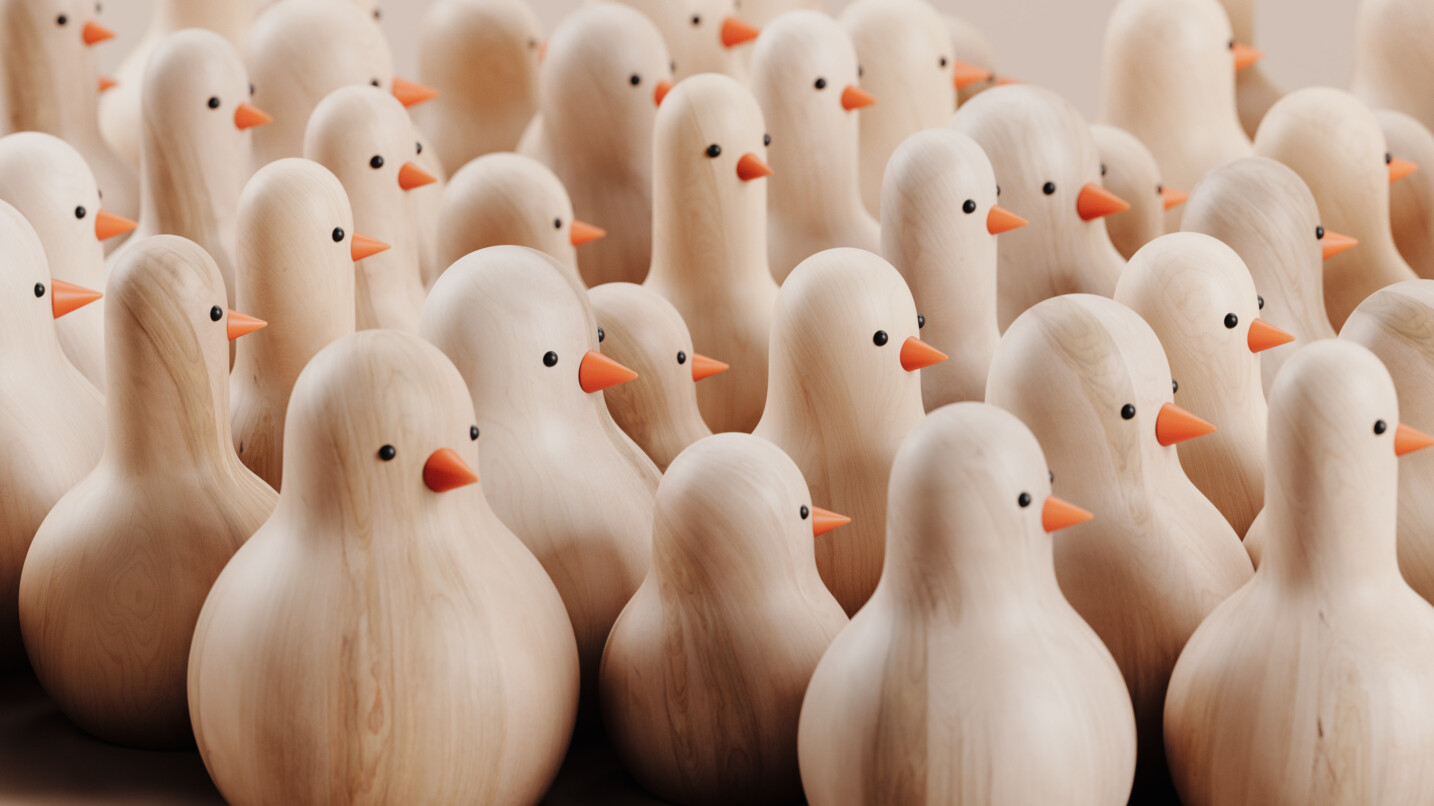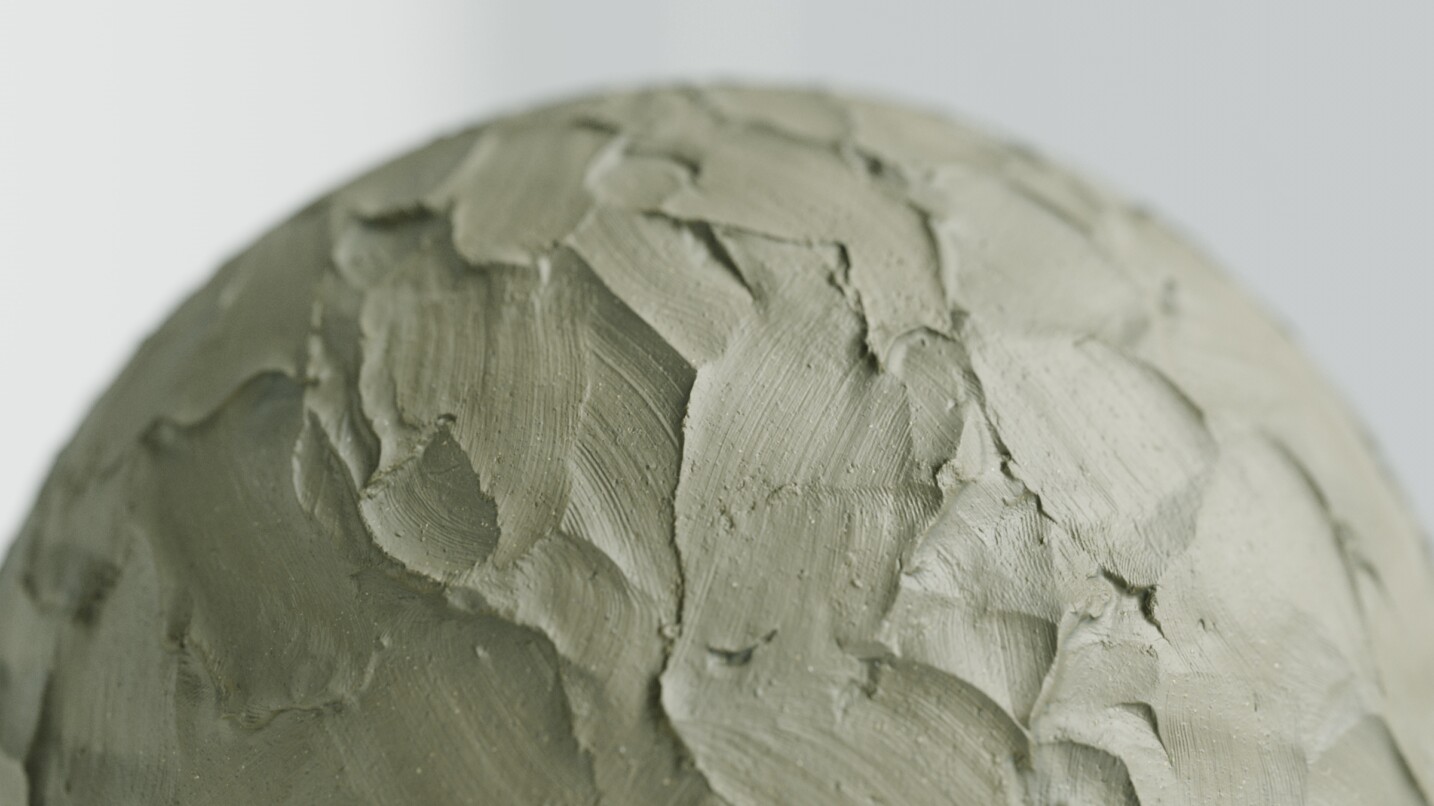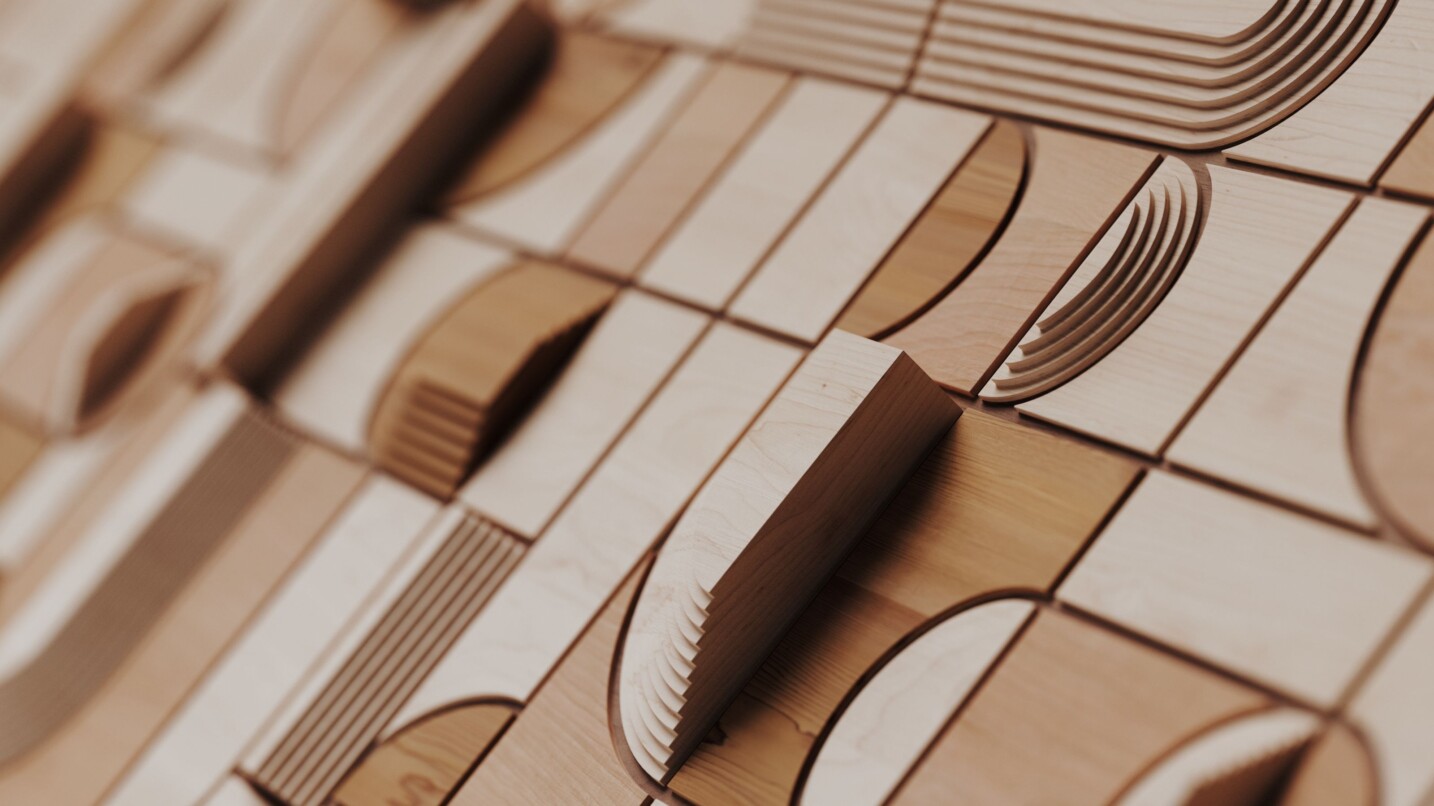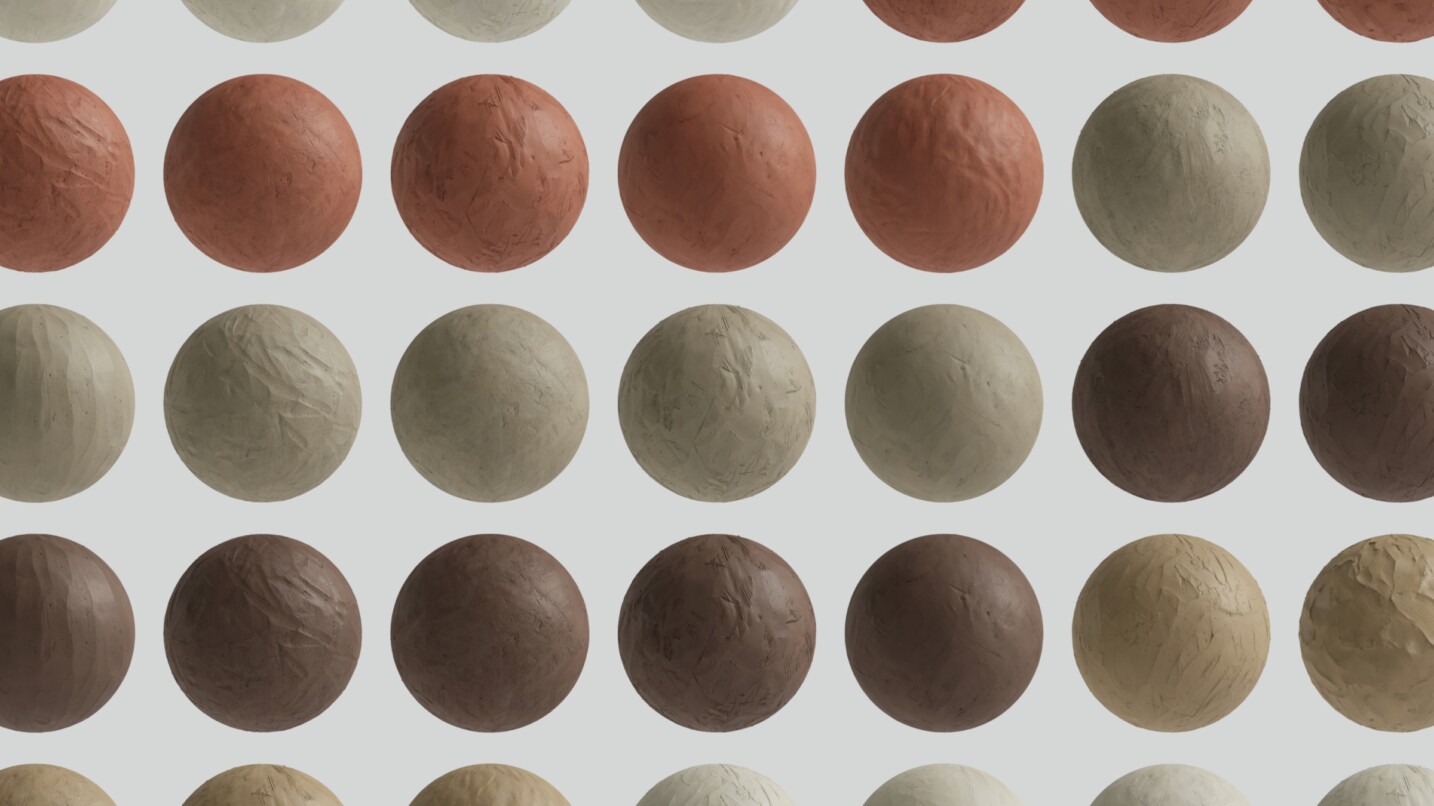 New In Plus
Introducing Tactile: The Realest Materials Available
Now available in Greyscalegorilla Plus, meticulously crafted Materials for 3D Designers. Read on to learn about the all-new Tactile Library…
by Greyscalegorilla on October 5, 2022
What is Tactile
Greyscalegorilla Tactile is a growing library of the most beautiful and realistic 3D materials available anywhere. Using our new Tactile Capture Process, we're bringing you a level of detail never seen before in the world of 3D design. The Tactile library incorporates standard material channels like diffuse, normal, and roughness, but also captures elusive real-world properties, like translucency and optical reflectance.
Today, we are releasing 5 unique, highly detailed Tactile material collections:
How does Tactile Work?
Working with Tactile materials in Cinema 4D is easy, visual and intuitive. Just open your Greyscalegorilla Plus Library Panel and drag the materials right onto your 3D object!
Tactile materials use the standard Physically Based Rendering Workflow (PBR) which makes them easier to work with and customize. Whether you are rendering with Redshift, Octane or Arnold, you'll have access to flexible materials that look amazing.
Follow along with this training to learn how to use displacement with our Tactile materials for added realism and depth.
How do I get the Tactile Materials?
Plus Members, your new Tactile material collections are waiting for you right now. Head over to the Greyscalegorilla HUB to download and install your new stuff. To get up and running right away, make sure you're up-to-date with the latest version of the HUB (1.404) and Plus Library (1.216).
Not a Greyscalegorilla Plus Member? Join Today!
Get these all new Tactile materials, along with all of our other material collections, Surface Imperfections, HDRIs and plugins, and start making your realest renders yet.