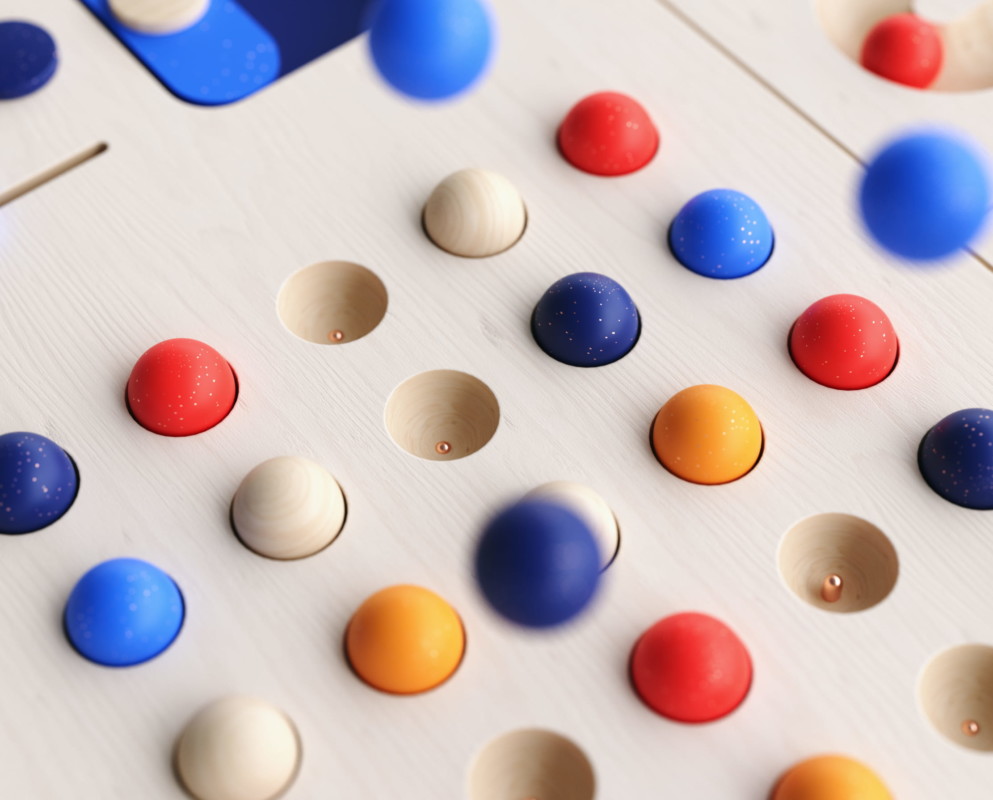 Greyscalegorilla Plus
Create Amazing C4D Renders Faster
Plus gives you everything you need to step up your 3D career. Create beautiful renders in less time with Award-Winning Plugins, High Rez Materials, Pro Training and more.
Join Now
Greyscalegorilla Plus is...
Plus is everything you need to help create better renders.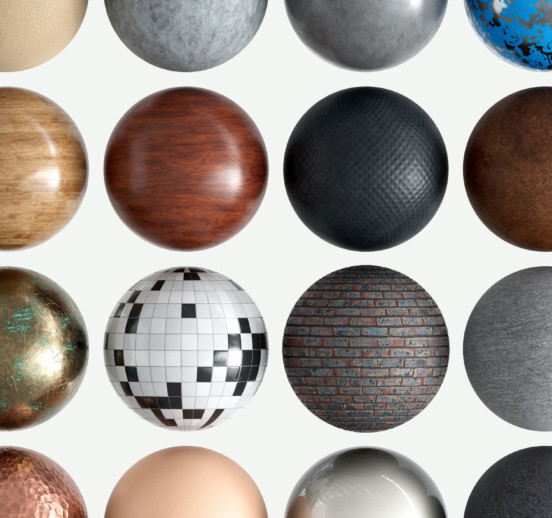 High REZ MATERIALS AND ASSETS
Get the biggest and most beautiful C4D material library ever made. Plus includes ALL of our Material Collections. That's over 1,600 handcrafted, seamless drag-and-drop materials and assets, ready to use in your next render. Members also get access to 500+ HDRIs. Unlock real environments and true-to-life studios to give Cinema 4D a powerful boost with the best high-dynamic-range-images for 3D.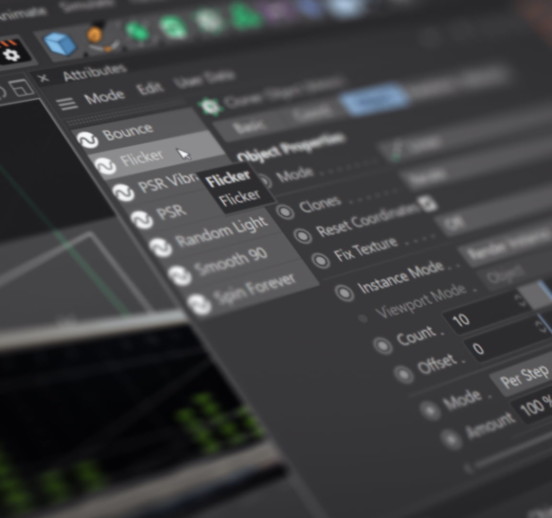 Award-Winning Plugins
As a Plus member, you get ALL of our time-saving plugins and instantly stay up to date with all the latest versions. Trusted by professionals, our plugins give you studio lighting, make complex animations a breeze, and help you create photo-realistic renders in minutes.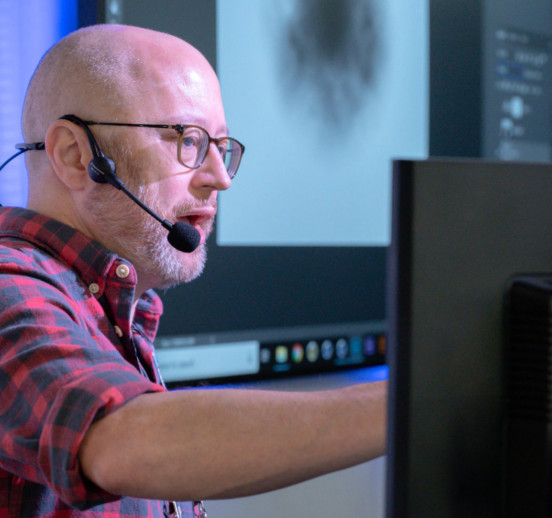 Professional Training
Get instant access to our entire Gorilla U training library. Get over 500 hours of professional, on-demand Cinema 4D training. Stream your courses 24 hours a day. Anytime. Anywhere. Get snappy tutorials when you need an immediate solution or in-depth training when you want to dive deeper.
"Cinema 4D artists, Plus is your homeland. You can get everything you need."
-Steve, Content Creator
Just a taste of what's inside: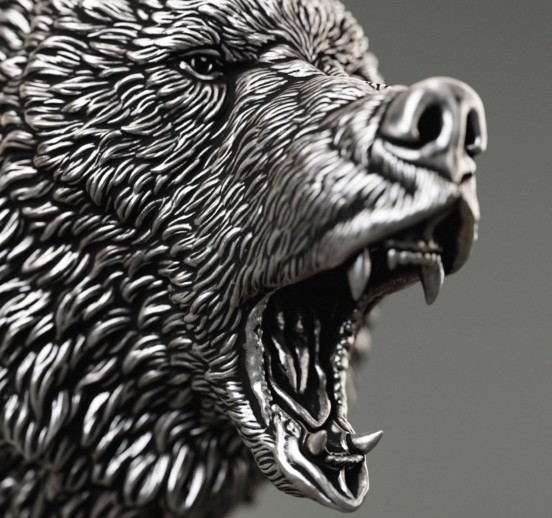 Materials
Metal Materials
Our newest collection of 100 high quality materials encompassing a wide range of metals and metallic finishes. These Metals react to the curvature of your model, giving you dark nooks and crannies where dirt tends to gather.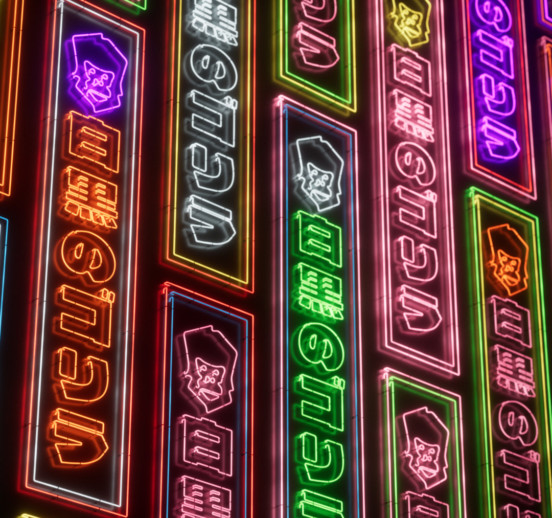 Materials
Neon Materials
10 top-notch Cinema 4D materials designed to be true, brilliant neon. This collection embraces all the fine details that make neon look real.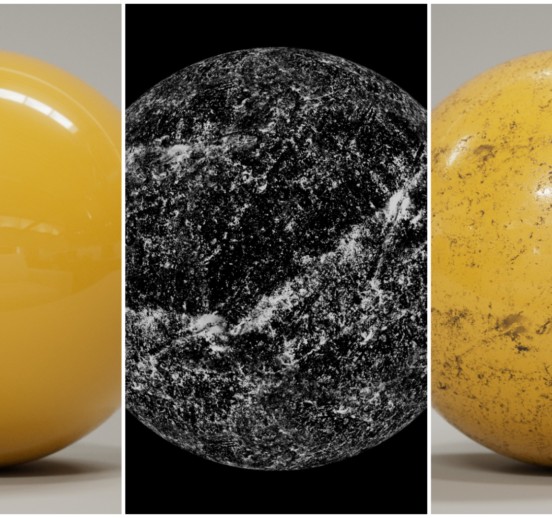 Assets
Surface Imperfections: Crust
50 high-resolution textures to mess up your flawless surfaces in Cinema 4D. Layer on some grit and grime with Crust, the perfect amount of detail to add depth and realism.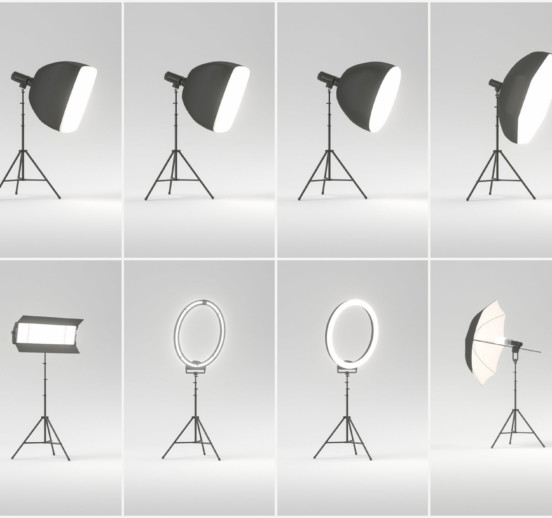 Plugin
Light Kit Pro
Plus includes this powerful, best-selling studio lighting plugin for Cinema 4D. LKP brings professional studio lighting to your fingertips and allows you to take control of your 3D lights. Browse 120 real studio environments or build your own custom studio.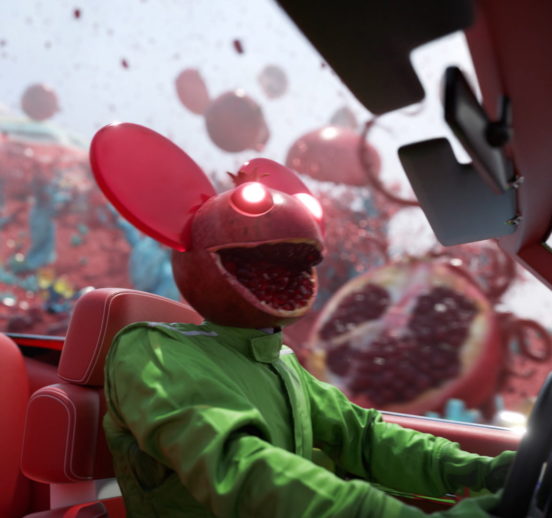 Plugin
Signal
Easily create powerful animations in C4D With Signal. Make loops with a just few clicks, add stop-motion effects, or time your animation to music. Animate without keyframes and make 3D animation easy.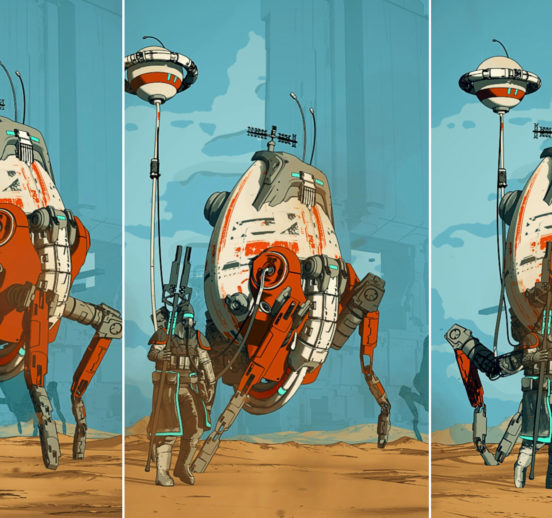 Plugin
GorillaCam
Create natural, cinematic camera moves with GorillaCam. Give your 3D cameras a subtle, hand-held shake for realistic animations.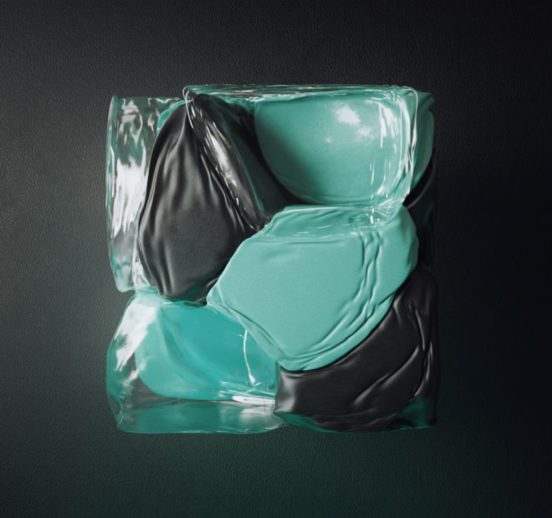 Training
Guide to Redshift
Learn how to make stunning renders with this Redshift Training. You'll get a handle on all of Redshift's features and walk through a project workflow. Over 18 hours of training, 4 Redshift projects, 120 videos with scene files and assets included.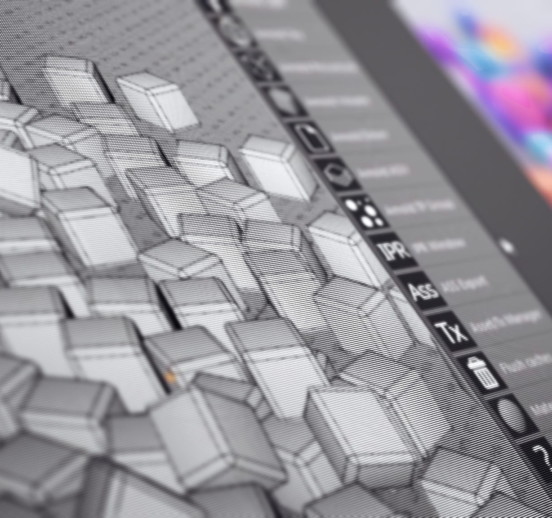 Training
Guide to Arnold
Learn how to create photoreal visuals with this powerful renderer. Learn the cheats from Chad Ashley and Kamel Khezri. Dive deep into 80+ training videos, learn every setting of Arnold, and stay up to date with the latest versions.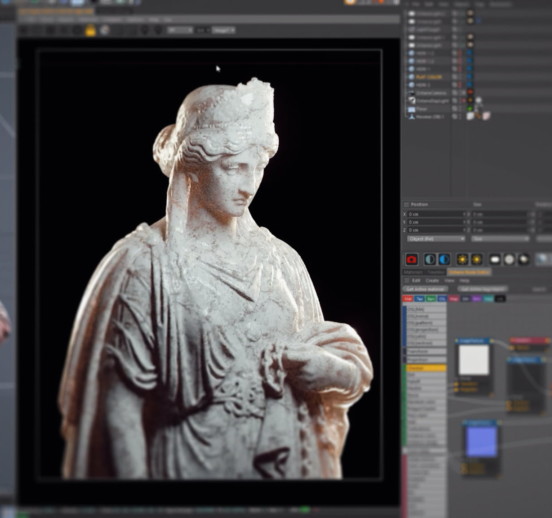 Training
Guide to Octane
Learn this fast, popular renderer from "Octane Jesus" himself. David Ariew gives you a super informative and efficiently paced speedrun through his extensive Octane knowledge.
Who is Plus for?
Plus was created for 3D Professionals by 3D Professionals. You get a curated collection of tools for Cinema 4D artists: from students to teachers; beginners to professionals; individuals to studios. With a wide variety of tools and resources, Plus has something for everyone.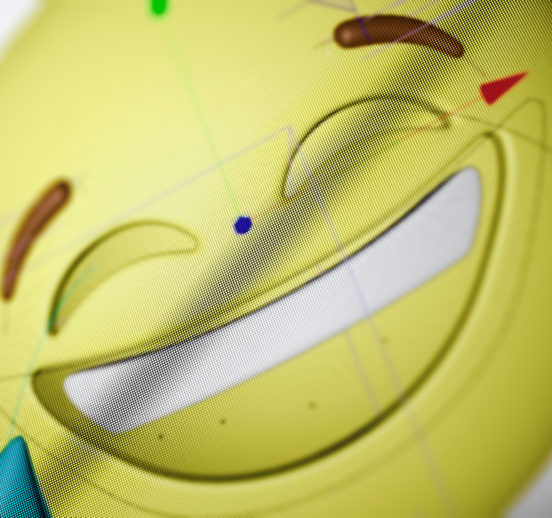 For Motion Designers
Really speed up and step up your game with our amazing animation Plugins. With Signal and GorillaCam you can create natural and complex animations without the need for tedious keyframes.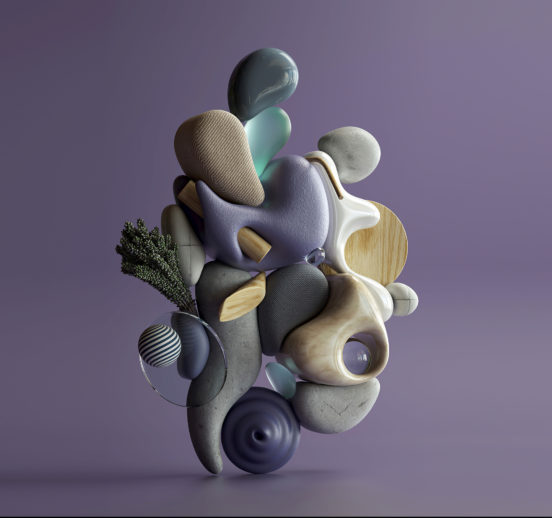 For Professional Artists
Spend your time creating freely, without getting bogged down under the technical details. Work faster with our drag-and-drop material collections and award-winning Light Kit Pro. Create beautiful renders in less time, giving you enough bandwidth to do more.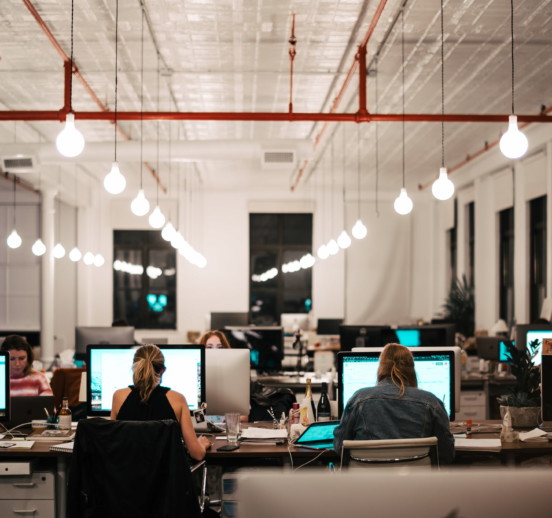 For Studios
The plugins and materials included with Plus will speed up your workflow tenfold. Be more efficient. Get your projects done on time. And produce consistently great looking work for your clients.