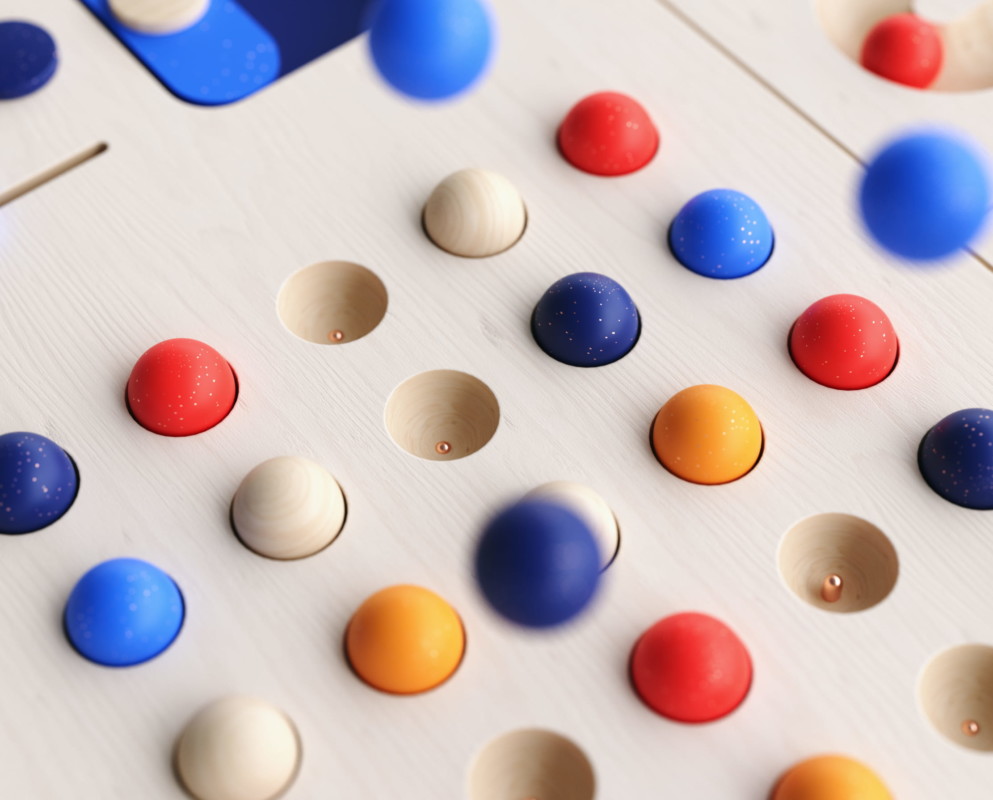 Greyscalegorilla Plus
Create Amazing C4D Renders Faster
Plus gives you everything you need to step up your 3D career. Create beautiful renders in less time with Award-Winning Plugins, High Rez Materials, Pro Training and more.
Buy Now
Greyscalegorilla Plus is...
Plus is everything you need to help create better renders.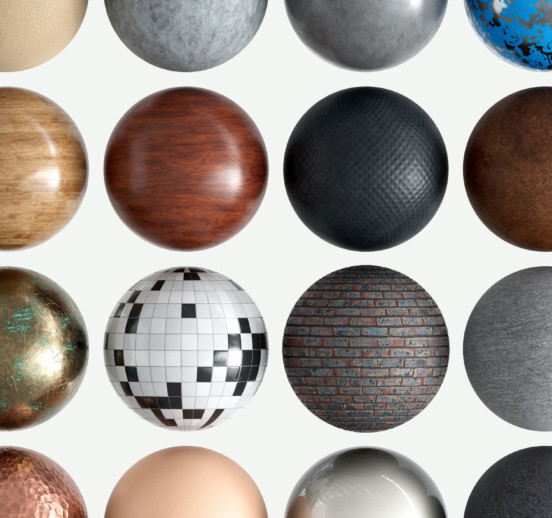 High REZ MATERIALS AND ASSETS
Get the biggest and most beautiful C4D material library ever made. Plus includes ALL of our Material Collections. That's over 3,000 handcrafted, seamless drag-and-drop materials and assets, ready to use in your next render. Members also get access to 500+ HDRIs. Unlock real environments and true-to-life studios to give Cinema 4D a powerful boost with the best high-dynamic-range-images for 3D.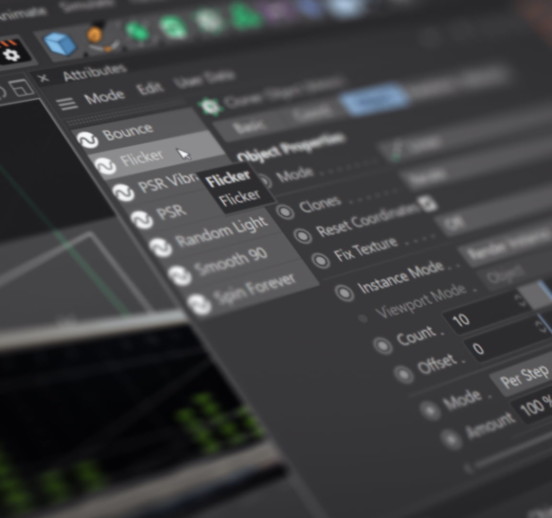 Award-Winning Plugins
As a Plus member, you get ALL of our time-saving plugins and instantly stay up to date with all the latest versions. Trusted by professionals, our plugins give you studio lighting, make complex animations a breeze, and help you create photo-realistic renders in minutes.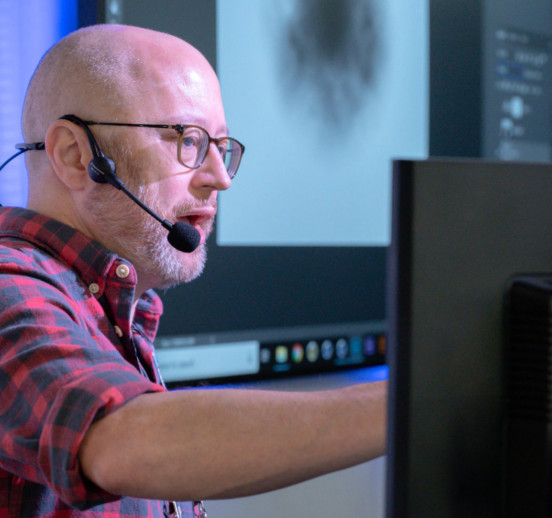 Professional Training
Get instant access to our entire Gorilla U training library. Get over 500 hours of professional, on-demand Cinema 4D training. Stream your courses 24 hours a day. Anytime. Anywhere. Get snappy tutorials when you need an immediate solution or in-depth training when you want to dive deeper.
"Cinema 4D artists, Plus is your homeland. You can get everything you need."
-Steve, Content Creator
Just a taste of what's inside: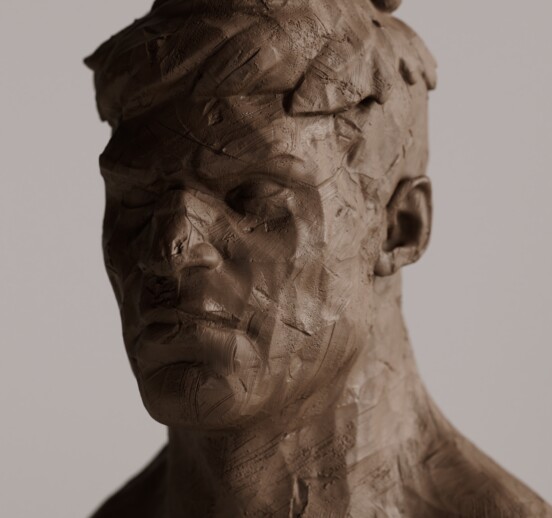 Materials
Tactile
Greyscalegorilla Tactile is a growing library of the most beautiful and realistic 3D materials available anywhere. Using our new Tactile Capture Process, we've gone deeper into the details to offer fidelity rarely seen in the world of 3D design. Tactile materials look so real, you can practically feel them.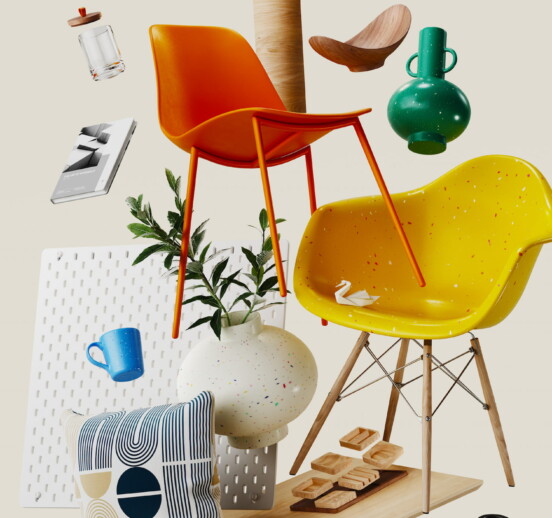 Assets
3D MODEL COLLECTIONS
Designed by our team of artists, our high-quality library of 3D models will save you time in your motion design, product renderings and more.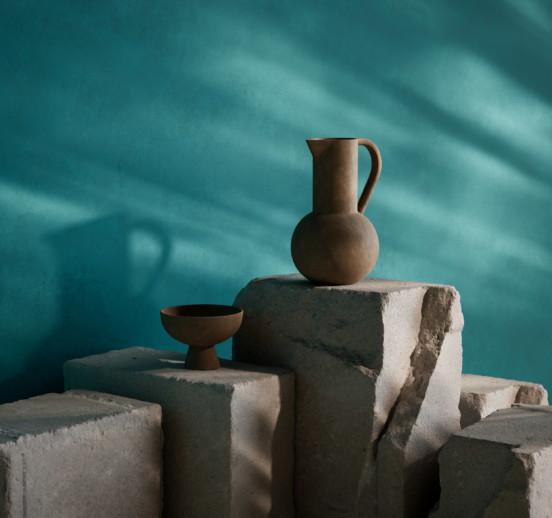 Assets
Light Gobos
64 high-resolution textures across five collections to add some depth and texture to your lighting in Cinema 4D. Use Plants, Windows, Lines, Caustics, or Abstract patterns to break up the light and add visual depth to your image.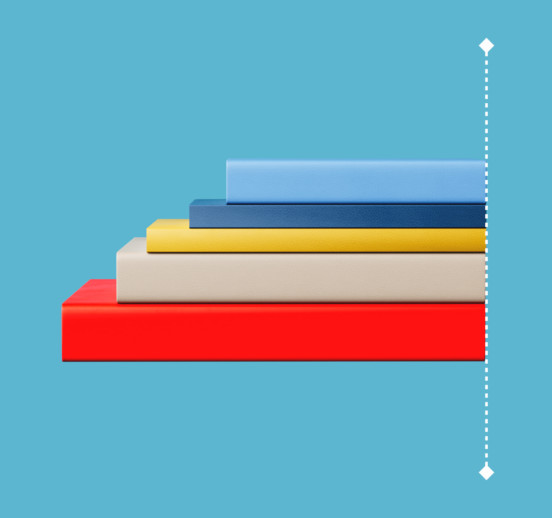 Plugin
Align
A new plugin created for when you need the objects in your Cinema 4D render to line up. Quickly align and distribute your objects right in your viewport.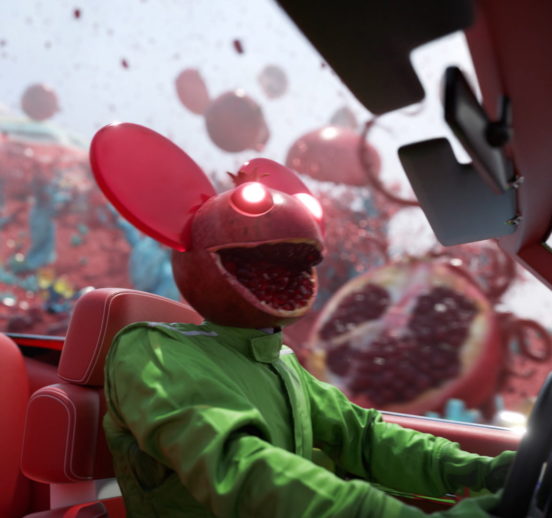 Plugin
Signal 3.0
Easily create powerful animations in C4D with Signal, now with a fresh update that integrates Cinema 4D's native fields, a brand new ease curve menu, and more. Make loops with a just few clicks, add stop-motion effects, or time your animation to music. Animate without keyframes and make 3D animation easy.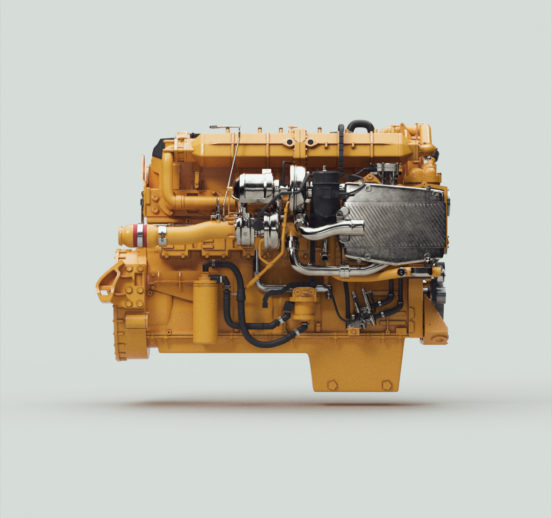 Plugin
HDRI Link
Quickly browse and apply hundreds of HDRIs in seconds with HDRI Link for Cinema 4D and major third-party render engines like Redshift, Octane, and Arnold.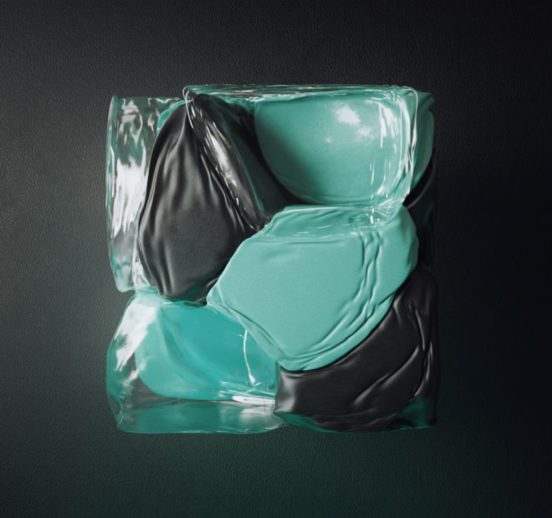 Training
Guide to Redshift
Learn how to make stunning renders with this Redshift Training. You'll get a handle on all of Redshift's features and walk through a project workflow. Over 18 hours of training, 4 Redshift projects, 120 videos with scene files and assets included.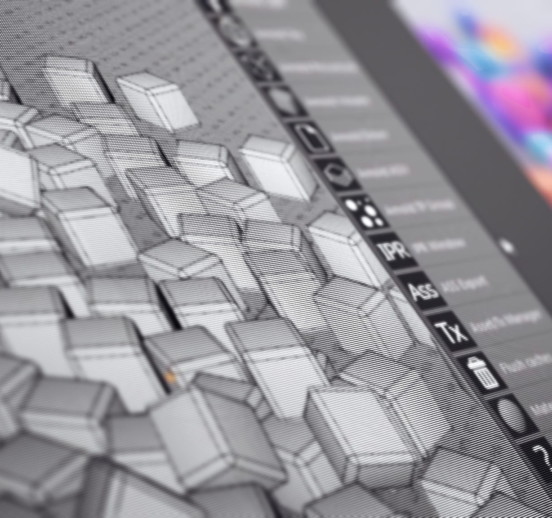 Training
Guide to Arnold
Learn how to create photoreal visuals with this powerful renderer. Learn the cheats from Chad Ashley and Kamel Khezri. Dive deep into 80+ training videos, learn every setting of Arnold, and stay up to date with the latest versions.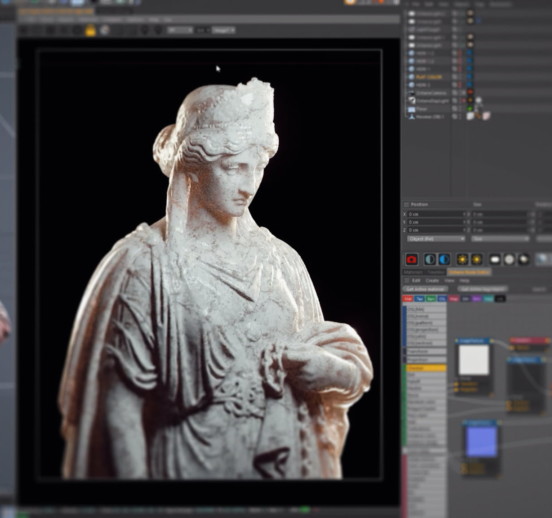 Training
Guide to Octane
Learn this fast, popular renderer from "Octane Jesus" himself. David Ariew gives you a super informative and efficiently paced speedrun through his extensive Octane knowledge.
Who is Plus for?
Plus was created for 3D Professionals by 3D Professionals. You get a curated collection of tools for Cinema 4D artists: from students to teachers; beginners to professionals; individuals to studios. With a wide variety of tools and resources, Plus has something for everyone.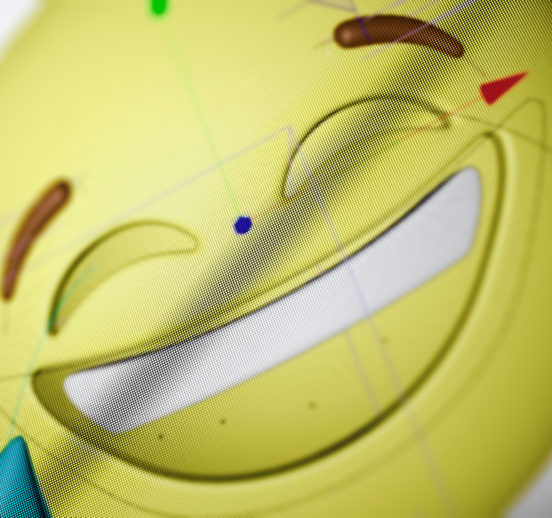 For Motion Designers
Really speed up and step up your game with our amazing animation Plugins. With Signal and GorillaCam you can create natural and complex animations without the need for tedious keyframes.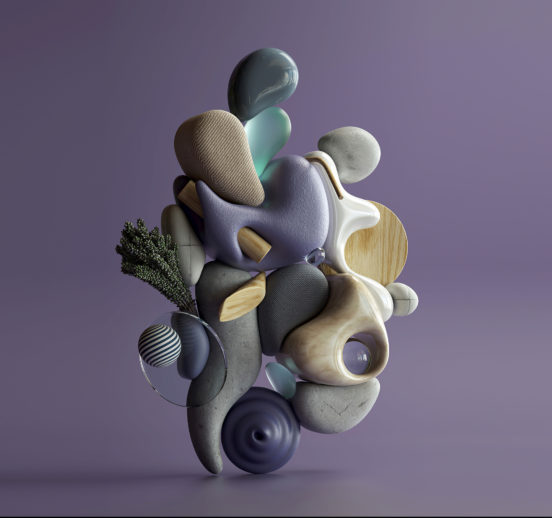 For Professional Artists
Spend your time creating freely, without getting bogged down under the technical details. Work faster with our drag-and-drop material collections and award-winning Light Kit Pro. Create beautiful renders in less time, giving you enough bandwidth to do more.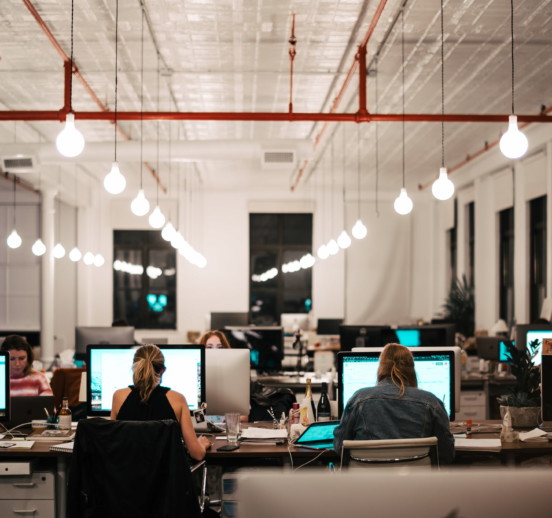 For Studios
The plugins and materials included with Plus will speed up your workflow tenfold. Be more efficient. Get your projects done on time. And produce consistently great looking work for your clients.
Essential to Learning 3D
"GSG was essential during my introductory to the 3D world. I became so comfortable in C4D and was able to use it for so many projects. It was that experience that ultimately landed my current position designing for 3D print."
Mind - Expanded
"I'm halfway thought the first Ariew (Octane) training and already my mind is massively expanded. "
pretty amazing!
"Just joined this past week, and I gotta say, the amount of content you get for how much your paying is pretty amazing!"
No Brainer
"When GSG plus was launched I wasn't sure about another subscription. 1 year in & renewing was a no brainer."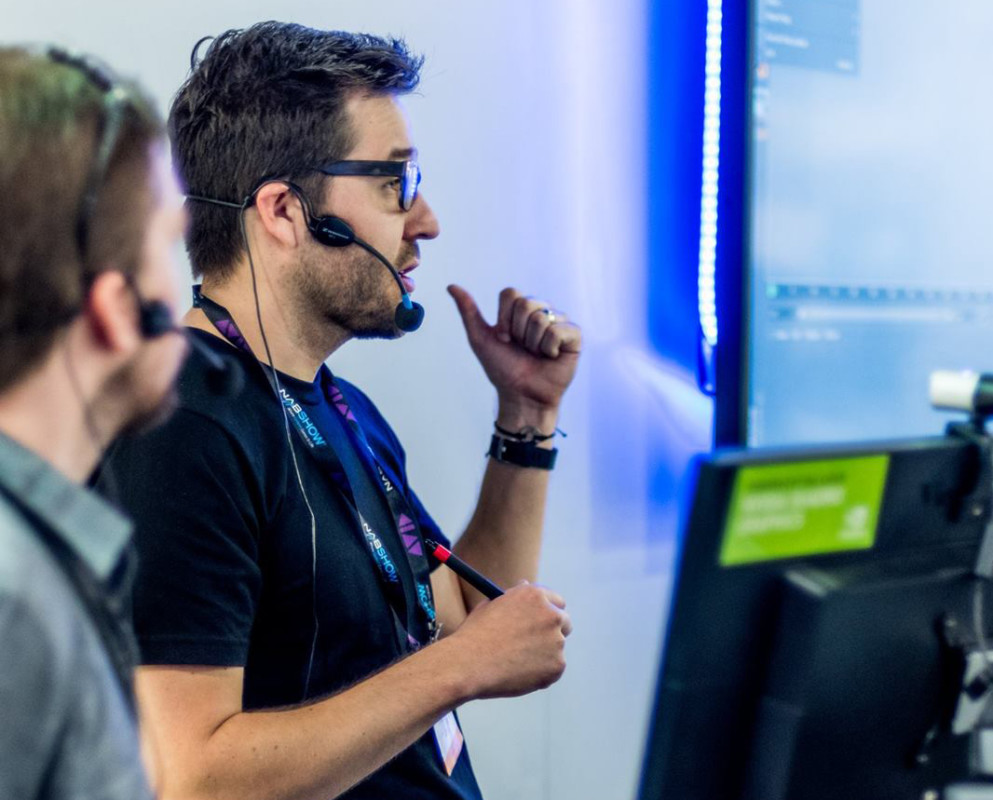 About Greyscalegorilla
For over 12 years, we've created high-quality plugins, materials, and training to help motion designers and 3D artists just like you.
Greyscalegorilla plugins and tools are developed as must-use workflow solutions, used daily in real studio environments, on feature film titles, commercial animations, broadcast graphics, and experiential displays.
We want to give you the tools and training to help you create your best work. That's the Greyscalegorilla way.
Make More Money
"It has sped up my workflow and allowed me to make more money! WIN!"
Get over $13,000 of Tools and Training
New stuff delivered directly to your account.
WHAT YOU GET

VALUE

14 Award-Winning C4D Plugins and Scripts

$1,719

Over 3,000 Materials, HDRIs, and other 3D Assets

$6,784

500+ hours of pro training

$6,369

Total Value

$14,962

Greyscalegorilla Plus Membership

$33.25 per month
Get over $13,000 of tools and training for one low price!
Best Value
GREYSCALEGORILLA PLUS ANNUAL (SAVE $369)
$399 Billed Annually
Save $369 when you pay annually!




Over 3,000 Materials, HDRIs, and other 3D Assets




All of our Time-Saving plugins for Cinema 4D




500+ Hours of Pro Training




60-day money-back Gorilla Guarantee



GREYSCALEGORILLA PLUS MONTHLY
Billed monthly
Only $64 to get started today!




Over 3,000 Materials, HDRIs, and other 3D Assets




All of our Time-Saving plugins for Cinema 4D




500+ Hours of Pro Training




30-day money-back Gorilla Guarantee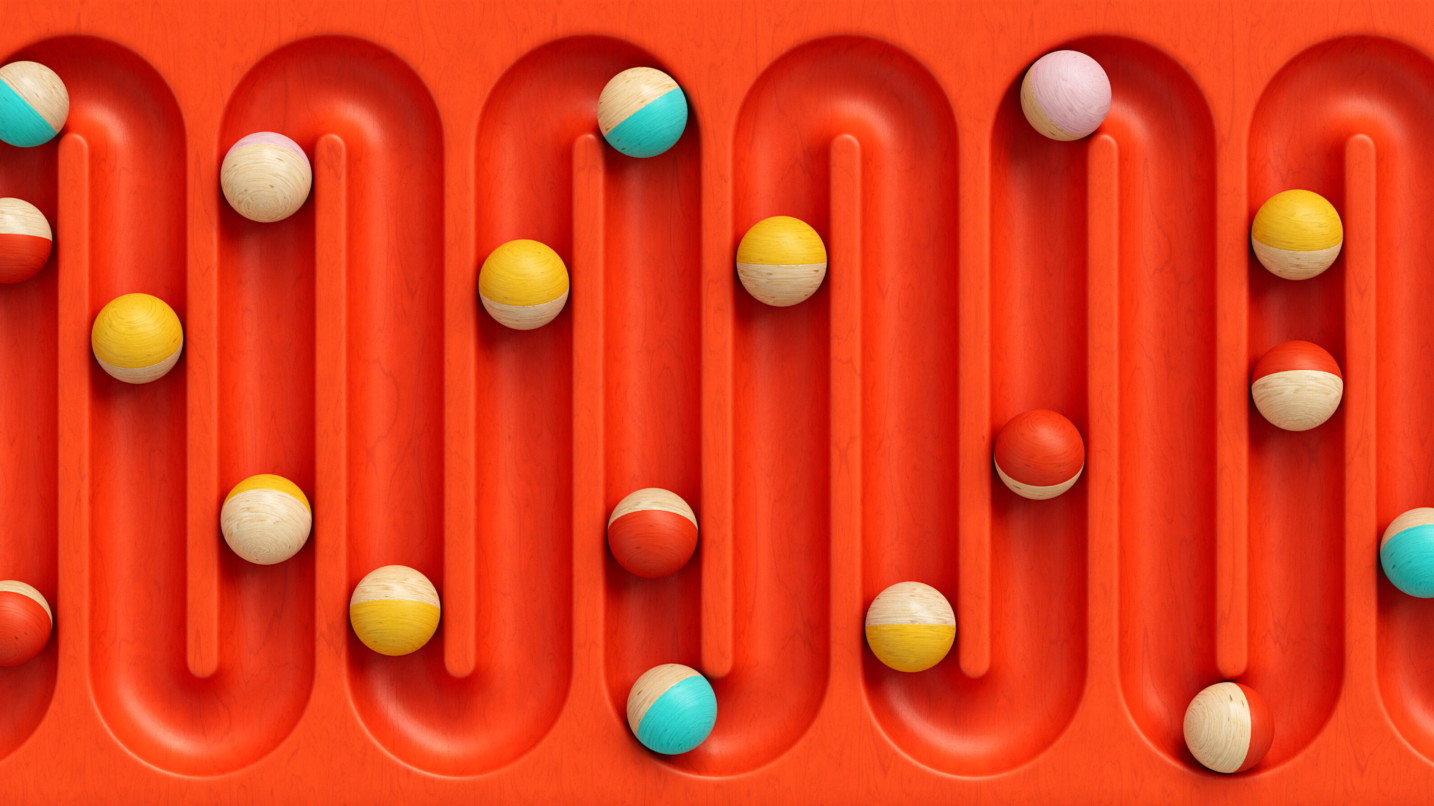 Guaranteed to improve your work.
Join thousands of other Cinema 4D artists who depend on Plus to help them save time, charge more, and make more beautiful renders. We are so confident that you will love Greyscalegorilla Plus, we are giving you 60, risk-free days, to try it out. If you're not satisfied, you can get a full refund, no questions asked
Join Now