Step Up Your 3D career.
Your best renders start with Plus. Everything you need in one place.
Let's Make 3D Make Sense
Plus gives you what you need to create beautiful renders in less time. Learn how you can get over $5000 of Pro Training, Material Collections, and Tools for only $49 per month or $399 per year.
Learn more in this short video about everything included inside of plus.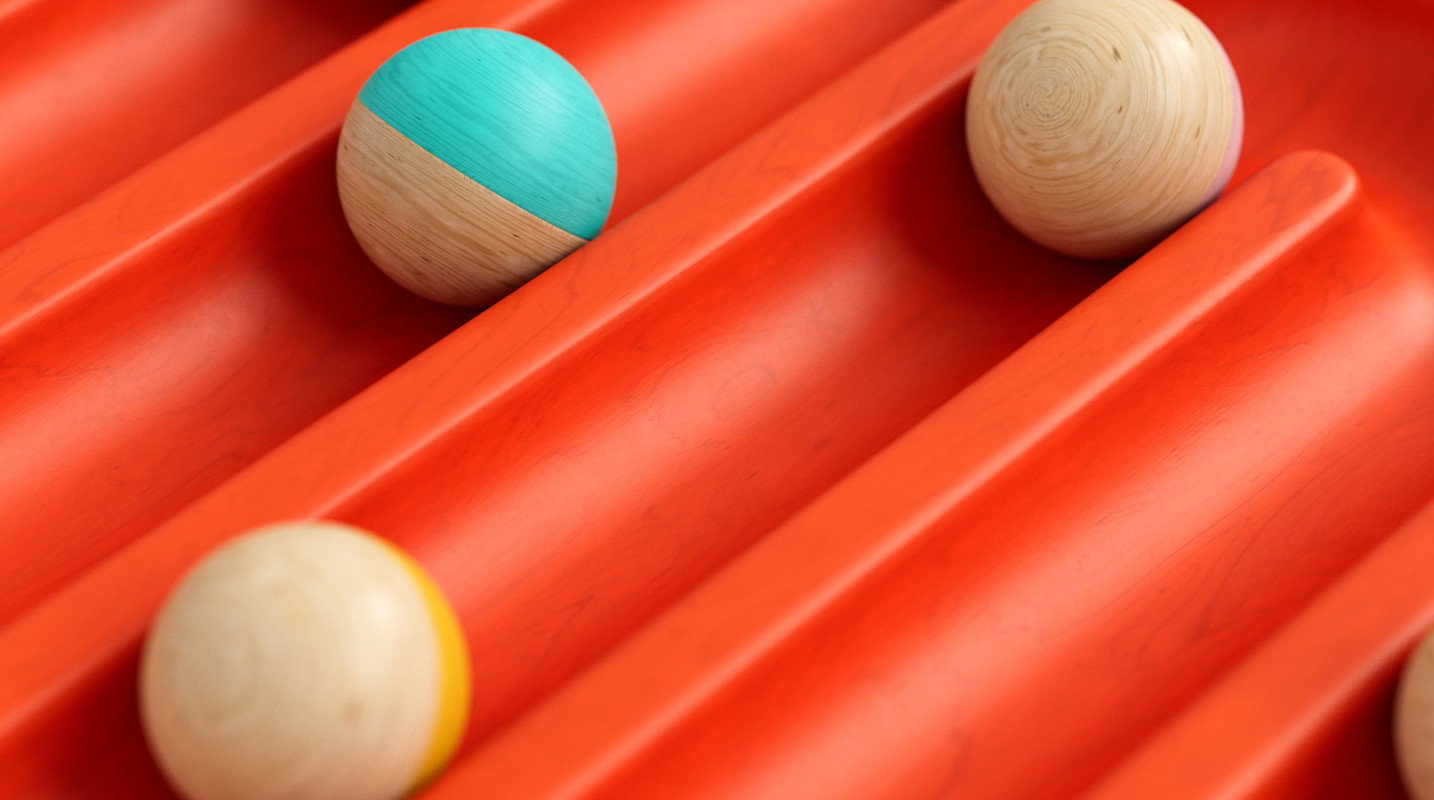 Greyscalegorilla Plus is the all-in-one 3D skill-building platform with tools and trainings compatible with:
Never Sit through another useless slow-paced YouTube Video
Wrestling to bring ideas to life? Losing entire afternoons stuck in the muck of technical issues? Poking around guessing with little time left for creativity?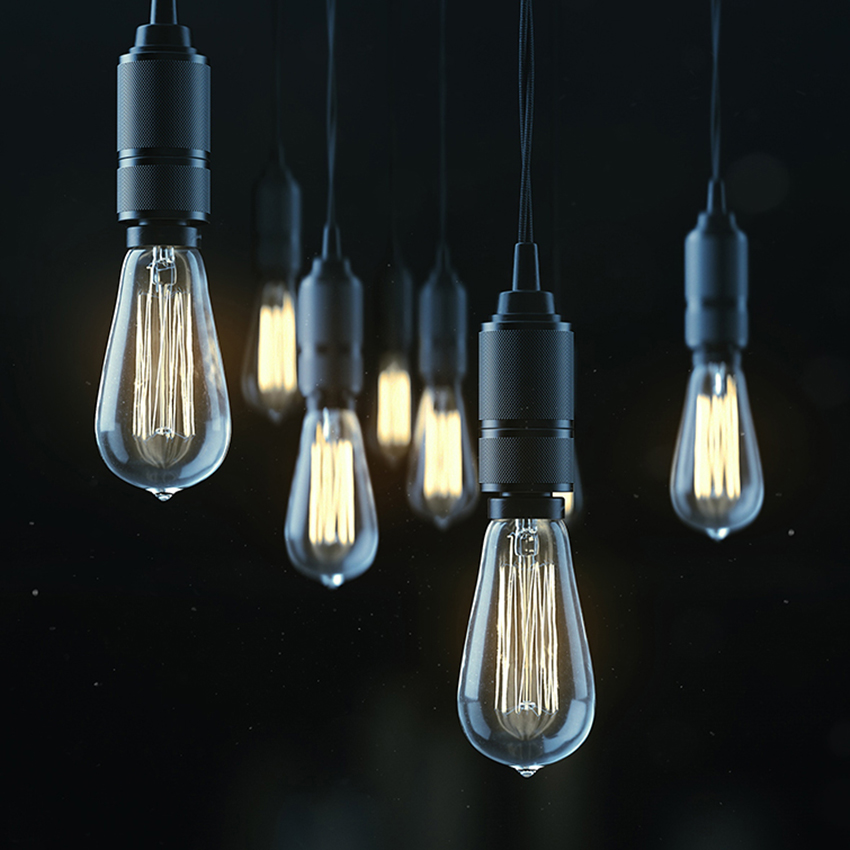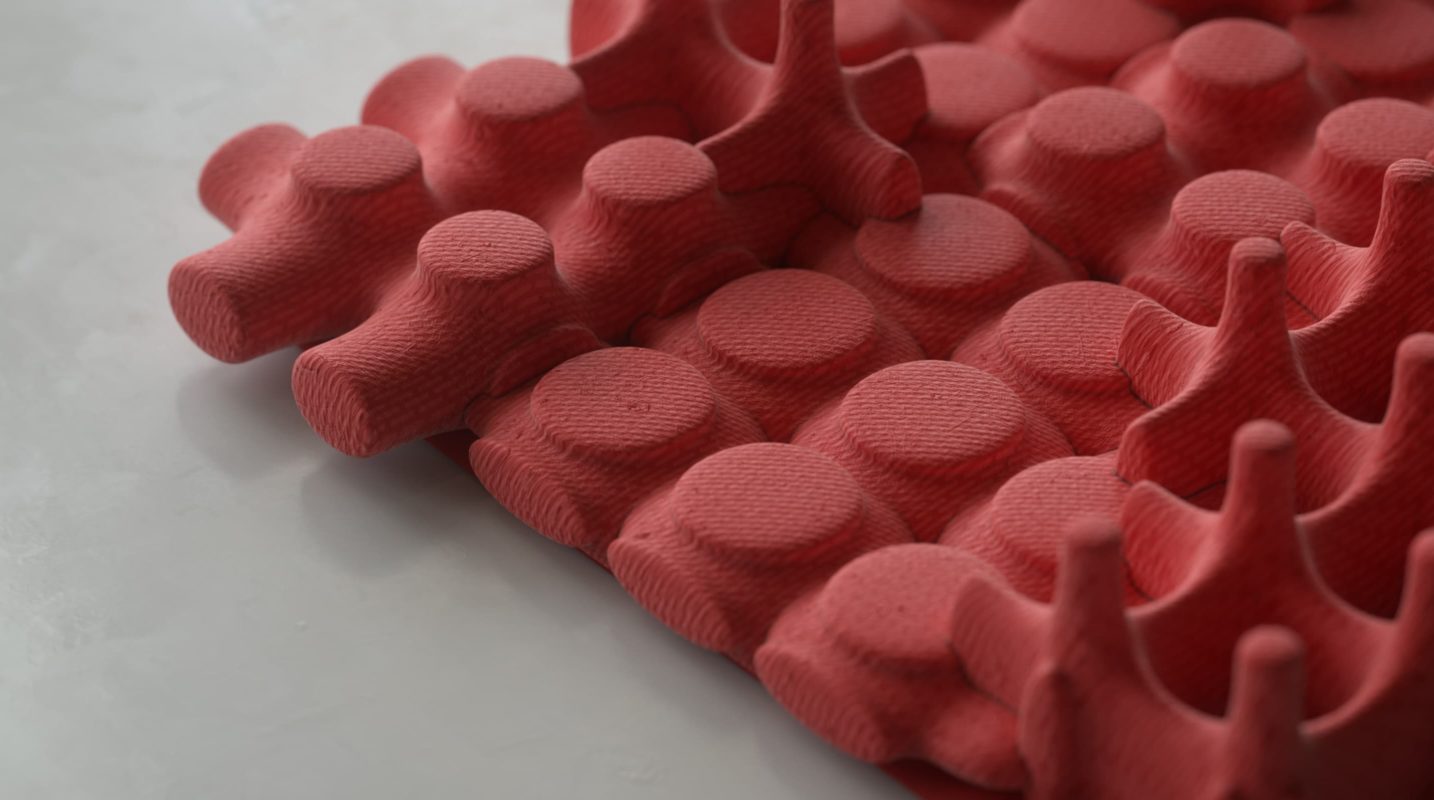 It's up to you...
How do you want to grow your 3D skills?
You can do the trial-and-error thing until you hopefully get it right. Struggle through long YouTube vids for hacks that don't end up working. Sleep less. Drink more coffee.
Or, you can make it easier on yourself. And get everything you need in one place when you sign up for Greyscalegorilla Plus.
Sign Up For Greyscalegorilla Plus
spend your limited time actually being creative.

With your membership you get ongoing access to...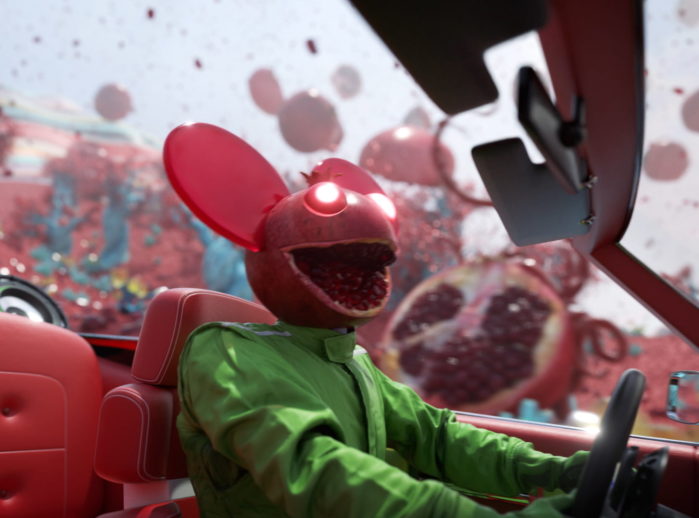 C4D Plugins
Award winning, frustration-ending Plugins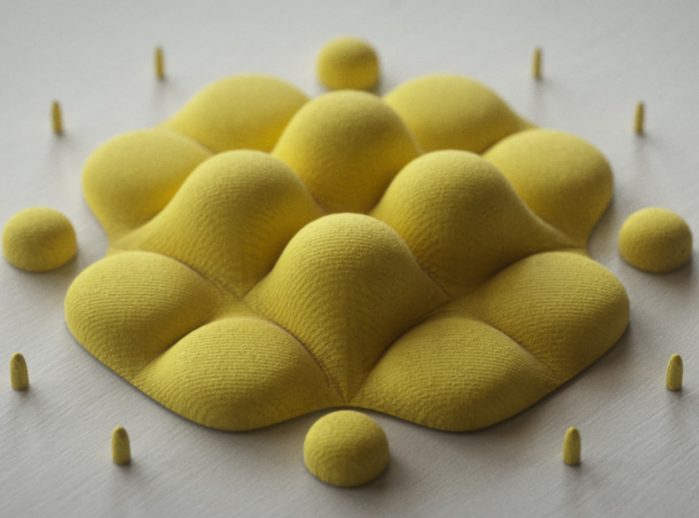 Pro Training
Gorilla U: 495+ hours of on-demand C4D training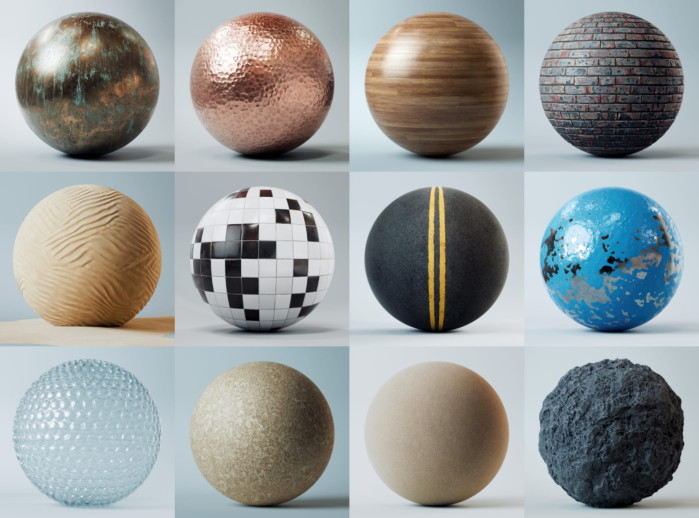 Material Collections
1,300+ Hand Crafted Drag and Drop 3D materials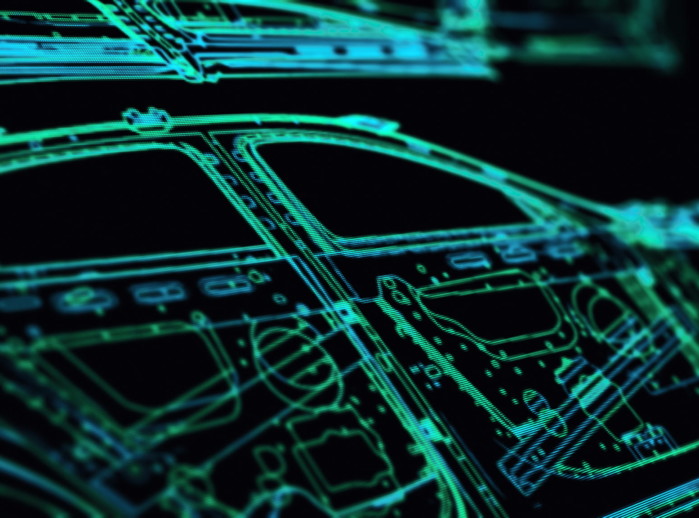 New Stuff
New training, tutorials, and tools added all the time.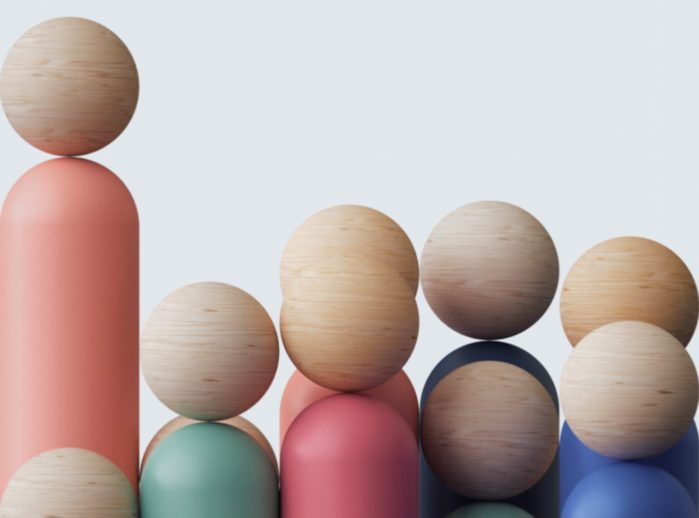 GSG Connect
Join our Slack community with over 3000 other artists.
Only in Greyscalegorilla Plus:
Get snappy tutorials when you need an immediate solution and in-depth training when you need to get up to speed on something fast. Also, drag-and-drop access to 1,300+ hand-crafted 3D materials. Get textures like bison hair and beat-up metal.
Plus, you get all the new stuff. New training, new materials and sometimes fun surprises.
Our latest drops just for Plus members have included:
Signal plugin for Cinema 4D
GorillaCam plugin for Cinema 4D
Getting Started With Octane
Introduction to Houdini
Guide to Arnold
Getting to know ACES

Also you can:
Create realistic renders faster. Using one-click shortcuts that save time and keep your work authentic.
Focus on craftsmanship. Without hoping you can guess the right parameter for the desired effect.
See the pros' end-to-end processes. And get inspiration for things you can experiment with too.
"PLUS IS LIKE HAVING A REALLY SMART CO-WORKER EVEN THOUGH I'M ALONE IN THIS BASEMENT."
Anything clients ask for
"I have no fear telling my clients I can do whatever they ask of me because I know the GSG community can bail me out."
Make More Money
"It has sped up my workflow and allowed me to make more money! WIN!"
Easy to Grasp Tutorials
"I really love how you guys handle such an intricate and often difficult topic like 3D Design and Animation and make it easy to learn."
Be More Marketable
"It has helped make me more marketable and unique."
Learn from cutting-edge designers who work with brands like these:
Our instructors know:
Just when you think you "know it all" in 3D design, there's something new to learn.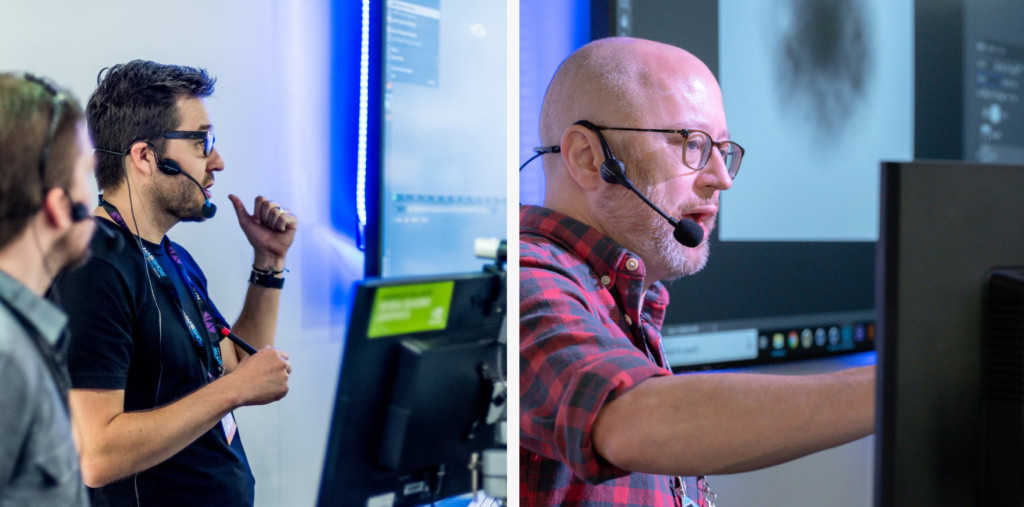 This industry moves fast. We help you stay up to date with the latest training, tools, and tips.
Helps Execute Client Work
"Nick's tutorials were coherent, fun and best of all they were targeted to a professional audience that would need help executing work for clients."
GORILLA U: YOUR ALL-ACCESS PASS TO OVER $4,180 IN TRAINING
Keep scrolling for a taste of everything you get as a Greyscalegorilla Plus member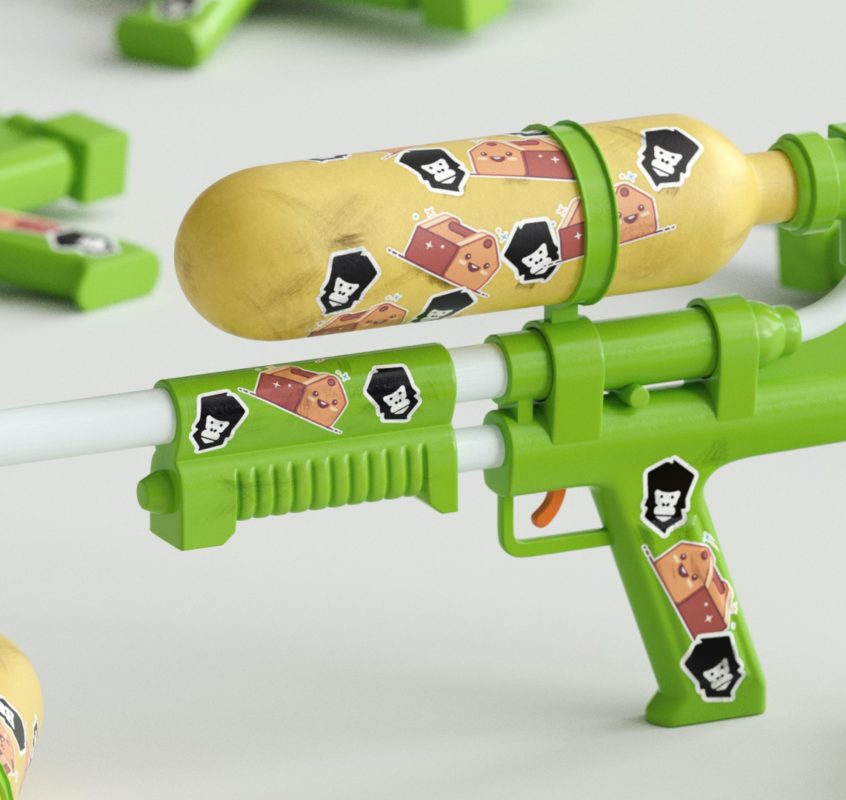 $299 Value
Guide To Cinema 4D
Learn everything C4D with this dive deep into C4D. Mograph, Animation, Nodes, Dynamics, Simulations, Material UVs, and much more…
Over 120 videos
12+ hours of project-based training
Finally, learn more than just the surface of C4D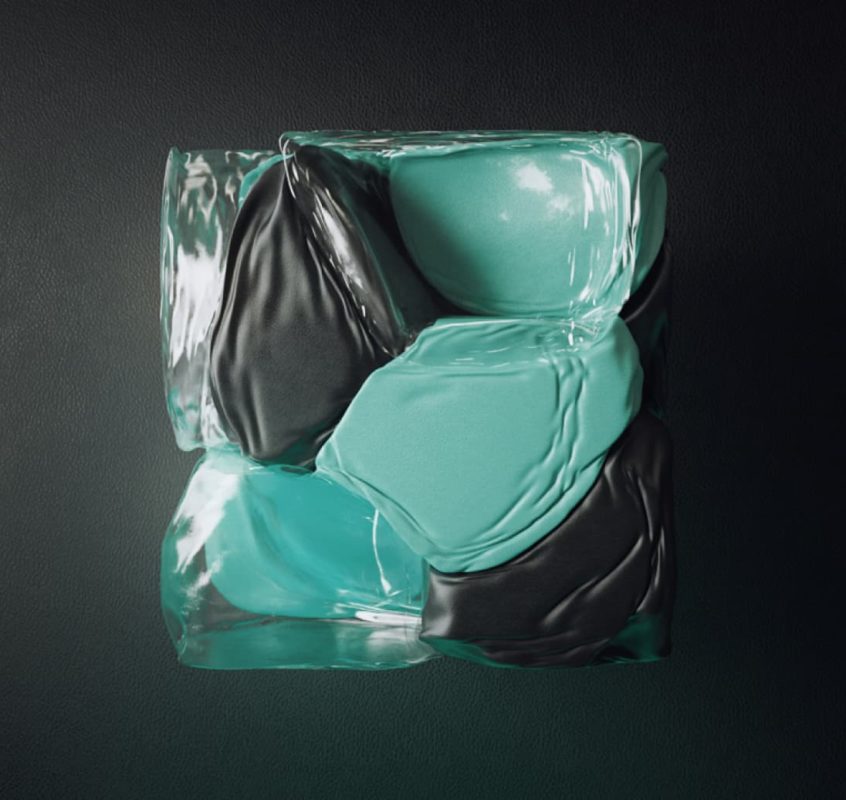 $299 Value
Guide to Redshift
Let's make stunning renders. We'll get you a handle on all Redshift's features. And walk you through a project workflow.
18+ hours of training
4 Redshift projects
120 videos
Scene files and assets included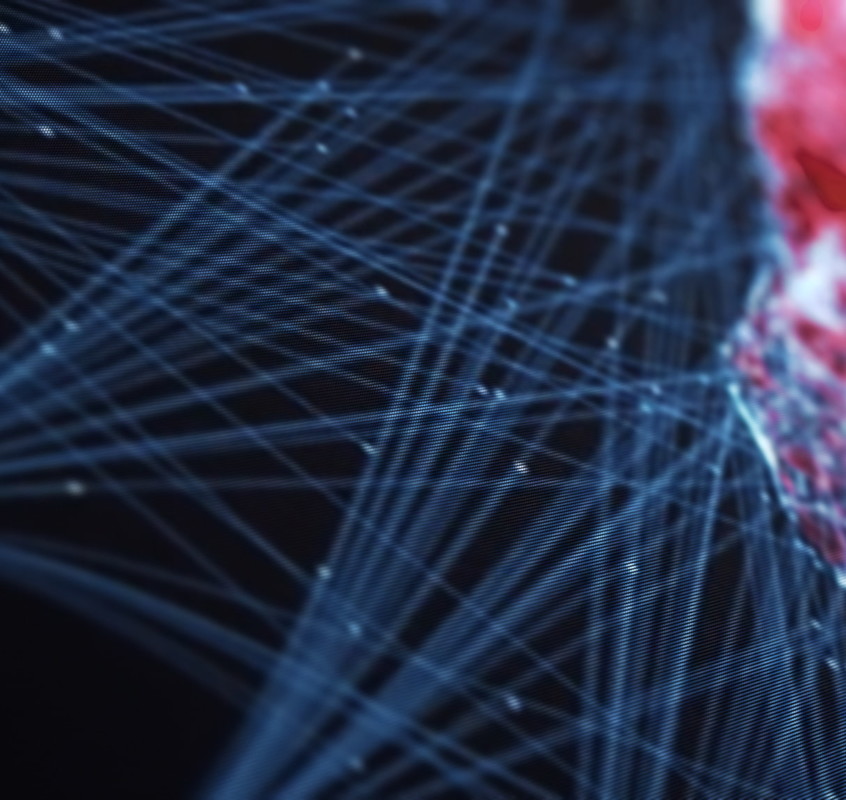 $299 Value
Guide to X-Particles
Let's make particles swarm. Let us show you how to incorporate X-Particles into your workflows.
Over 70 videos
20+ hours of project-based training
Project scene files for easy dissection or inspiration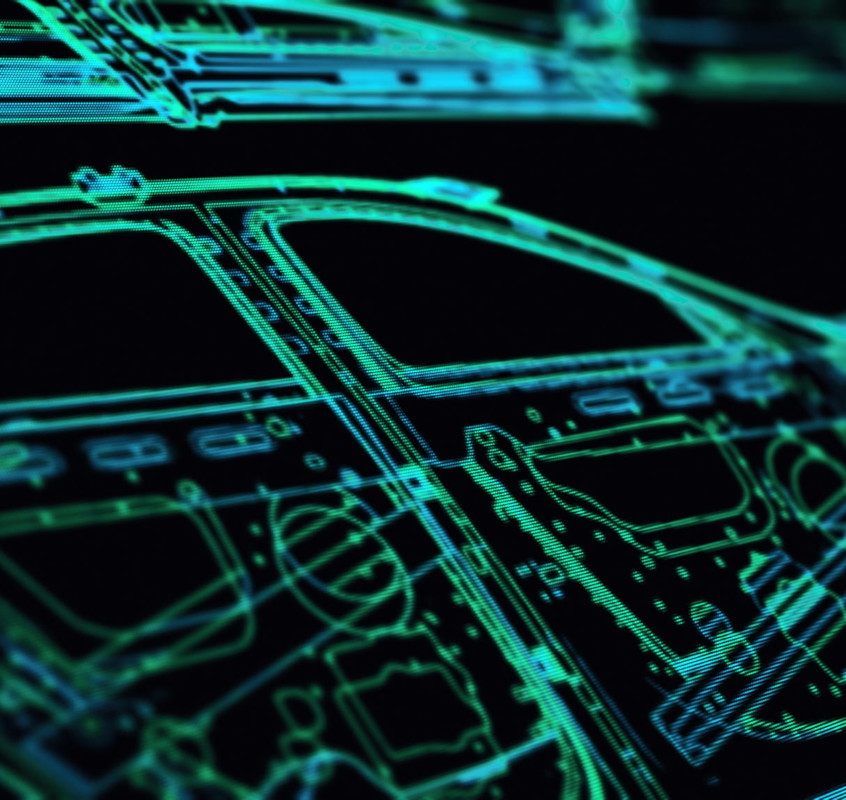 $299 Value
Guide To Arnold
Learn how to create stunning photoreal visuals with this powerful renderer. Learn the cheats from Chad Ashley and Kamel Khezri.
80+ Videos of deep-dive training
Learn every setting of Arnold
Stay up to date with the latest versions.
More render engine knowledge, more clients
"With clients using Redshift, Octane and Arnold, the ability to hop between them is invaluable"
Make this the year of Mograph Fields, Houdini, Rigging, and Studio Quality Lighting.
Keep scrolling. It's a TON of quality training!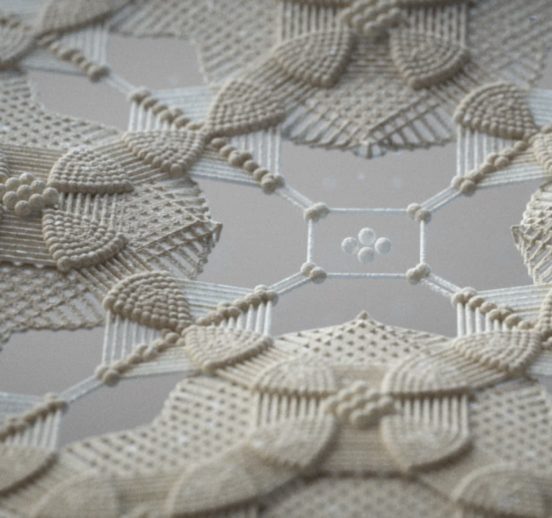 $299 Value
Procedural Mograph Systems in Cinema 4D
Next level Mograph tips and techniques to make your next project stand out.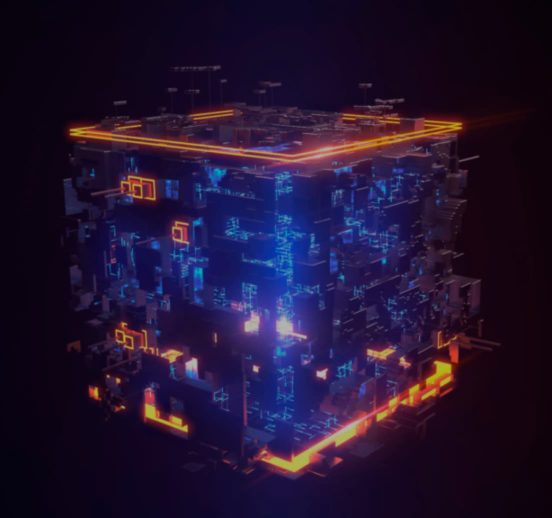 $299 Value
Introduction to Houdini
This famously challenging program demystified.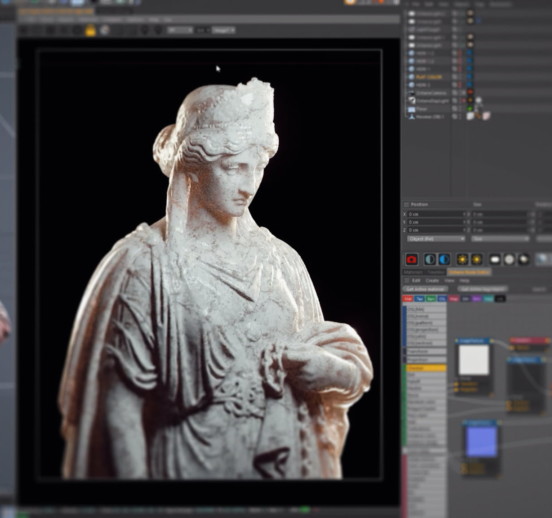 $199 Value
Getting Started With Octane
Learn this fast popular renderer from Octane Jesus himself, David Ariew.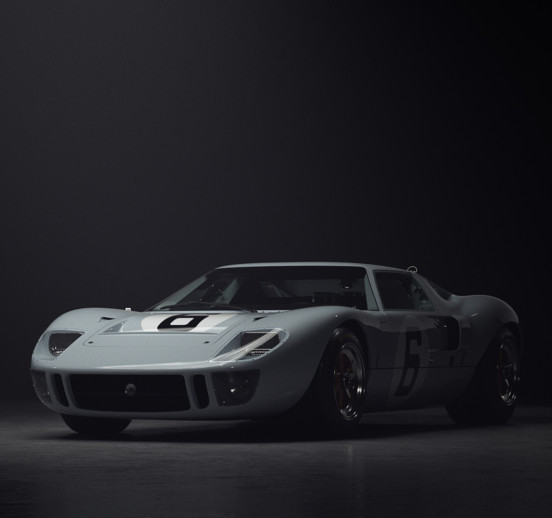 $99 Value
Getting to know ACES Color Grading
Industry standard color correction. Learn how to blend colors in striking realism without haloing or fringing.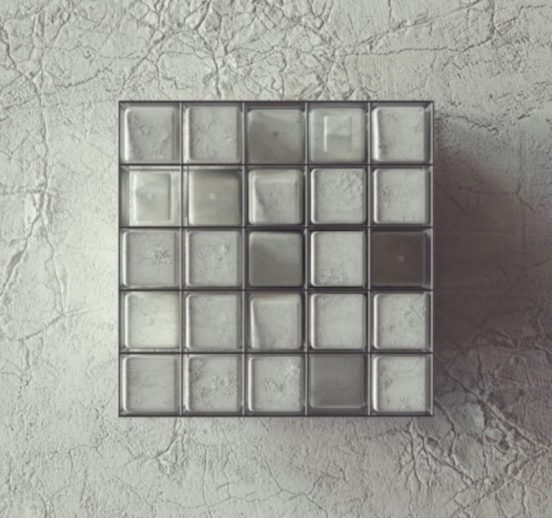 $199 Value
Quick Tips
Only have a short amount of time? Get immediate answers to your questions with these short 5-15 minute tutorials.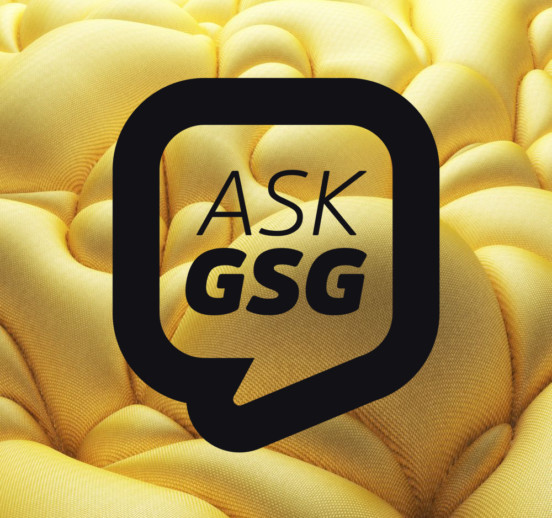 $396 Value
Ask Greyscalegorilla - C4D Q&A
Get a ton of useful design and technical tips to help with your workflow. With 200 hours of recordings where we answer your questions + 250 C4D scene files to follow along with.
Get all the Whys behind the Hows
"The training is great at teaching the skills rather than teaching just to make a certain look. The most important part of tutorials for me is hearing the "Why" (ie. "We just did that because...")."
Come for the training.
Stay for the everything.
Also Included: Over $800 of drag-and-drop materials, assets, and models.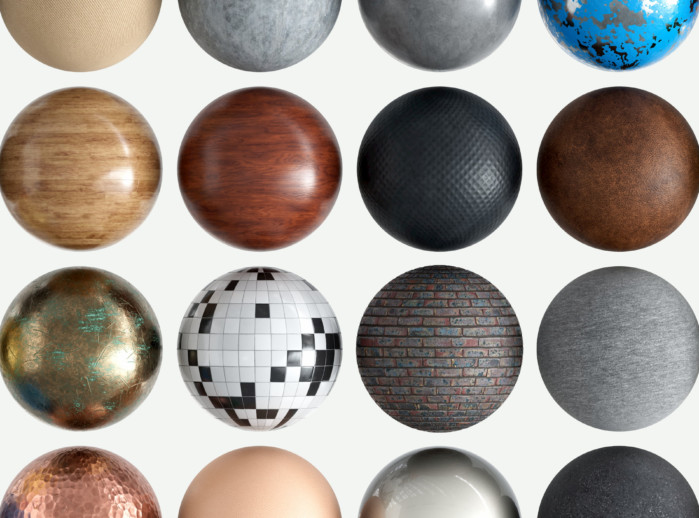 $249 Value
Everyday Material Collection
362 hand-crafted materials organized into category folders like wood, concrete, Fabric, and Metal.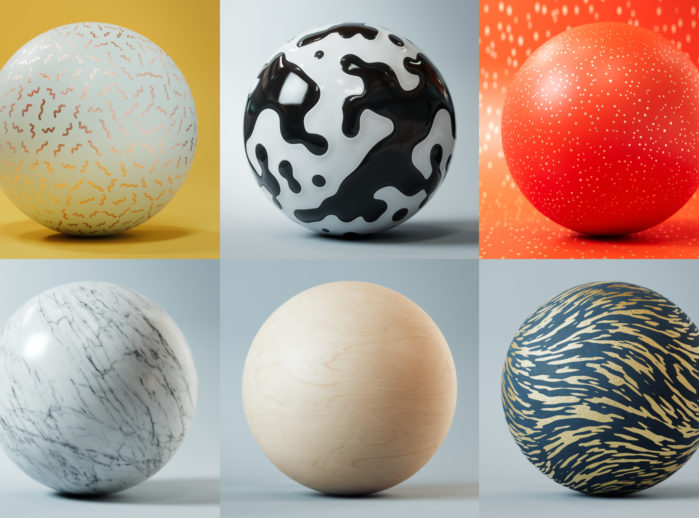 $199 Value
Modern Surface Material Collection
270+ drag and drop modern materials for modern designs.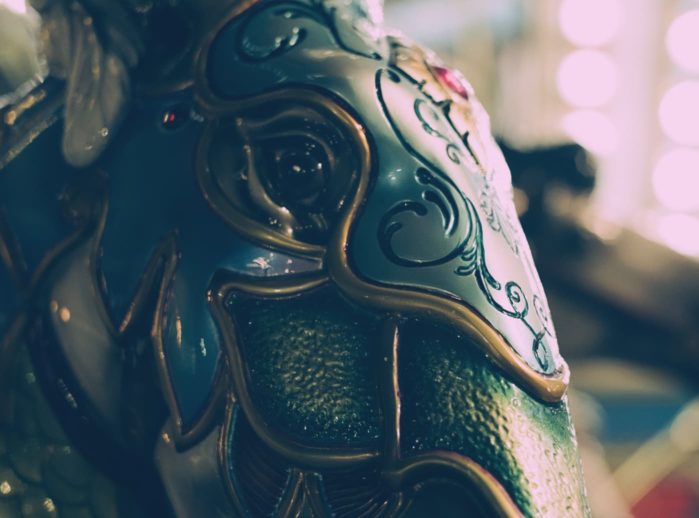 $99 Value
Gorilla Grade Luts
Get 100 cinematic color grades to easily apply to footage and 3D renders.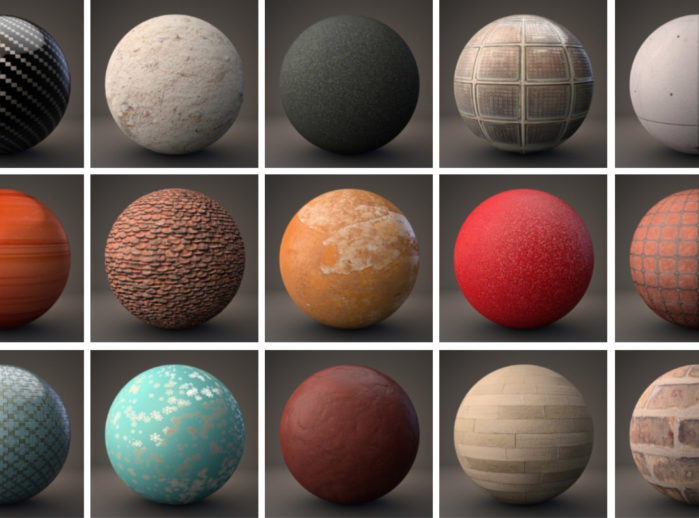 $99 Value
Texture Kit Pro
Beautiful Materials for use with Physical and Standard Renderer.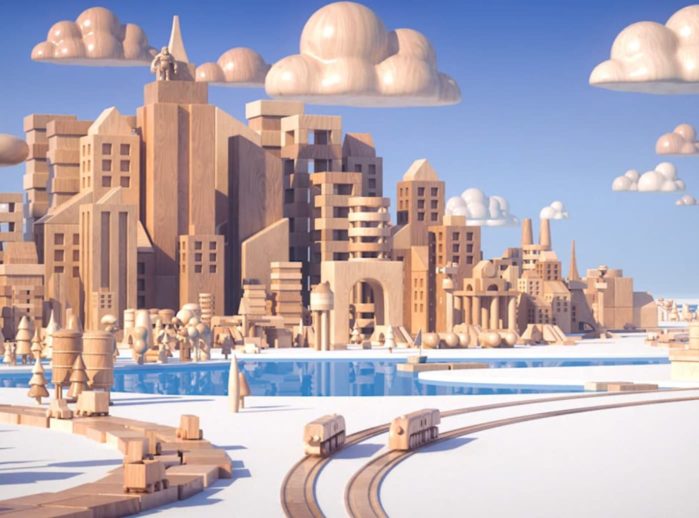 Bonus
The Happy Toolbox Sample Pack
Get 20 free models from our friends at the Happy Toolbox.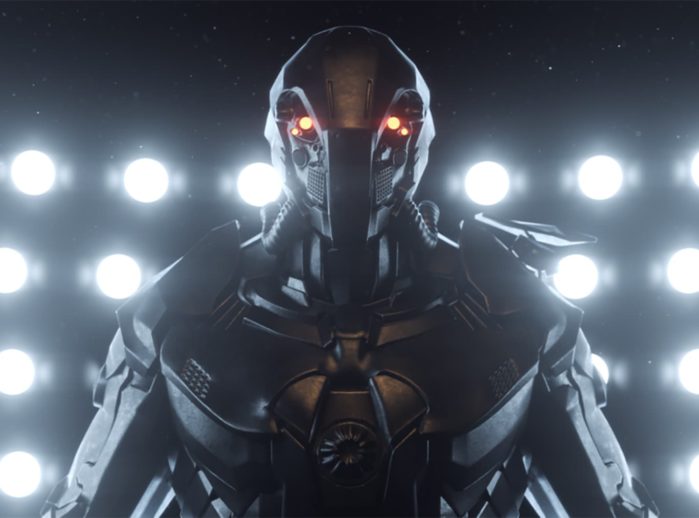 Coming Soon
2D and 3D Dust Collection
2D and 3D dust to add a realistic environment and vibe to your scene.
And, Greyscalegorilla Plugins are also Included.
These two plugins are included in your membership and more coming soon.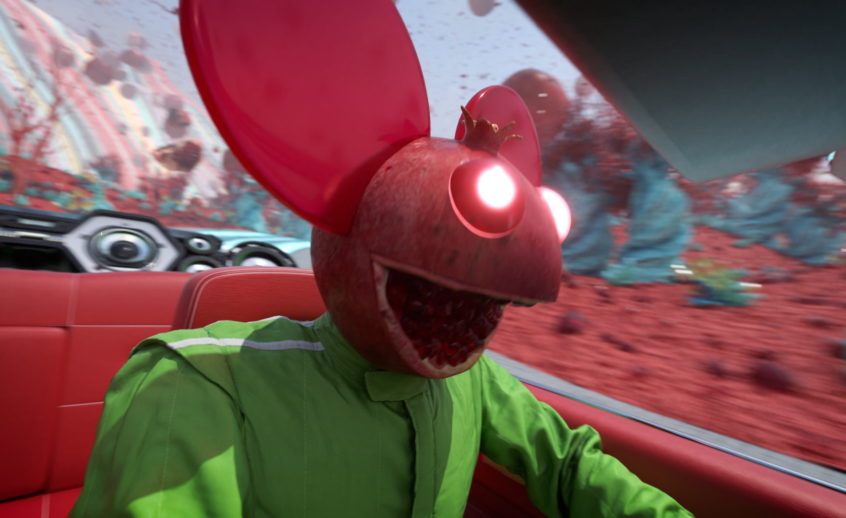 $149 Value
Signal
The most powerful animation plugin for Cinema 4D. Easily create loops, stop-motion effects, or time your animation to music.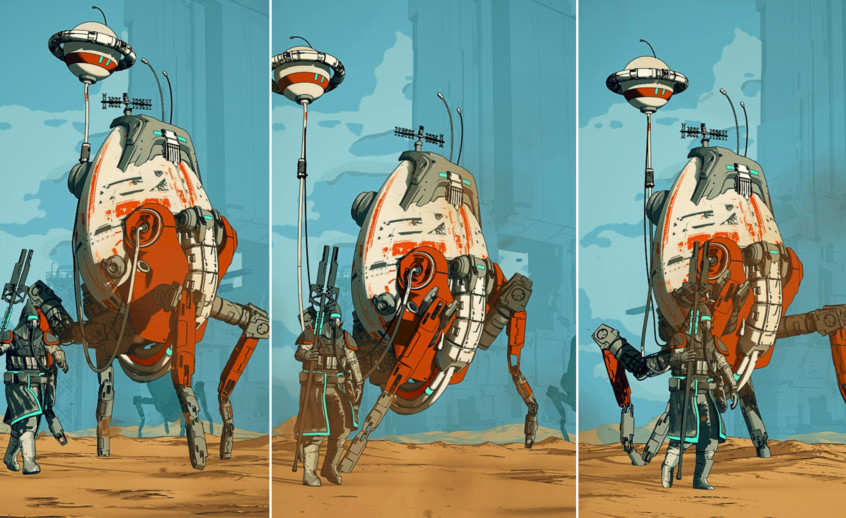 $149 Value
GorillaCam
Quickly add cinematic camera moves to your 3D cameras with this Cinema 4D plugin.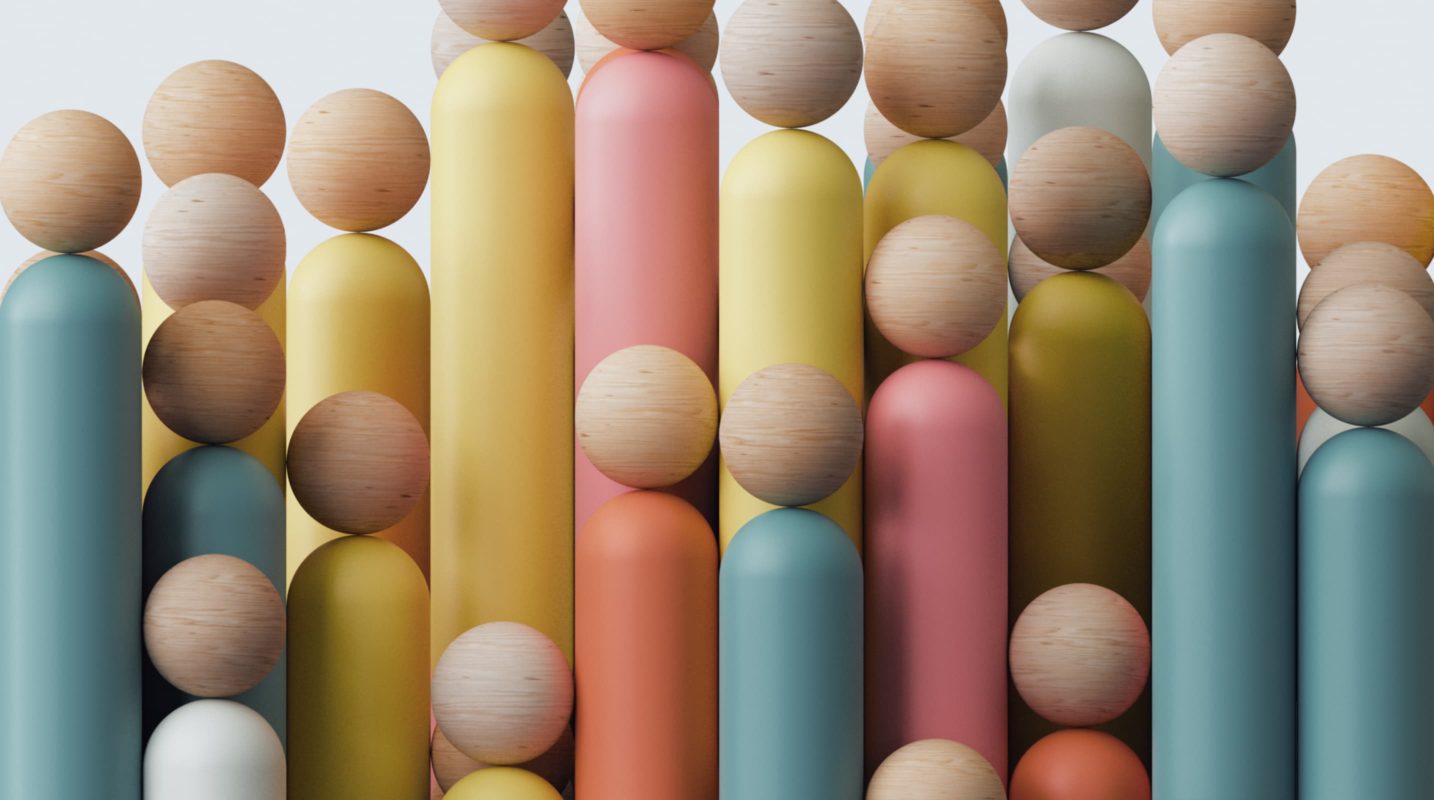 Also included with your Plus membership.
Ask GSG Connect when you're in a pinch.
Start discussions with over 3,900 designers at different places in their careers.
Chat about everything you're learning in X-Particles, Cinema 4D, Redshift. Share your Houdini frustrations. Show off your beautiful renders. Be part of the community news and buzz.
Get instant access to all this for less than one night out a month.
We know you're already paying for a lot of subscriptions. Which is why we've jam-packed over $5,000 of tools and training into the platform. And we add new stuff all the time. So you really are in there all the time.
It'll cost you just $49 a month. Or $399 for the year, if you pay in full now.
And if you're not working faster and creating better renders, just let us know. Canceling is easy and painless.
Worth It. Even With Other Trainings
"Already had purchased the Redshift and X-Particles training in the past, but decided to subscribe to Plus anyways. The Houdini and procedural training was what pushed me over the edge."
Get Over $5000 of 3D Training, Materials, And Tools
Plus, get everything new from Greyscalegorilla as it's released directly in your account.
All pro training

$4,180

All material collections and assets

$844

Signal and GorillaCam plugins

$298

Total If Purchased Separately

$5,322

Greyscalegorilla Plus Membership

$33.25 per month
Greyscalegorilla Plus (monthly)
Billed Monthly
Pay $49 now to get your first month started




Get Instant Access




Cancel anytime



Cancel Anytime
Best Value
Greyscalegorilla Plus (annual)
Billed Annually ($399.00)
Save $189 by paying annually




Popular Cinema 4d Plugins Included




495+ Hours of Pro Training




1300+ beautiful Material Collections



60-day money-back Gorilla Guarantee
Need floating licenses? Work in a team or in education? Contact us.