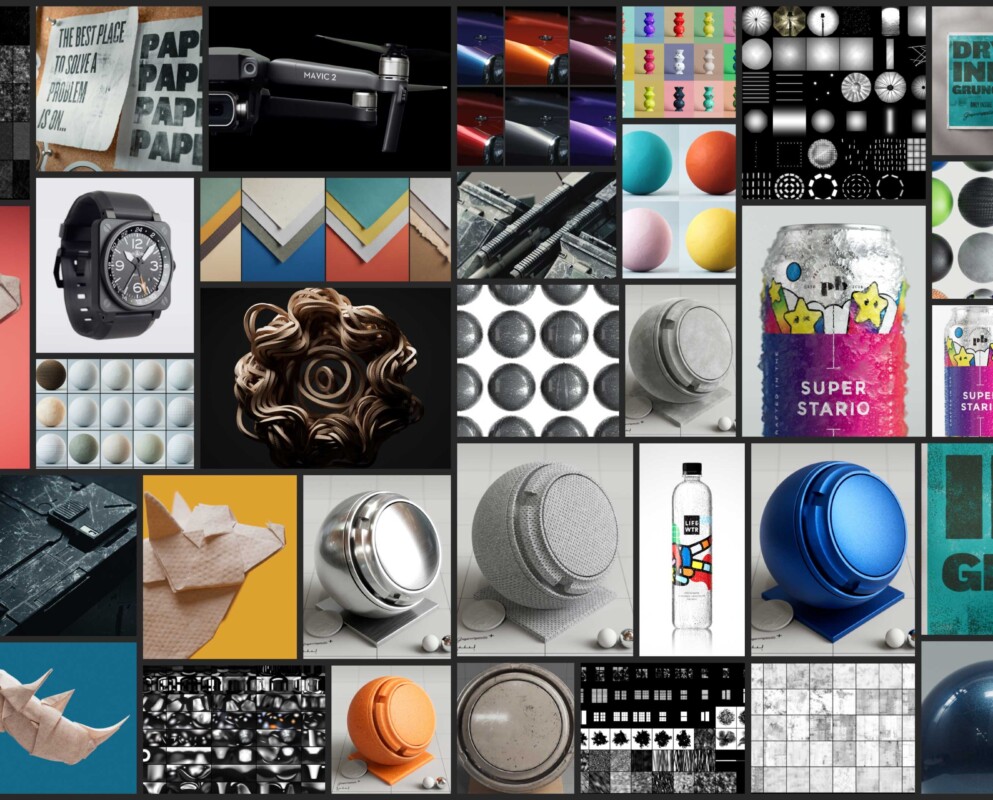 Greyscalegorilla Plus
The Ultimate 3D asset toolbox.
Discover the premium library of curated 4K materials, HDRIs, high-res 3D assets and award-winning plugins that professionals trust to deliver beautiful renders.
BUY NOW
TRUSTED BY LEADING BRANDS
Everything you need to level-up your 3D renders!
Create stunning renders faster with our hand-crafted materials, high-resolution assets and award-winning plugins. Elevate your work and stand out from the crowd, whether you're a professional artist, a motion designer or a creative studio team.
Have a Team of Artists?
If you have 3 or more users, click here to get more information on our Teams licensing.
Learn More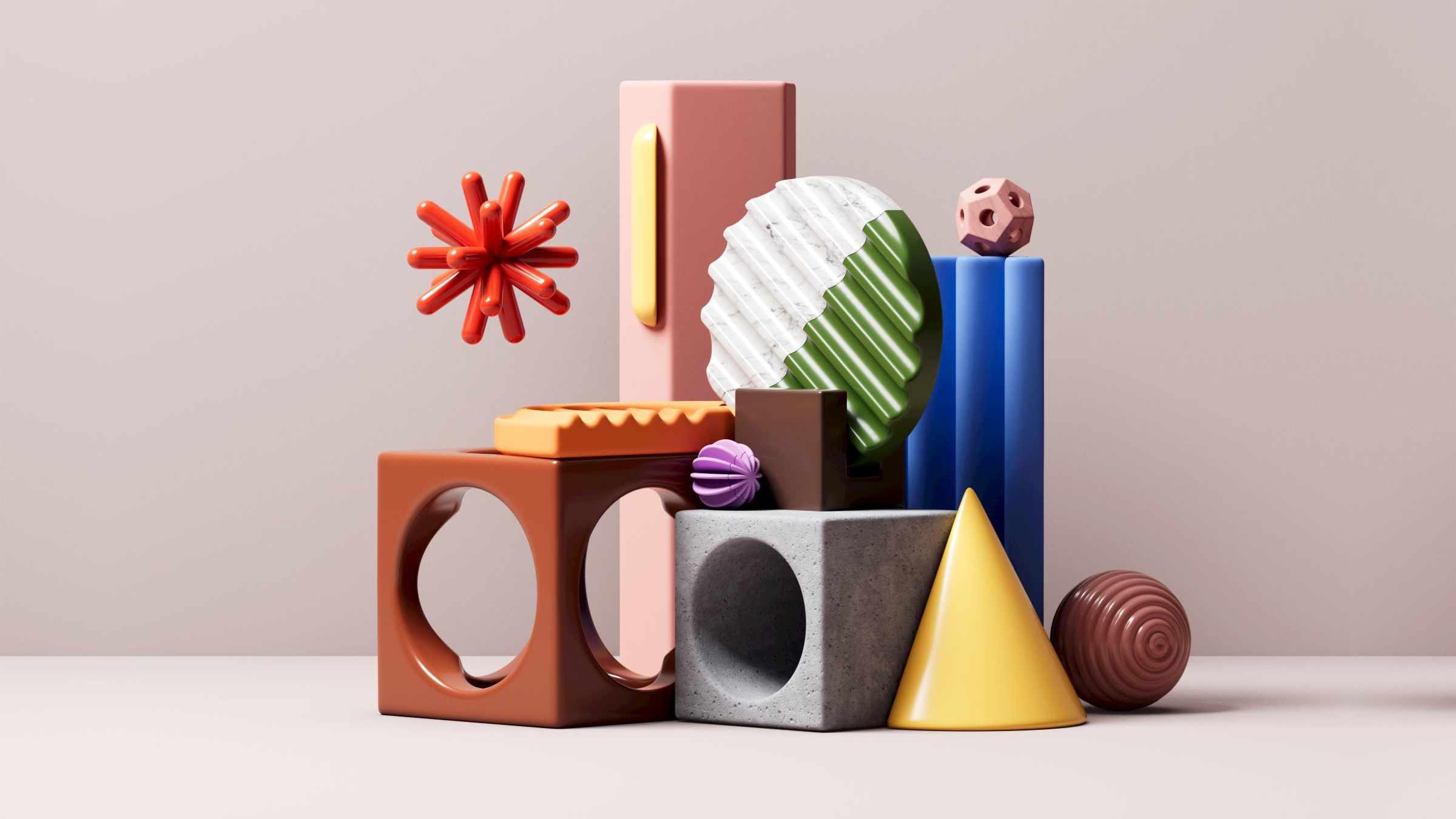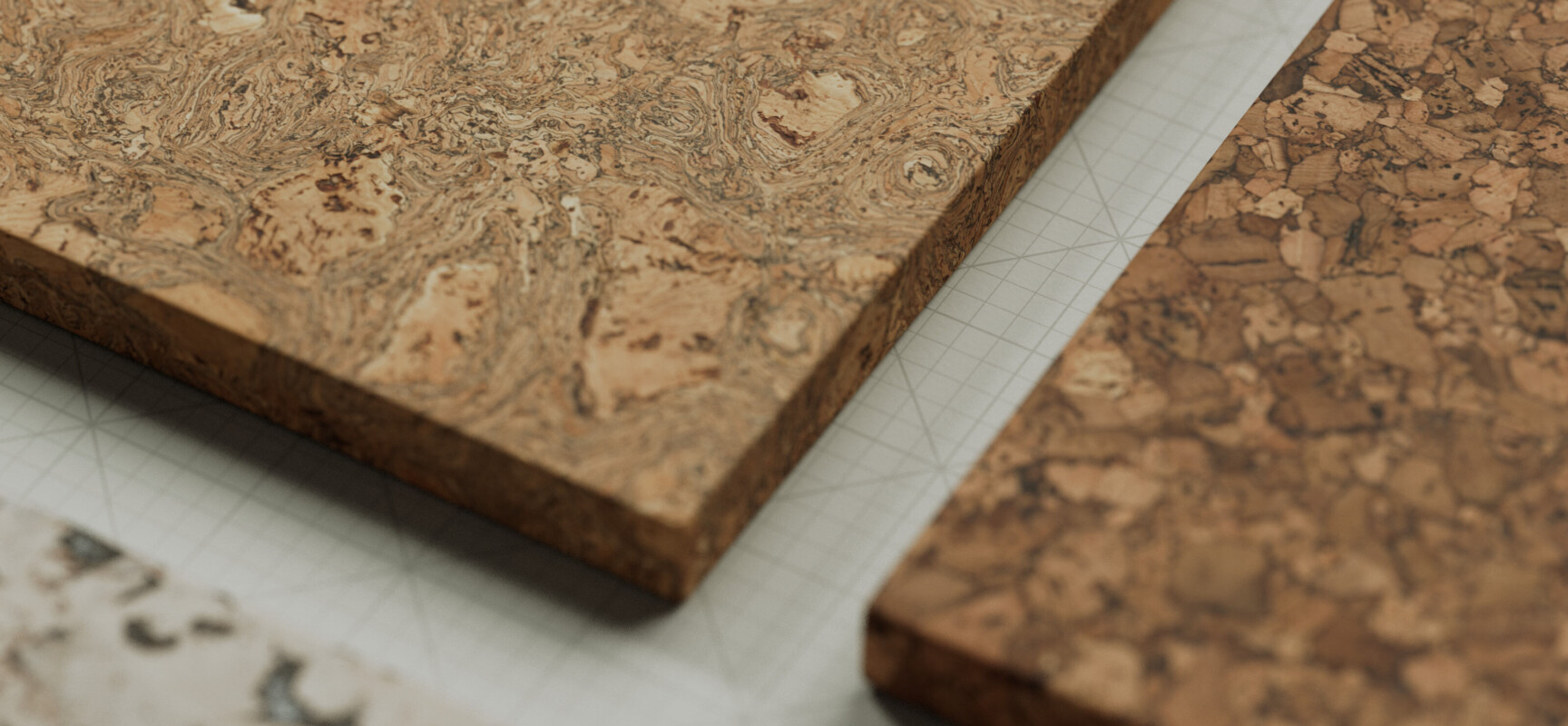 Search 4,000+ Assets
Browse the world's best library of premium 3D assets.
TRUSTED BY 3D PROFESSIONALS
Frustration Free
"Ever found yourself getting frustrated adding vibrate tags to your cameras? GorillaCam has got your back!"
Elevate Your Work
"These materials took my renders to the next level. I couldn't be where I am today without them."
Easy to Switch
"Eases the burden when switching between different render engines."
Speed Through Projects
"Having studio presets at my fingertips speeds up my workflow ten-fold."
Save Time
Unlock your Creativity with Greyscalegorilla Plus: Streamline Workflows and Say Goodbye to Endless Asset Searches.
Complete Toolbox
Unleash Your 3D Potential with Greyscalegorilla Plus: Your All-in-One Toolkit for Instant Access to Thousands of Materials, HDRIs, Textures, 3D Models, and Plugins.
Budget Friendly
Choose Monthly or Save Big with an Annual membership. Instantly Access Our Full Suite of Tools and Stay Ahead with New Releases.
Exceptional Support
Our experienced customer support team is responsive, efficient, and committed to making sure you have everything you need to get your work done.
per month
$468 Billed Annually
BUY NOW
Save $324 when you pay annually!
Over 3,000 Materials, HDRIs, and other 3D Assets
All of our Time-Saving plugins for Cinema 4D
per month
BUY NOW
Only $66 to get started today!
Over 3,000 Materials, HDRIs, and other 3D Assets
All of our Time-Saving plugins for Cinema 4D