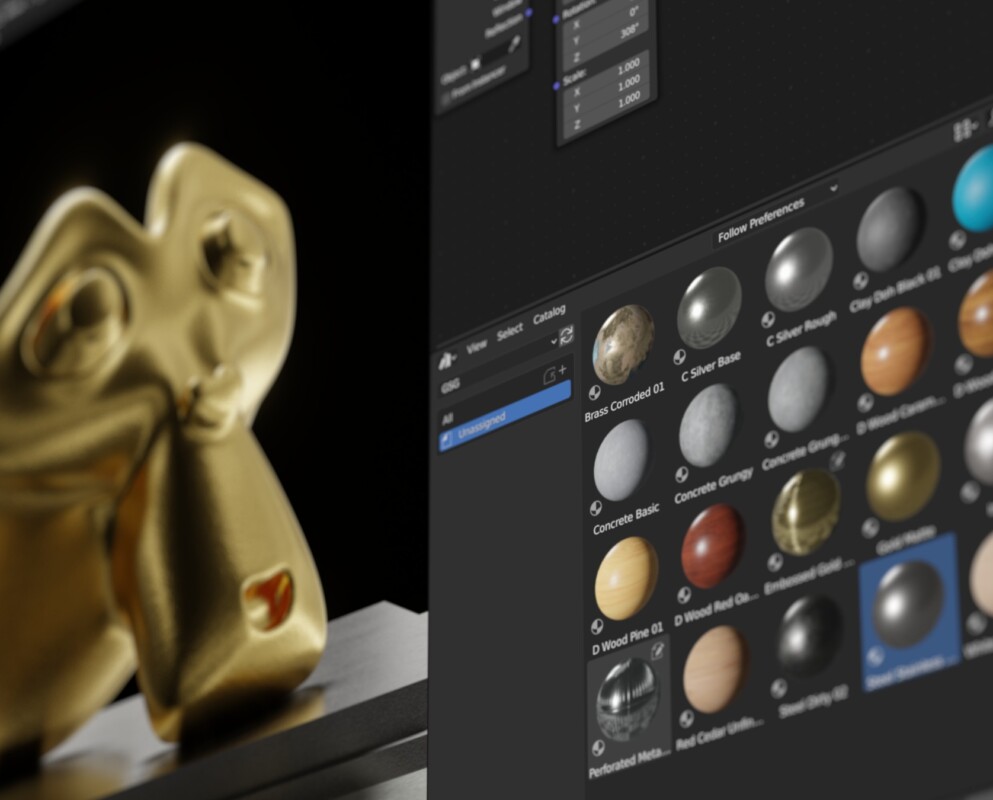 Greyscalegorilla Plus
Boost Blender with Plus
Trusted by thousands of 3D artists, Greyscalegorilla Plus brings the ultimate 3D asset library of 4000+ curated materials, models, and HDRIs where you love to create.
Join Plus
Precision. Passion. Plus.
Greyscalegorilla Plus for Blender opens up our powerful asset library so you can effortlessly infuse your projects with stunning, photorealistic materials, lighting, and 3D assets. Our Material Importer Plugin for Blender will save you time by assembling PBR textures into fully connected materials.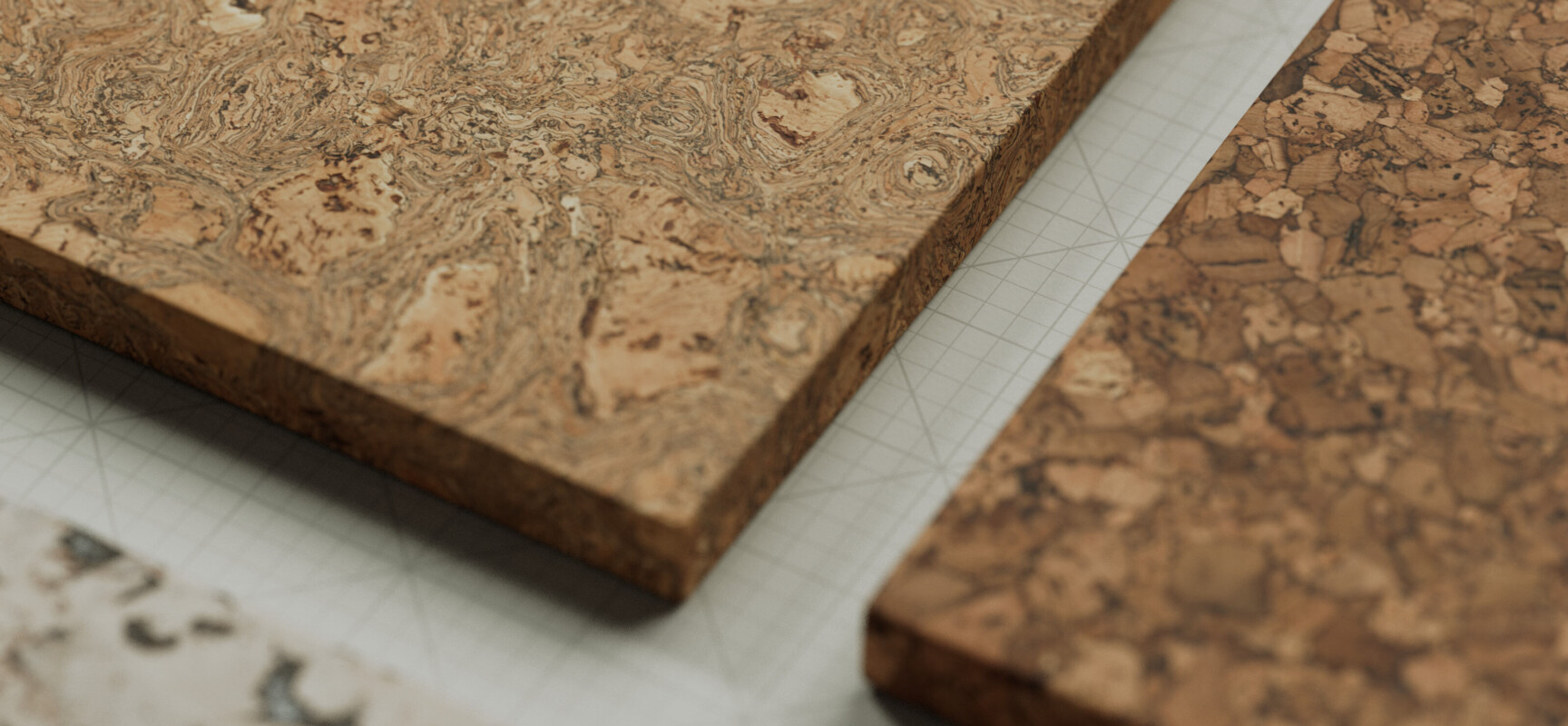 Search Over 4,000 Curated Assets
Explore our powerful library of premium 3D assets.