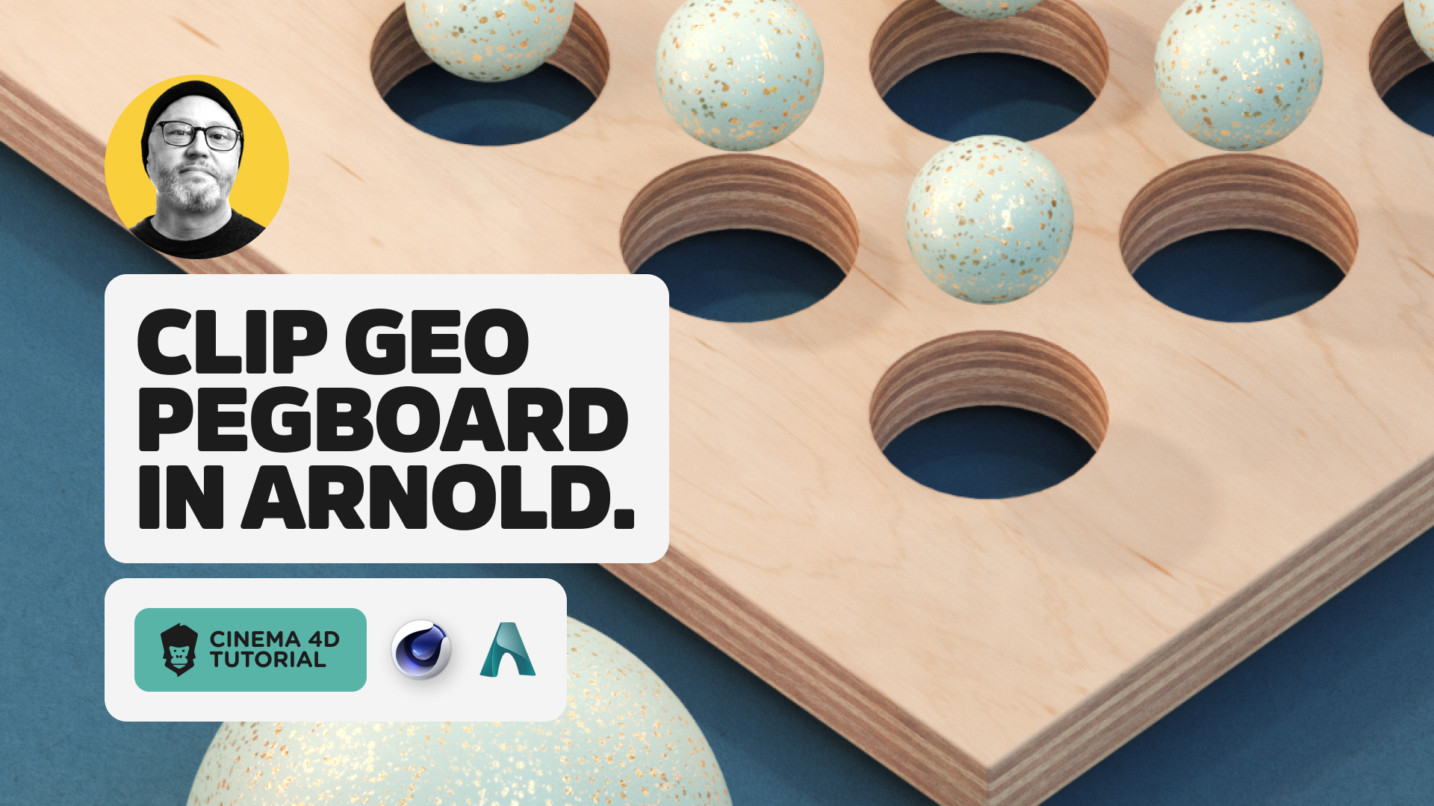 Tutorials
Learn How to Get Render-Time Booleans in Arnold
Learn how Chad drilled holes out of this board using Clip Geo in Arnold.
by Chad Ashley
Let's Drill Some Holes
Follow along with Chad Ashley as he walks you through creating and adding textures to this Pegboard. Beginning with a simple board, first Chad will show you how to drill out the holes in Arnold. The Clip Geo feature will allow you to use render-time booleans to "chop out" the holes really fast. You'll use trace sets to assign different effects to different objects and keep the bouncing spheres from also being chopped. Next, you'll customize your pegboard using Modern Surface Material Collection woods, adding a plywood edge, and rounding the corners to give it a more man-made look.
Additionally, Chad will show you another method to create this drilled plywood. He will walk you through using booleans, a universal way to get the same outcome.
Finally, you'll use MSMC to add materials to the floor, hero sphere, and bouncing spheres. Choose from the MSMC color swatches to customize your pegboard scene.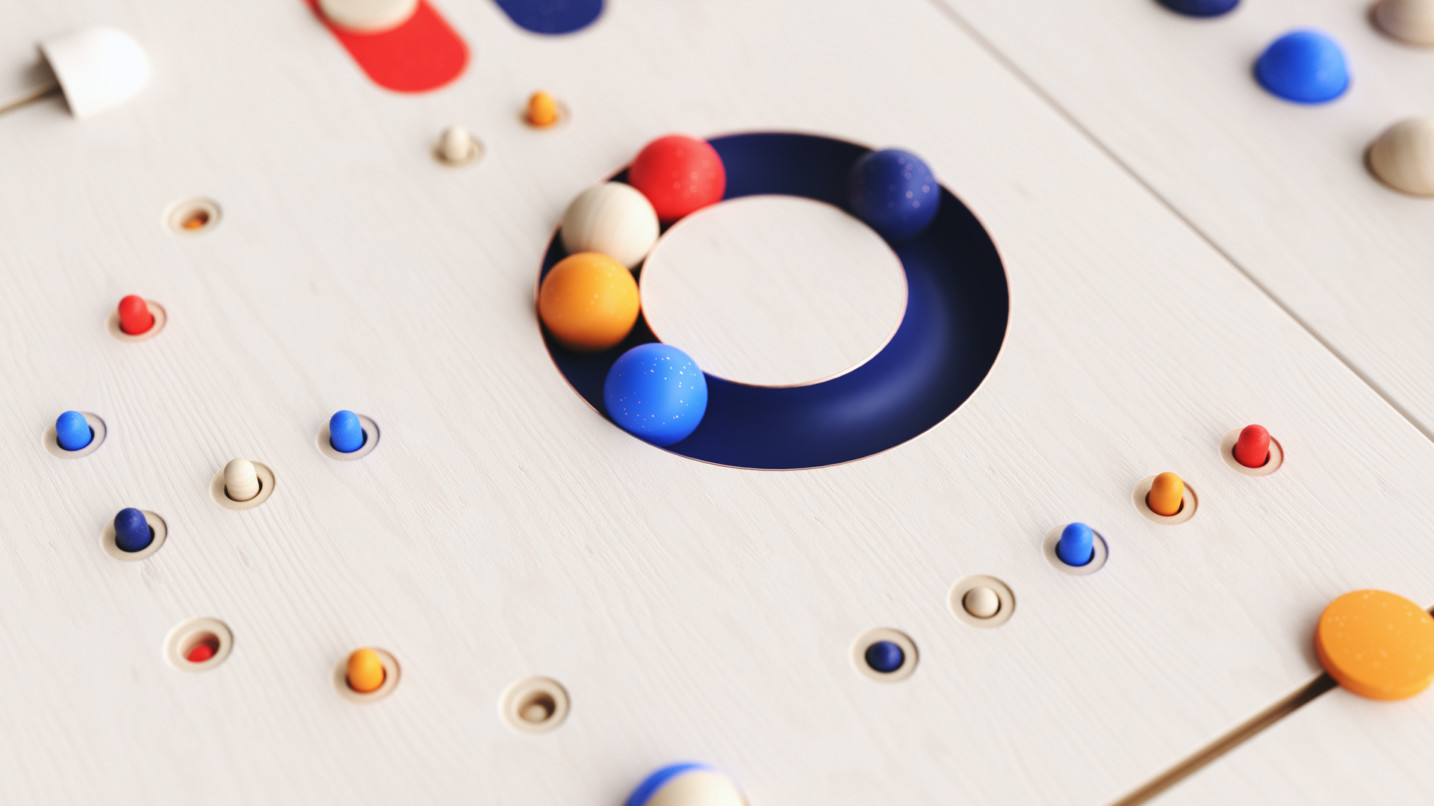 Get Everything With Plus
Join the #1 Materials, Plugins, and Training Library for Cinema 4D Artists.
JOIN PLUS