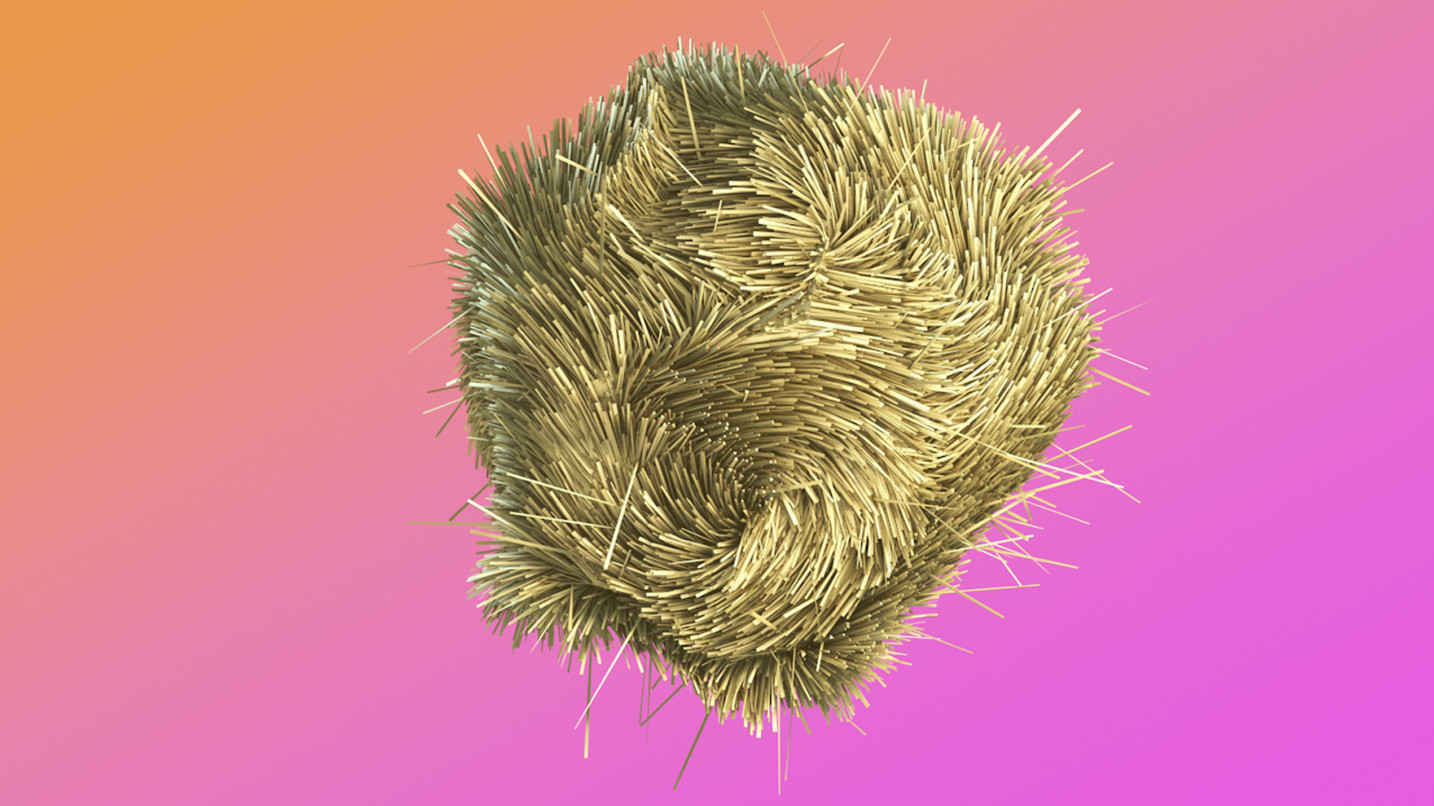 Tutorials
Let's Grow And Style Some Hair In Cinema 4D
C4D Hair Isn't As Hard As It Looks
Join us for another AskGSG Recording to learn about how to grow and style Cinema 4D hair. We even start using brushes.
In this video, we try to recreate this original amazing render from FOREAL.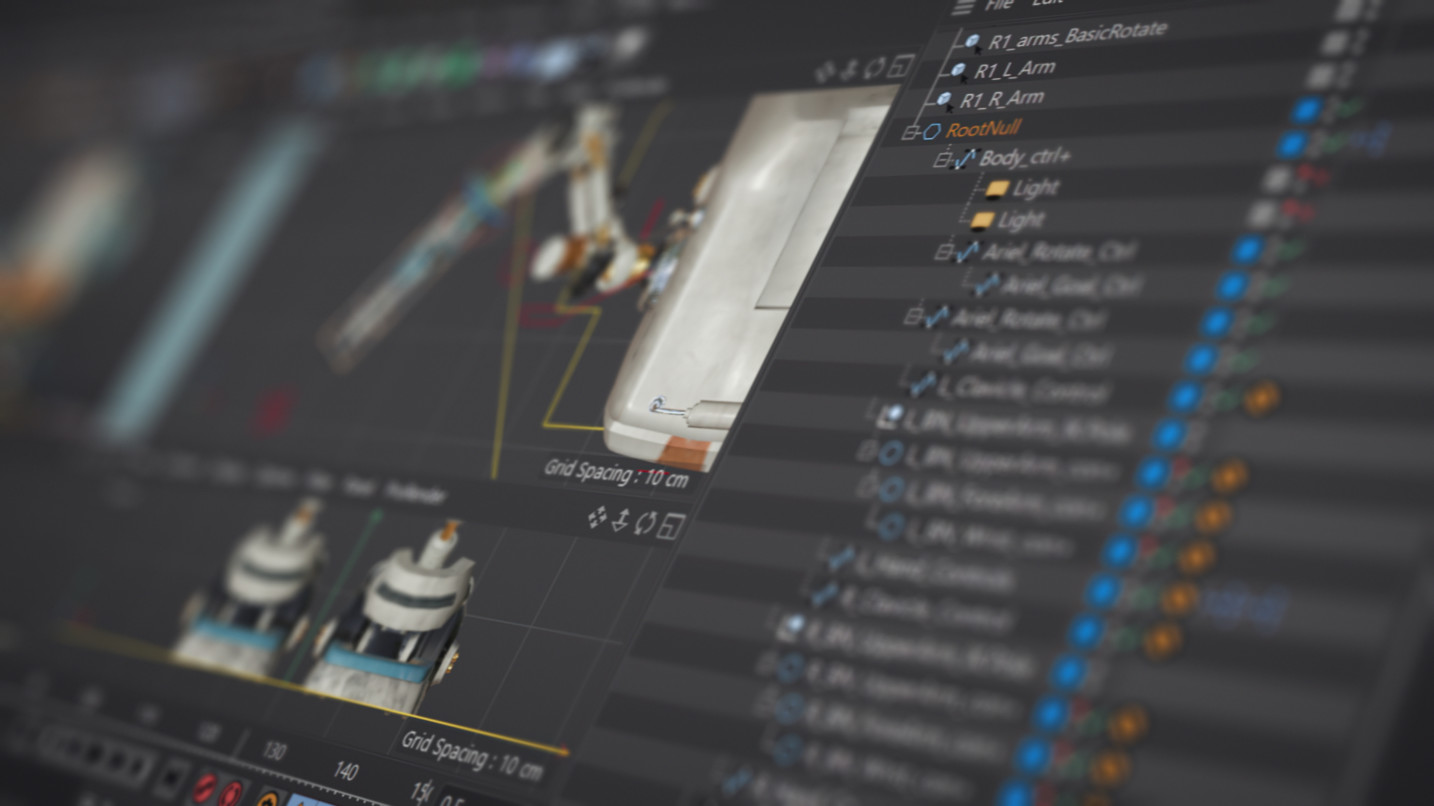 Keep Learning
Join Intro To Cinema 4D For Free
Want more Cinema 4D Training? Start with our Free Intro to Cinema 4D Series. Then, sign up to be a Plus member to get it all!
Join For Free