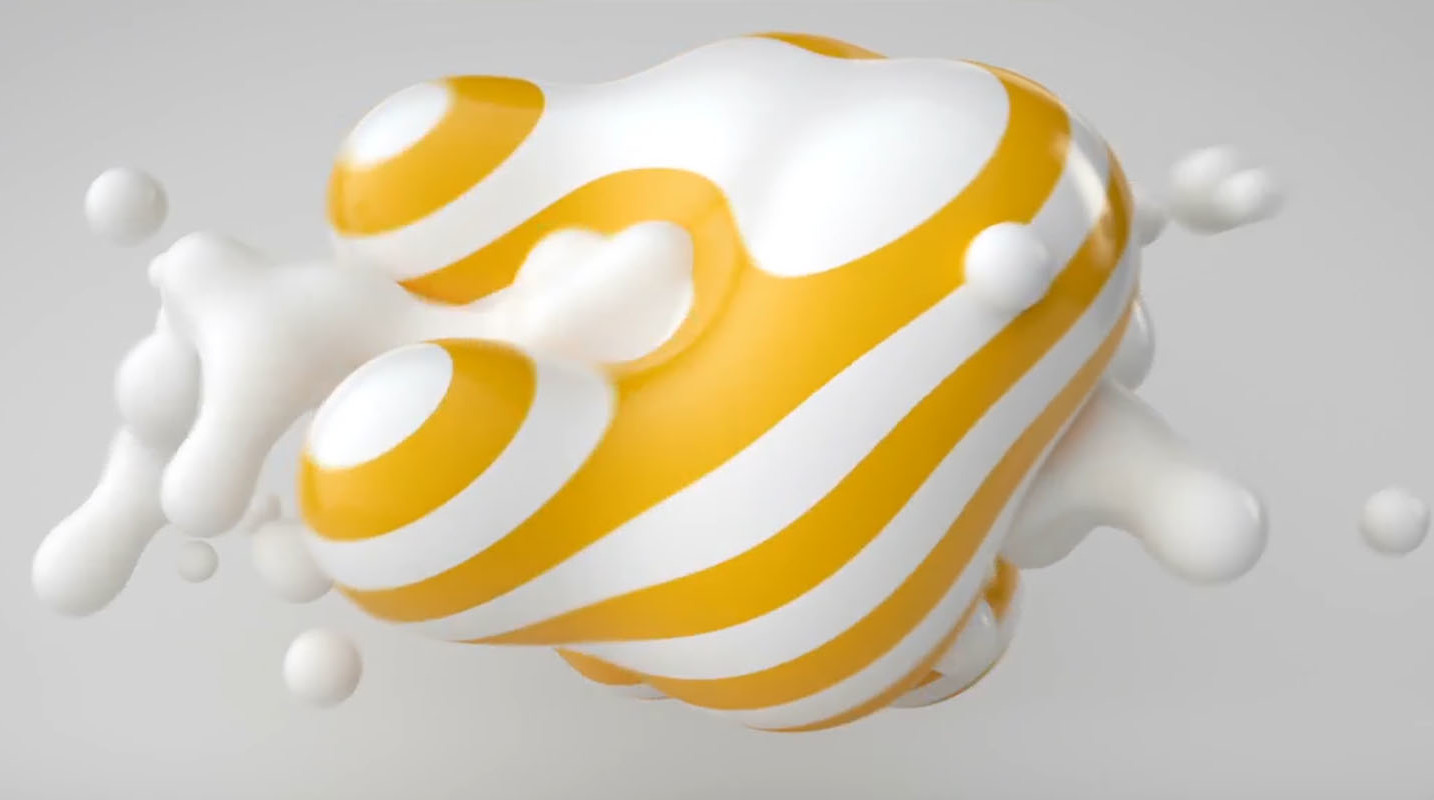 Tutorials
Make A Dynamic Metaball Title Sequence In Cinema 4D
In this tutorial, we will make a short title sequence in Cinema 4D using metaballs and dynamics.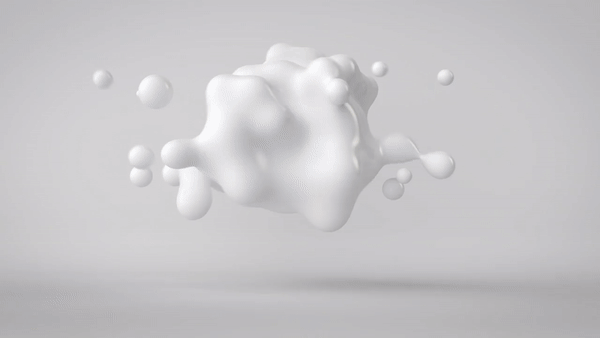 Then, we will light the scene using HDRI Studio Rig. Finally, we will use the new global illumination settings in R15 to render animation without flicker or noise.
This tutorial is based on an animation from a request on twitter from Mondedesetudes. The original animators, Naked Compagnie even posted a link in the comments to more of these beautiful NT1 bumpers.
Want to follow along? Fire up Cinema 4D with HDRI Studio Rig.