Tutorials
Make This Dynamic Glowing Shiny Sphere Animation in Less Than 20 Minutes
In this very fast, but fun, AskGSG, Nick and Chris answer a question from lowlandet about how to make this (gfycat.com/SophisticatedDisgustingAlpaca) classic shiny sphere look using Mograph and The Color Shader. It's an effect we have done before on Greyscalegorilla for sure, but we took it as a challenge to see how fast we could make it in Cinema 4D.  Hey, it's not my fault Shiny Spheres look SO GOOD!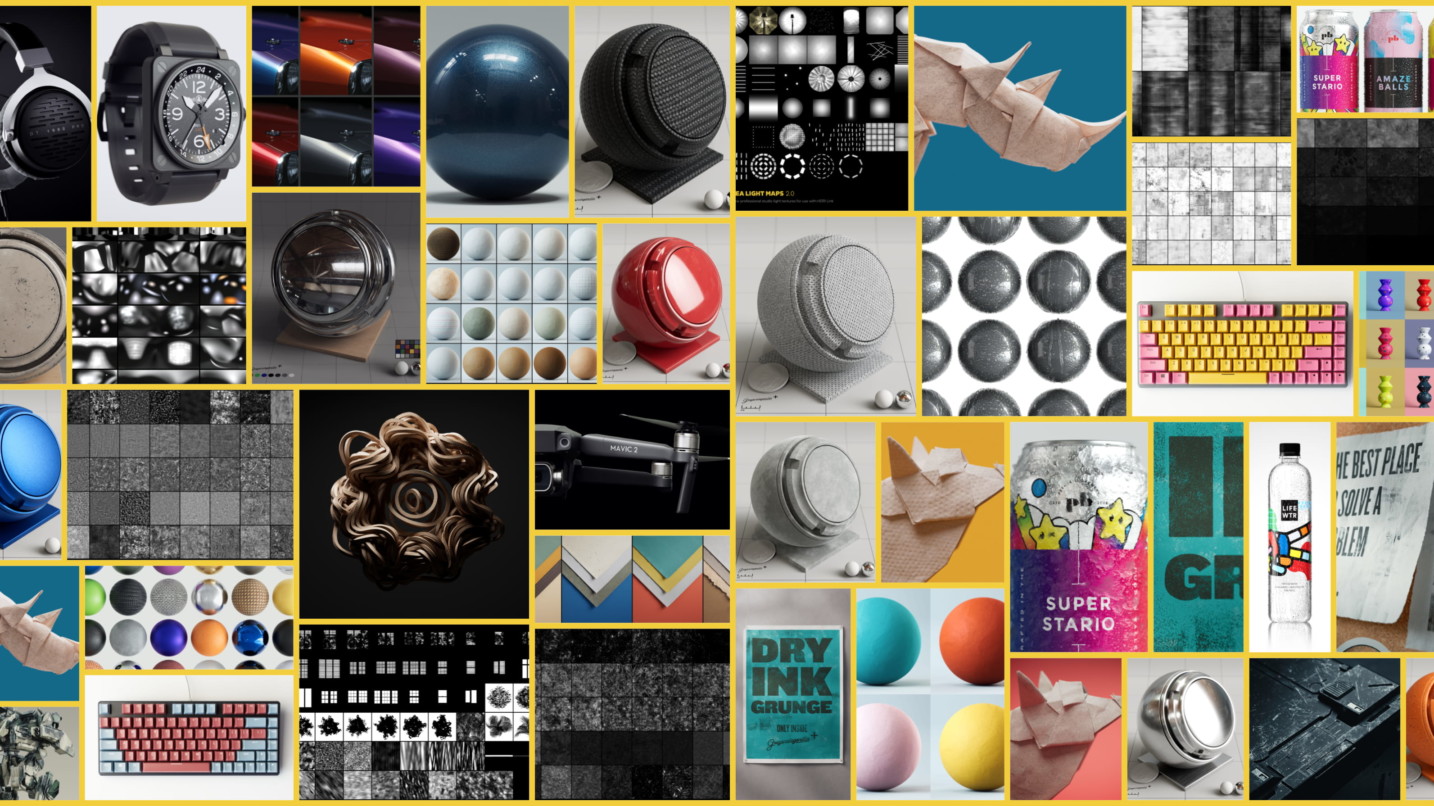 GET EVERYTHING YOU NEED FOR BETTER RENDERS
Join the #1 Collection of Plugins, Materials, and Training to help you improve your Cinema 4D renders.
Learn How