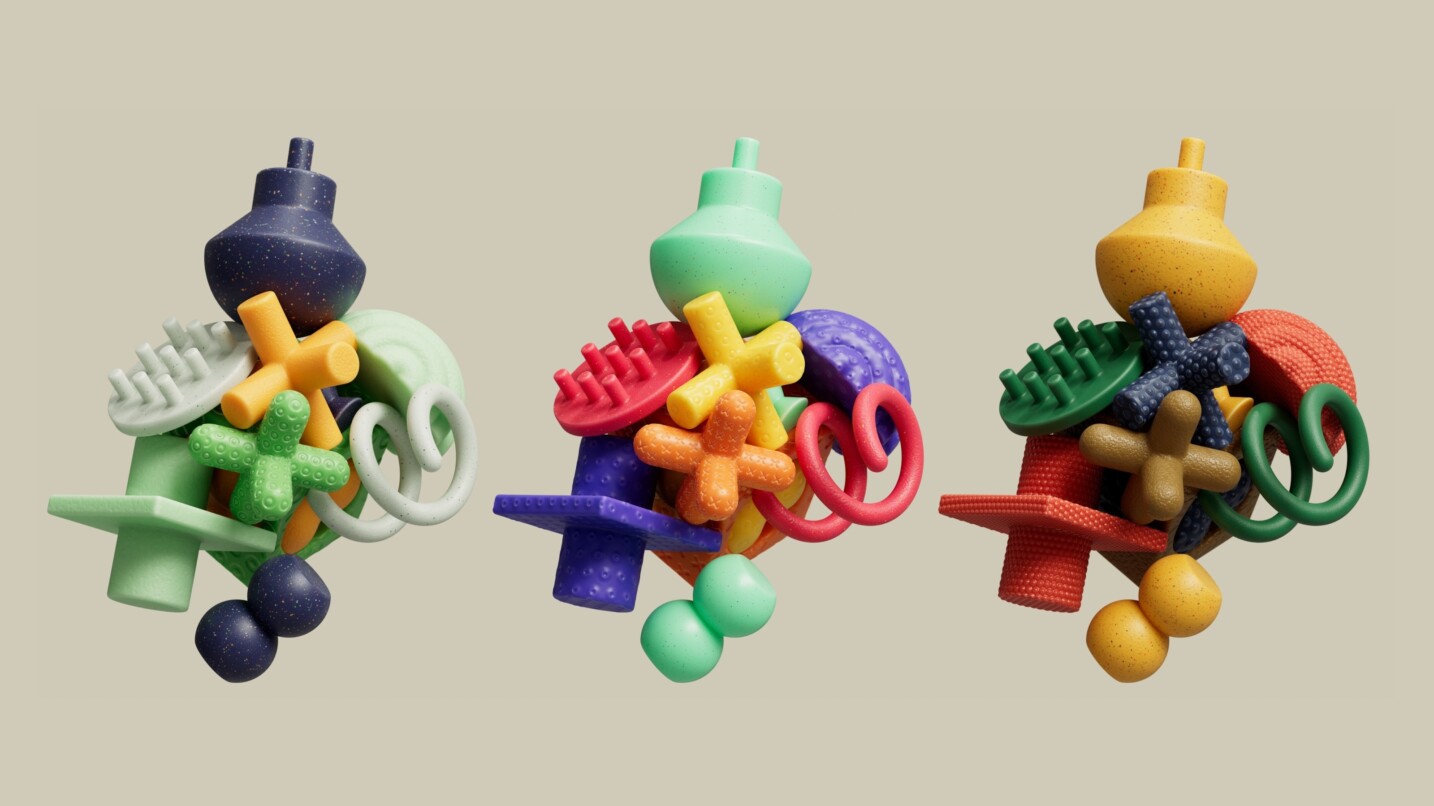 Tutorials
Make This Popular 3D Look In Minutes with C4D And Greyscalegorilla Assets
Dynamically stack 3D models to create this eye catching result.
Let's Make A Doodad Pile!
In this tutorial, learn how to quickly create this popular pile-of-objects look in Cinema 4D. Follow along while we use the dynamic place tool to create this scene and use Greyscalegorilla Plus assets to quickly create a beautiful render.