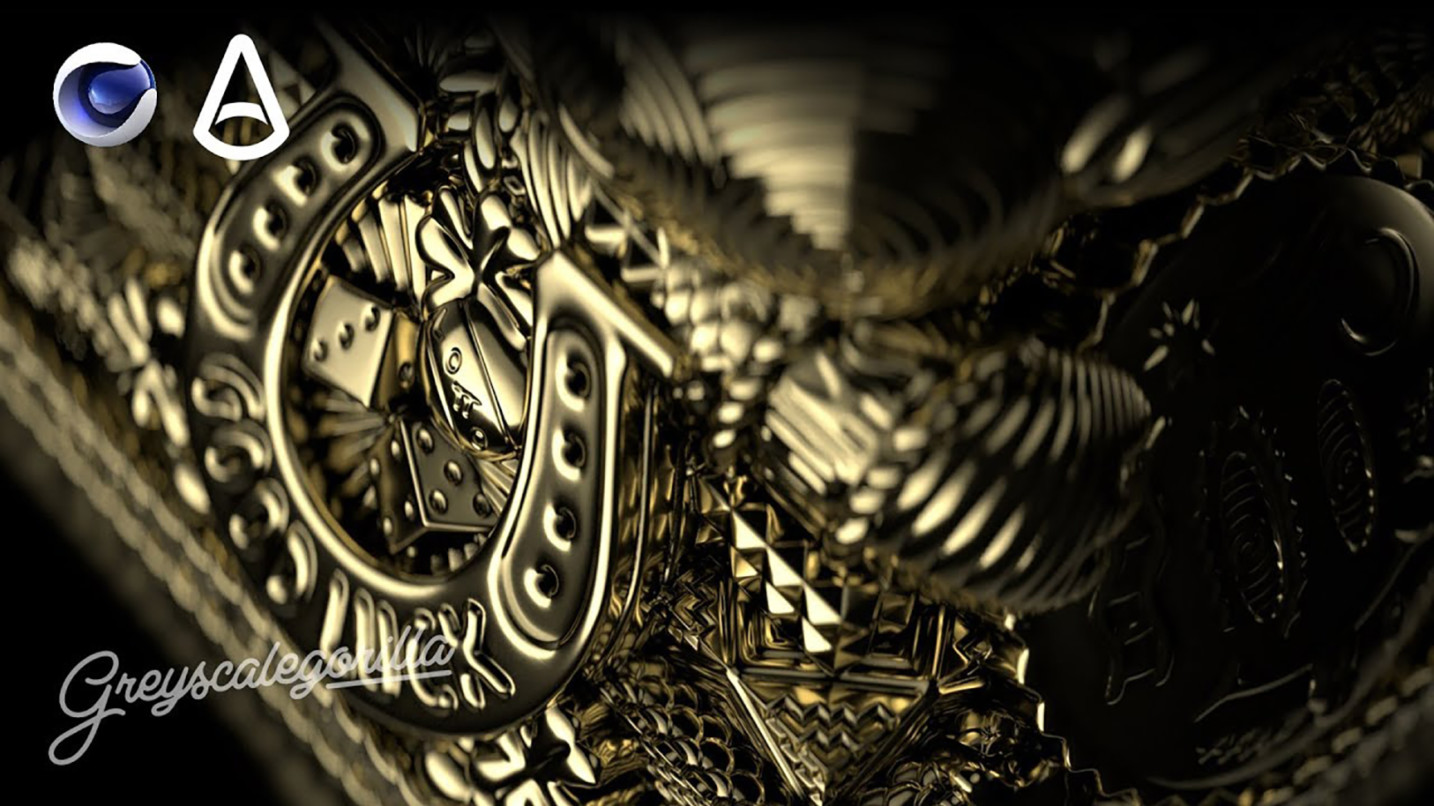 Tutorials
Managing Lights in Arnold for Cinema 4D
by Chad Ashley
Learn some Lighting Tips for Arnold in C4D with this Cinema 4D Tutorial.
In this Cinema 4D tutorial (recorded live via YouTube), Chad Ashley from Greyscalegorilla shows you how to use the Light Manager in the Arnold renderer ( 2.0.1). He also demonstrates Light Group AOVs and why they are useful in production.
What You'll Learn:
C4DtoA Light Manager Tool
Light Group AOVs
AOV Shaders
Why splitting out different lights into passes can sometimes be a good idea.
Show Notes:
Products used: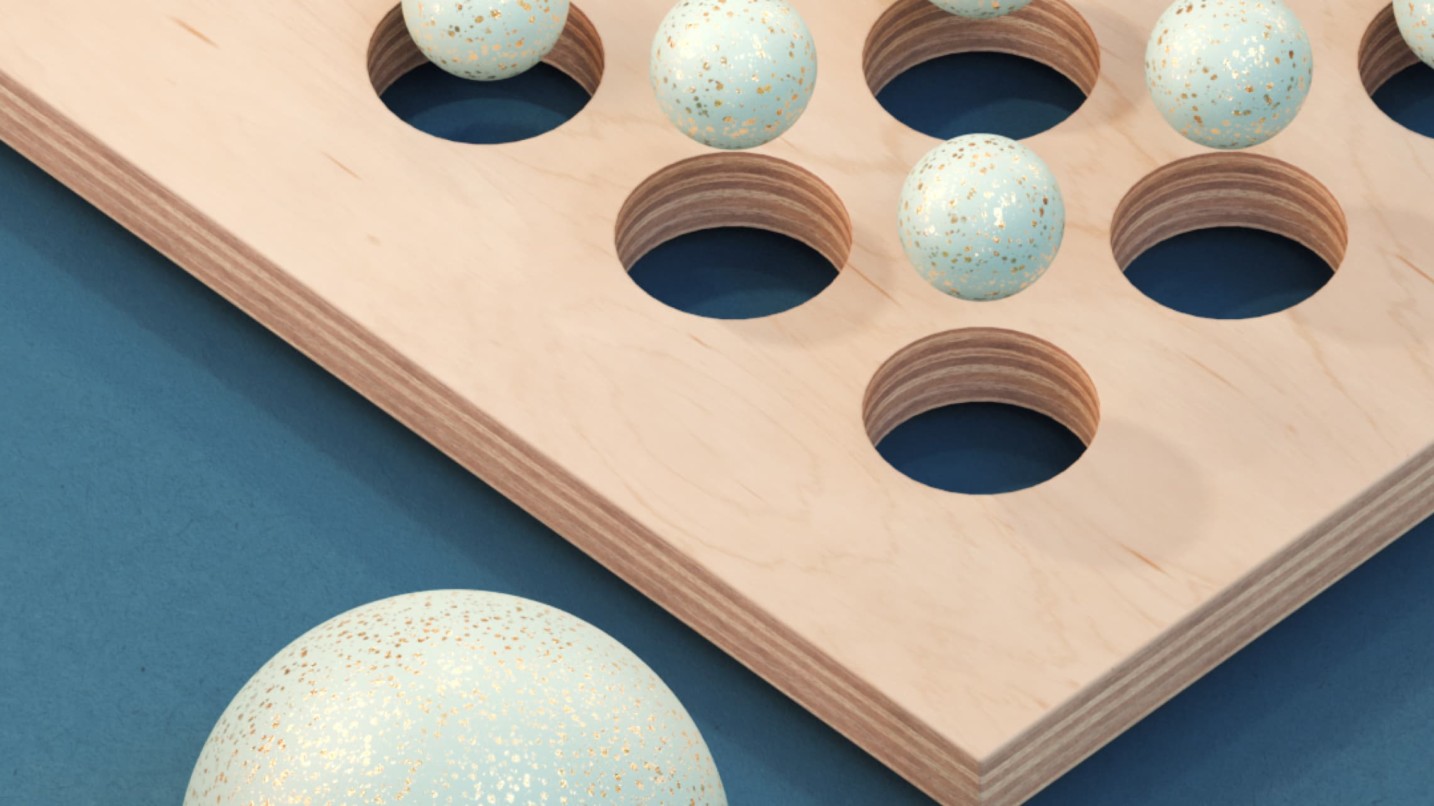 CREATE BETTER C4D RENDERS. GUARANTEED!
Join the #1 Collection of Plugins, Materials, and Training to help you improve your Cinema 4D renders.
Learn How