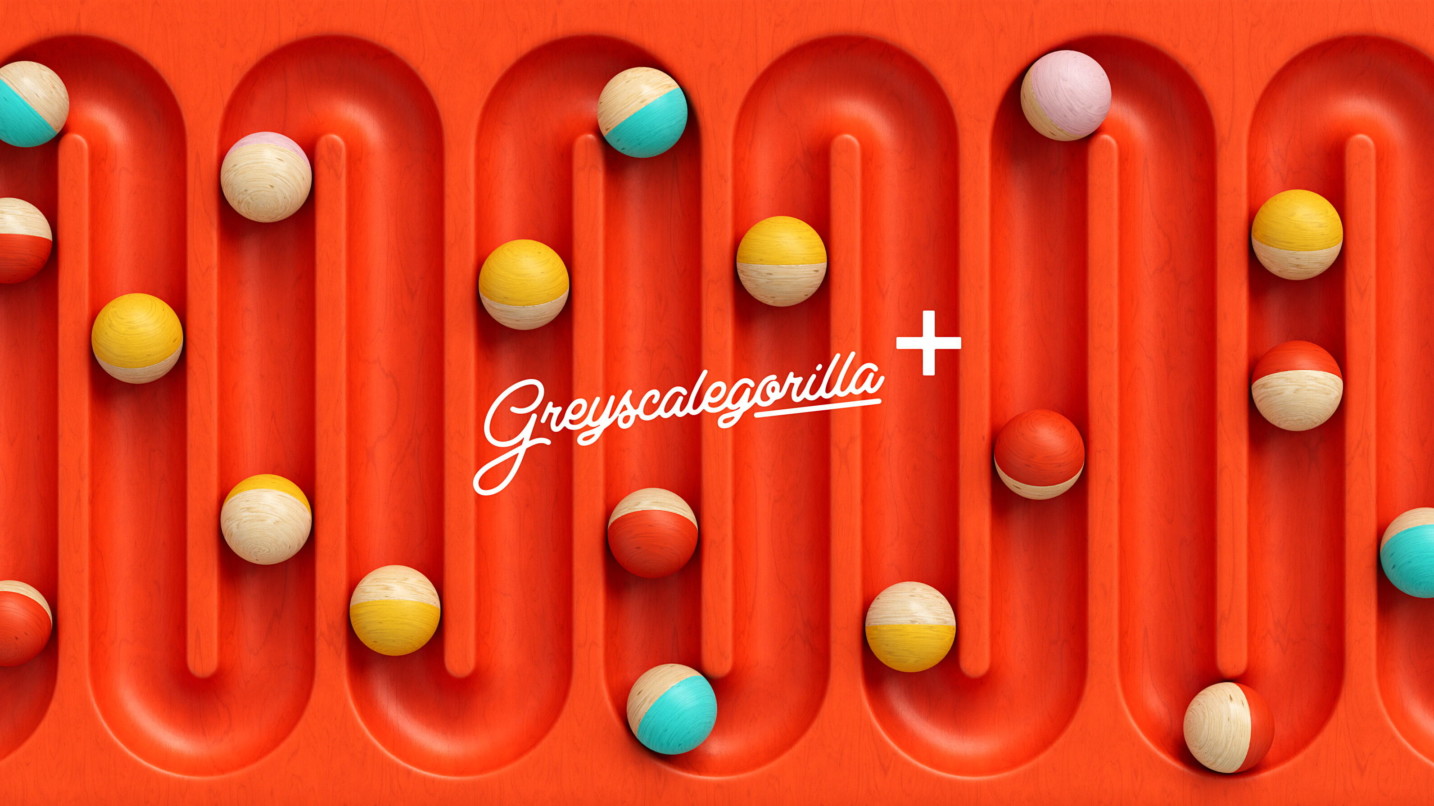 Articles
Meet Your New Greyscalegorilla.
So, What's with the new site?
Hi! As you may have noticed by now, things are looking pretty different around here. Well, the team has been hard at work for the past 7 months on a brand new site, a new training platform, and other goodies. And we couldn't wait any longer to get it out. Now, we have a lot of stuff to show you but before we do…
You're gonna need to update your password. Just this once.
I know. It's a pain. But our old system had stuff in too many different places.  This new system puts everything in one place. With one login, it's way easier to watch your paid training, download your plugins, and log in using your Greyscalegorilla Plus membership in new ways. (More about this below!)
Existing customers, go here and update your password. Once you are in your new customer area, you will find links to everything you purchased and a link to the all-new Plus Portal.
What Does This Mean for Plus Customers?
First, Greyscalegorilla Plus just got a HUGE facelift. One of the big reasons for the new site is to make Greyscalegorilla Plus way easier to use and much more flexible for upcoming product releases and training we are bringing to the platform.
If you are currently a Plus member, watch your email for some exciting new additions to your membership including new training and even a couple Greyscalegorilla plugins that just got added to your account. Yes, Those Plugins!

Also, we created Gorilla U, our all-new training platform, and included it ALL in your Plus Membership.
We made a quick overview of what's new… Watch this quick preview of the all-new Plus and Gorilla U.
Behind The Scenes Of The New Greyscalegorilla Plus:
Hey Plus Members! You can log in now and start watching the new stuff today.
First, click on "Account" in the upper right of this site.
Update your password. You will only have to do this once.
Login to your account with the new password.
Go to the new Plus Portal.
There you will find links to everything you have access to as a Plus Member.
Watch your email for new updates.
This is just version 1.0
With the new site comes, well, new bugs. Even some missing pages. We are hard at work filling in articles, podcasts, and tutorials to our blog as we speak. But let us know if you see anything out of place or not working so well. This new site is an amazing new platform and it will be updated all the time to make it a better place for all of our customers and viewers.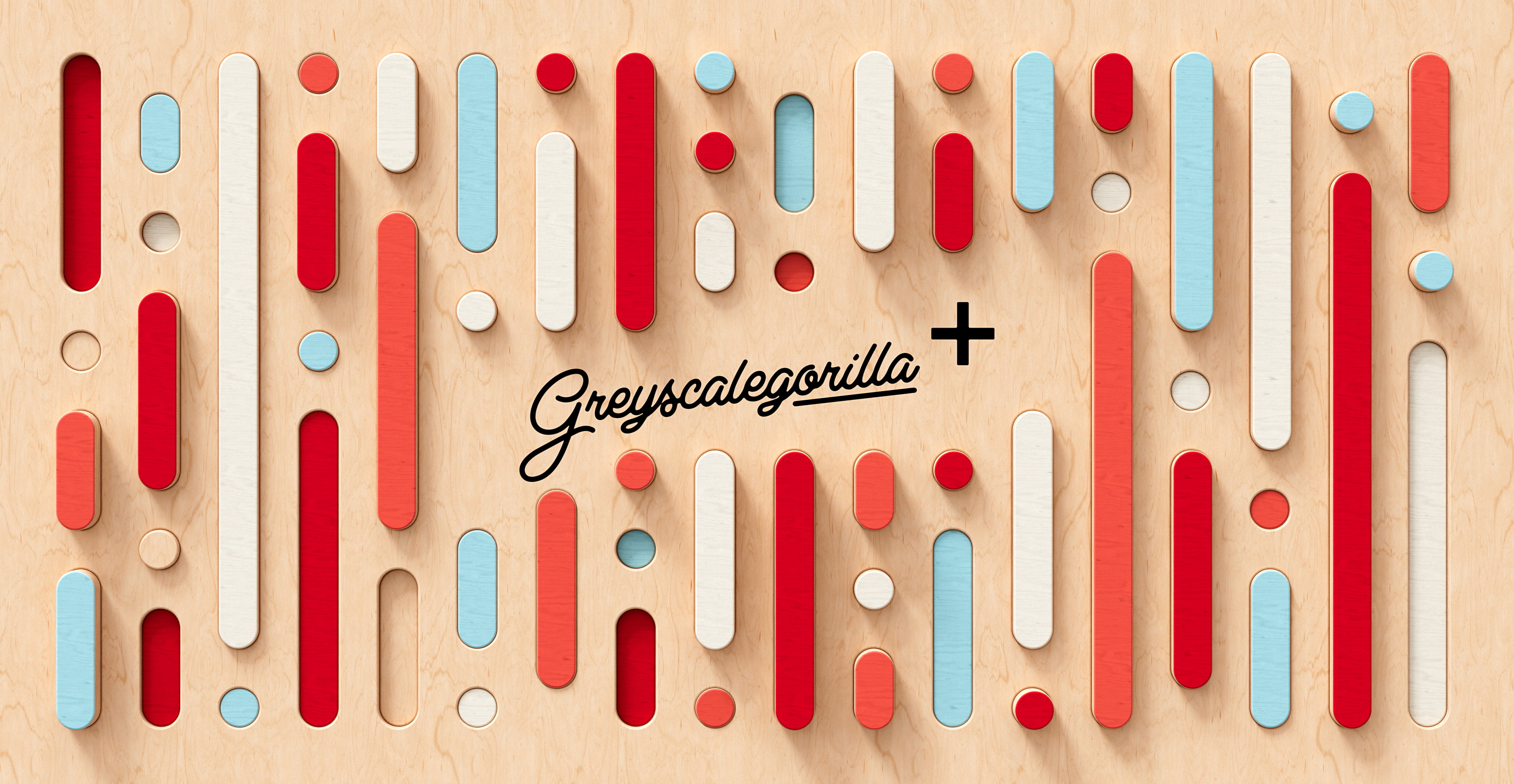 Where do I find my other Purchases?
Not a Plus member but want to get access to your downloads or training? We made it easy. It's all in one place.
Click on "Account" in the upper right corner of this site.
Update your password. You will only have to do this one time.
Login to your account with the new password.
Your purchase history and downloads will be available in your customer account.
Another Logo? What's Gorilla U?
Gorilla U is your brand new, all-in-one training platform that includes ALL of the pro training and expert guides you need in one easy to navigate site. It's super easy to find exactly the right piece of training just when you need it, whether you have 5 minutes or an entire week to learn a new renderer.
And of course, an all-access pass to Gorilla U is included with your Greyscalegorilla Plus membership.
Why Do All This anyway?
We saw the future of Greyscalegorilla and it included adding a TON of new training and tools to Greyscalegorilla Plus. And our old site… well… it wasn't easy to deliver new training and products to our best customers. It was limiting, really.
We also listened to our customers and wanted to add new features to Plus like monthly pricing, a better viewing experience for training, and easier discoverability.
Look, we know that if we are going to ask you for a recurring monthly or yearly payment, then we have to deliver huge value in return. This new site and new back end platform will allow us to deliver more value than ever and easily keep our Members up to date with new training and products as they get released.
Thanks for being patient with us!
We know the site has been a bit quiet lately. But we are sure that this new experience will be worth the wait.
If you have any questions about your account or getting access to past purchases or training, please hit up our customer support. We are working extra hard during this transition to answer your questions.
Thanks again for joining Greyscalegorilla. It's been an incredible 11 years of delivering the best 3D training, handcrafted materials, and award-winning plugins for Cinema 4D.
We are just getting started.
Thanks!
Nick  + Greyscalegorilla