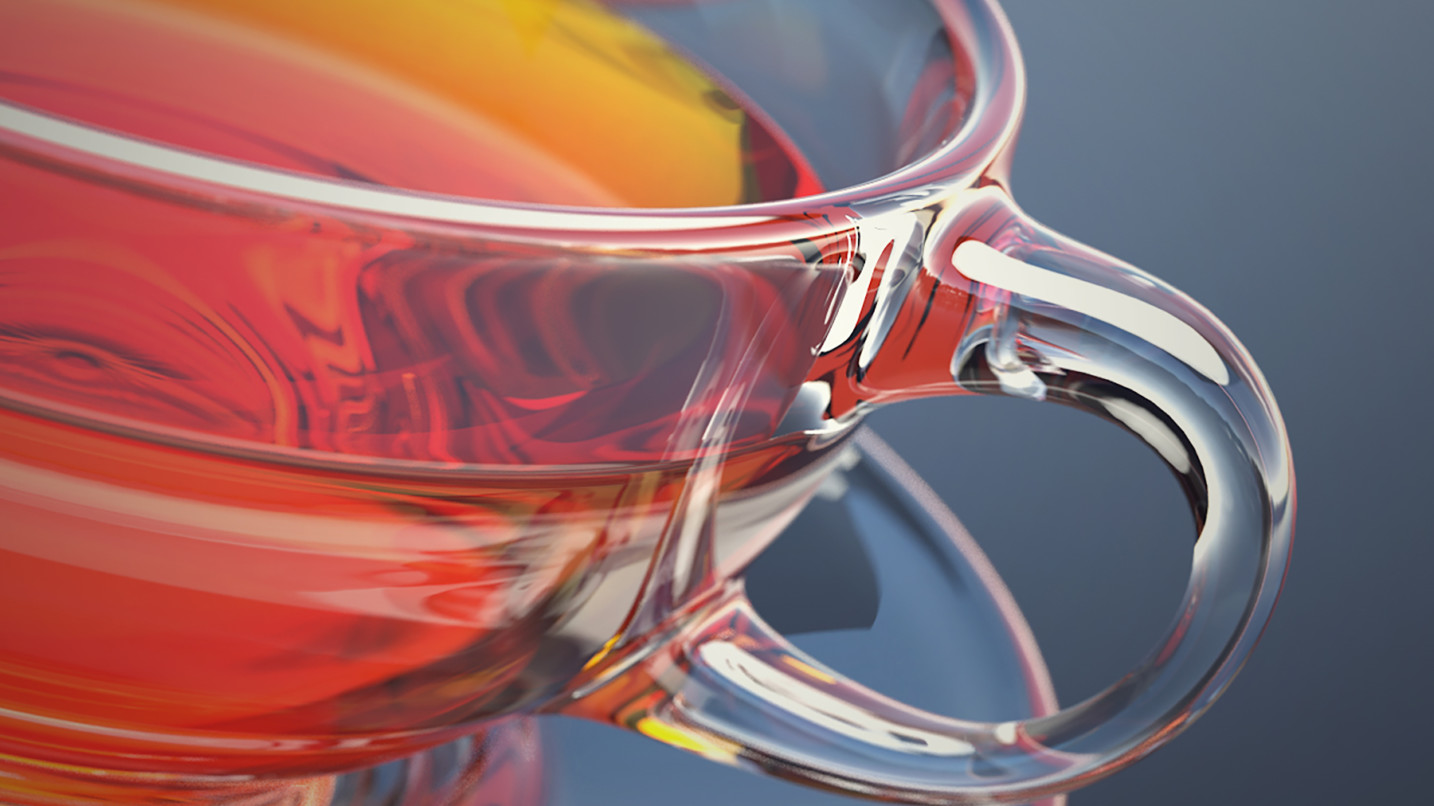 Tutorials
Model, Texture, and Light a Tea Cup in Cinema 4D
In this AskGSG, Mario asks us how to make this beautiful render by Peter Grom.
Nick Campbell and Chris Schmidt from Greyscalegorilla show you how to create this 3D scene in Cinema 4D from scratch! Learn how to model in Cinema 4D and how to create a C4D glass texture and a C4D liquid texture.
First, Chris models the tea cup and saucer. Then, Nick sets up the textures and lighting for the final render using Physical Render, Light Kit Pro, HDRI Studio Rig, Absorption Distance, and Reflectance.
It's not quite as pretty as the original, but I think the concepts are there for you to give it a try.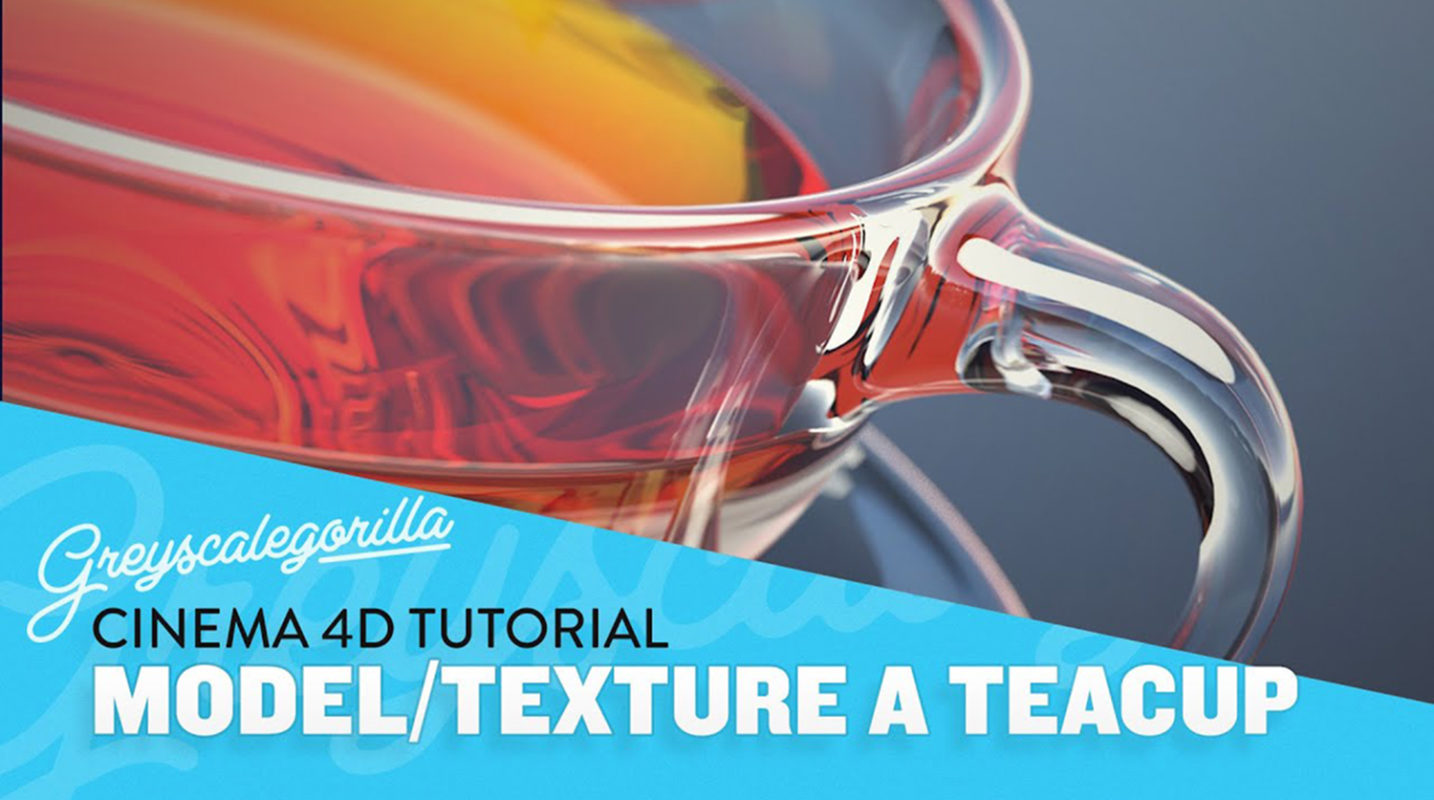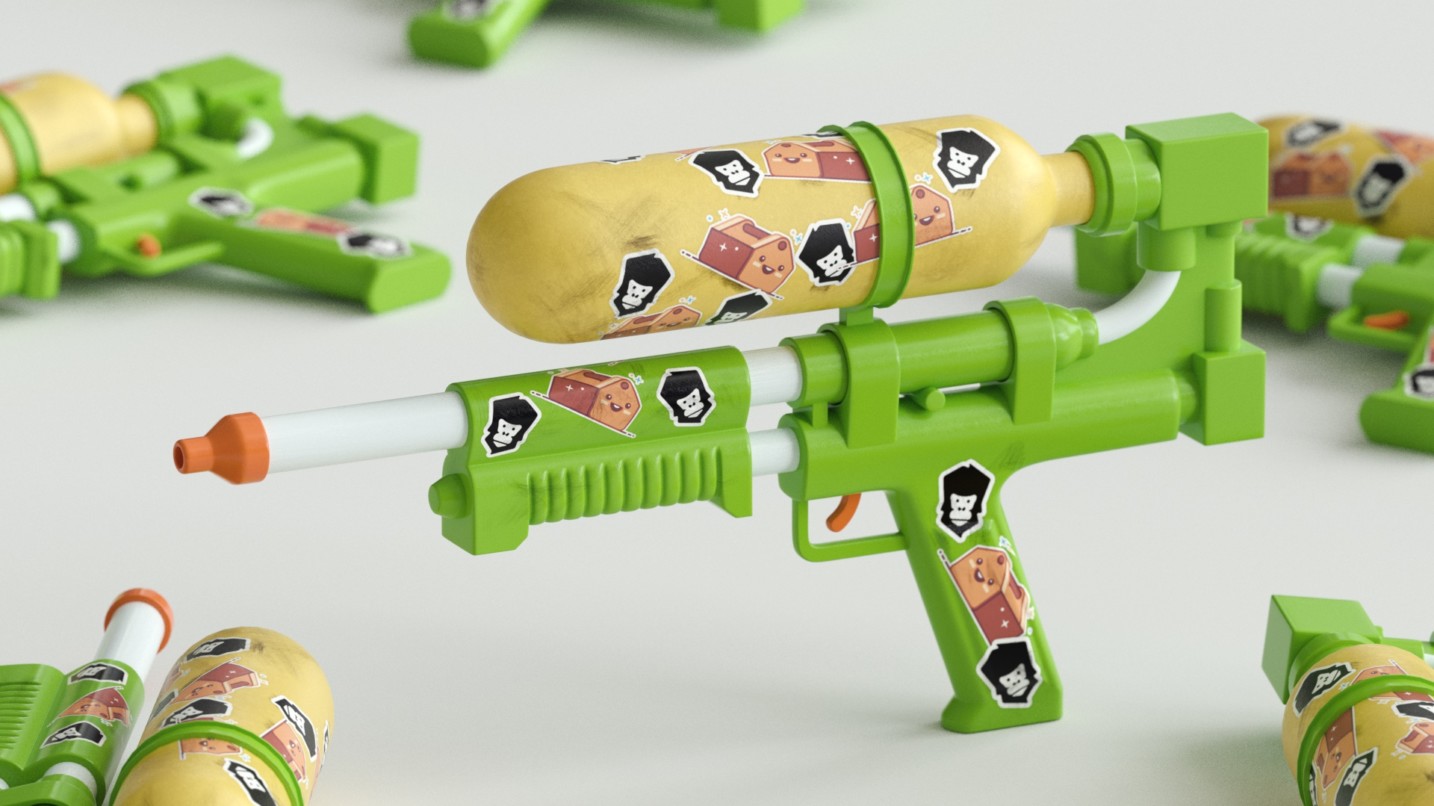 Want an All Access Pass To ALL 500+ Hours of Pro Cinema 4D Training?
Jump Start Your C4D Journey
Learn More About Plus