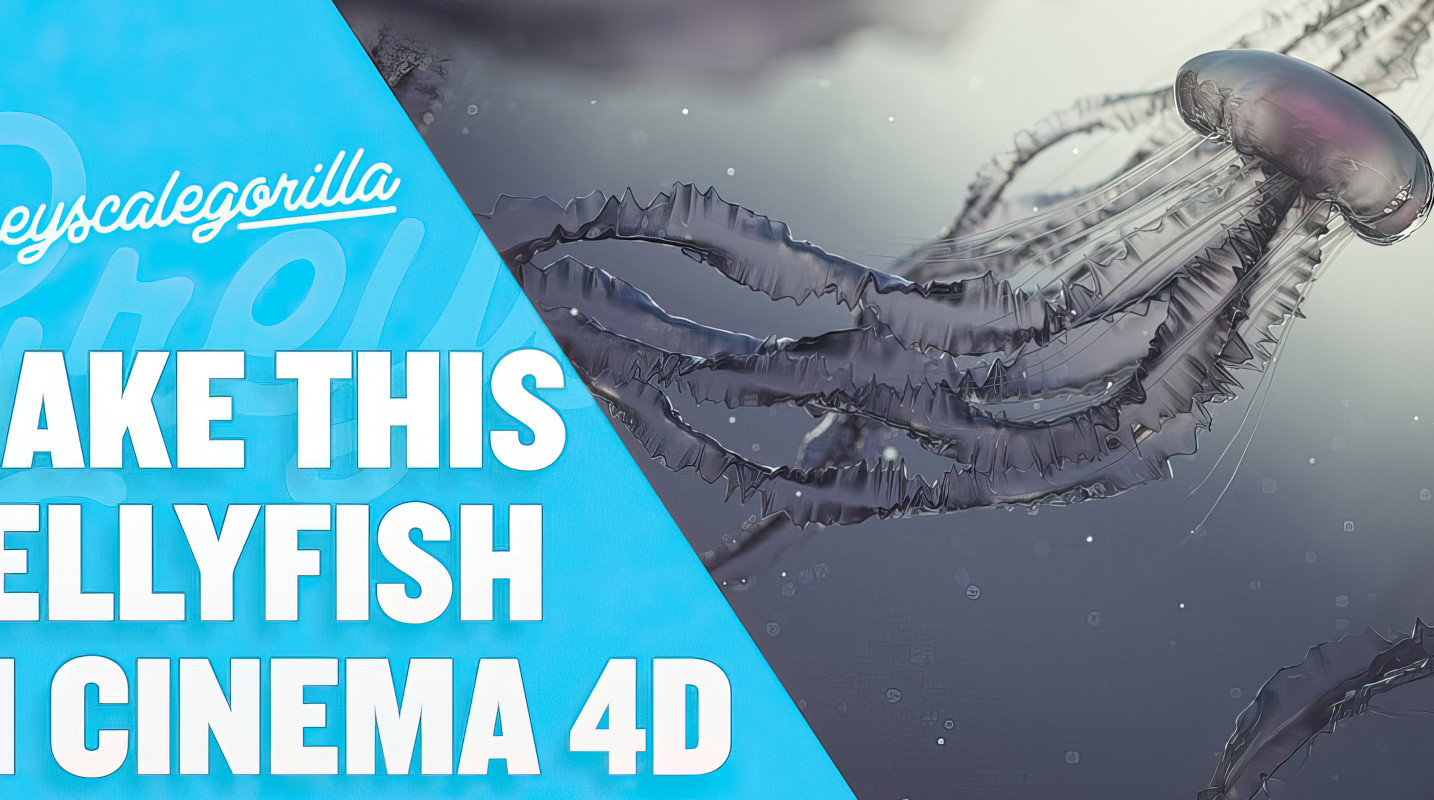 Tutorials
Model, Texture, And Light This Jellyfish In Cinema 4D
create a beautiful Jellyfish Scene in Cinema 4D.
In this Tutorial, Patrick Goski and Nick Campbell answer a question from brett_morris during AskGSG about how to make a jelly fish scene similar to this great render by James Gardner-Pickett.
First Patrick models the jelly fish, then we make a custom transparent texture and start to build the scene. Then, we both light and finish texturing the shot using HDRI Studio Pack.
Plugins Used In This Video: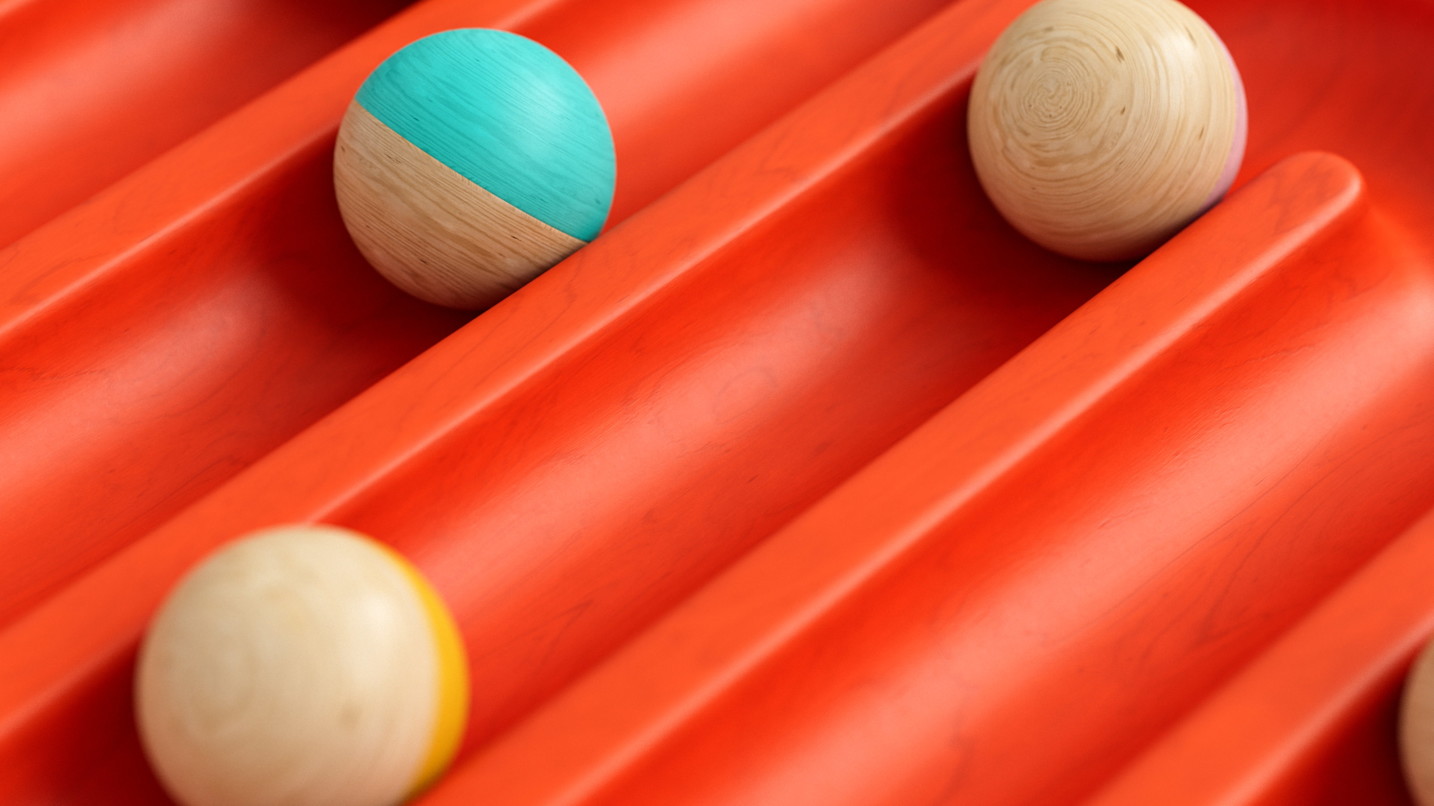 GET THE BEST MATERIALS, PLUGINS, AND TRAINING FOR CINEMA 4D
Join the #1 Collection of Plugins, Materials, and Training to help you improve your Cinema 4D renders.
Learn How